Guys we're getting pretty close to Christmas, that's exciting right! 
Ring of Elysium
I've played my fair share of Battle Royale games and I like the genre for the most part. Most of my time playing BR games has been with PUBG, but I like to try out new ones every now and then. A little while back Ring of Elysium released as a free to play Battle Royale game. I decided to give it a download this weekend and try it out.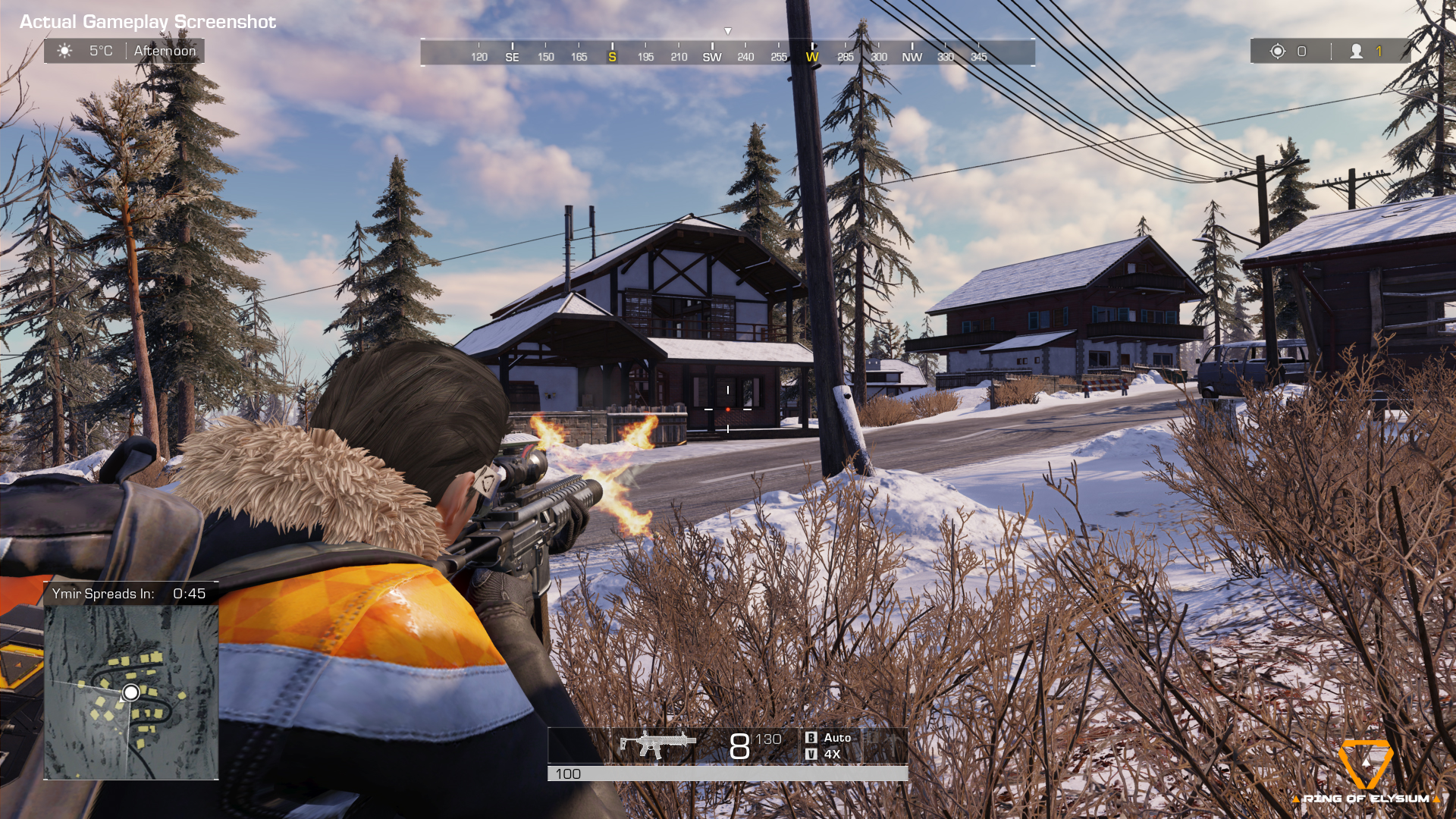 Developed by Tencent – who made PUBG on Mobile, there's your usual BR stuff going on. But there are a few differences and some of them I quite like. Firstly you get to pick a starting location and just spawn on the ground, no dropping in from a plane. Personally I think I prefer dropping in. you also get to pick a load out before you play, there are three to choose from and you can either start with a glider, a snowboard or a climbing kit – Ring of Elysium has this extreme sports vibe going on. You also get a weapon to start too, which I really like.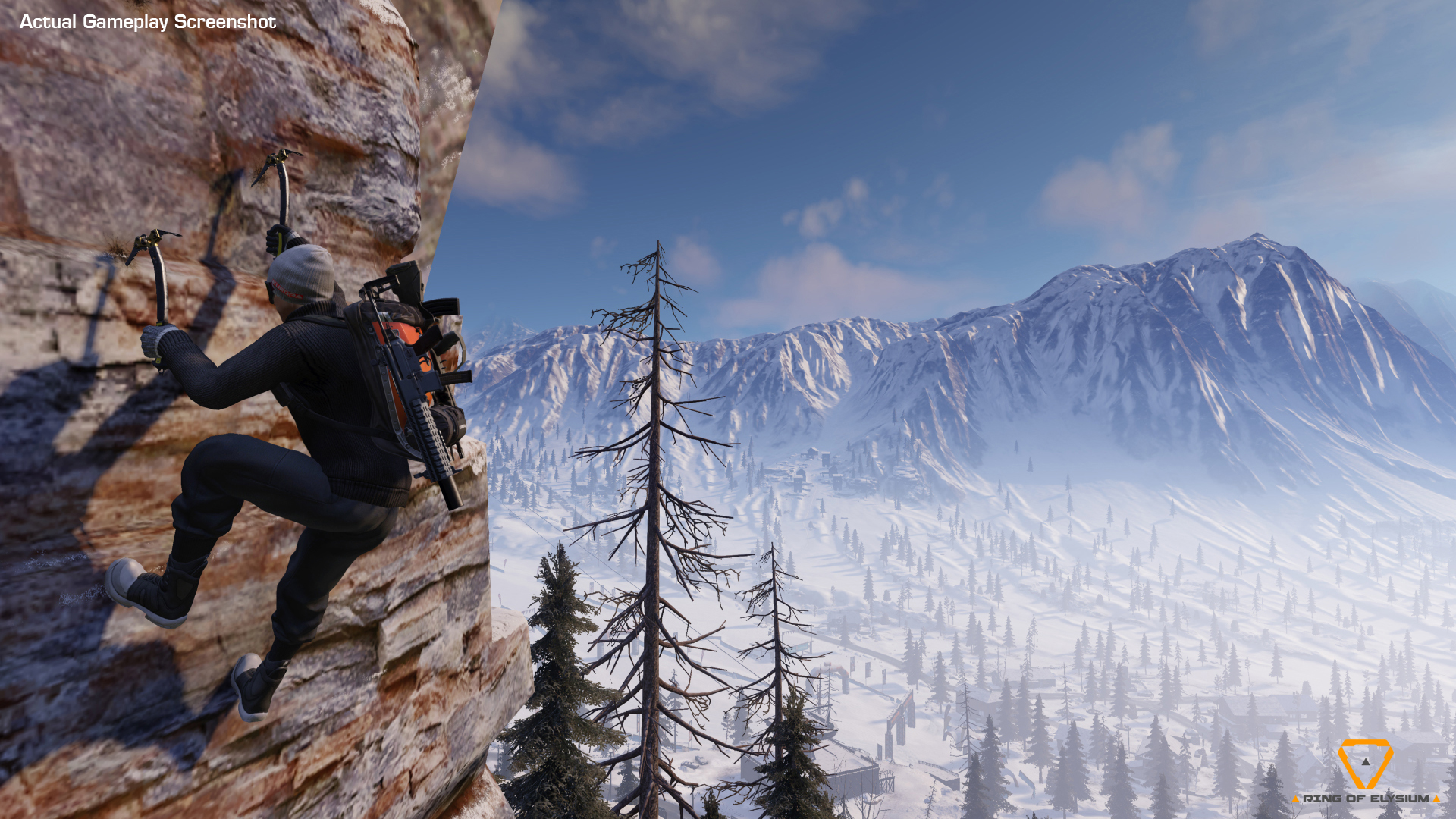 As for the glider, snowboard and climbing kit, I've not had enough time playing to really try them out, but they seems pretty cool and add a nice new dimension for movement around the map. There are lots of high points and quite a few zip lines around which the climbing kit can make use of. The zone works like a severe weather storm closing in around you where the temperature drops dangerously low and will slowly kill you. Gameplay wise it plays very much like PUBG although maybe a little more arcade like. I've really enjoyed what I've played of it so far, plus I love a good snow covered map.
Football Manager 2019
Every now and then I get this intense urge to play a Football Manager game. I've been playing the franchise on and off for about 14 years if not longer. There is just something that I love about the games that keeps me coming back. Having said that I didn't actually buy the 2018 iteration of the game, so I was definitely due a stint back in the management sim.
I've decided to take my skills to the Netherlands in a bid to bring back the glory days to Ajax and the Dutch leagues. In the early 70's Ajax won the European Cup three times in a row! Now, I'm not saying that I'm going to be that good, but I probably will be, or that's my aim at least…
It seems that this years FM has gone another level deeper with it's training regimes, you can customise to such a depth that you can literally micromanage every player if you wanted to.
Being Ajax, we don't have the biggest of budgets, but we do have an incredible youth system, so I'm hoping to bed some of them in to the first team during my inaugural season and so far so good. We're 1st in the league after roughly 8 games and remain unbeaten. Our Champions League plight isn't off to such a good start though and I'm thinking that we will probably drop out at the group stages, I'm hoping to finish 3rd so we can drop in to the Europa League.
Football Manager has always been a bit of a niche game, I don't know too many people who play it, but some how it has remained as one of the longest serving game franchises that keeps bringing back thousands upon thousands a year.
Deliver us the Moon: Fortuna
A couple of weeks back I gave you my first impressions of Deliver us the Moon. This is just a quick note to say that later this week I will be posting the full review for you to check out.
-Will