A new year means new games to look forward too, but this year feels little different. The thing is, is I feel a little jaded with the AAA scene. Quite frankly there have been a number of high profile failings in the industry where games either haven't lived up to their potential or have flat out failed. It's for these reasons that I'm now more skeptical than ever when looking ahead to the year's biggest hitters.
But that doesn't mean I'm not looking forward to some games, it's just that I probably won't get them at launch. As Murr did with his post I'm going to run through the games I'm most looking forward to!
First up is a game I've actually already played last year at EGX.
Metro Exodus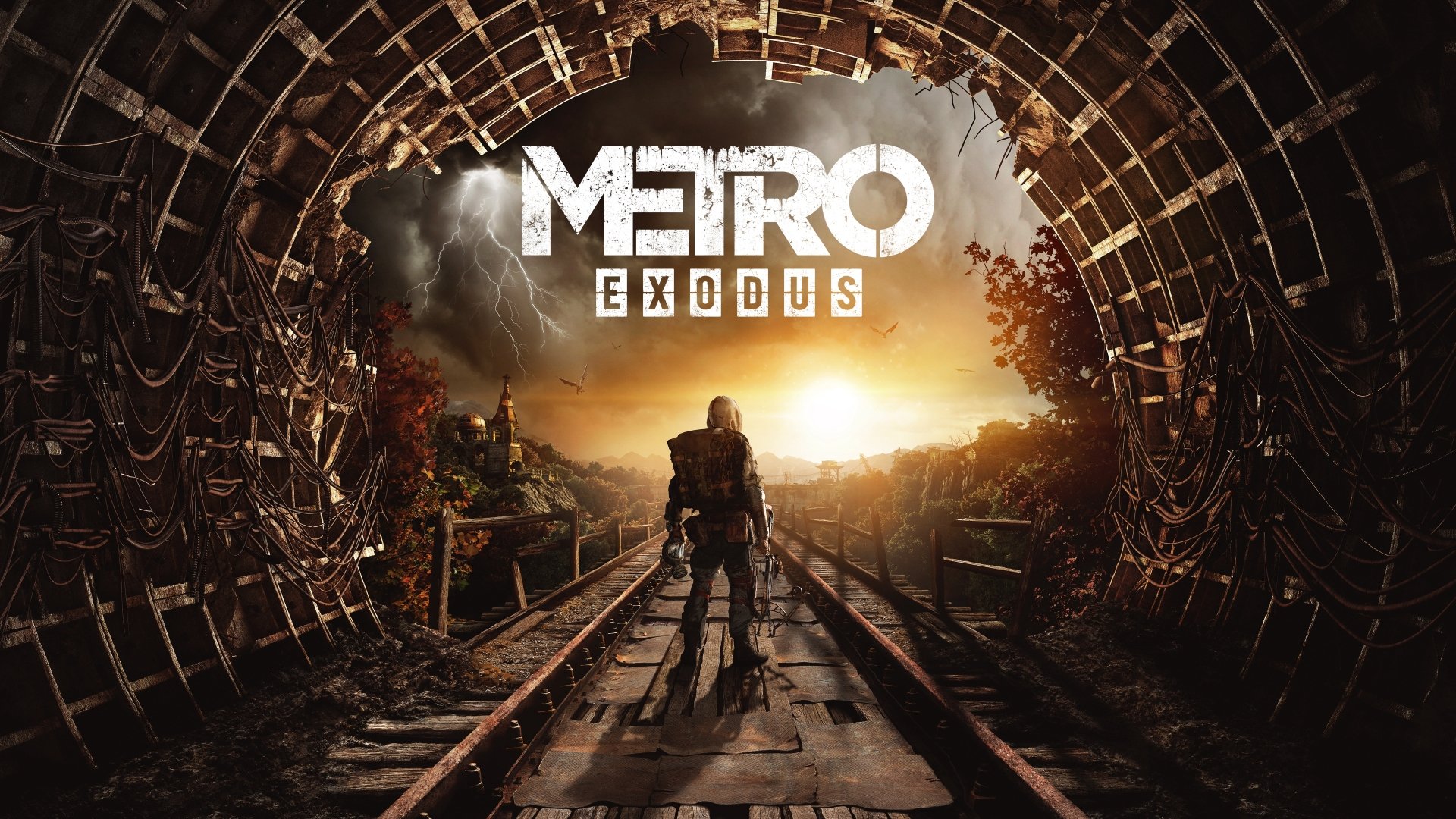 Release Date: 15th February
Platform: PC, PS4, Xbox One
To call the Metro series a sleeper hit or a cult hit feels a bit hyperbolic because it's a widely loved series, but I still think there are a lot of people out there who have missed out on it and frankly if one of them is you, you should go and play it because Metro 2033 is a fantastic game.
Anyway, Metro Exodus is approaching and actually pretty soon. The demo I got to play was fun if (obviously) short, it was also on console which meant I sucked as I haven't played an FPS on console for a while and that slightly tainted my enjoyment. But Exodus is one of the games that I'm hopeful with deliver and live up to its previous titles.
Anthem
Release Date: 22nd February
Platform: PC, PS4, Xbox One
This one makes me nervous, I'm very, very wary of how it will turn out, but I really hope it will be good. Thankfully I will be able to try it with Origin Access or the recently announced demo as that's exactly what I will do. It looks pretty stunning and the world and lore all sound really good, I just hope that it has good gameplay to back it up.
The Division 2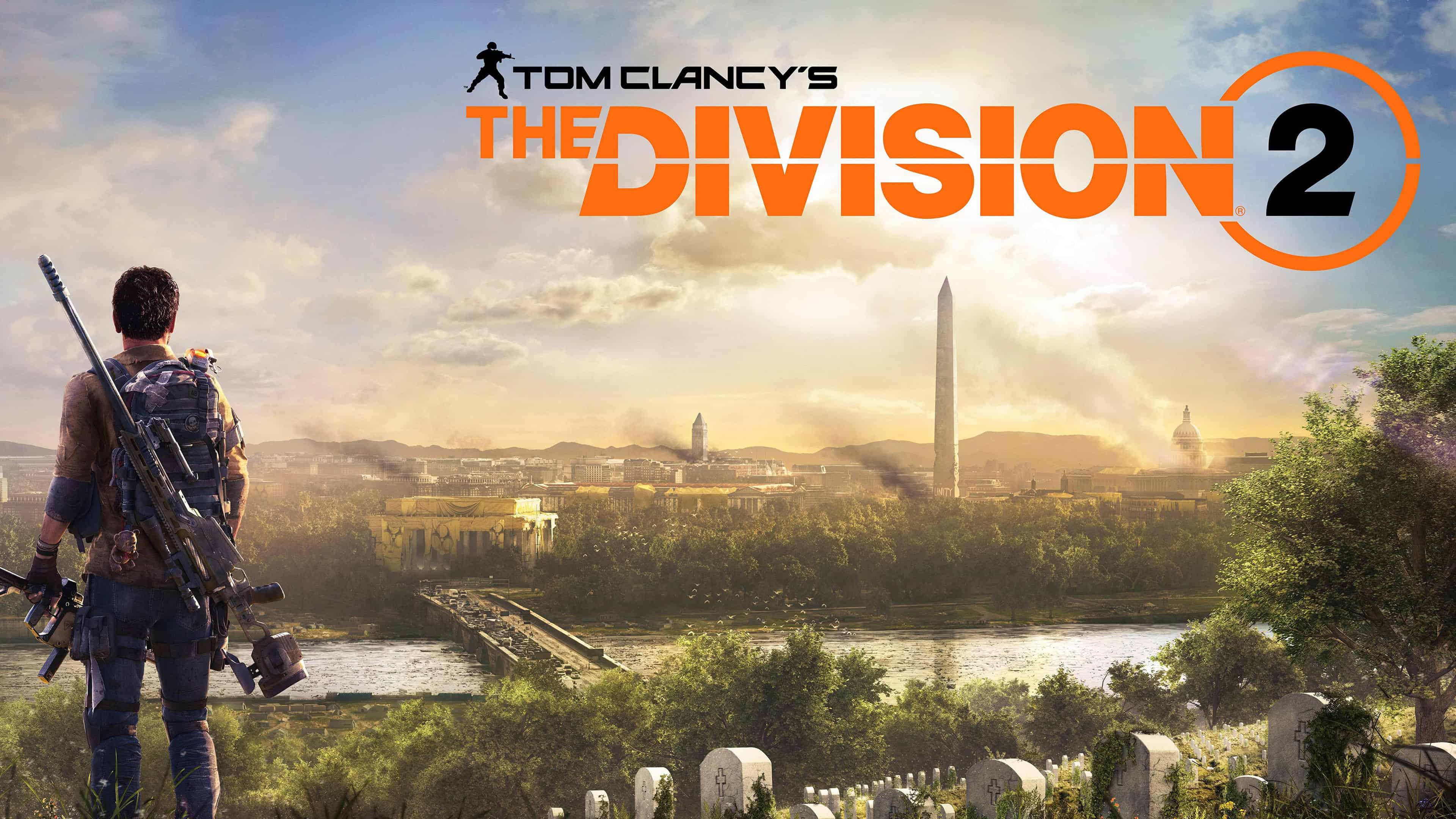 Release Date: 15th March
Platform: PC, PS4, Xbox One
This is another game I'm skeptical about, The Division launched to a lot of scrutiny but eventually came good, so you'd think that the sequel would be good too, but we've already seen with Destiny 2 that regression is completely possible. I enjoy looter shooters and playing with friends, so let's hope The Division 2 is a hit! I'm also pretty interested to see what they do with the Darkzone this time around, the concept of it was fantastic, but it just didn't quite work out as I'd hoped.
Halo Infinite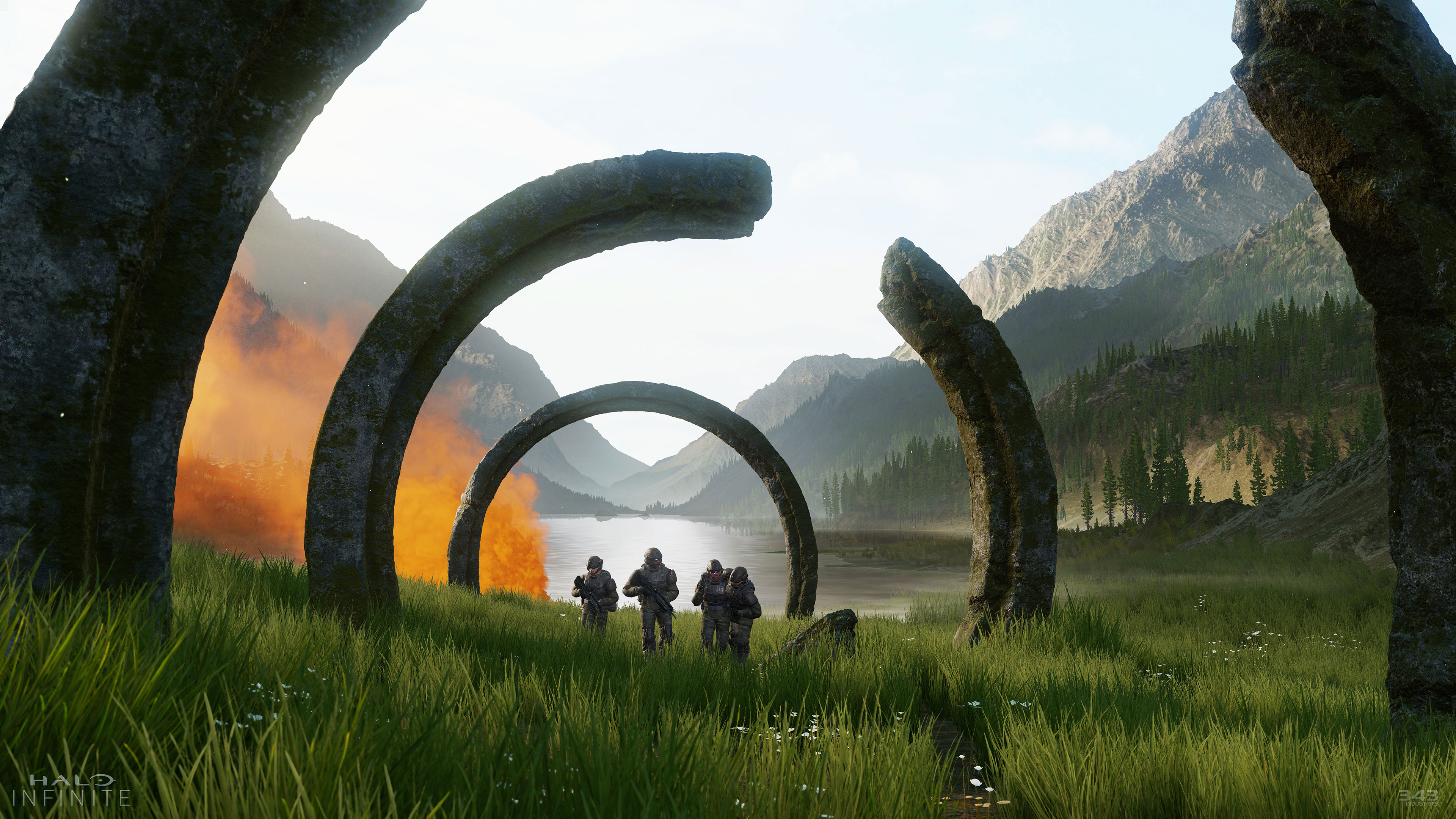 Release Date: Q4 2019?
Platform: Xbox One, PC
Will it see the light of day this year? We don't know yet, but I like to think that it will. Xbox need a big blockbuster title and Halo is exactly the kind of game to get people talking about them again. I'm very intrigued by Halo Infinite, we don't really know anything about it so it's hard to get too excited, but I've always enjoyed the Halo games and see no reason why that would change this time around.
The Outer Worlds
Release Date: 2019
Platform: PC, PS4, Xbox One
We've seen a good looking trailer for this, but not much else. It's a FPS RPG from Obsidian Games who brought us Fallout New Vegas.
Lost in transit while on a colonist ship bound for the furthest edge of the galaxy, you awake decades later only to find yourself in the midst of a deep conspiracy threatening to destroy the Halcyon colony.
Cyberpunk 2077
Release Date: Another hopeful 2019
Platform: PC, PS4, Xbox One
I'm sure most of you already know about Cyberpunk 2077, it's from the makers of The Witcher series and it looks amazing, the demo that came out in 2018 was packed full of awesomeness and I can't wait to play it. In terms of setting and play style it couldn't be much more opposite than the Witcher being an FPS set in the future, but I'm confident it will be great.
What else?
There is still not a lot of news on Respawns new Star Wars game that has the potential to be great. Plus we're getting a new Gears of War game this year. There are also a boat load of incredible looking Indie games to come this year, but I will be putting them in a different post so don't worry!
-Will