Another week and another big game release.
Sekiro: Shadows Die Twice
Souls games are not my kind of games normally, I guess I was just not quite prepared to die so much. Having said that I don't think I ever gave any of them a fair enough shot, so maybe, given time I would've come to enjoy them.
Sekiro: Shadows Die Twice is the next game in the 'souls' genre from developers From Software and it's been intriguing me for quite some time. Firstly the setting is something that I really love whether it be in a video game, board game, book or on TV. The Feudal era, Shinobi, Shoguns and Samurai are all really appealing to me.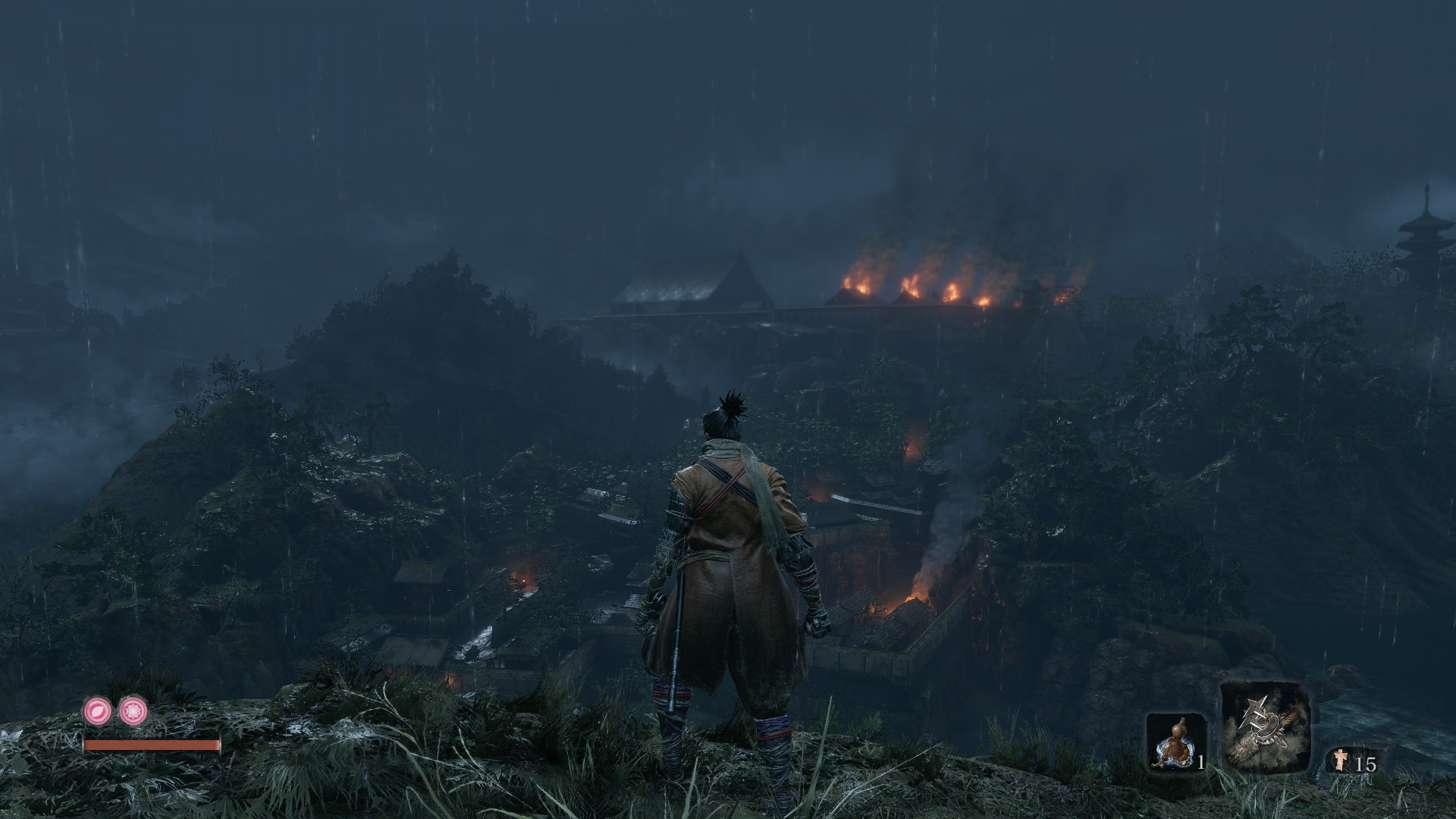 Secondly there have been some changes to the formata compared to previous souls games, the most notable one being in the combat and that the aim of combat is to break your opponents posture rather than just inflict enough damage. Once you have broken their posture you can strike a death blow to deal massive damage and in a lot of cases finish off your foe.
These two things were enough to sway (plus the fact that I had steam funds kind of hanging around) to buy the game and jump in.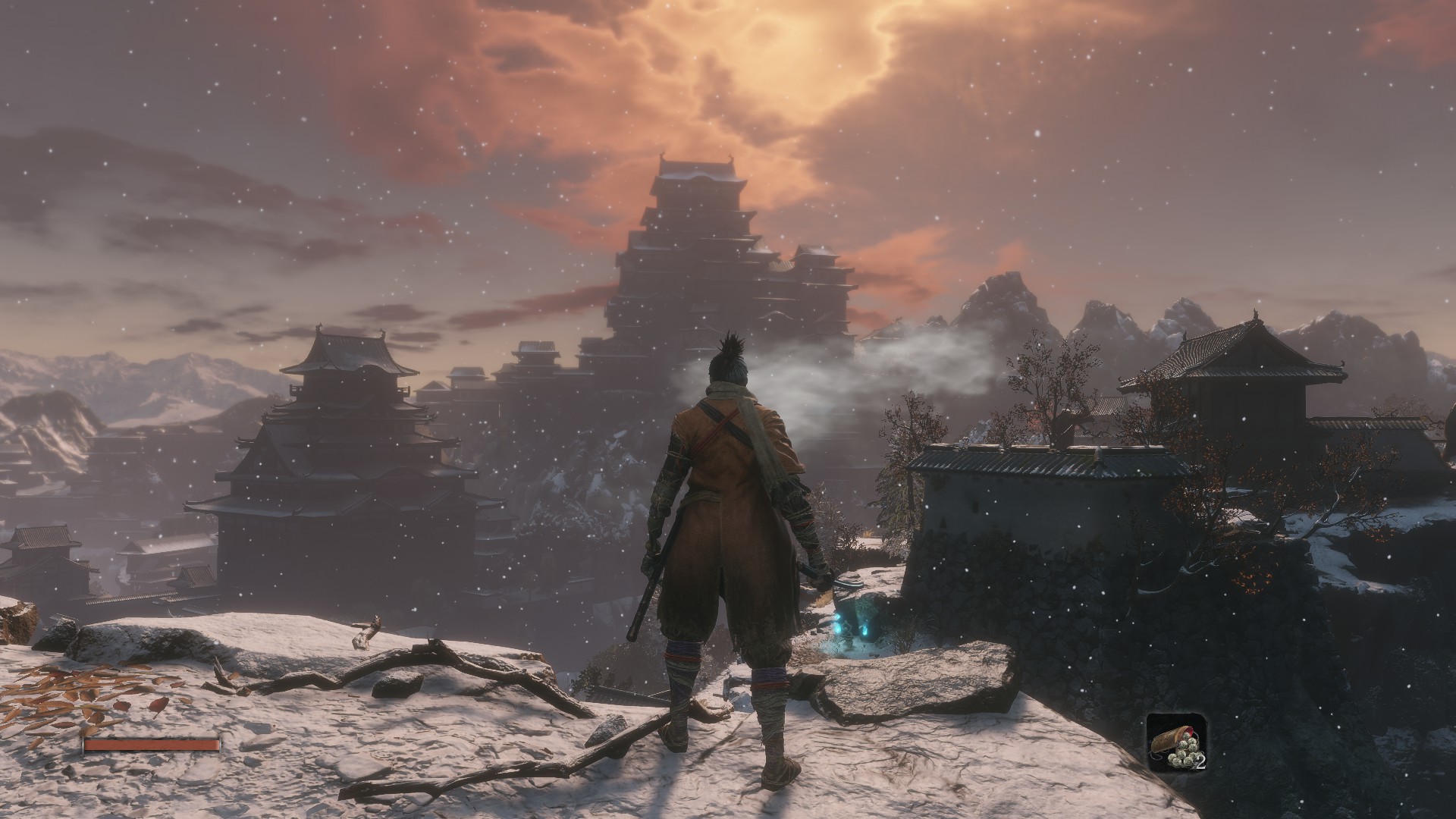 I'm still only very early on in the game but I'm enjoying it even though I'm pretty terrible. I've died quite a few times already, mainly to one guy. But once I started to get the hang of the combat a bit more I started to do alright.
So far I really like everything about the game, the visuals are good, the style of the game is great, the characters and story seem interesting. I'm looking forward to getting deeper in to it although I'm also a bit worried about how tough it will get. Hopefully I can persevere though.
The Division 2
In the last week I've been getting stuck in to the Division more and I have to say that I've been really impressed with it. The gameplay is good and the loot feels satisfying to get.
There is one problem though, since Saturday I've been unable to play it. I've encountered an issue, specifically the Oscar error code and now I can't even get in to the game. Apparently it's a problem with your firewall blocking the game but mine isn't. I have no idea what is causing it and it's pretty frustrating not being able to play a game at all.
I'm hoping I can get it sorted soon because I really want to get back on that loot grind.
-Will