Another week goes by and another round up of games we've been playing is here!
Nowhere Prophet
This year seems to be the year of the deck-building rouge-like games for me, both with video games and tabletop games. Nowhere Prophet is the latest deck-building game to capture my attention. Its wonderful visual style and challenging rouge-like gameplay elements have been a hit with me so far!
Set on an alien planet you must guide your followers across dangerous lands in search for treasures and the mysterious crypt that legend tells of. Along your way you will have to manage your group's survival carefully, you'll engage in random encounters where you may have to fight, you might find new loot or maybe even new followers to help you cause.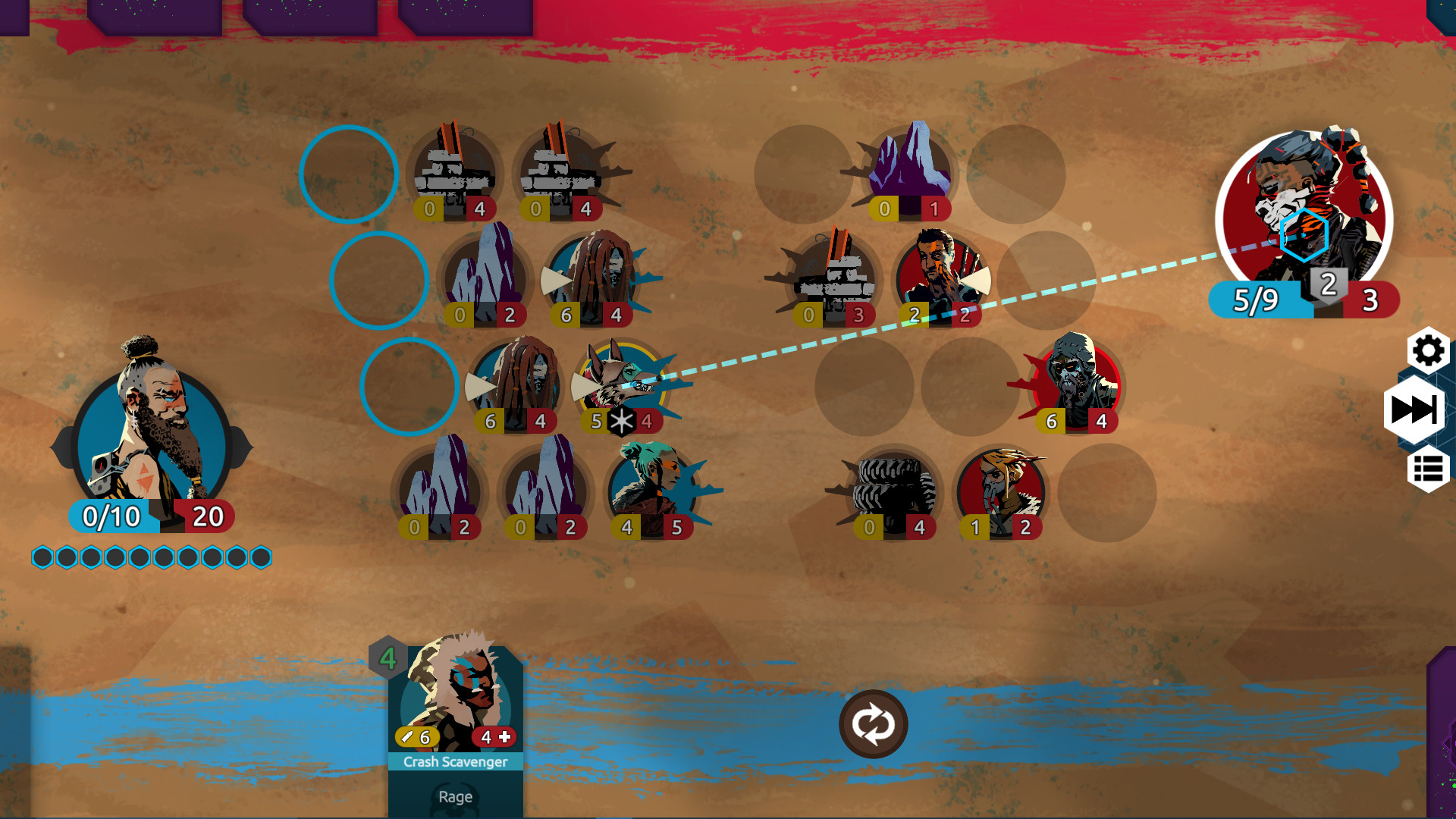 The games structure is similar to games like Slay the Spire and FTL where you progress through a randomly generated map. Each stop you come to there will be random encounters where you'll find things like traders, camps to rest at or fights. Your group will use up resources like food and hope, so you'll have to be careful to manage those along the way too.
One feature that I like is that with the characters you fight with, they can pick up a wound, which means they can still fight, but should they pick up a second wound they will be dead forever and out of your playable hand.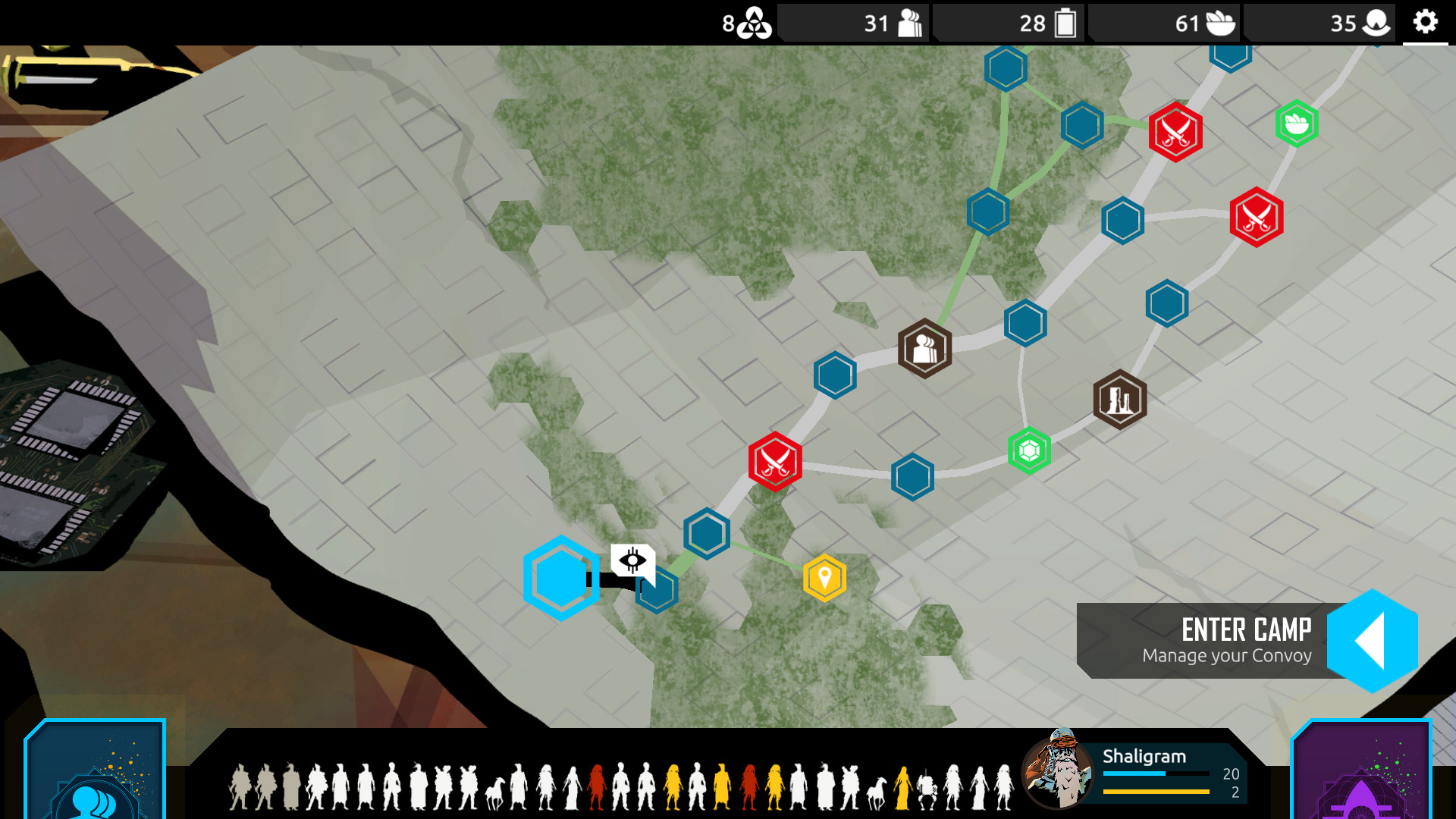 Nowhere Prophet is definitely a challenge and I've only managed to make it past the first stage and about half way through the second before having all my cards wiped out, but that just makes victories all the more rewarding.
My first impressions have been really good so far and I know that the developers have already been monitoring feedback for some of the encounters as there are a few large difficulty spikes, so you can expect to see balances continuing to happen.
Hunt: Showdown
Hunt: Showdown is a game I've had for quite a while and have dipped in and out of throughout its development cycle. But now I have a friend to play with, yay!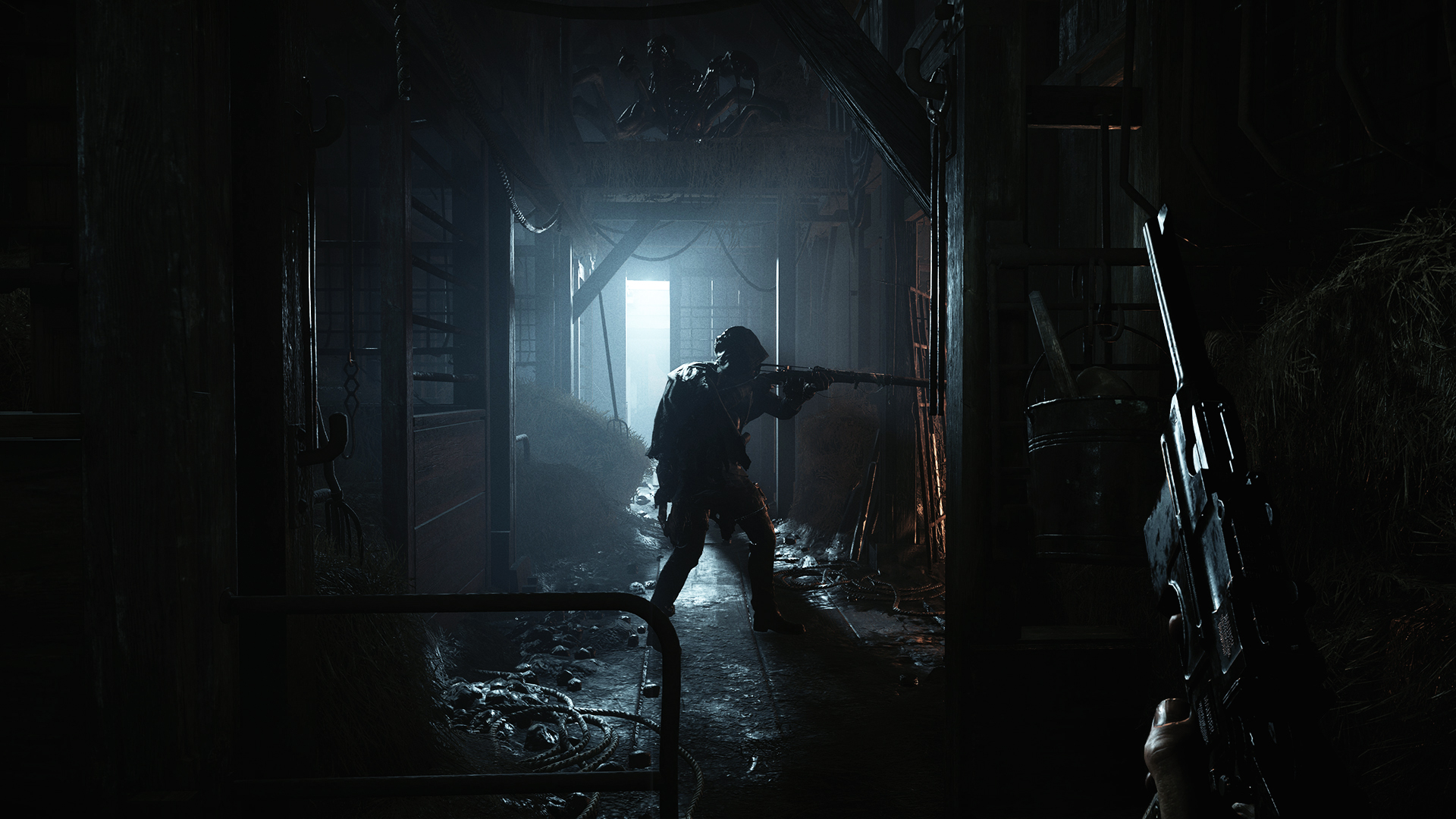 We've been playing it a little more over the last few weeks, jumping in to the odd match and trying to learn the ropes and get used to all the new additions since last playing.
Early Access games have had a really bad rep in the general community but I can't help but think that it's pretty unfair in a lot of cases. As long as you do some research and know what you're getting in to I don't find that there are many duds. In fact I can easily name more successful early access games that I've played than failures.
Hunt: Showdown is no different and has been an excellent example of how to develop your game during the early access process. The more recent updates – since I last played properly, have introduced new enemy types, new contract bosses and a new map.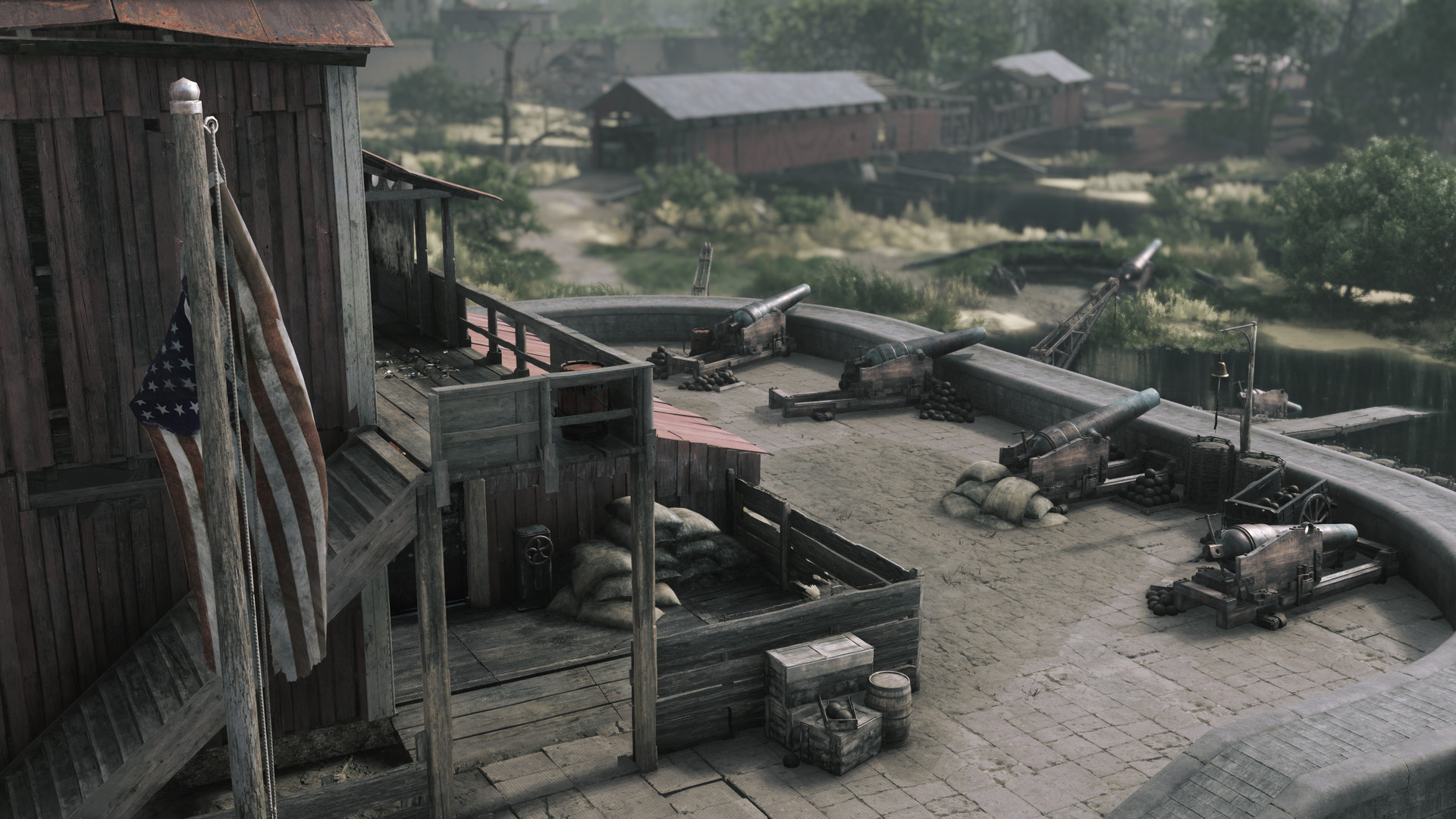 We recently got to play the new map with a contract for the Assassin – the new contract 'boss'. Whilst he was actually fairly easy to cheese – you can just keep going in and out of the buildings they're in to stay safe, they're still really cool encounters and the game overall offers pretty unique gameplay overall.
I've quietly been a fan of Hunt and I'm looking forward to seeing how it does when it fully releases 27th August. Up to now, on PC at least it's
already being extremely well received.
-Will