We're back with our weekly round-up of what's been going on in our geeky world.
Gamescom 2019
Firstly, some super exciting news for us, we're heading to Gamescom in a couple of weeks which means we will be bringing some tasty Gamescom coverage. Also if by any chance you're also going, let us know and we can say hi!
It will be our first every time there and we'll be there Wednesday to Friday and we can't wait!
Mutant Year Zero: Seed of Evil
The expansion for the very good Mutant Year Zero (which we reviewed a little while back) came out recently and I've been having a blast playing it.
Seed of Evil has a new story arc for you to get stuck in to, new locations to visit and new gear and weapons to find. But most importantly it has Big Khan! The brand new character joining your team.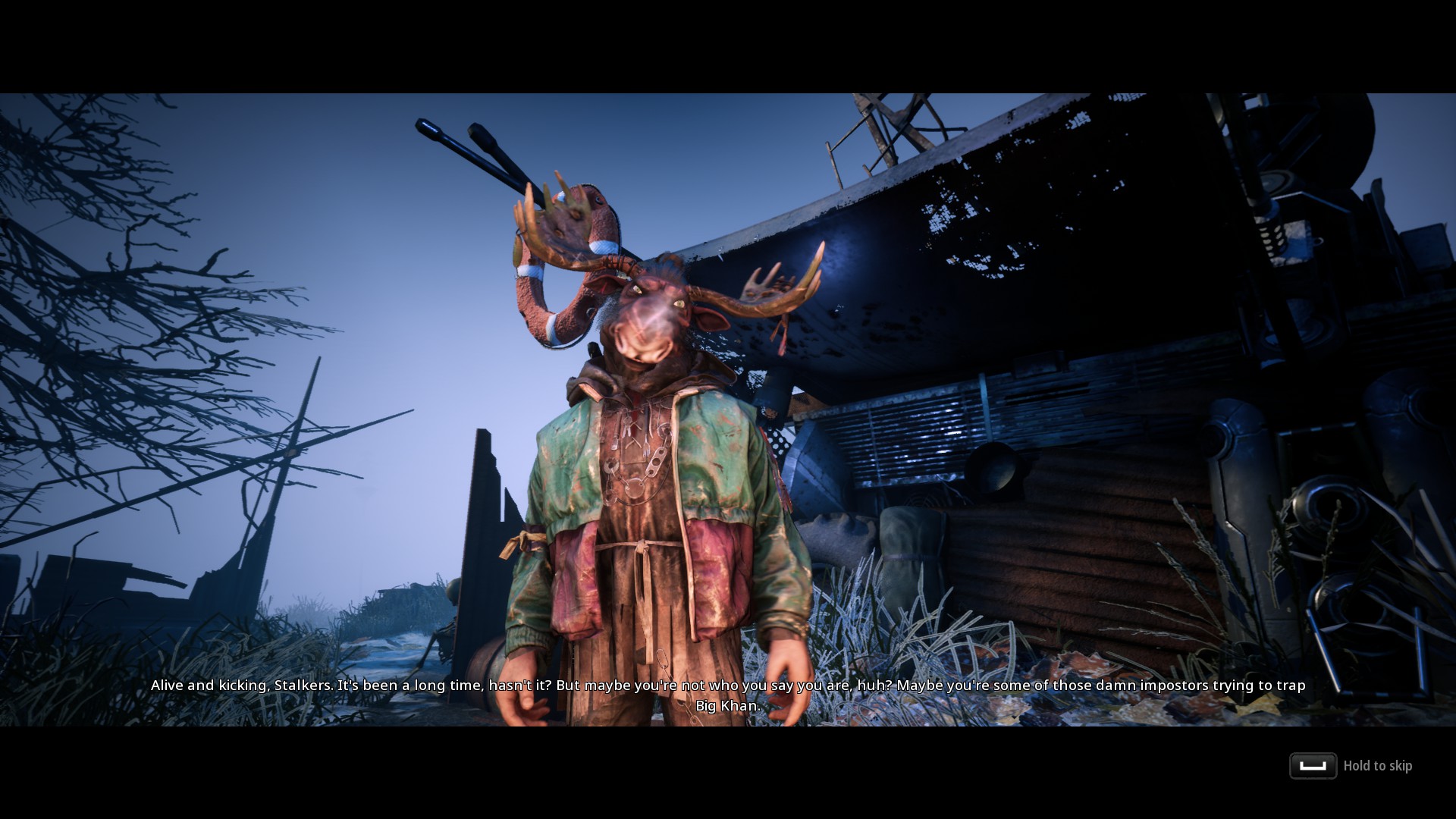 Big Khan is a human-moose hybrid and has some pretty impressive skills in his arsenal. My particular favourite is his fire breath which he can use to toast a nice big area and anything in it.
Normally I'm not one for turn based tactical games like this, but Mutant Year Zero was a really good game and this expansion just adds more of that great experience.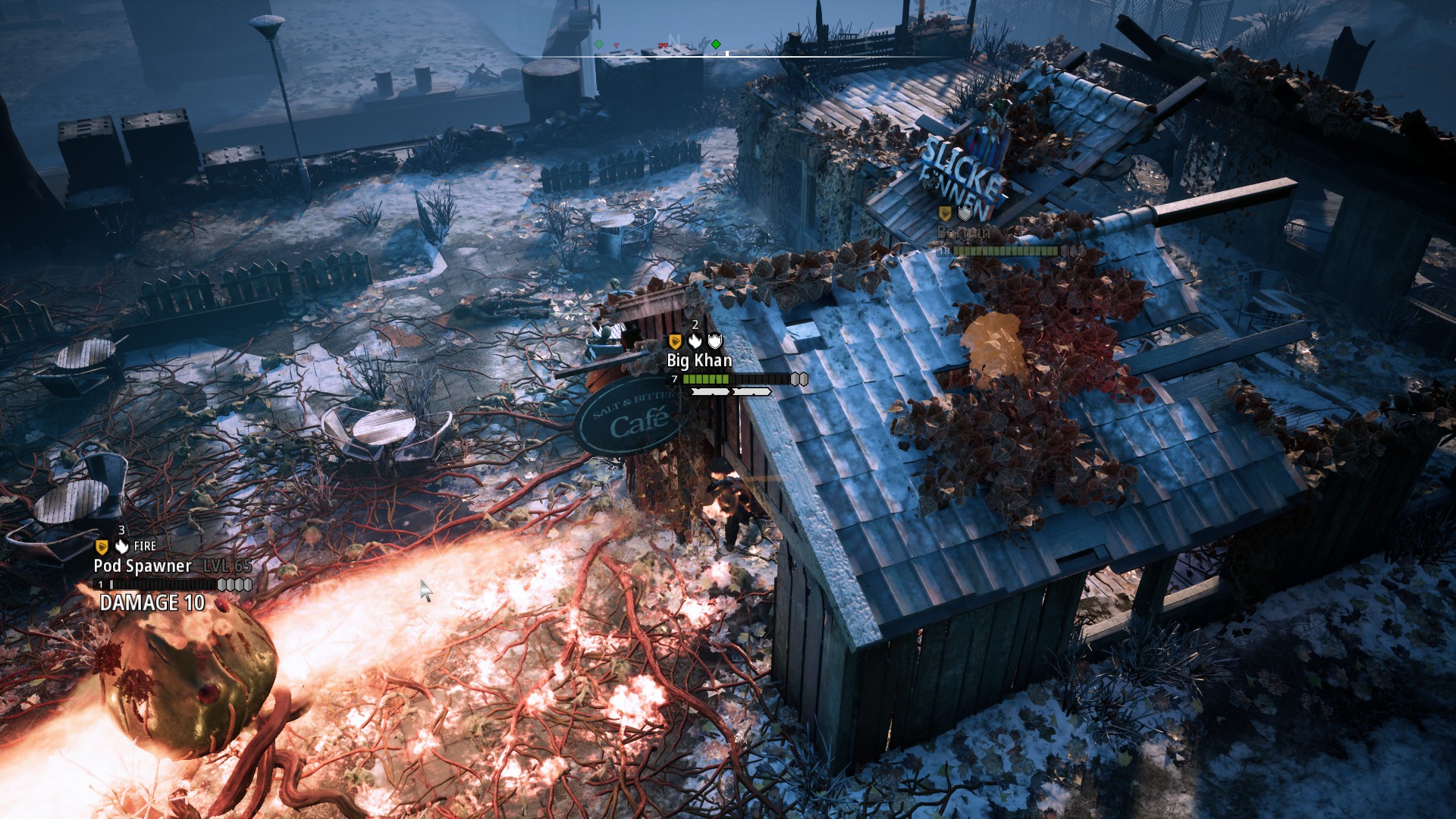 Hunt: Showdown
Yup, I talked about Hunt last week, but I've still playing it so want to share another video I've just published on it. This game is quickly becoming my favourite co-op game right now.
-Will