It's darker in mornings, and getting darker quicker in evenings, Summer is passing which means the silly season for gaming is approaching. Checkout what we we've been up to over the week.
Heave Ho
On Saturday evening after a few beers at a friends watching football, we changed venue over to another friends house and took our Switches with us. While there one of our group purchased Heave Ho while we were setting up our gaming station for the evening. I'd not heard of it before, but published by Devolver Digital I had faith that It'd be a fun purchase.
Heave Ho is a physics based local co-op game. You control characters arms using the left analogue stick and their left and right hands with the bumper or trigger buttons. That's the gist of the controls.
You then need to escort your custom designed character and your friends across obstacles to a basket.
The beauty of this game is that because it is co-op, there can be no hero's heading off on their own individual glory missions to finish first. You traverse the obstacles across the level figuring out the best way to get you and your friends to the end target.
The pressure that comes in this game is ensuring you hold the correct bumper buttons as if you happen to let go of the wrong bumper, you'll let go of edge or platform your character was meant to be the anchor for and thus drop you and your friends to oblivion and start the level again.
It was a great laugh trying to build chains of us as and swing to targets just out of reach relying on the momentum of the swing to fling us over to our goal.
We spent a lot of the evening on this and it got a lot of laughs.
Overcooked 2
Another title that one of our friends had picked up for his Switch was Overcooked 2 which I'd been keen to try for the longest of time.
We had by this point sank a fair few rums and beers. When we switched to Overcooked 2 our reaction times may have been dampened and our concentration perhaps not at its highest for this demanding little title.
We setup our assignments on and job roles prior to the levels starting. Each knowing where our station was to either be the sole cooker of rice and ensure that the plates were clean and put back out for use.
It never went that easy though and our kitchens got manic which made it all the more fun. Food orders going out with missing items, battling over areas to get cucumbers cut up as our designated cucumber cutter was off taking food to the serving hatch. Was a lot of mayhem and a lot of fun.
Days Gone
And yep, I'm still slowly making my way through Days Gone. Not much more I can say that I haven't already in the last couple of Geekly Reviews. I've not changed the way I play, still being overly cautious and for the most part trying to progress the game in daylight as much as possible.
I've built up enough courage to clear out the horde nests that were visible on the map from my travels so far. That has at least opened up the fast travel option to more areas now.
I took my first look at the challenges as a change of pace and my word, they're good fun. To think all the challenges that have been added as free updates is quite amazing. Bend have really gone out of their way with the post release support for this game.
I had a go at a survival type challenge in a cemetery trying to survive waves of armed to the tee humans. That was good fun, and then moved onto Dead Don't Ride, the Crazy Taxi-esque mini game which was incredibly addictive and fun. Will definitely be putting more time into the challenge mode after sessions of the main story.

– Murr
GreedFall
It's been a little while since I last played a RPG like GreedFall, probably not since The Witcher 3. But I've been having that itch to get stuck in to a story driven RPG like this for a while and I'm glad I choose this game.
In GreedFall you'll explore uncharted new lands as you set foot on a remote island seeping with magic, and filled with riches, lost secrets, and fantastic creatures. Here you will forge relationships, build alliances, and discover a whole world a riches.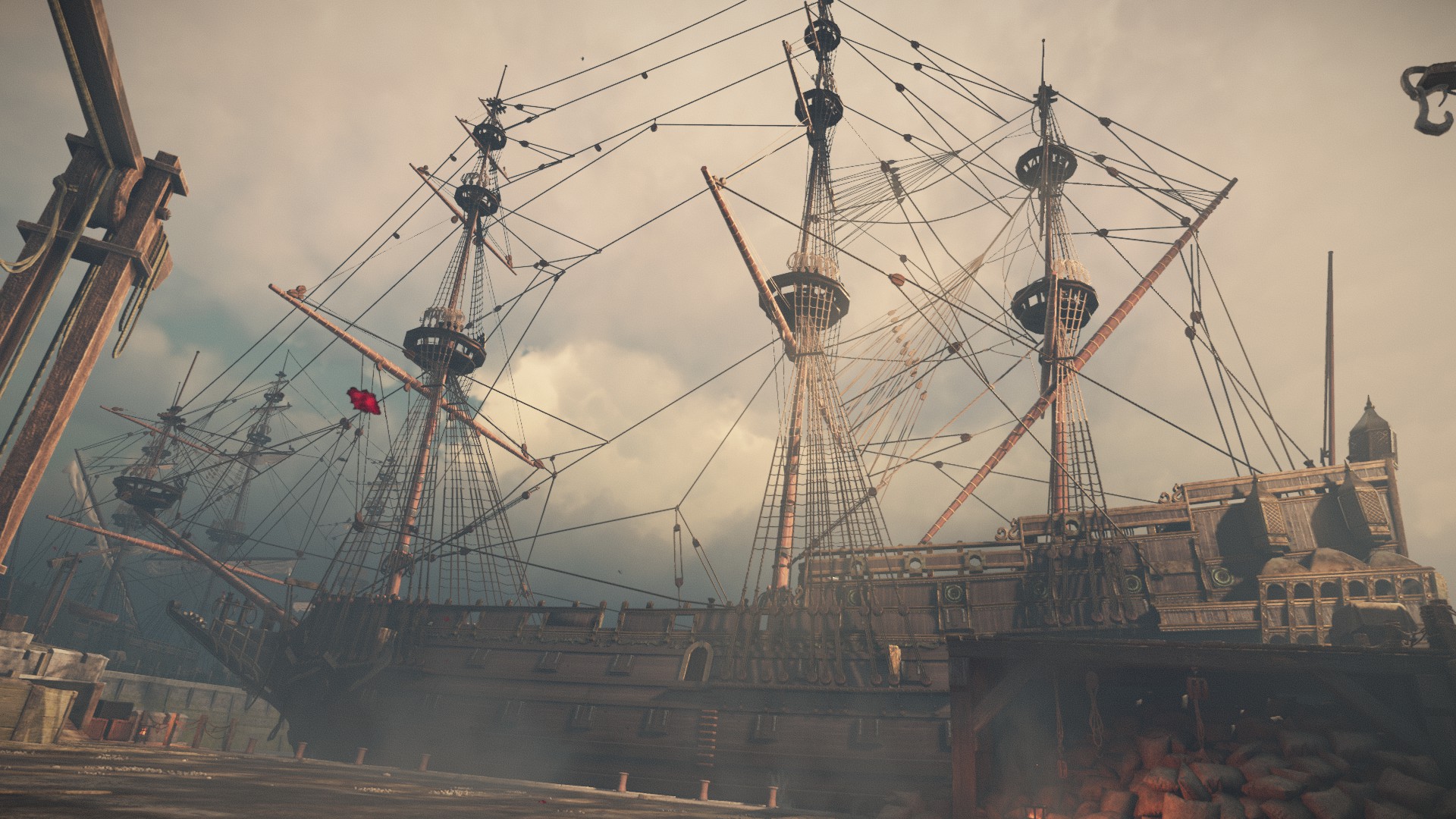 Whilst I may only be in the early stages of the game, GreedFall is giving some real Bioware vibes with how it's progressing so far. Within your party you can do loyalty style missions for your members to build their trust just like Bioware of old. It even has a combat system reminiscent of Mass Effect, you can pause mid combat to allow for tactical decisions to made in the heat of battle.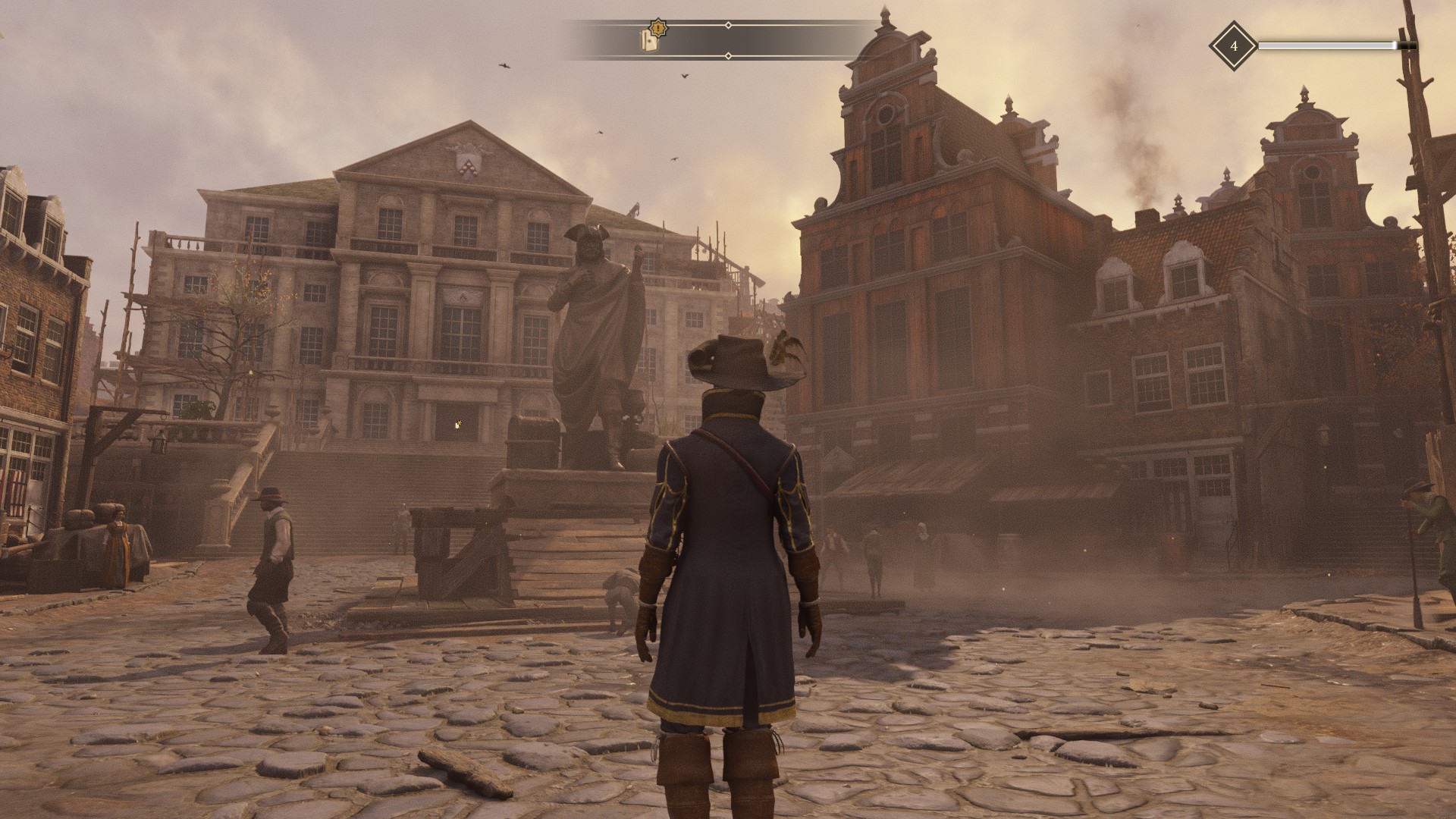 The opening few hours of GreedFall have been very enjoyable so far and I'm looking forward to exploring the lands of Teer Fradee more!
Ghost Recon Breakpoint
Last week I said I'd been playing the Breakpoint beta and I didn't really enjoy it. Well I put together a video of my time playing it to show more of that… I really wasn't that impressed.
Insurgency: Sandstorm
A new update has come to Insurgency: Sandstorm, bringing with it a new map and game mode. Obviously I had to check it out.
-Will