It has been a busy weekend in the world of gaming for us. But it's ok, the clocks change this weekend which means more sleep!
EGX
This past weekend saw the return of EGX in the ExCel centre in London. Having been in Birmingham NEC for the last few years it was interesting to see how the new location would change the event.
I don't know about everyone else that attended but to me EGX felt a lot smaller than last year and a lot more focused on indie games. Whether that was a conscious decision or whether it's because there aren't loads of big games about to release I don't know. However, to me it felt more like a bigger version of Rezzed rather than the other way around.
I don't mind that there was more focus on indie games because I love them. It also means you usually get the chance to meet developers of the games which is always great.
There wasn't a single AAA game that I played, and honestly there weren't even that many AAA unreleased games playable. Doom Eternal is the only one that really stands out to me.
Whilst Cyberpunk was also at EGX, it was only a live demo being shown. However, it was 45 minutes long and it was very impressive to watch. We were shown different ways in which you could approach missions. How being a different build would change the way you played. If you were more focused on strength you could smash down doors for example. I can't see how it won't be a day one purchase for me.
Coverage to come!
I will be doing some individual posts covering a few of my gaming highlights from the show so keep an eye out for them. Although I will quickly mention that Circuit Superstars, Unexplored 2 (which wasn't playable by the public), Eldest Souls and 10 Miles to Safety were among my favorites.
Overall EGX was enjoyable, but I do think for people looking for bigger games, they would probably feel let down.
Disco Elysium
If you've been following any major gaming outlet recently chances are you will have seen them talking about Disco Elysium. I've been following it for ages and have been desperate to play it. Well now it's finally out and the wait was very much worth it.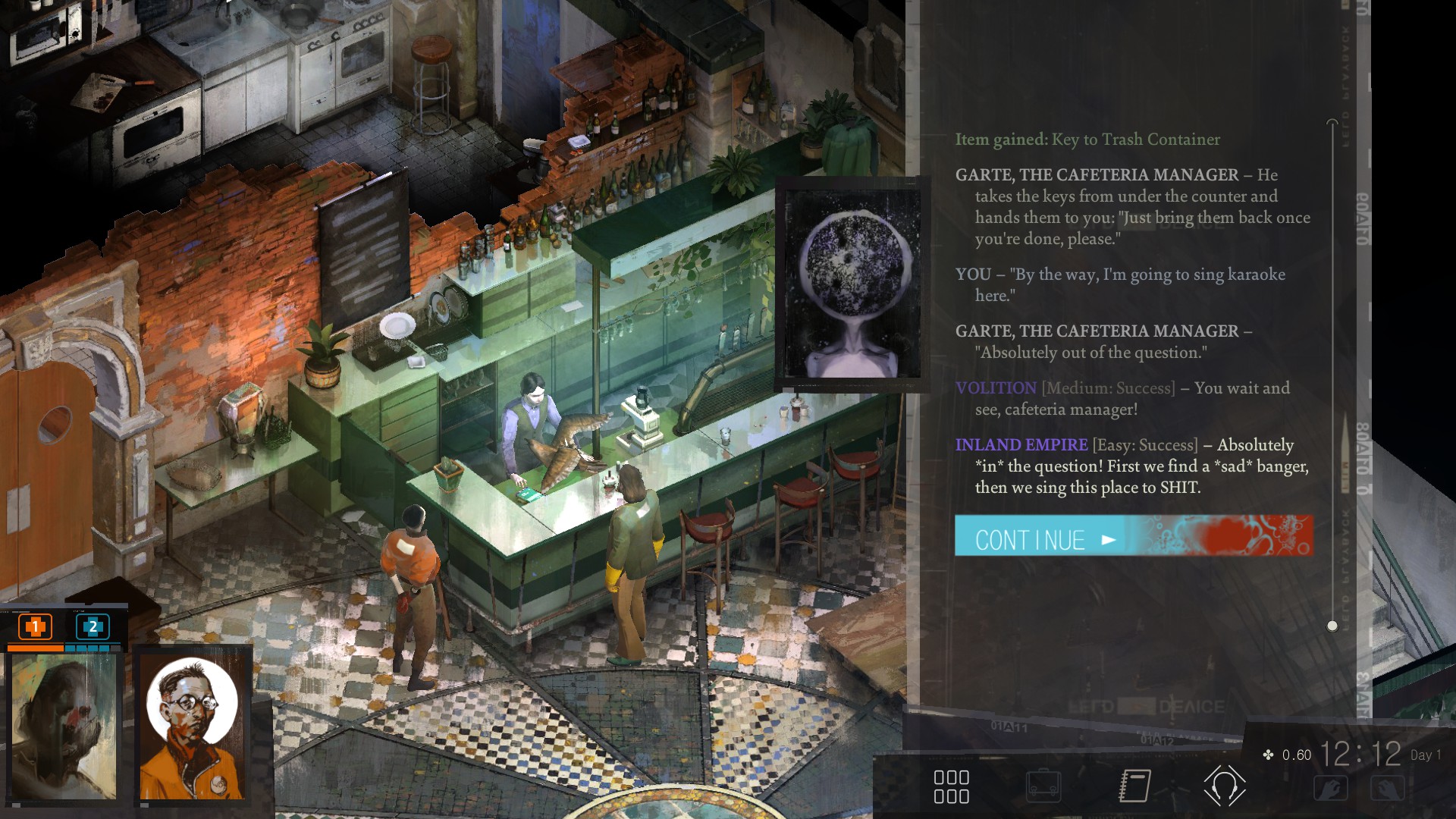 You're a detective with a unique skill system at your disposal and a whole city block to carve your path across. Interrogate unforgettable characters, crack murders or take bribes. Become a hero or an absolute disaster of a human being.
When people says things like that " Become a hero or an absolute disaster of a human being", I usually take it with a pinch of salt. You can't really be that much of a disaster. Not here though. You really can be a piece of trash. Speak to everyone like they're an idiot or like you're an idiot. Either way you'll have fun.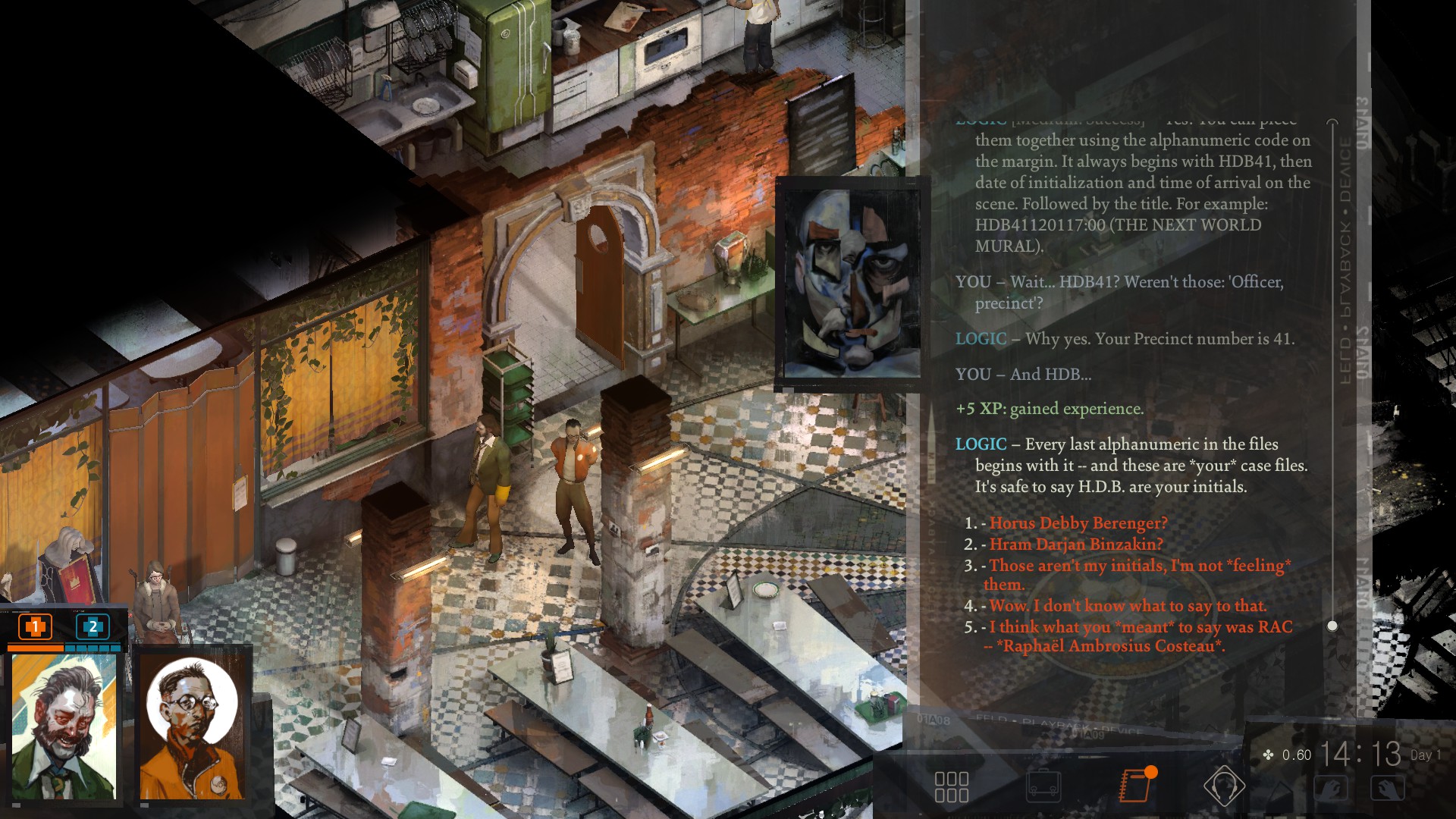 I'm working on a full piece about this game because there is simply too much to talk about right now. All I will say is if you're a fan of games that involve a lot of reading, that have a unique world brimming with personality, you must check this game out. It's hilarious, it's engaging, it's clever, it's not like anything I've played before. It's honestly shaping up to be my game of the year.
If you don't like reading, don't, you won't like it.
-Will