As I perched awkwardly next to a giant equipment case – you know the ones you see at gigs that hold all sorts of equipment, yea one of those! The developers laptop balanced slightly precariously on top of it. I thought to myself this is exactly the reason why I love looking for indie games, and I love playing them at shows like EGX. Because stood next to me the whole time, talking through all the details and explaining the game to me was the guy making it.
It's hard not to immediately be drawn to the style of this game. I took in the beautiful visuals of Unexplored 2: The Wayfarer's Legacy. It's simple use of colours, bold and bright. I couldn't help but be reminded of Capybara's Below.
That might seem odd seeing as I just described the game as bold and bright, whereas Below is the complete opposite. However, it was the cameras point of view. The mystery in the world that I felt and the way in which the game played that made me make the connection.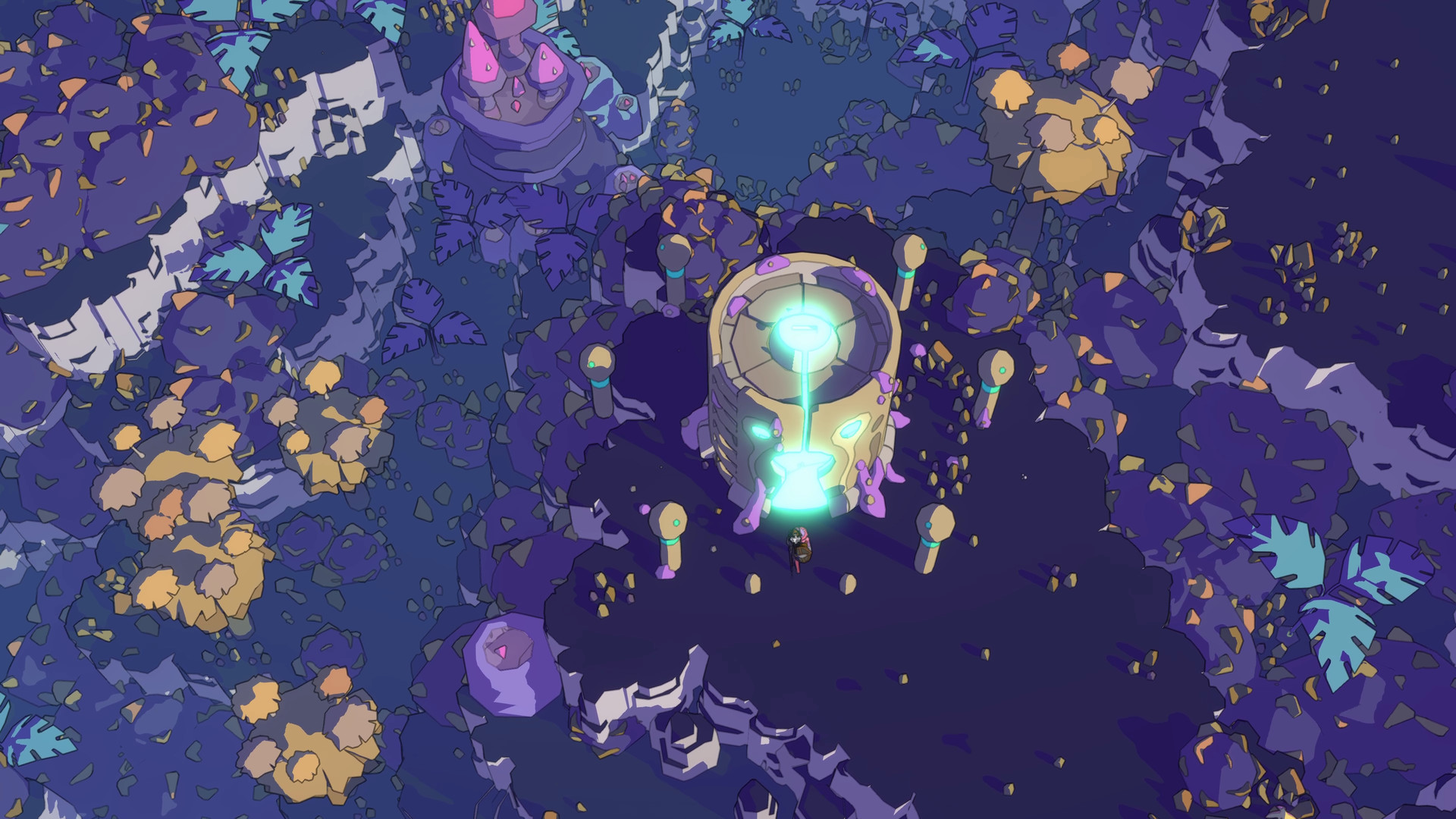 The sequel to a hidden gem!
Unexplored 2: The Wayfarer's Legacy is a rogue-lite where you will explore beautiful landscapes and discover hidden marvels. Encounter magical creatures and dangerous foes. Make brave choices and put your faith in good fortune.
The game features permadeath and unique legacy system, whereby the actions from your previous life can carry over. For example if at one time you decided to wipe out a threat at one location, they will be gone the next time you visit.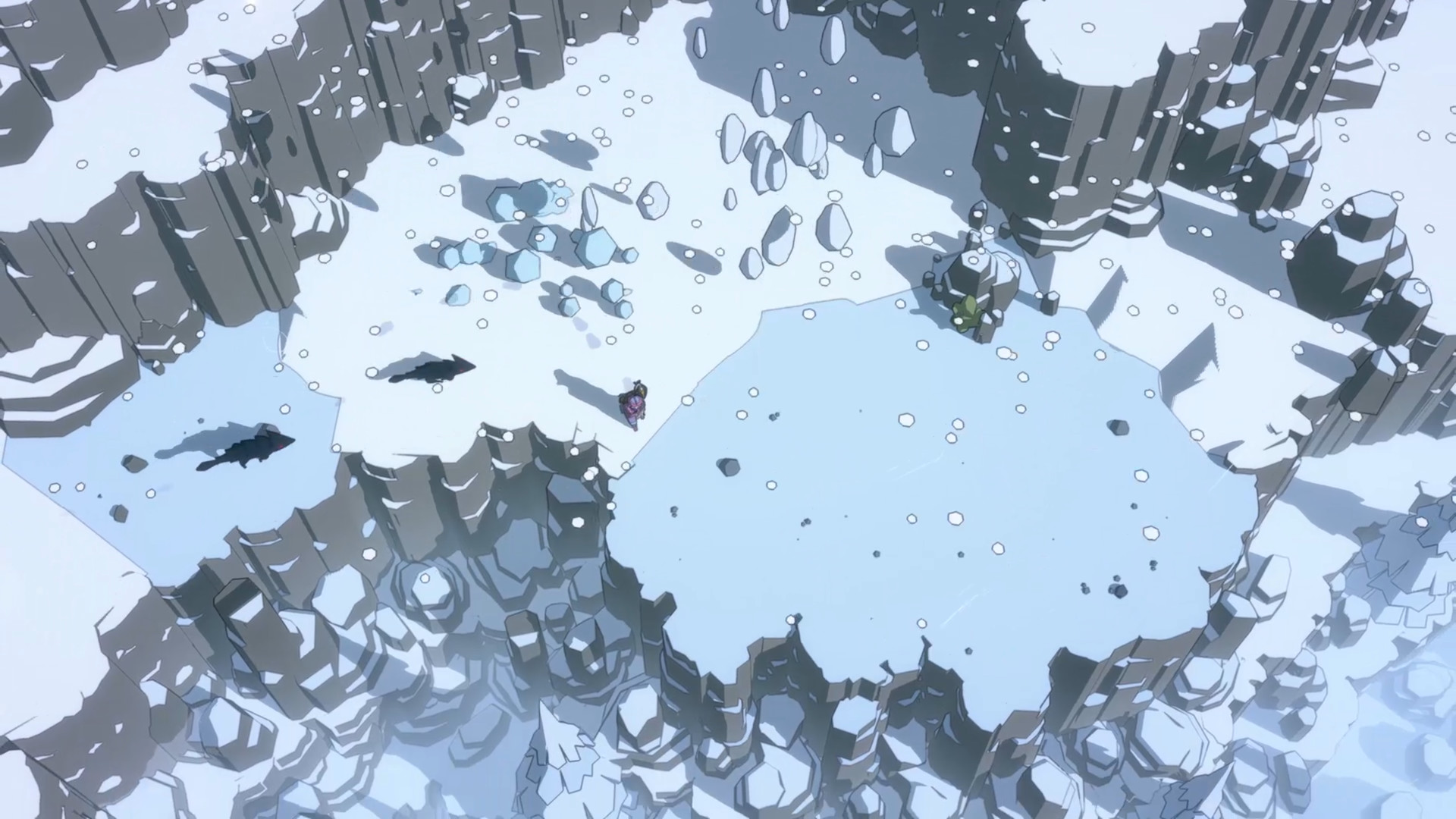 Your overall goal is to destroy the Staff of Yendor. To do this you must travel through forests, valleys, mountains and dungeons. For your journey you will have to plan carefully by making sure you have provisions to survive certain areas.
What I liked about my time with the game the freedom not only to roam the immediate areas. But also choosing your path of progression much like FTL, Void Bastards or Slay the Spire. There are multiple paths for you to take each with their own uniqueness to them. Additionally you're able to approach encounters in different ways. Some 'enemies' may only be enemies if you attack them, if you talk to them you may be able to strike up a deal.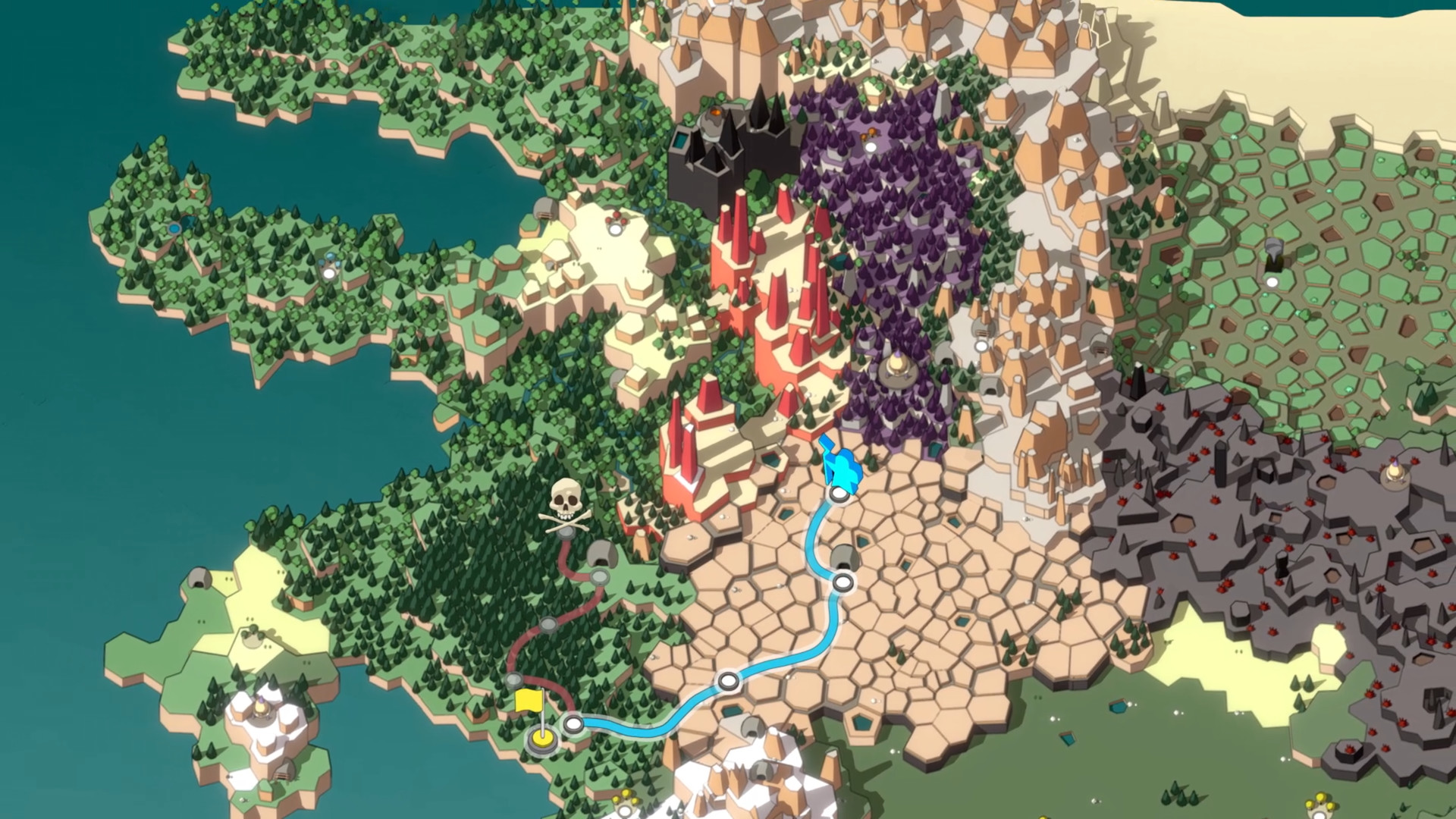 With over 400 locations to visit and explore, the game will keep you busy for hours. The addition of having procedural elements to the locations helps to keep the adventure feeling fresh and interesting.
There is no solid release date at the moment, just a rough 2020. But keep your eyes peeled as it's definitely one to watch out for.
-Will