We're just over a week away from the holiday break, Murr is already kicking back enjoying some time off work and I'm almost there! Whilst we wait, we play games!
DayZ Livonia
The new map for DayZ – Livonia released a couple of weeks ago. For that reason, I spent some over the weekend taking in the new sights.
Livonia is roughly the same size as it's predecessor Chernarus, but isn't flanked on the south and east by sea. Instead, it has a large river running through the middle-ish of it.
I'll be honest it doesn't look hugely different in terms of the aesthetic and buildings making up the towns and cities. Having said that, I haven't explored anywhere near all of it so far. There are a number of new styles of buildings and in the towns themselves, things are a lot more overgrown. As a result, it feels a little more like nature has started to take back over. Similar to how the world looks in The Last of Us, for example.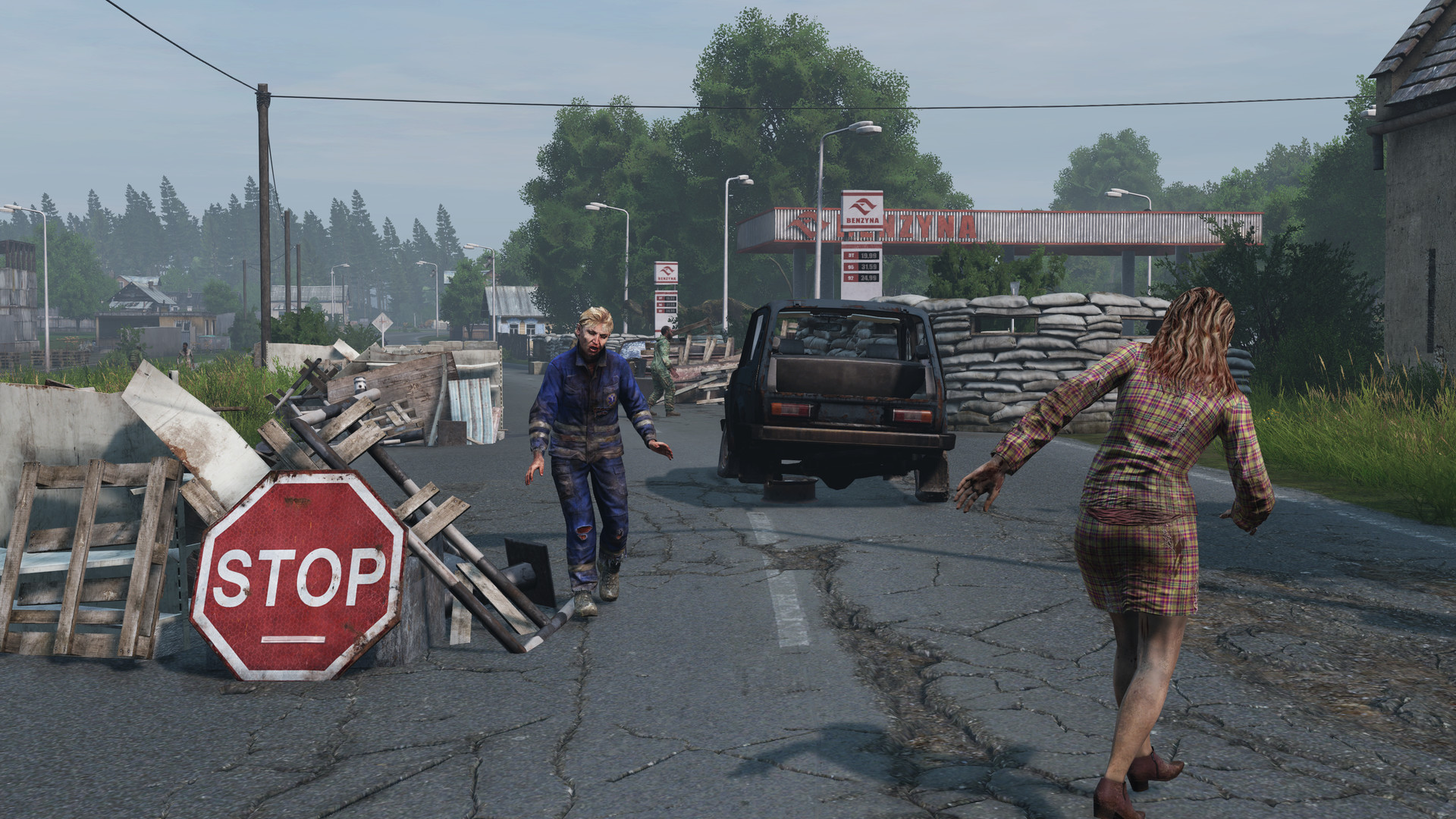 I do like what I've seen so far, and I'm really looking forward to seeing more of it and trying to find some bears – which have been added.
The one thing I have noticed about going back to DayZ after a while is that so far, no one has been friendly. Everyone I've met has employed a shoot on sight policy. Which means there is less interaction with random players. I'm hoping that what I experienced was a bit of a one-off, but we shall see.
I'll keep you updated on any more adventures I'm sure.
Escape from Tarkov
Holy hell am I loving this game right now. Although it does give me a lot of anxiety when playing it because I don't want to lose my nice gear! Anyway, I put together a new video from some recent sessions on the Customs map. Check it out if you want to see more of the game in action.
Litte Dungeon Stories
This game popped up on Reddit a little while back and I thought it looked pretty cool. As a result, I wish-listed it on steam in anticipation of its release. For just over £6 I thought it was worth checking out.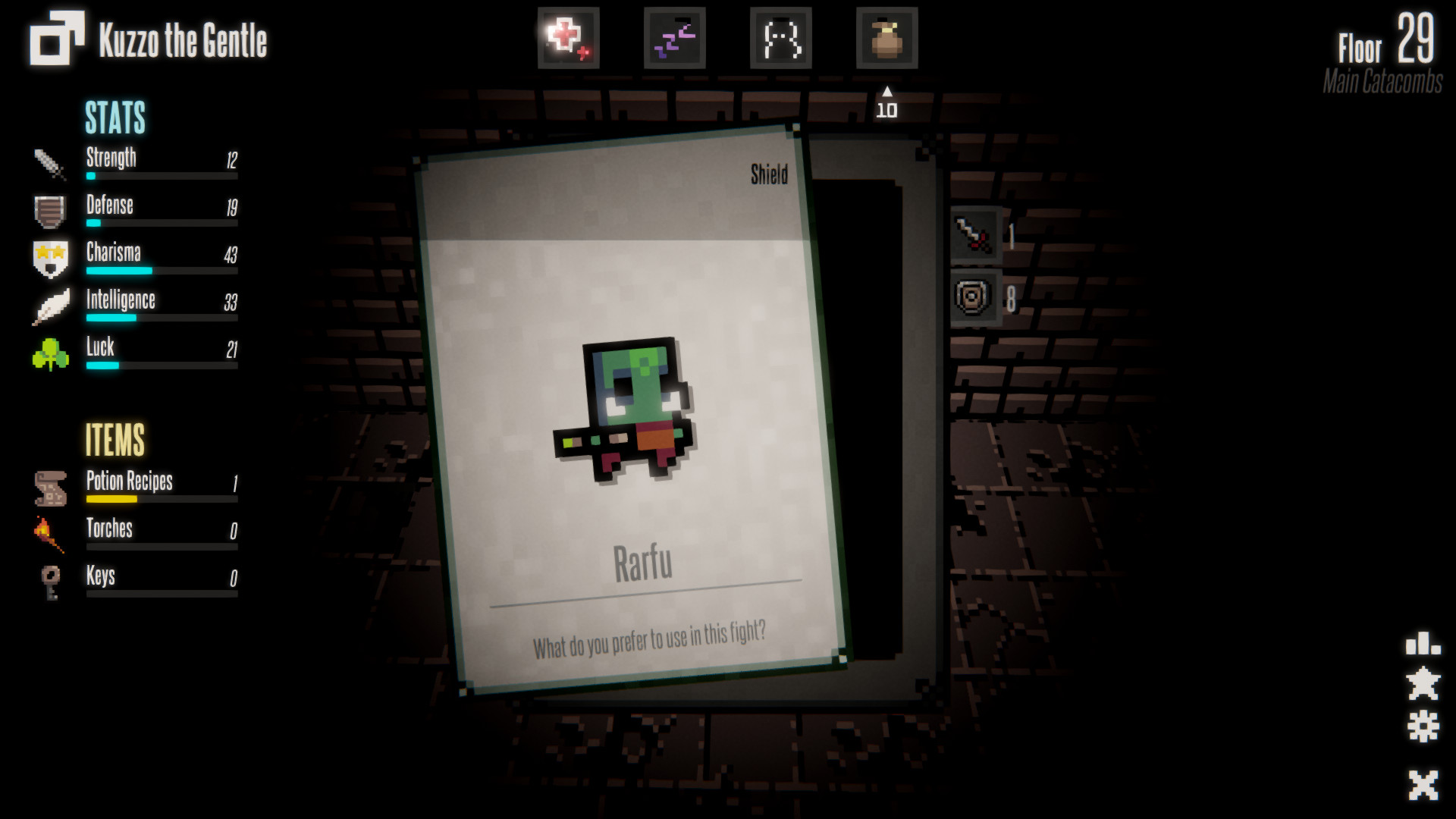 Little Dungeon Stories is a rogue-like card-based RPG that takes you through levels of a dungeon and presents you with a boatload of random encounters. It could be items you uncover, enemies, bosses, loot, traders all sorts are hidden away.
The simple presentation of the game is really great, making it super accessible. Each 'level' is simply a card that pops up. You can then choose to swipe the card in a direction choosing your outcome. For example if an enemy appears you could swipe left to run away, or right to fight it.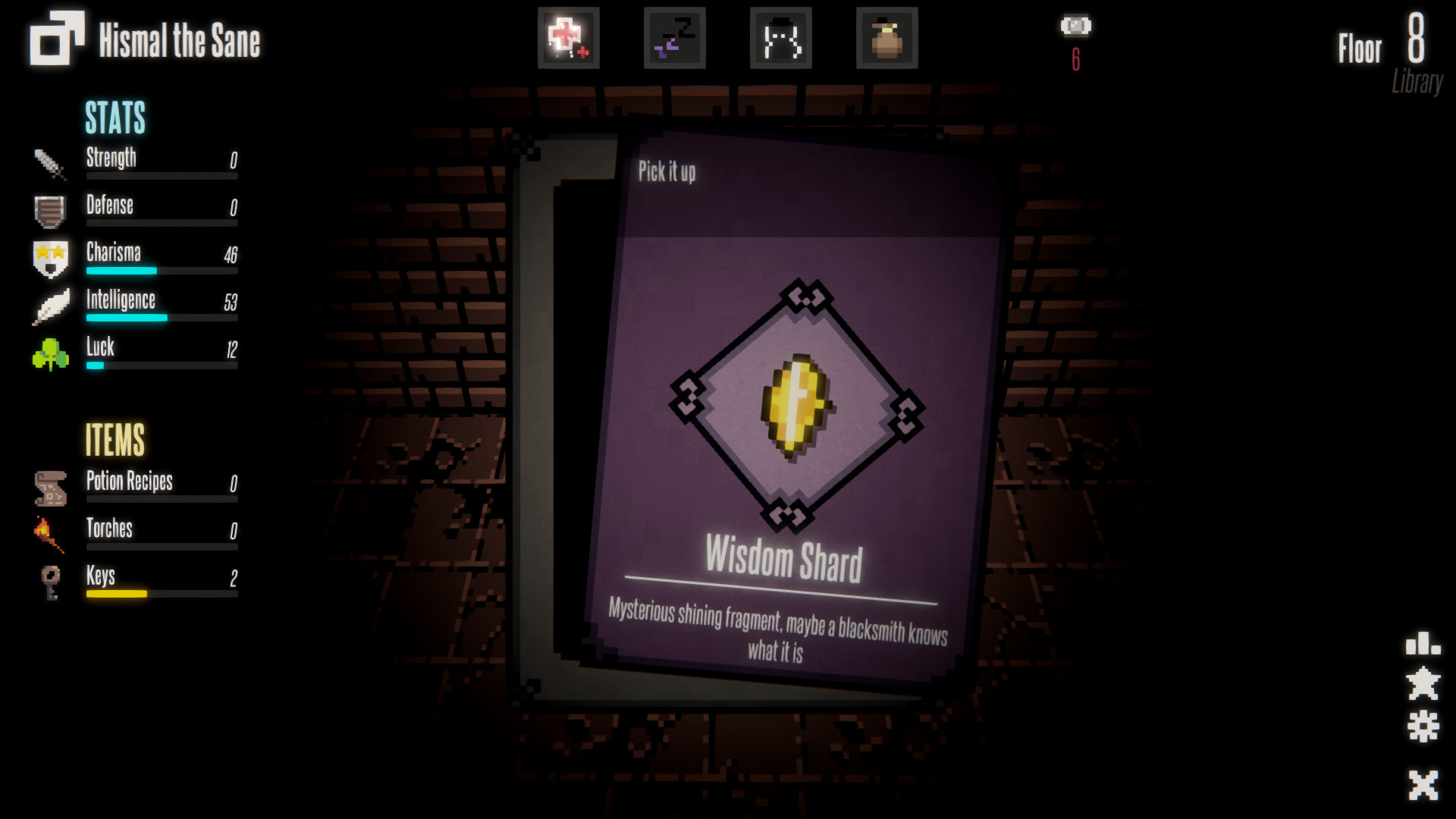 You have various stats for your character that will be affected throughout your run by the items you find.
It has bags of character, it's simply to get to grips with and there is loads to discover. Personally, given it's UI I think it would make a perfect game for mobile.
-Will