Temtem up!
Temtem
After a slightly rocky launch with some connection issues and some long queues, Temtem seems to be getting into its stride. I've clocked up around 10 hours in-game, have beaten the first Dojo leader and am well on my way to becoming a master Temtem trainer… Well, not really but still.
Temtem's first handful of hours has been really good fun. There has been a great mix of battles, exploring and finding interesting creatures to capture. I'm thoroughly impressed. As of right now, I've caught around 12 unique Temtem, which isn't really a lot. There seem to be a fair few rare ones. Additionally, I've just unlocked the second island and briefly visited. Having said that, I've come straight back in a bid to capture a few more Temtem and level some up.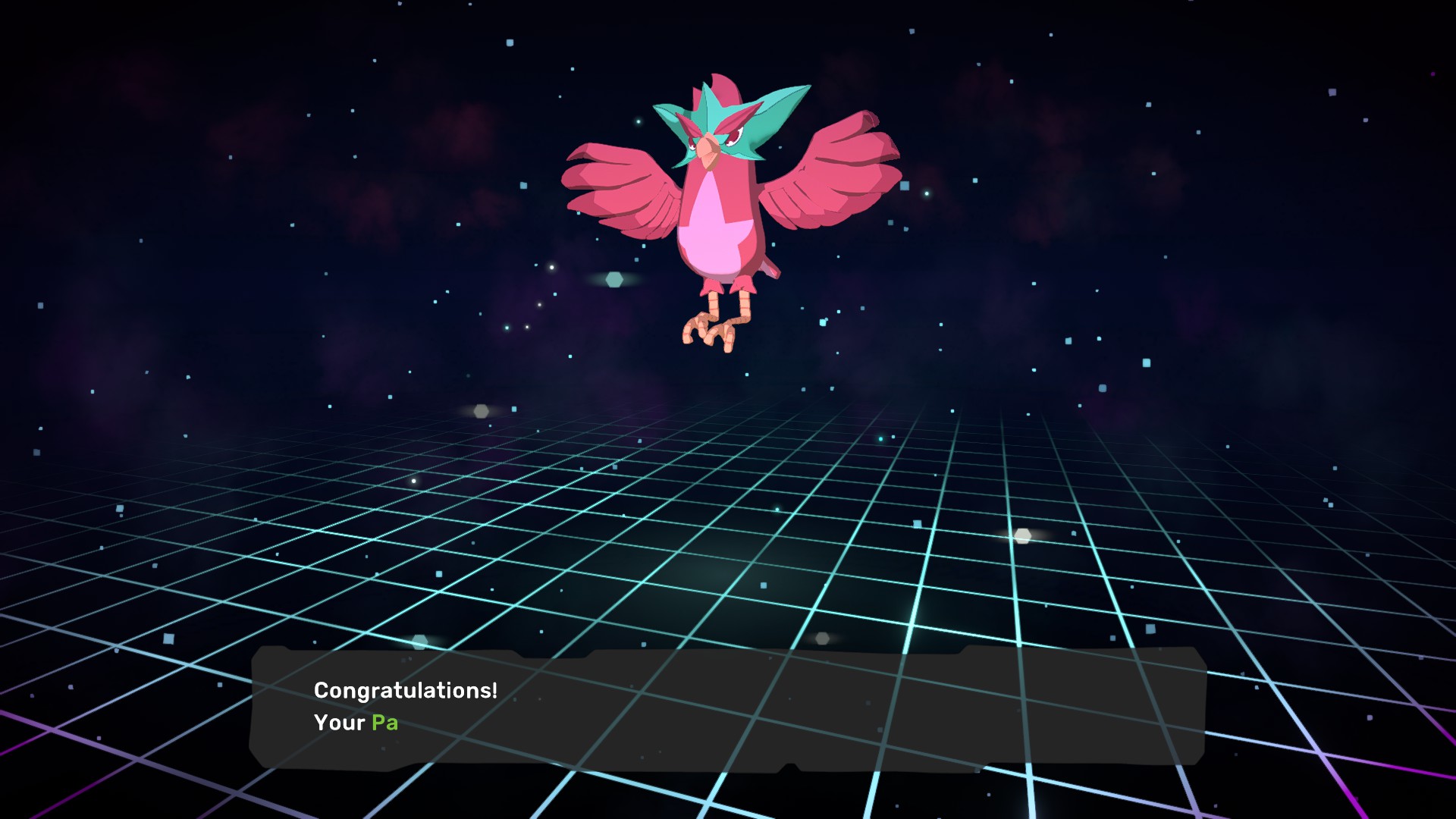 Early access promised around 20 hours of gameplay, but I can see myself far exceeding that based on what I've played so far. There are still lots of areas for me to explore – even on the first island. Additionally, breeding is still an area I need to explore as well as PVP and Co-op. It really seems like there's loads for me to play.
The reality is, is Temtem is all about catching creatures and fighting with them. Thankfully there are loads of interesting Temtem to catch. Additionally, the fighting is fun and if you've not got your wits about you, it can be quite challenging.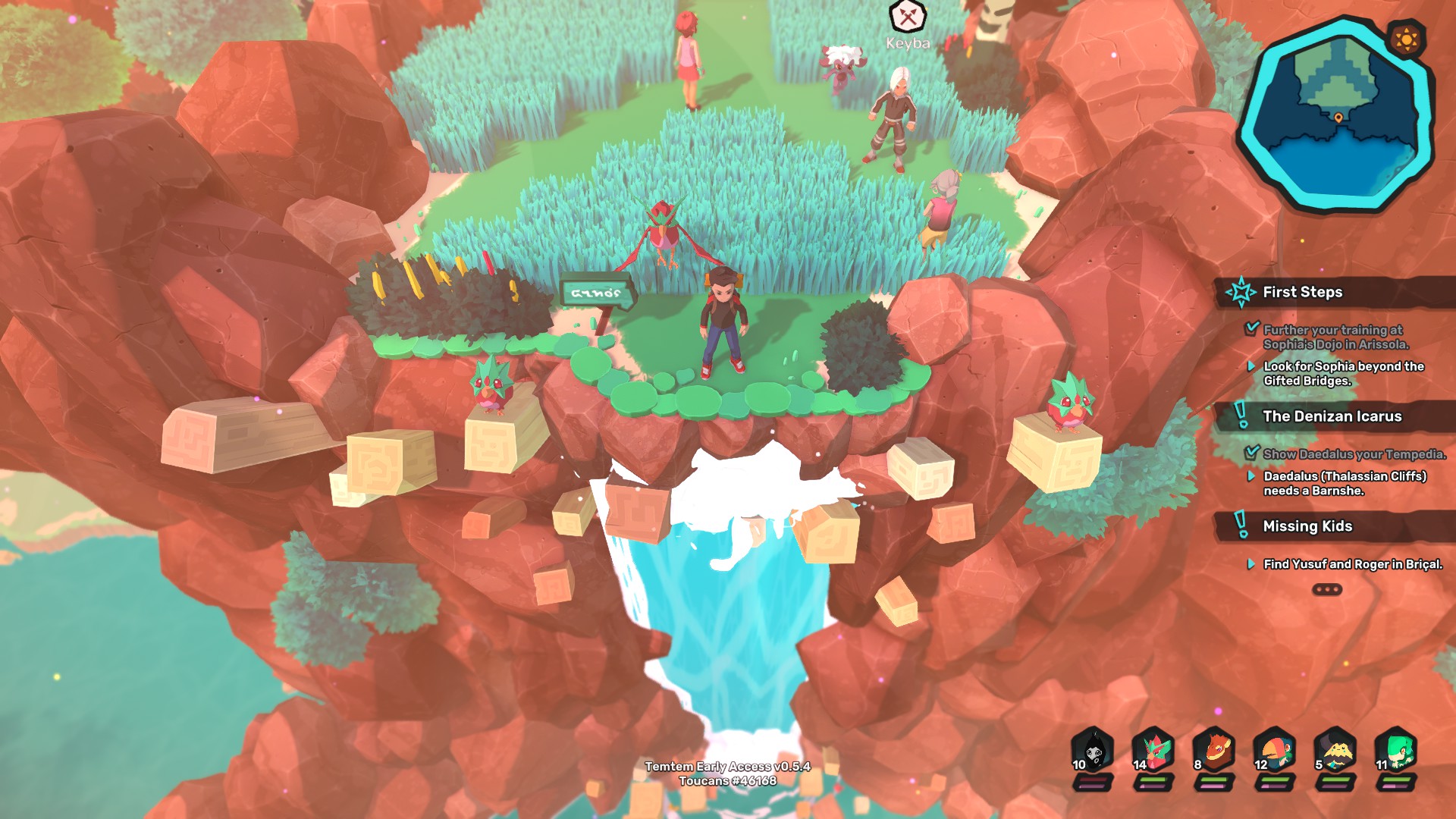 I honestly can't wait to play more.
Doom
4 years after it's release I finally bought Doom – mainly because it was on sale for less than £4 and people keep saying how good it is. I'll admit it's pretty damn fun so far. Although I expected no different.
Doom has always been fast-paced, gory, in your face action and Doom 2016 is no different. I think what I've noticed and probably liked the most about it so far is how smooth it is. It's insanely well optimised which means you can zip about like a mad man, smashing demons in the face without a hitch.
I'm only at the early levels, but what I've played has been a hoot. I'm excited to play more, and more importantly, get some big F'in guns!
GSRR YouTube
A while back we used to post videos on YouTube, but that kind of stopped for various reasons of which I don't really know. However, we've decided to start again because, well I enjoy editing, and there are often videos I'd like to make that I don't feel would fit on my own channel.
To re-launch the channel I've put together a video of some great looking indie titles coming this year. Feel free to subscribe if it takes your fancy, otherwise I'm sure I will posting the videos on here every now and then!
Escape from Tarkov
One more video for you now over on my channel. I'm really happy with this latest one, it turned out great.
-Will