We're finally out of January, everyone can drink again! Rejoice and people are probably breaking their New Year resolutions. Maybe mine should be to complete more games?
Bad North
The last couple of months on Humble Bundle have delivered some great titles. One of which was Bad North, a game I'd had my eye on for a little while. Bad North is a roguelike strategy game that sees you taking control of squads of soldiers to defend your island from Viking invaders.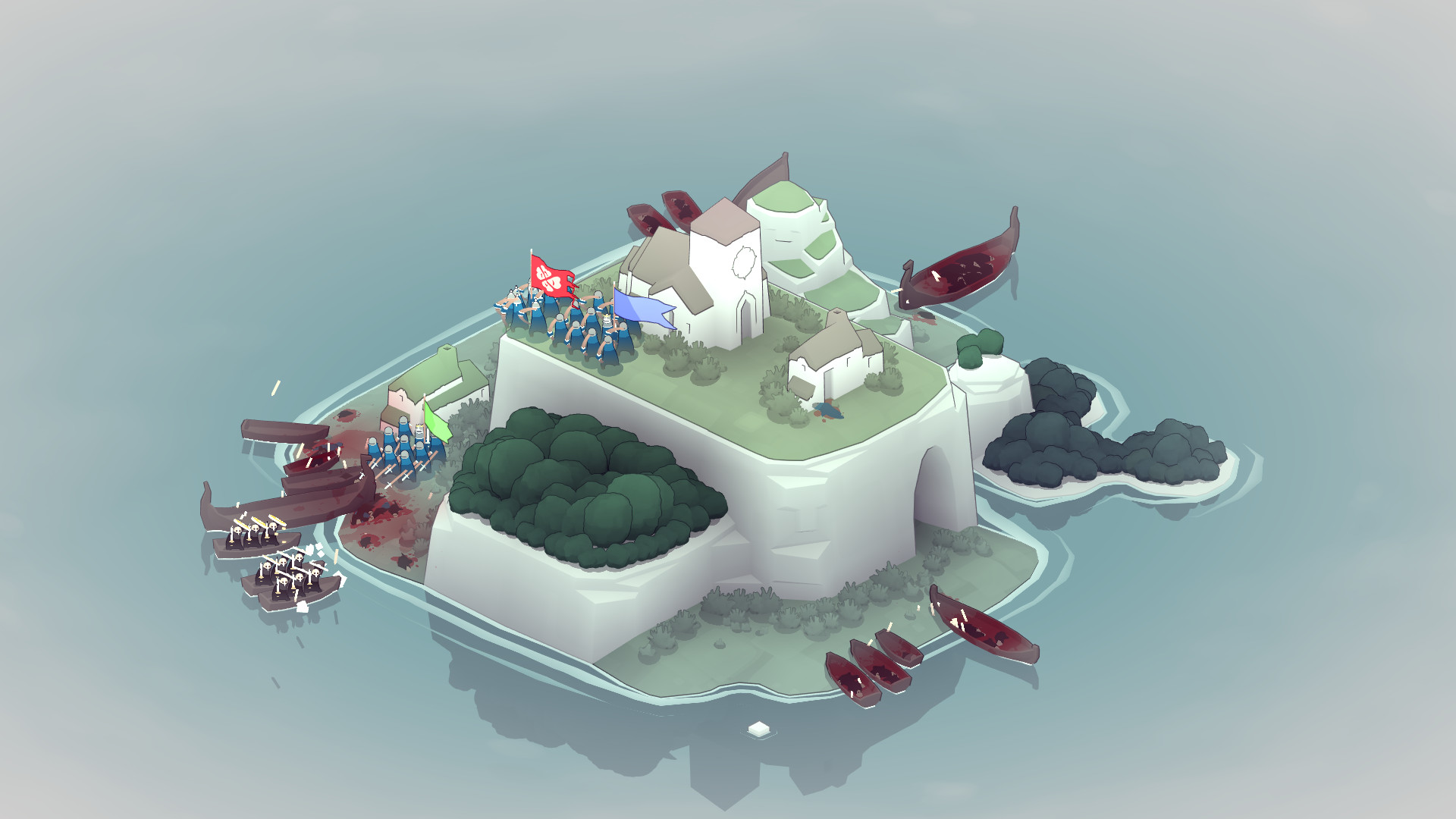 Featuring charming visuals and fun challenging gameplay Bad North has left me with a good first impression.
You must fight off waves of invaders as they approach your shores. Controlling your own troops easy super easy and works on a grid-based system. You just select them and tell them where you go. At your disposal, you have various different types of troops from ranged to melee. The more you progress the more types you can unlock. Additionally, you can then unlock upgrades for those troops.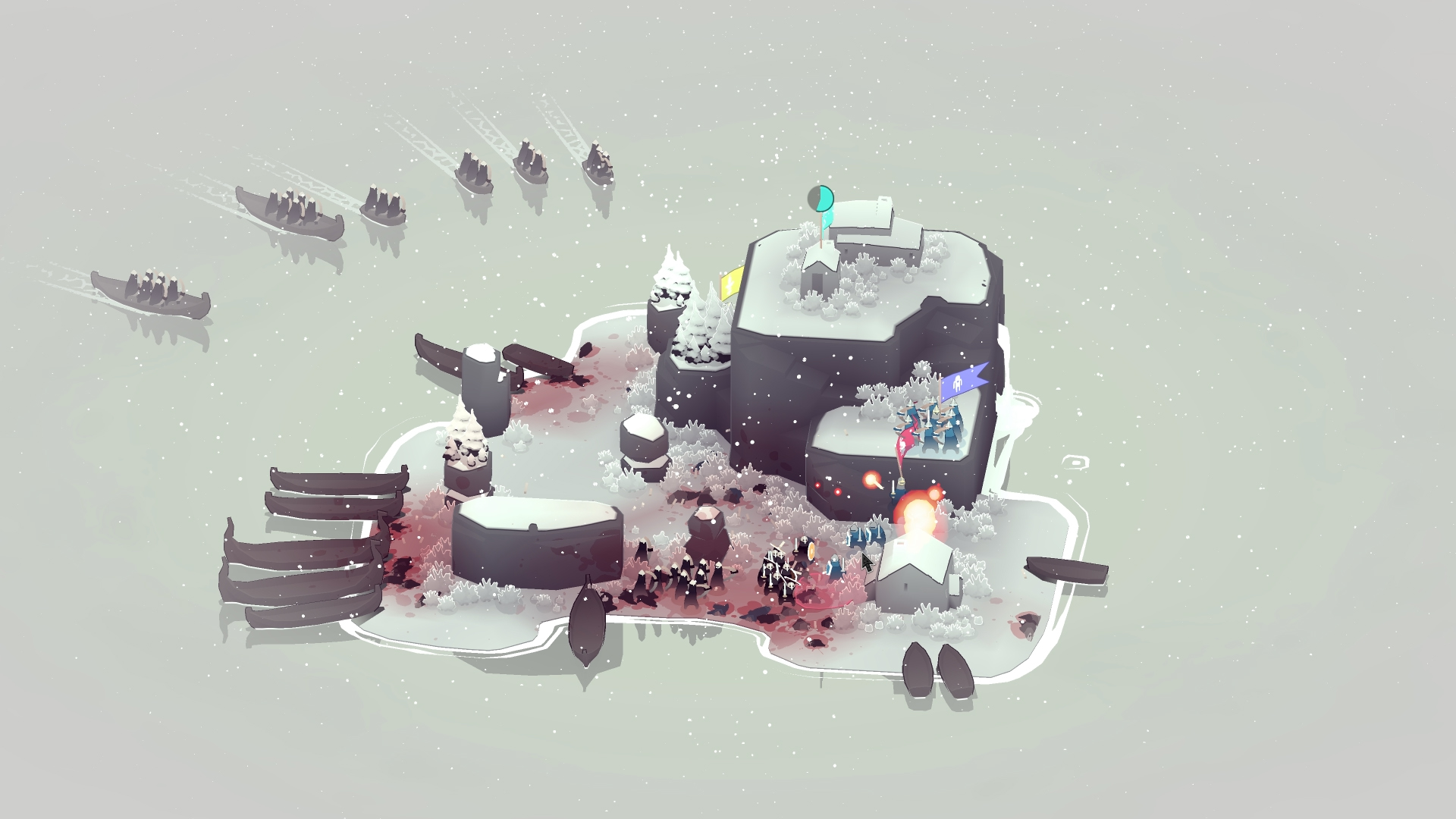 It's a really simple concept, executed very well. Definitely check it out if you like quick and simple strategy games.
-Will
Mad Max
Mad Max was first announced at E3 2013 during the PlayStation conference. It released a few months after the Tom Hardy outing Fury Road in 2015. Aggregated reviews for it place it at respectable scores and it doesn't lean heavily one way or the other in positive or negative reviews. It was a game that had caught my eye thanks to forum posters on ResetERA. In the thread in which posters display screenshots they'd captured in game. Mad Max still today features frequently and it looks stunning.
So with the interest I asked for it for Christmas, and now finally after Death Stranding can get to playing it.
The premise to the game is while you are out scavenging for fuel, you are attacked and left with no items or valuables, and your blacktop (car) is stolen and scrapped for parts. You seek to get revenge and make acquaintances along the way to help you build a new Magnum Opus (new car) to extract your revenge.
In order to get assistance you must clear down top dogs and reduce the threat in areas by taking over fuel routes, destroying sniper towers, liberating camps. All sort of like the Far Cry template of side collectables and destinations on maps to clear.
The vehicle combat took me a while to get used to, but I found in the settings there is a feature to assist driving, which I found actually hindered my experience, so have switched that off and found massive improvements. Plus upgrading the Magnum Opus with new weaponry and armour also helps. As for out of vehicle combat, think of the Arkham games and that's pretty much how this plays. With the ability to parry and chain combos to cause extra damage, I do enjoy the hand to hand combat of this game.
And lastly visually, the game is striking. The pictures from the screenshot thread certainly don't lie on how the game looks. All in all I'm having a really positive experience with it, but my only criticism so far is the lack of a manual save option and being reliant on autosave. I've found I've died a few times and the autosave hasn't been to great for me in terms of where I have to start again.

– Murr