Whilst a lot of people – us included, are reeling off their most anticipated games for the upcoming year. Highlighting the biggest and best-looking experiences to keep an eye on. There are a lot of patient gamers out there, people who either wait for games to enter a deep sale before jumping in. Or others who just don't like to buy games still in development. With that in mind, I thought it might be a good idea to focus a little attention on some early access games to watch in 2020.
On-going early access development can be a somewhat controversial subject for some people, with the mantra being that they can be a scam or a waste of money. But that doesn't mean there aren't good games being made within that area that deserve at least some attention.
Hell Let Loose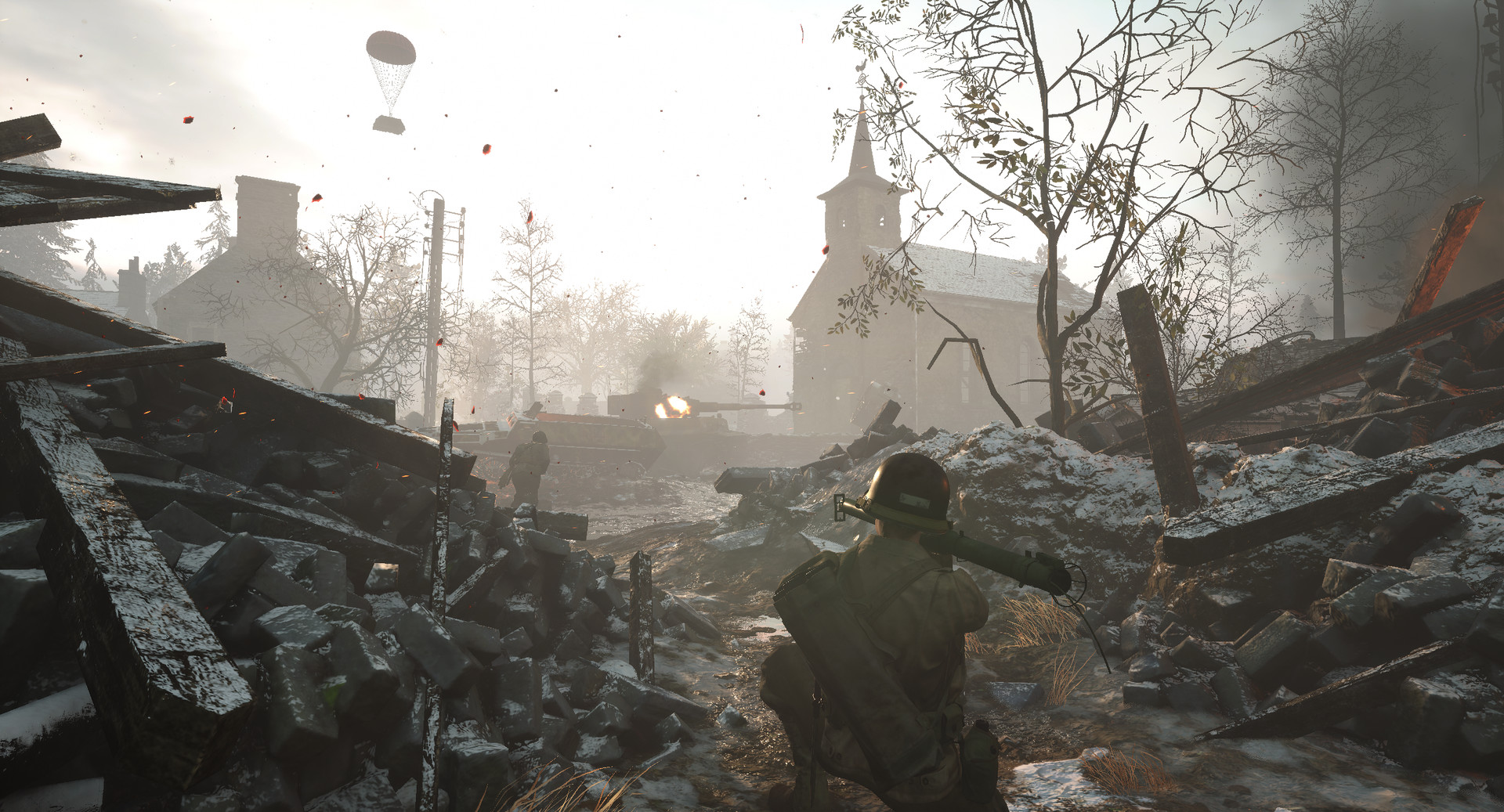 I couldn't talk about games in development and not mention this one. Over the last year, I've been spending lots of time playing Hell Let Loose and have to say it's shaping up to be a fantastic shooter. Not only that but the developers have been releasing regular updates plus keeping players up to date on what to expect within the road map.
Since the release last June developers Black Matter Games have given us four new maps as well as a new game mode plus multiple bug and performance fixes. Additionally, they've been keeping players well informed on what to expect from the game in the future teasing new content here and there.
I may be a little biased because I backed the game on Kickstarter, but seeing how far it has come since those early closed alpha sessions is amazing. As a result, what we have today is already a great game FPS that should only keep getting better.
Post Scriptum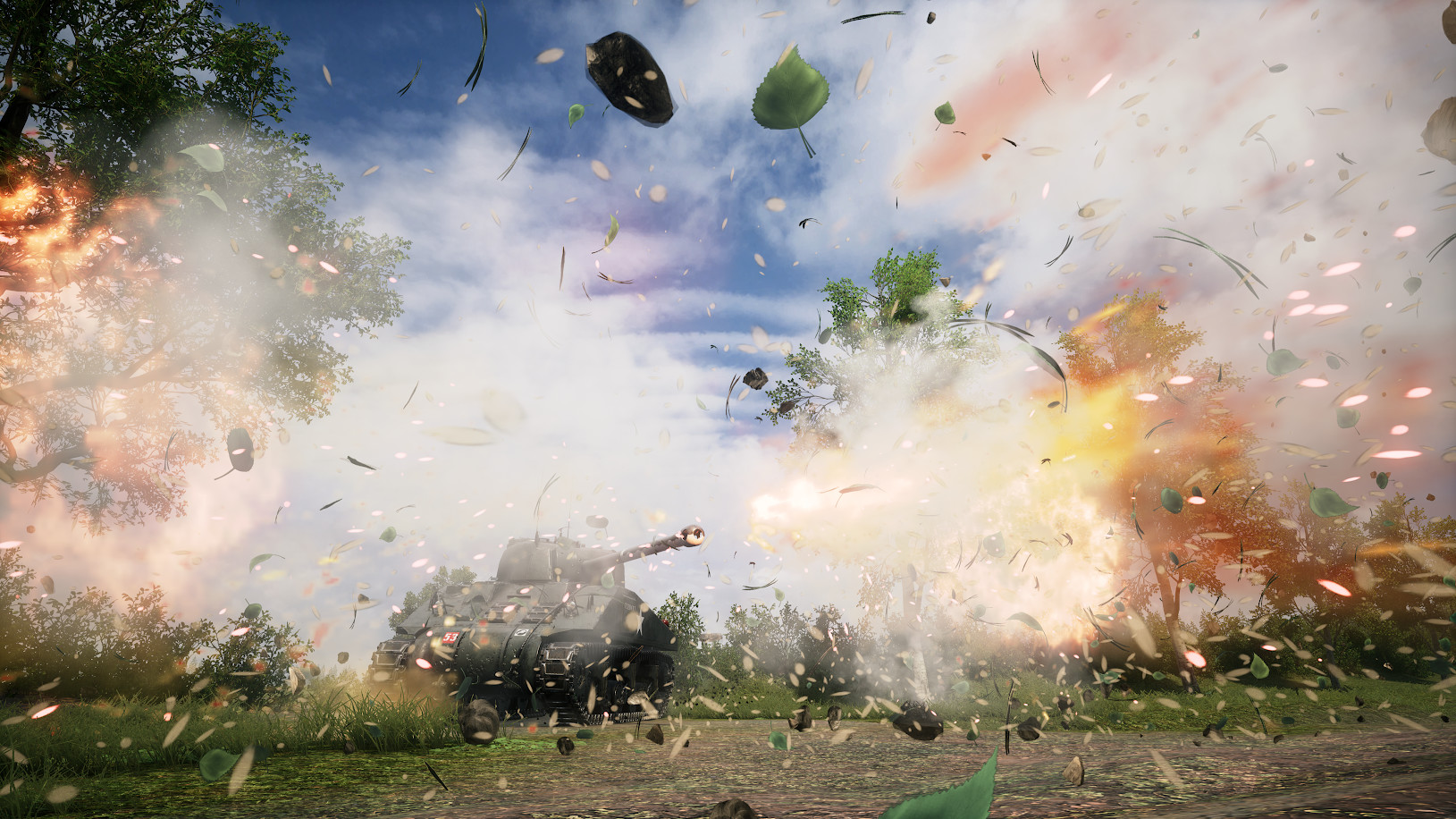 Having only played Post Scriptum during its free weekend I don't know all the ins and outs of the game. However, the general feeling I see and hear from the community is that it's progressing well. The latest update brought about a new whole new chapter of content for the game. Additionally, over the last couple of years since its launch to early access Post Scriptum has been getting some great love and attention from the developers.
Like Hell Let Loose, Post Scriptum is shaping up to be a great WW2 FPS. Whilst they share some similarities when playing both games feel very different and offer their own unique experiences.
Star Citizen
The development of Star Citizen has been a slow burn, probably the slowest burn I've ever known in video games. That being said, what you can play today, is remarkably different from what you could play a year or so ago. Personally, the biggest change has been in the performance of the game. Around a year ago I would've said I'd average 20-30 FPS. Which would often drop lower in the busier more built-up areas. Today, for the most part, I get at least a stable 40. Whilst that might not sound amazing to some people it does make a huge difference when playing.
It's not just performance that has seen improvements though. New planets and stations have been added each bringing lots of great locations to visit. As well as new missions being added all the time. Whilst development has been very slow, the vision and potential for the game is becoming ever more clear. I'm happy to let them take their time with it.
Check out more on Star Citizen here.
Gloomhaven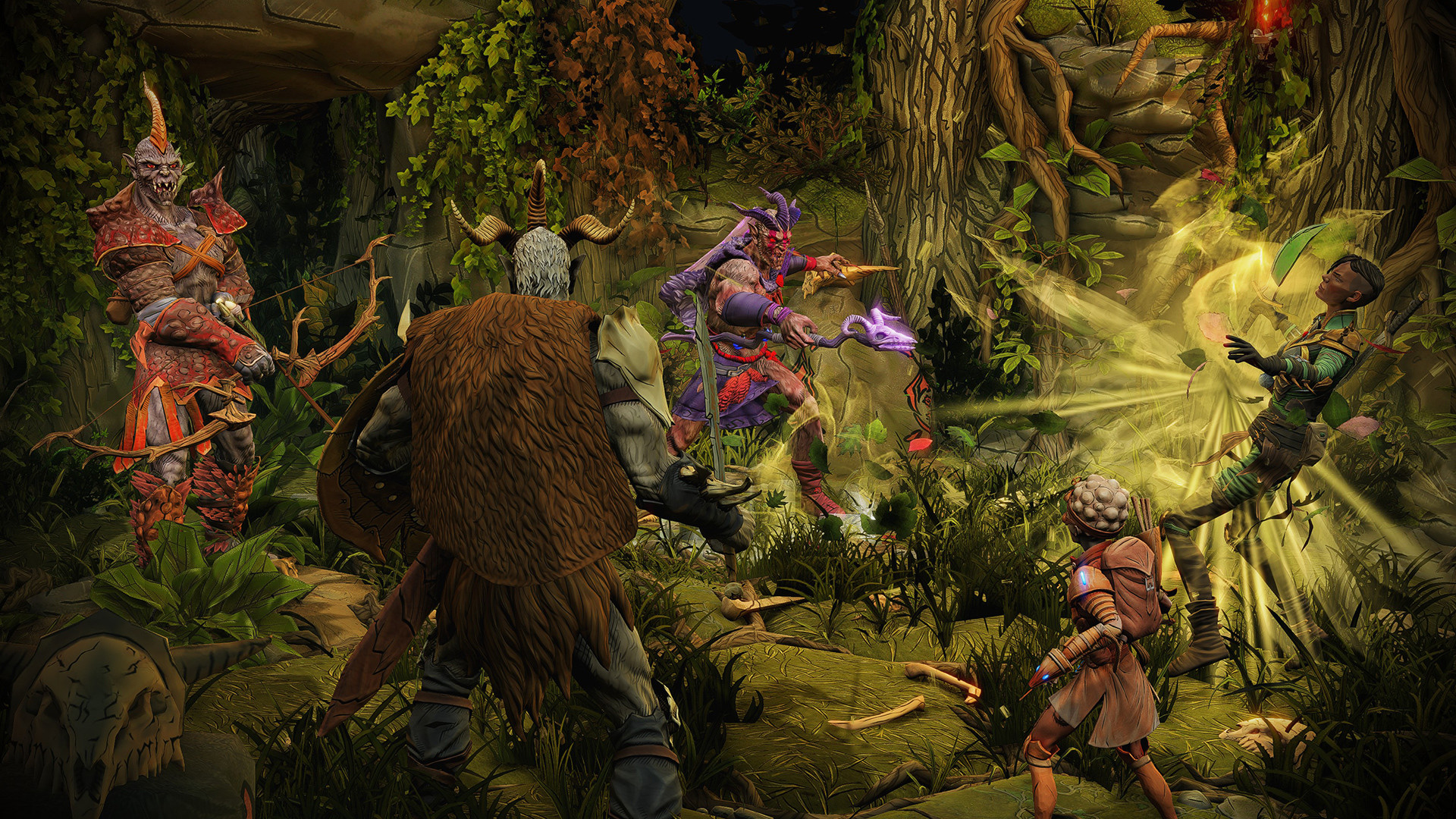 The international hit and behemoth of a board game came to the digital realm last year. It launched a little light on content with no campaign, and only a handful of characters to play as. That being said, the gameplay that is there has a solid and enjoyable foundation to build upon.
Since the game's release, we've seen the addition of new playable characters and new areas to fight in. The progress has been fairly steady if a little slow. That being said, it seems that most players are enjoying the content available with it receiving mostly positive reviews on steam.
If you're looking for a dungeon crawler experience with challenging, unique and interesting combat then Gloomhaven is worth keeping an eye on.
Risk of Rain 2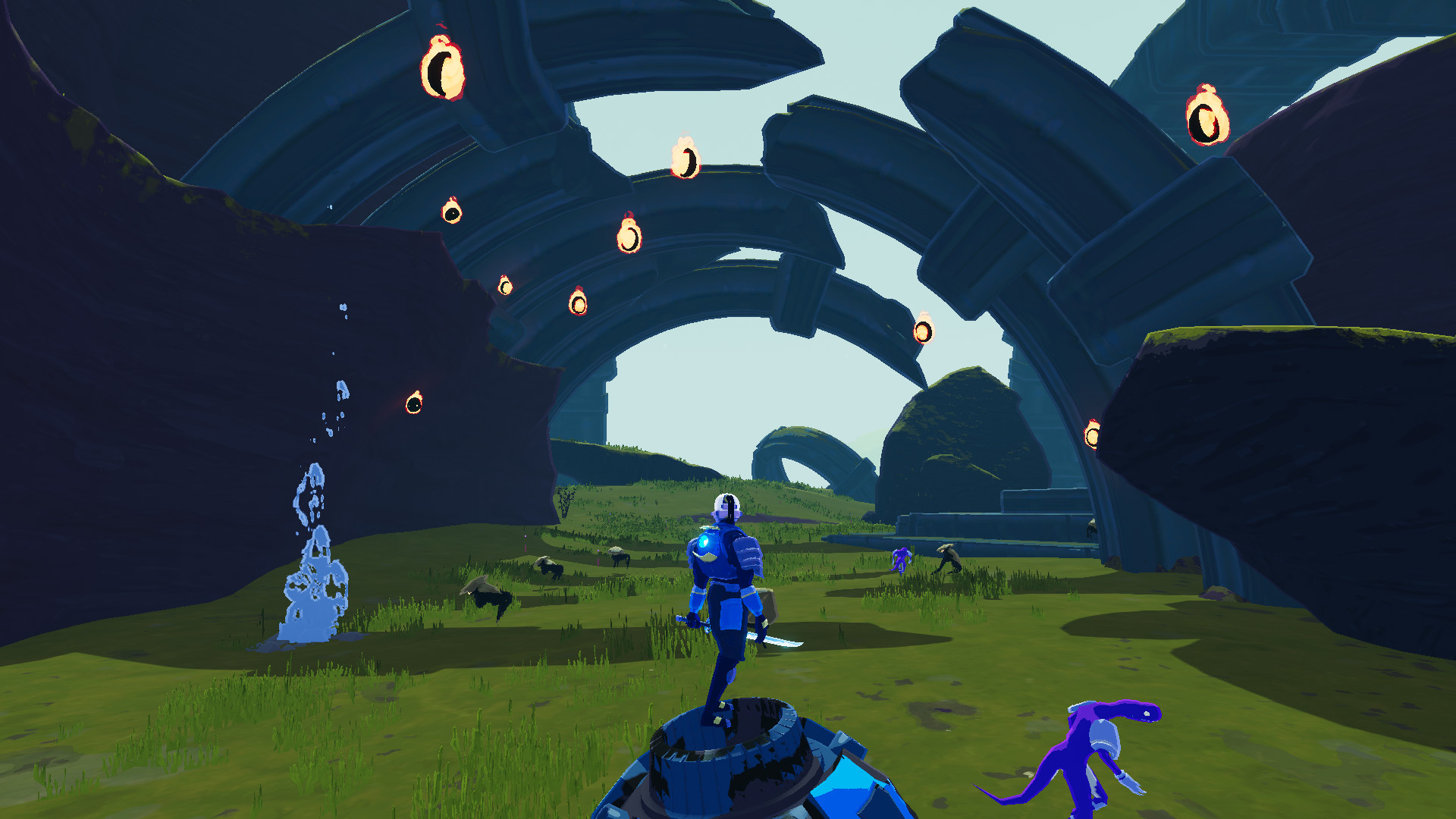 Risk of Rain 2 is an excellent game. If you enjoy roguelites, roguelikes, and the idea of brutally tough combat that literally never gets easier then you will have a blast playing it. Plus you can play in four-player co-op.
If Risk of Rain 2 released now fully, I see no reason why players wouldn't be happy with the product. However, it's still being developed. New characters are being added, new stages, bosses and items are making their way into the game. Honestly, it's just a super fun game to play with awesome mechanics that make each run feel different.
Just got and buy Risk of Rain 2, it's brilliant.
Temtem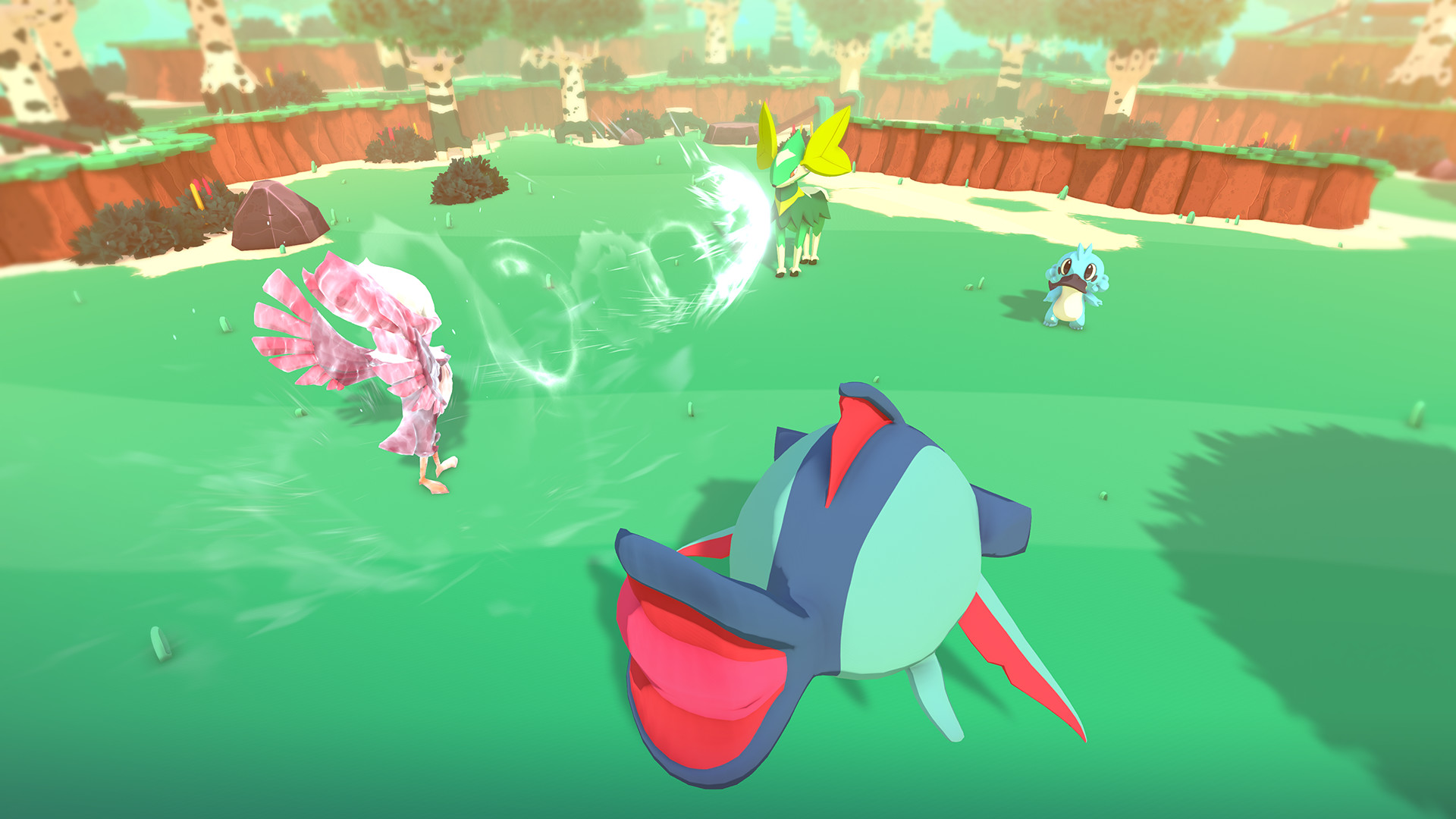 It may not have been out all that long, but the future of Temtem is already looking good. If you want to get stuck into a creature collection game. That gives around 20 hours of gameplay and bountiful Temtem to capture and fight, then take a closer look.
I should just clarify that when I say 20 hours of gameplay, I mean that to be story-related content as well. There are end game areas that provide additional activities to play. As well as finding and capturing all the Temtem and their Luma forms. Some players have clocked well over 20 hours and are still enjoying it. Myself, I've played around 18 and haven't beat the 2nd dojo leader yet.
With three islands to explore and three more in development, Temtem is a really promising title that's great fun to play.
I know early access isn't for everyone, but if you do a bit of research it's easy to find the games that look likely to succeed. That's why I've highlighted these Early Access Games to watch in 2020.
-Will