Wolcen: Lords of Mayhem is a dynamic hack & slash that features no class restrictions. Choose your path as you level-up and play your character the way you want. Explore this shattered and corrupted world to uncover its ancient secrets and hidden truths.
It's popped up before in our Geekly Roundup. But now contributor Mat has played the hell out of it and brings us the full Wolcen Lords of Mayhem review.
Platforms: Steam,
Players: 1 Player
Genres: RPG, Hack & Slash, Action RPG
Developer: Wolcen Studio
Price: £30.99
Jump-start the Kickstarter
It's often a rocky start for kick starter projects coming to a full release, especially for those that undergo as many changes as Wolcen: Lords of Mayhem. The game has been the central point of some ongoing controversy about reneged promises and betrayal of long-term backers. It's a shame really, because despite the huge differences between the originally envisioned Umbra and the final product we can play today. Wolcen at its core is a solid, enjoyable and complex game.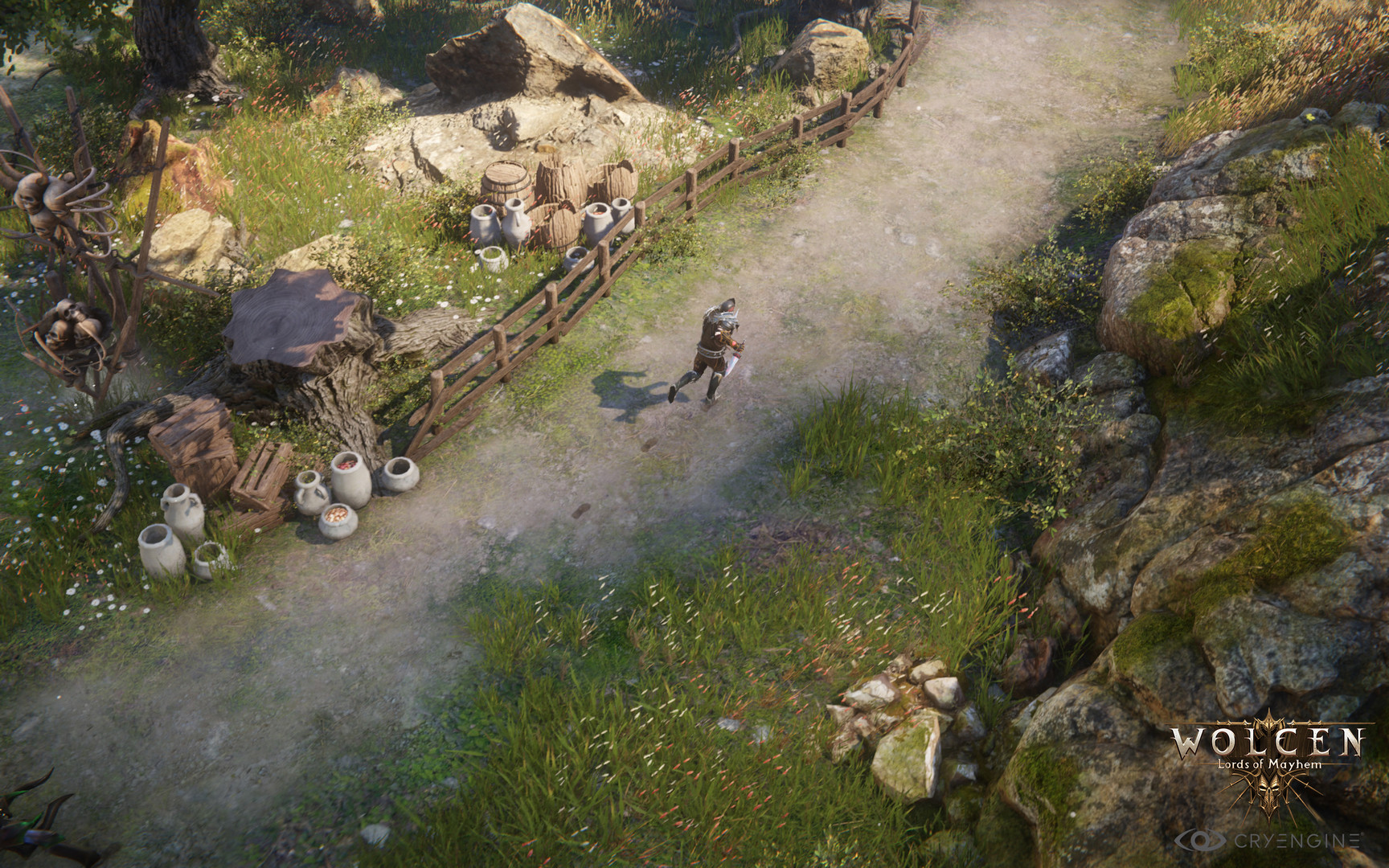 What's it about?
The campaign is a simple good versus evil narrative broken into three acts. It's well presented and gives you a nice frame for the mass slaughter of the gameplay. That being said, it's not memorable enough to warrant much mention. ARPG's are not narrative delivery devices. As all standouts in the genre should it's the gameplay loop and loot experience that drives you forward. Wolcen: Lords of Mayhem tries to do things differently in a few ways.
When it comes to character creation you aren't bound to a single class. You choose your skills based on your own preferences and build your style around the extensive tree of passive abilities that alter your character fundamentally.
When you've slain enough demons and defeated the overlords of the Lambach throughout the three-act campaign. Wolcen appoints you as the Champion of Stormfall. The city you've used as a base of operations in your personal crusade against evil. In the months following the conflict, you are charged with rebuilding the city to its former glory. You do so by completing projects that give you access to greater and more powerful rewards. Of course, by 'completing projects' I mean slaying demons. To quote Doctor Strange, "We're in the endgame now."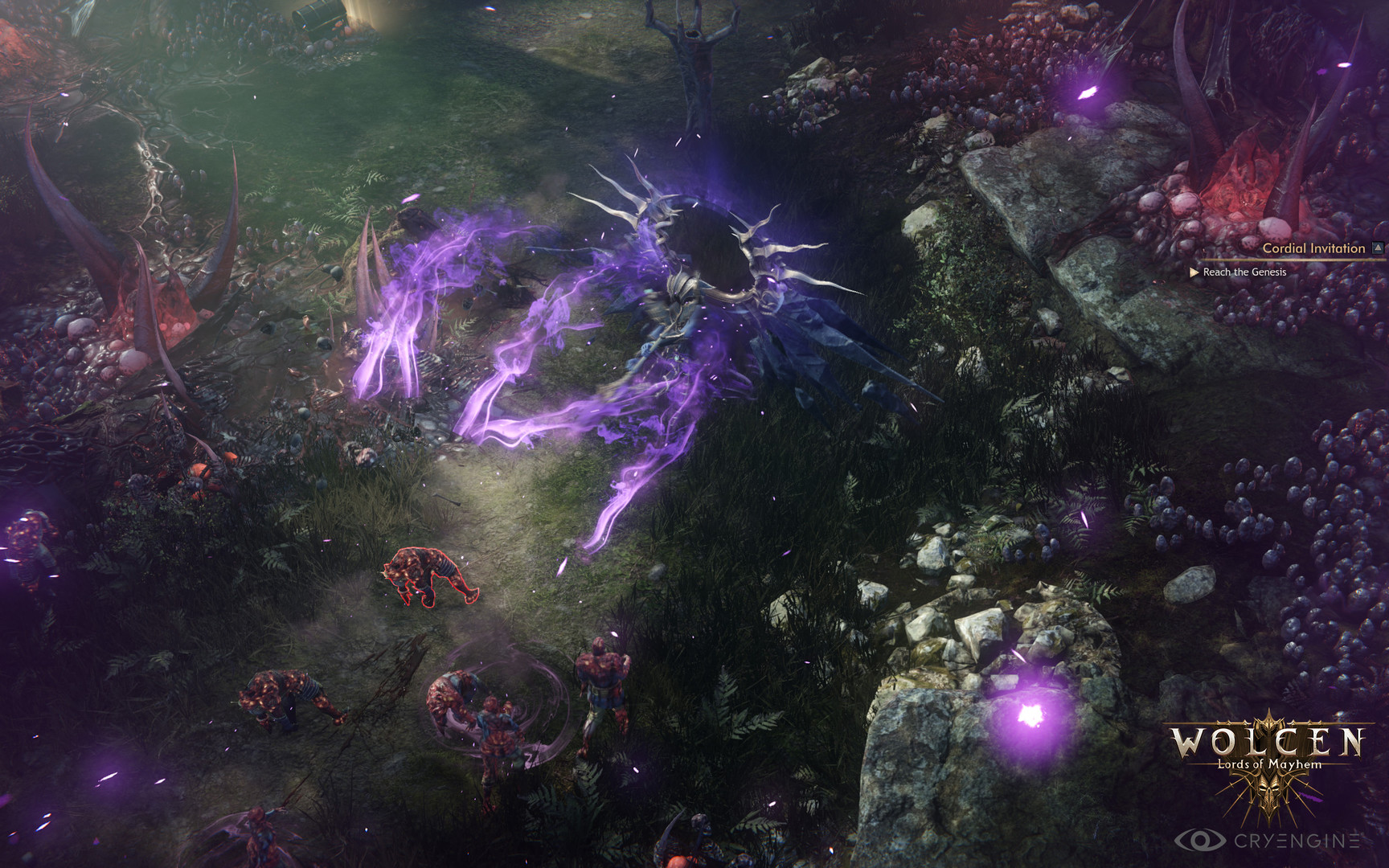 End game
What's odd is I reached this point at level 47, having finally defeated the act three boss on my twelfth attempt. The boss fights in Wolcen are unforgiving. However, each failure helps you learn and progress a little further. I ventured on expeditions, three-floor dungeon crawls with a tough boss encounters at the end of each, to continue the leveling journey.
Expeditions are the meat of Wolcen's endgame and the primary source of gear, gold, and progress for the projects around Stormfall. At the time of writing, I've only made it level 70. It's here where the difficulty curve is beginning to overtake the gear limitations of my build. I want to plough on to the level cap of 90. But the risk versus reward of failing an expedition as a result of too many deaths is beginning to sap my eagerness to jump into dungeons and start blindly killing everything in sight.
More frustrating than the creeping difficulty level is the current state of the game. The initial 1.0 release of Wolcen was riddled with bugs and the developers have responded well in terms of overcoming this. But at the moment, losing out on rewards because of broken boss abilities, missing passive skills and input lag is enough to turn me off.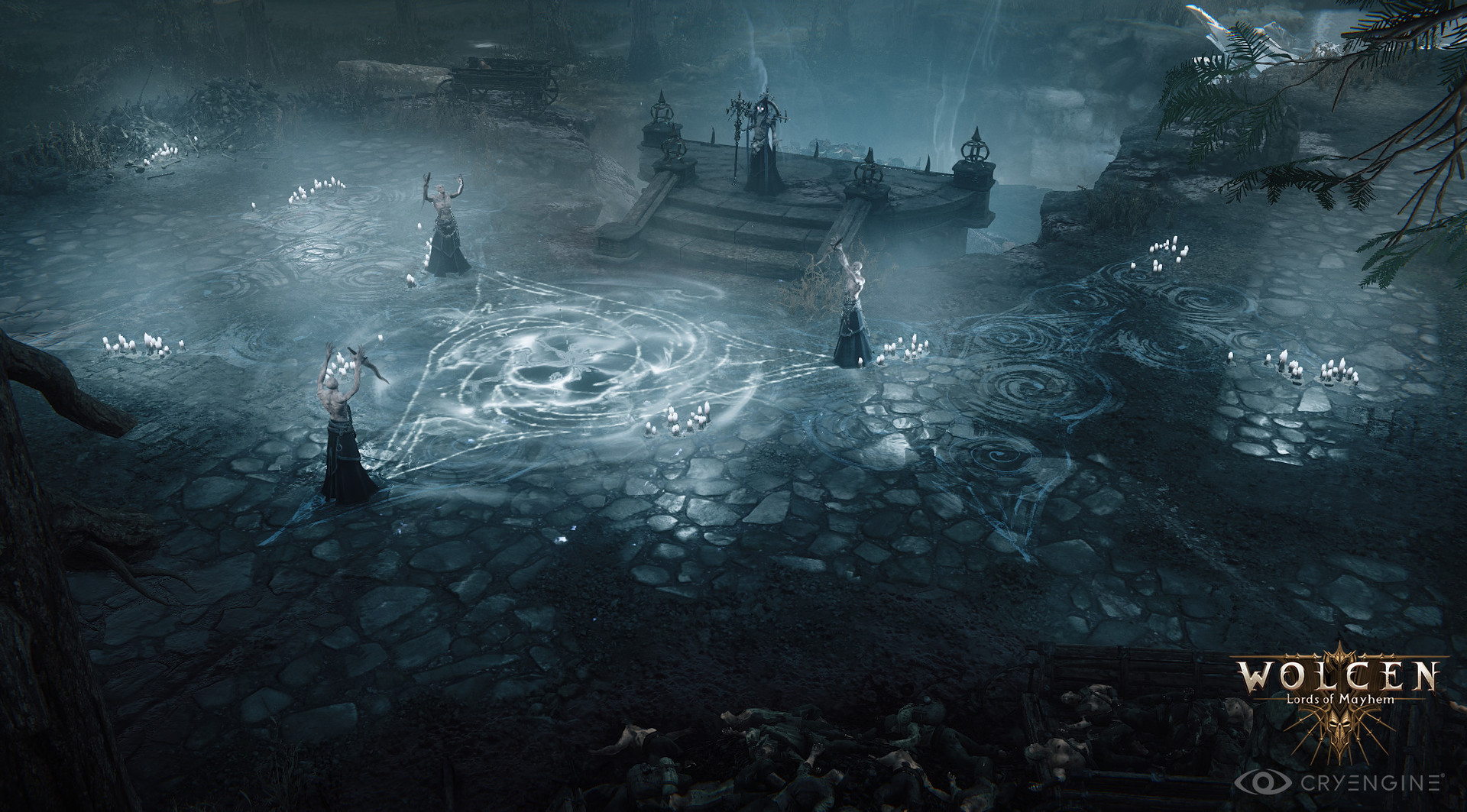 I love what Wolcen wants to be at its heart, and I'll be sticking around to see how it goes but I have a sneaking suspicion it may take a patch or two to achieve the stability that a game this complex needs.
-Mat