We've had a long Bank Holiday weekend just to make us even more confused about what day it is and how time is irrelevant since lock-down. But during that time, we've been able to get some decent gaming done.
Valorant
The Valorant closed beta is in full swing at the moment and after waiting a couple of days I finally got access. If you're unfamiliar with what Valorant is about then you can check out our post on it here.
I've only managed to play a few games so far and whilst I have enjoyed it somewhat. I'm very much getting owned lot of the time. It's pretty clear that a lot of CSGO players have come over to give it a play. Whereas I've not played CSGO in a long time which means I'm very rusty at these types of competitive shooters. Additionally, I was never that great at CSGO. There is a very clear high skill ceiling to the game and with that a fairly steep learning curve to the characters.
That being said, I do like what I've played. The character's abilities make for an interesting dynamic in matches and create some very unique opportunities for plays. I'm looking forward to seeing others getting to grips it with and seeing what crazy stuff they come up with. As Valorant will be free to play I can see myself and friends playing it.
From the few games I've played and stuff I've seen online, it's clear that the game isn't quite ready to be released with quite big game breaking glitches being found. However, that's the point of these beta tests, to hunt them down and fix the bugs. In terms of the games performance it already feels very solid and stable. I'd wager on a release in May or June.
Below
Below recently released on PS4 and with that came a new game mode 'Explore'. The game is now split into two main modes. One which is the core and challenging Survive mode – the original mode. Whereas Explore is designed to be a little easier and focus more on giving players the chance to play through the game without the harshness of Survive.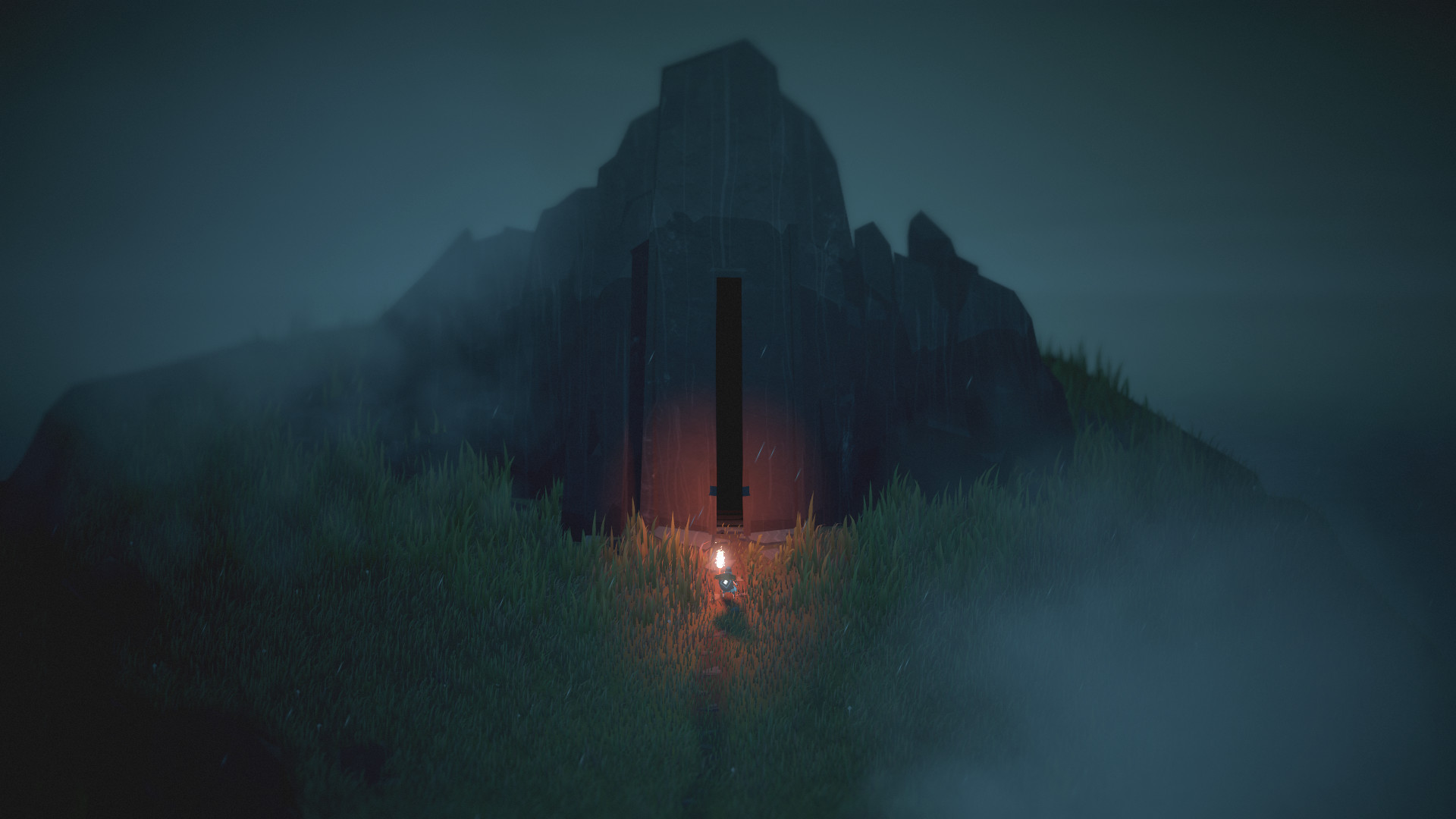 I've not played Below in ages due to a bug meaning I couldn't launch the game. Thankfully, that has now been sorted and I decided to jump in on the new Explore mode. Not much has changed in the way the game is played apart from the hunger and thirst bars being removed. Apart from that, I've not noticed anything else that is different. I'd guess that if you die you don't start all over again and maybe respawn at your most recently visited campsite. But as I've not died I don't know.
Explore is still dripping the with the same atmosphere, tension and sense of adventure and I'm hoping now that I can get stuck into it properly. I'm only a few floors down so far, which is ground I've already covered when it first released. I can't wait to see what else lies below.
-Will
Animal Crossing: New Horizons
You can expect this game to be a mainstay in our round up for a while. It's got me and I've not touched any other game. Over the 4 day long weekend we've enjoyed, numerous events came to their conclusion. We had the end of the cherry blossom season which means that the Sakura recipes are no longer spawned, Bunny day finally ended, 12 days of eggs resulting in 3 more recipes…woo hoo (face palm) and there was a fishing tournament that ended all to soon on Saturday.
So, yes, the cherry blossom season has come to an end, the recipes were much harder to attain than the egg day ones. I have to come clean and confess, I took to Reddit and ResetEra forums asking for duplicates of the lantern recipe that they'd be willing to trade. Eventually an Era forum member answered my plea and traded the recipe for 90,000 bells and 30 apples. Worth it to me, and cheaper than others have been trading for. The fishing tournament was over by 6pm sadly. You got a prize for every 10 points you attained and had 3 minute spells to catch as many fish as you could. I only attained the bronze trophy, but was happy with the prizes I did get. Due to Saturday being a scorcher, I was outside most of the day so didn't get to fully commit to the tournie to try for the gold statue.
And the bunny day saga is over. Dig spots are now fossils again, medium size fish are actually fish. I managed to craft every item, and got the surprise gifts on the 12th. I also have a plethora of spare eggs, which works well as the items you craft are worth a bit at Nooks, so some money to be made.
I also had my first online experience with a friend. We visited each others islands to swap fossils, fruit & flowers as well as just mess around. It was a good laugh. A shame that bugs and fish cannot be traded however.
And finally, I'm starting to think about the layout of my island as I aim to unlock the terraforming ability. I've started making housing areas with gardens and the like, and have my island blueprints kind of in my head now, how I want it to look eventually. However, the AC Subreddit still blows my mind with what can be done in this game, so plenty of inspiration taken from there.
– Murr