I think summer might have arrived, which probably means I need to move the fan downstairs and next to my PC so I and it can keep cool! It's time to check out what we've been playing recently.
Deck of Ashes
In the last year, I've discovered that I actually quite enjoy the deck building games. So when Deck of Ashes dropped into my peripheral I took a closer look! At first glance I couldn't help but think that it looked just like an amalgamation of Slay the Spire and Darkest Dungeon. Which, for the record is no bad thing. Both of those games I've enjoyed playing. Having said that, I've put way more time into and have enjoyed more of Slay the Spire. And in this case, that probably works out for the better. As Deck of Ashes is much more similar to the hit deck builder of last year.
Deck of Ashes is currently in early access with a full release date of 9th June 2020. Whilst the game is in the last phases of development I've been spending a bit of time getting stuck into the challenging and punishing formula. A full review of the game will be coming in time for its release.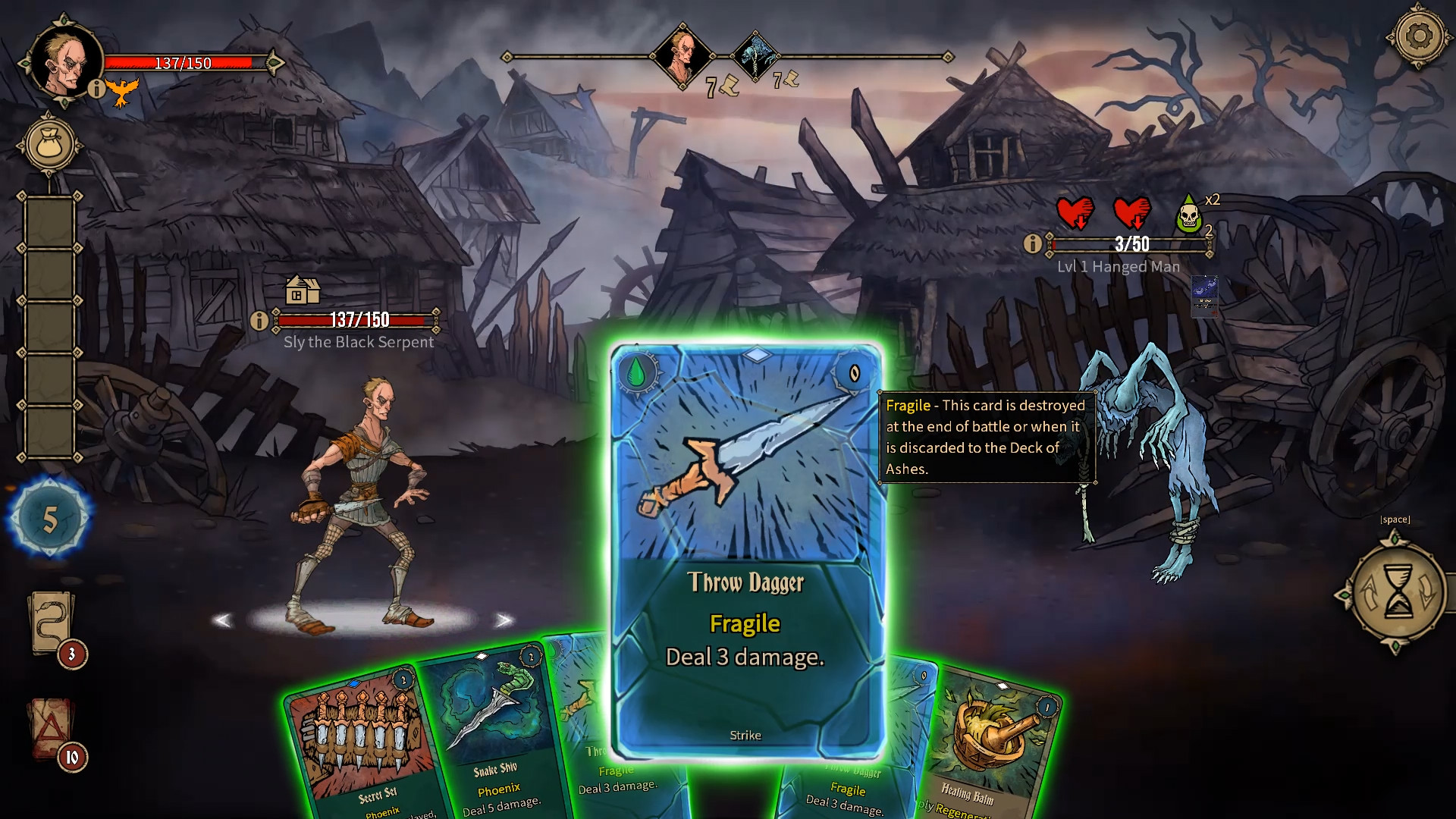 In Deck of Ashes you pick yourself a character to venture on a tough journey with, each character has their own unique cards for you to master. Furthermore, each character also has their own back story for you to learn. It gives them a little more personality which is a nice touch. That being said, I honestly have just been interested in combat and learning the decks. Thankfully, so far, that side of the game seems very enjoyable.
When you start your adventure from your camp, you're presented with a stylish map that allows for a wide range of freedom in terms of where you can travel. There are numerous paths to take all around you, and down each path you will encounter all sorts of challenges. Random events, combat, secrets, portals, and even dungeons await you as you explore.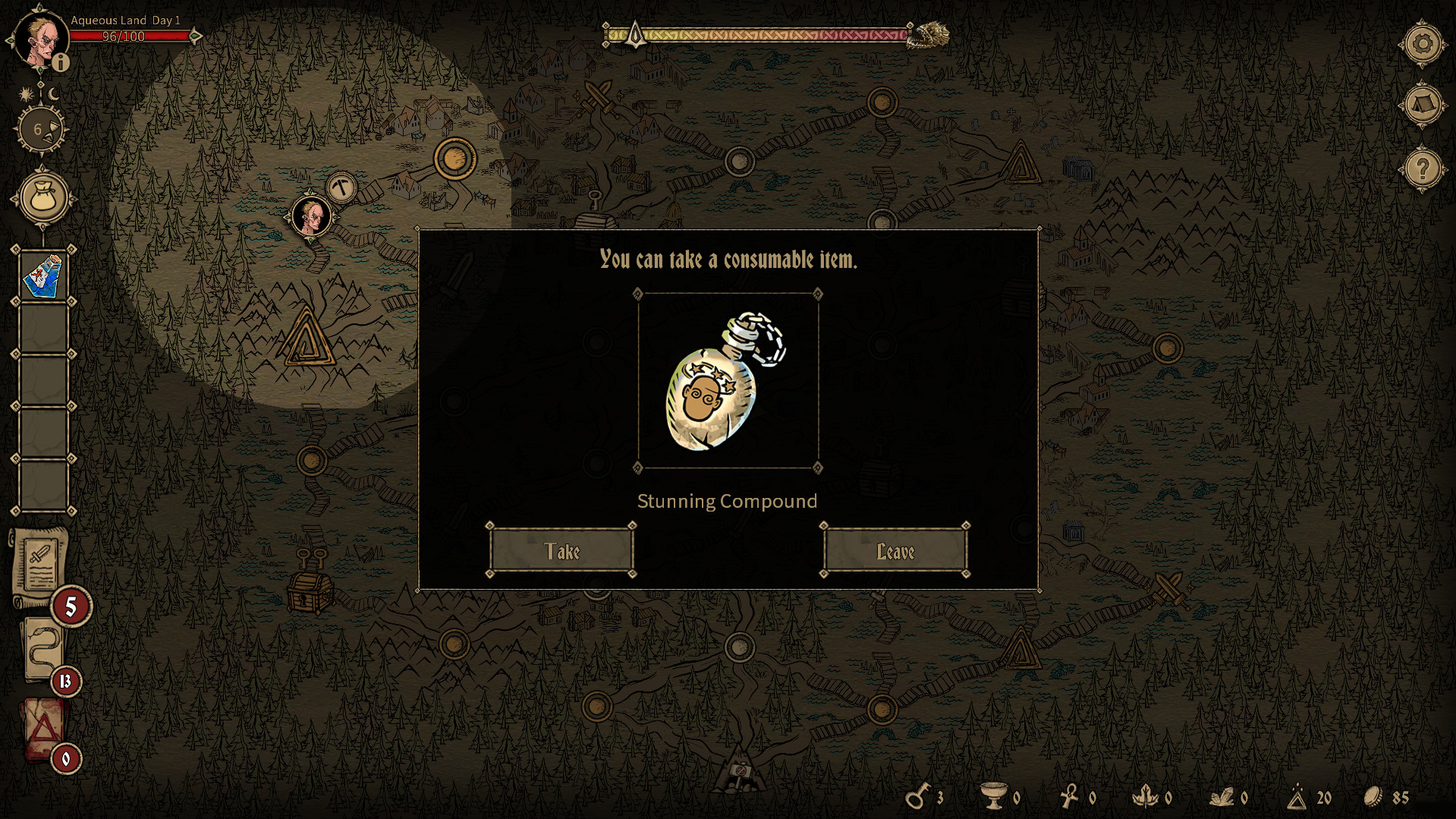 I've found it to be fairly challenging so far, and haven't actually made it to many bosses. However, it's been enjoyable and I'm looking forward to playing more and then reviewing it.
Hell Let Loose
Getting back into playing Hell Let Loose again has been so much fun. Plus I also have more friends to play with now. Which always makes online games more fun. Check out our recent game where we're showing some of the newer players the ropes.
-Will