Well it was a pretty good week for gaming news with a plethora of new games revealed across all platforms and a first look at some PS5 games. We did a roundup of the PS5 future of gaming here with a collection of the reveals and trailers. Pre-order of a pre-order has been place, now we wait the date and price.
Mad Max
I started this game in January this year, and here we are in June after 3 months of lockdown included and I'm still chipping away at this surprisingly huge game. I'm so close to completely clearing the threat of Scrotus from all the territories. Just 3 camps left now in 2 of Pink Eyes region and that is all the threat levels lowered. Was good last night getting trophies pop up as the final sniper, minefield and scarecrow were all destroyed.
I still have a long way to go in the game itself too by the look of things. I was shocked to read there are 17 Wasteland missions on top of the regular story chapter missions. So I'll think the next priority is moving on with the Wasteland missions and stronghold project parts. Slowly but surely I'll clear the huge wasteland map of Mad Max.
This game has it's comparisons to many open-world games of this gen. With the numerous tasks or activities to do akin to Far Cry or Assassins Creed. However, the deserted planes of which the game is based is so unique and interesting it makes the tasks a little bit more tolerable. Plus the more you level Max and the Magnum Opus up the more interesting the fighting hordes of enemies become.
Gran Turismo Sport
More friends picked this up on sale, so we now have a good racing lobby of 6 of us. We had 5 of us on Friday night, while we were all enjoying some drinks. It was incredible fun.
The racing etiquette seemed to remain in tact for many of the races, then out came the go-karts and this is when the night truly picked up. Some incredible scenes with multiple love taps and spins off the track resulted in fits of laughter into the early hours of the morning.
Equally the competitiveness of out doing one another on the challenges and driving school remains as a new person will have taken the top spot in various challenges each time I login. It's been a great little revival of this game having others playing it too.

– Murr
Outward
I picked Outward in one of the previous sales as I'd heard some good things about it. Up until about a week ago, I'd only dabbled for an hour or so in the game. However, with the upcoming Soroboreans DLC – releasing tomorrow. I decided it was time to jump in a try it out again. The best way I can describe the game is like Morrowind with stamina based combat.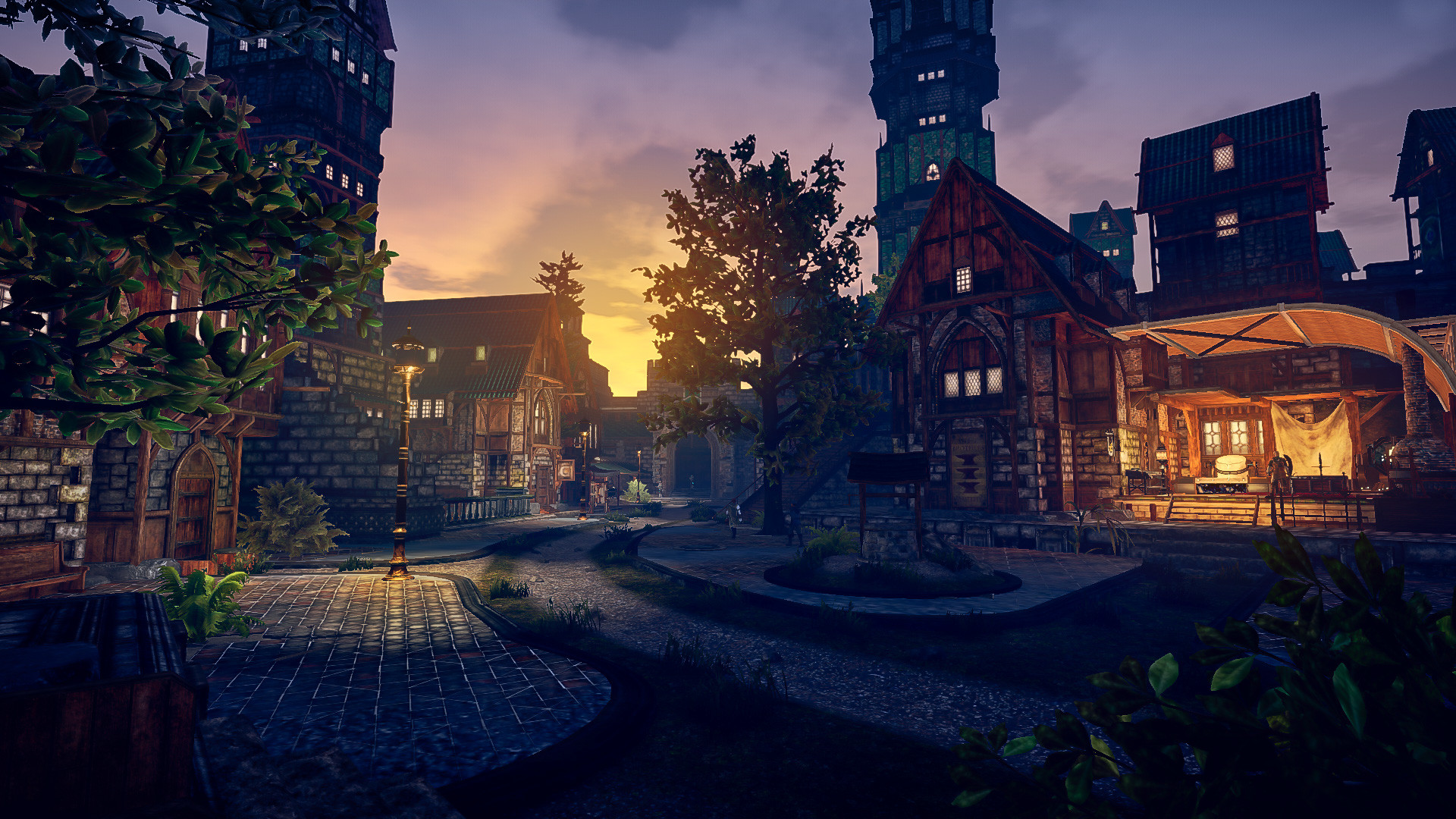 For now, I'm just trying to get to grips with the game a little more as it's very much a "chuck you in at the deep end" situation. Quests are marked with way points, enemies are tough pretty much from the beginning. Additionally, whilst you have a map to help guide you it doesn't show your own location. It makes things a challenge and I like that about the game.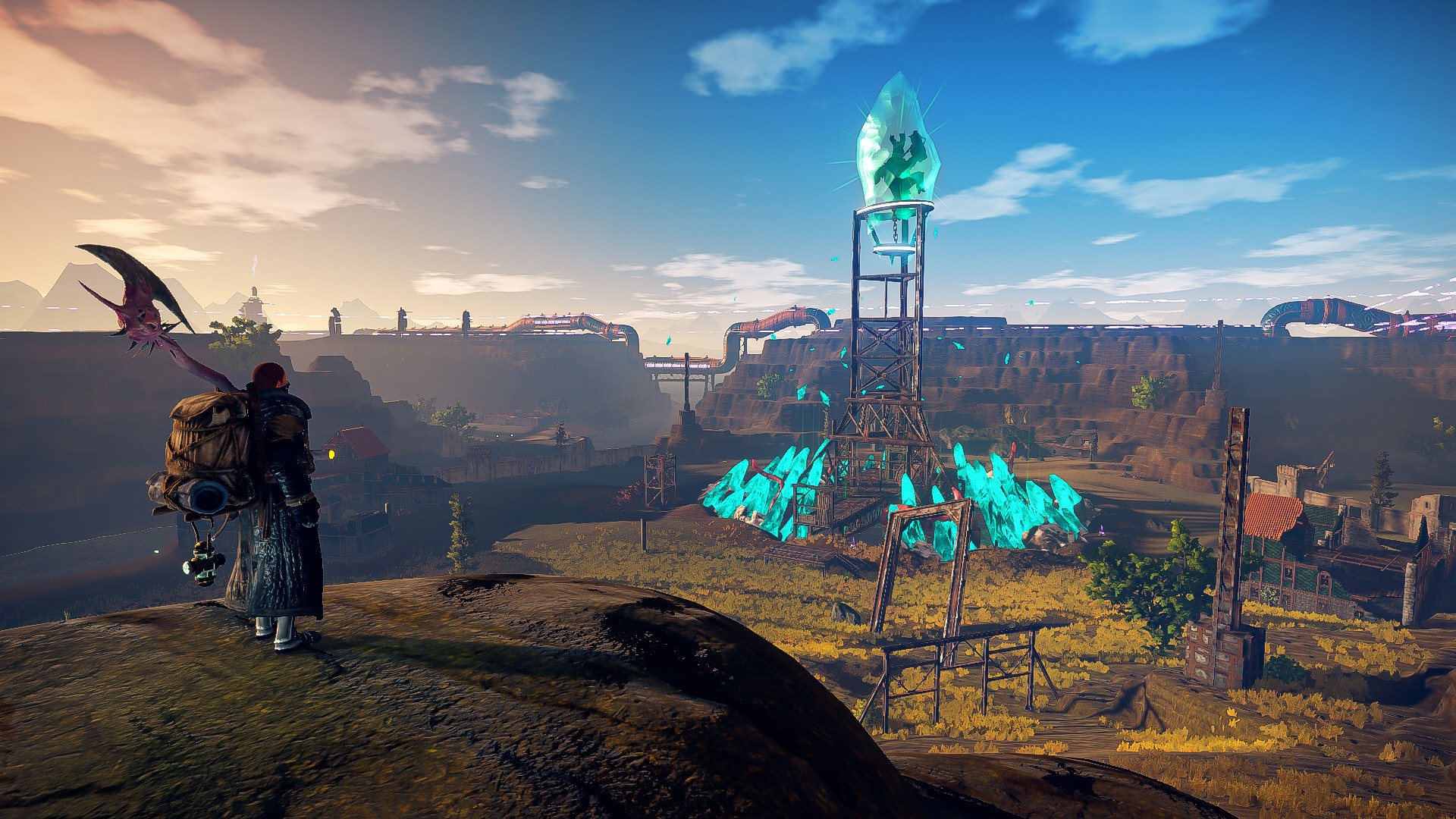 Up to this point, I've been killed in one of two hits by enemies. I've lost my backpack – only to later realise it was in a nearby camp where I'd spawned after running in the opposite direction for 20 minutes. I thought it was going to be where I'd died… It's unforgiving, to say the least. That being said, there is a fun sense of adventure to the game. Exploring the map that doesn't really give much away makes it interesting to wander around. I'm looking forward to getting more stuck in to some of the story elements and will be covering the game in more details soon.
-Will