Elite Dangerous
I can't quite believe that I bought Elite Dangerous in August 2014. Almost 6 years ago I started playing and exploring space. However, I stopped playing it for quite a few years as well and it wasn't until the recent announcement of Odyssey that my interest was peaked once again. Over the last week or so I've been dipping in and out of Elite. I have a friend and occasional contributor to the site Mat who also plays. Whilst we haven't actually grouped up to play yet. I did make enough money to purchase a ship that we can both fly around in.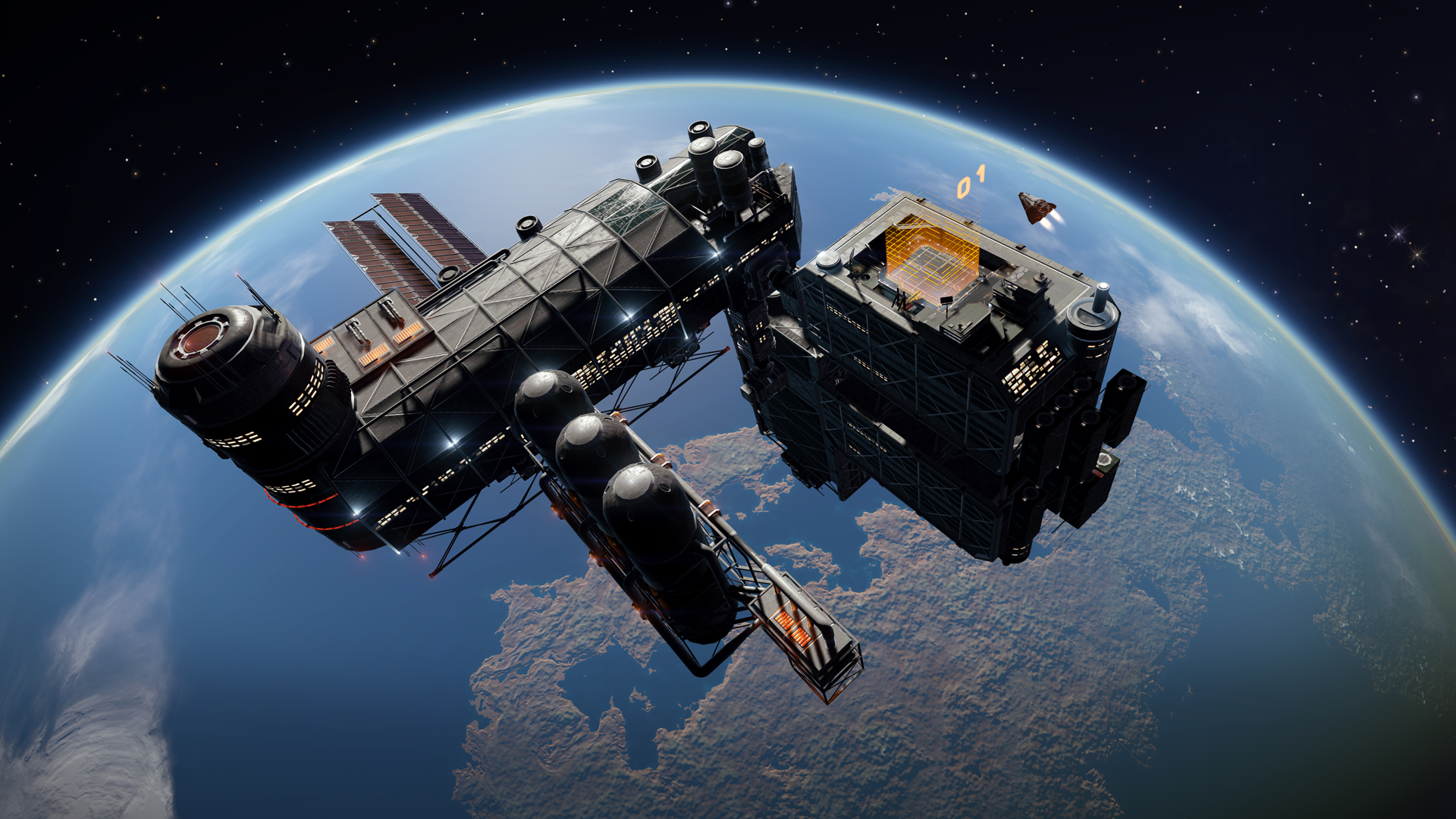 Elite Dangerous is actually a mostly relaxing experience. Space trucking and making deliveries is a fairly easy life with some spectacular space views. And that is where I started my journey once again. Making deliveries of various goods to stations all over the galaxy. Being a delivery driver is also an easy way to make a bit of money too.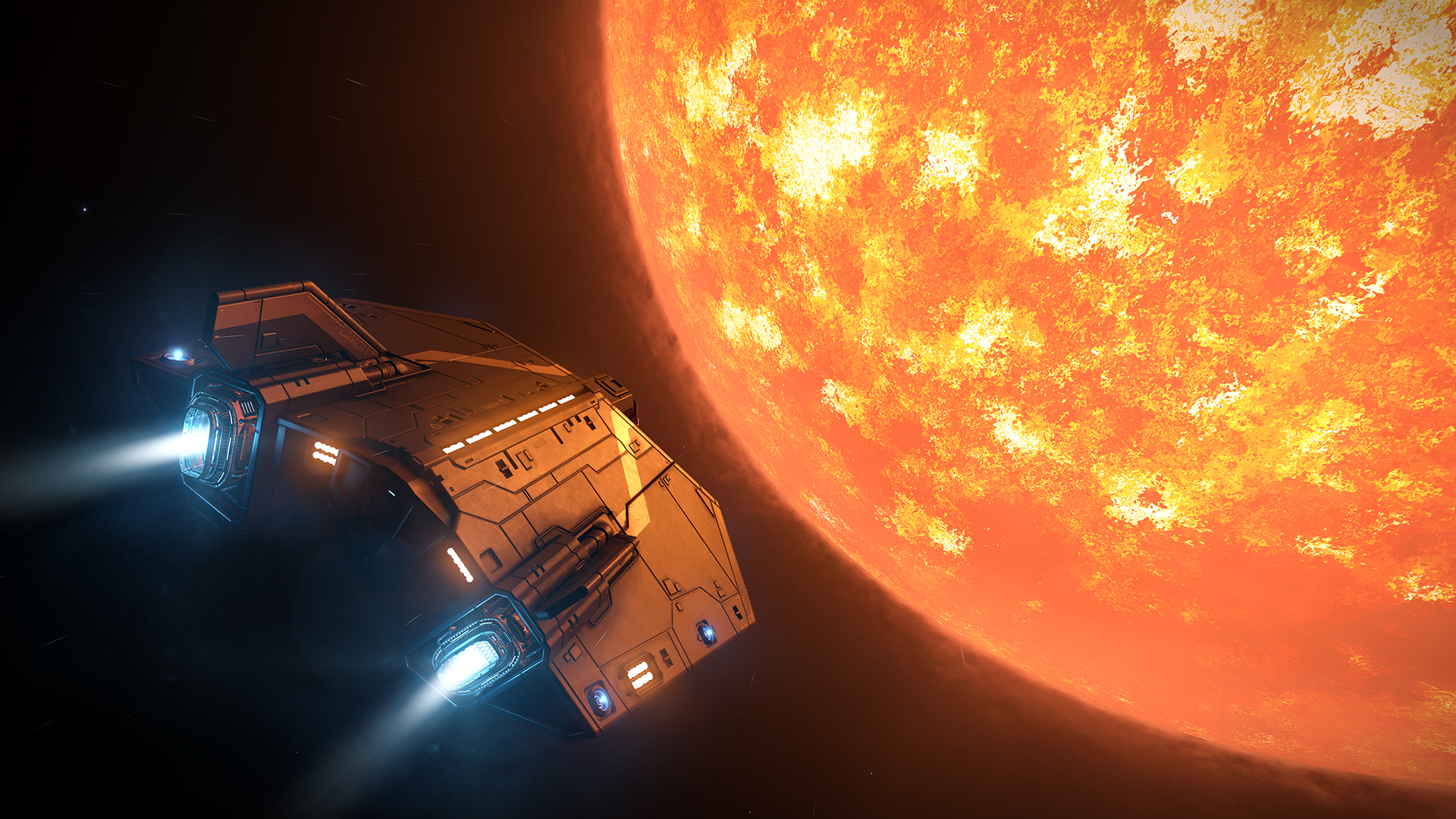 Once I'd made a few hundred thousand I decided to invest in some upgrades for my ships. Mainly to my starting sidewinder to make it a little more combat efficient as I wanted to try some bounty hunting. It turns out that bounty hunting isn't a bad way to earn some dosh too and I'm pretty good at it. That being said, I was hunting the lowest of the low in terms of the bounty pecking order.
-Will
The Last of Us Part II
Many opinions and comments I had read about this game even while playing it, is that the 2nd half of the game is better than the first. I really didn't have a clue what this meant? How can it be that a game's 2nd half improves so much on something that is already playing superbly. Turns out, it actually can.
This week again I will remain spoiler free, and try my best to express the drastic midway point that somehow does result in this game becoming even better.
I never did read the spoilers that leaked prior to the games release, so each revelation in the story line is new to me and hits me in the correct manner it should, be it a sombre moment, powerful moment or comical ("I'm on a mother fucking dinosaur" – sorry I promise no spoilers now).
The first half of the game you play with a mentality of wanting to cause pain and harm to any human enemies you interact with, genuinely that is the case plain and simple. There is of course motivation for this. You are on a mission, you know the reasoning for this mission, and you play it out and progress the story seeing your targets fall one by one either by your hand or your friend who you are looking for (trying to remain vague as possible here).
A point in the game feels like a finale, some ends are tied up, in unbelievably dramatic circumstances which some actions soon turn to regret. I was gob smacked, I felt out of breath, and I just felt sad to be honest as one scene near what seemed like the finale played out.
Shortly later, there's no travelling back through Seattle to the safe zone, you awake in the room in your safe zone alone, you go to find your friends as seemingly the gang is all back together.
Then boom…
In another highly dramatic and intense cut-scene in which events which mirror the opening stages of the game and what you recently played out in what was seemingly a finale to the game … well there is no other way to say it, the game seemingly starts again.
Now, we have a different take on the events that have led us to this stand off. We are aware of the motivations and aspirations that started this first half of the game. But, we never knew reasons as to what motivated our enemies to do what they did, and now we get a glimpse of that.
Seattle day one starts again, but in a very different way.
Initial thought, and genuinely honestly my reaction was…"Are you kidding me?"
I continue throughout the game, I now have reached 21 hours played, and I have retread steps that were made earlier in the game in a different light and have seen events from multiple aspects.
Stunned. Absolutely stunned.
The Last of Us II could have absolutely ended at that part a few hours back in which seemed like a fitting finale. What I've done since absolutely could qualify as a brand new part of the series. It's as if I'm playing Part III years in advance of it even being announced. It's just an incredible continuation to an already engrossing story.
That said, I have reached a stage where intimidation is now setting in as there are so many warnings and red flags about what I'm about to encounter next…. alone… I had to put my session to close last night at 10:30 as I was too exhausted to take the challenge. Not even physically exhausted, just mentally as I prepare for the next terrifying leg of this wonderful game which continues to throw twists and turns at me.
I hope that hasn't spoiled anything, and kept anyone still playing free from spoilers.
– Murr