My days of playing fantasy RPGs consist of memories from Skyrim, Oblivion, Diablo, and a few others. Those games – especially from the Elder Scrolls series all had a few things in common, maps, waypoints, and quest markers. All things that most players expect to see in video games these days. Prior to Oblivion, however, we had Morrowind, a game that has been lauded over by many for its lack of hand-holding, the lack of way-points, and vagueness of quest information.
I never played Morrowind, but I liked the idea of having an open-world RPG where you're not guided every step of the way. Furthermore, the idea of having to use the world around you to find your way i.e. using signposts, sounded like a more immersive experience.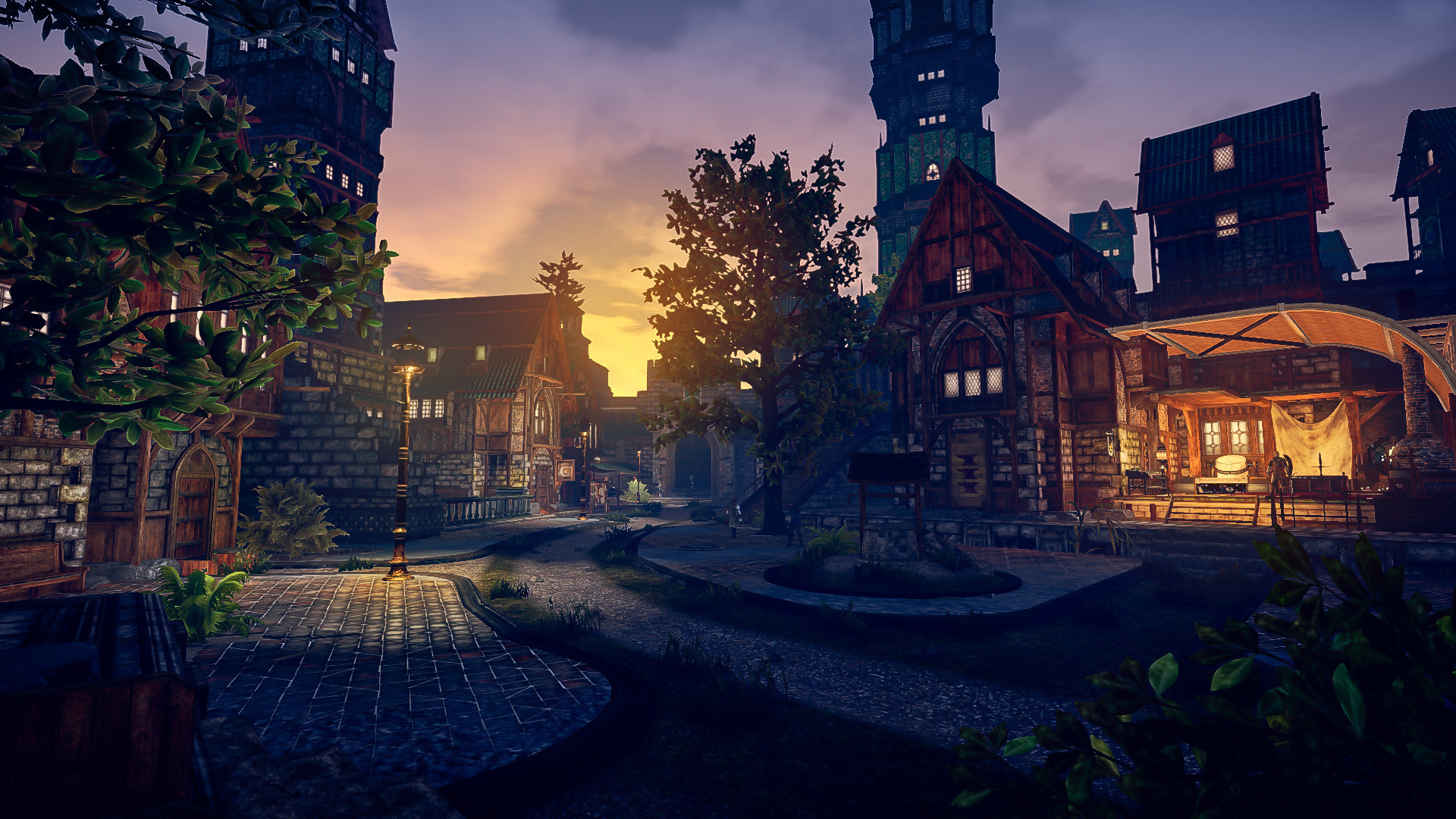 Morrowind Esque?
Then along came Outward. Releasing in 2019, Outward became a bit of a cult hit. From what I'd seen it had those hallmarks reminiscent of Morrowind. Outward looked like a true adventure. An open-world full of mystery and danger. With no markers telling you where to go every step of the way. You would have to rely on identifying landmarks, remembering locations, and be good at following directions in order to progress.
Not only would traversing the world be a challenge in itself, but you'd also face tough fights. With no real levels to the player or enemies, you can approach the game in any manner you like. But beware, there will be foes out there that will require skill and cunning to take down.
It wasn't long before I'd jumped into my first adventure.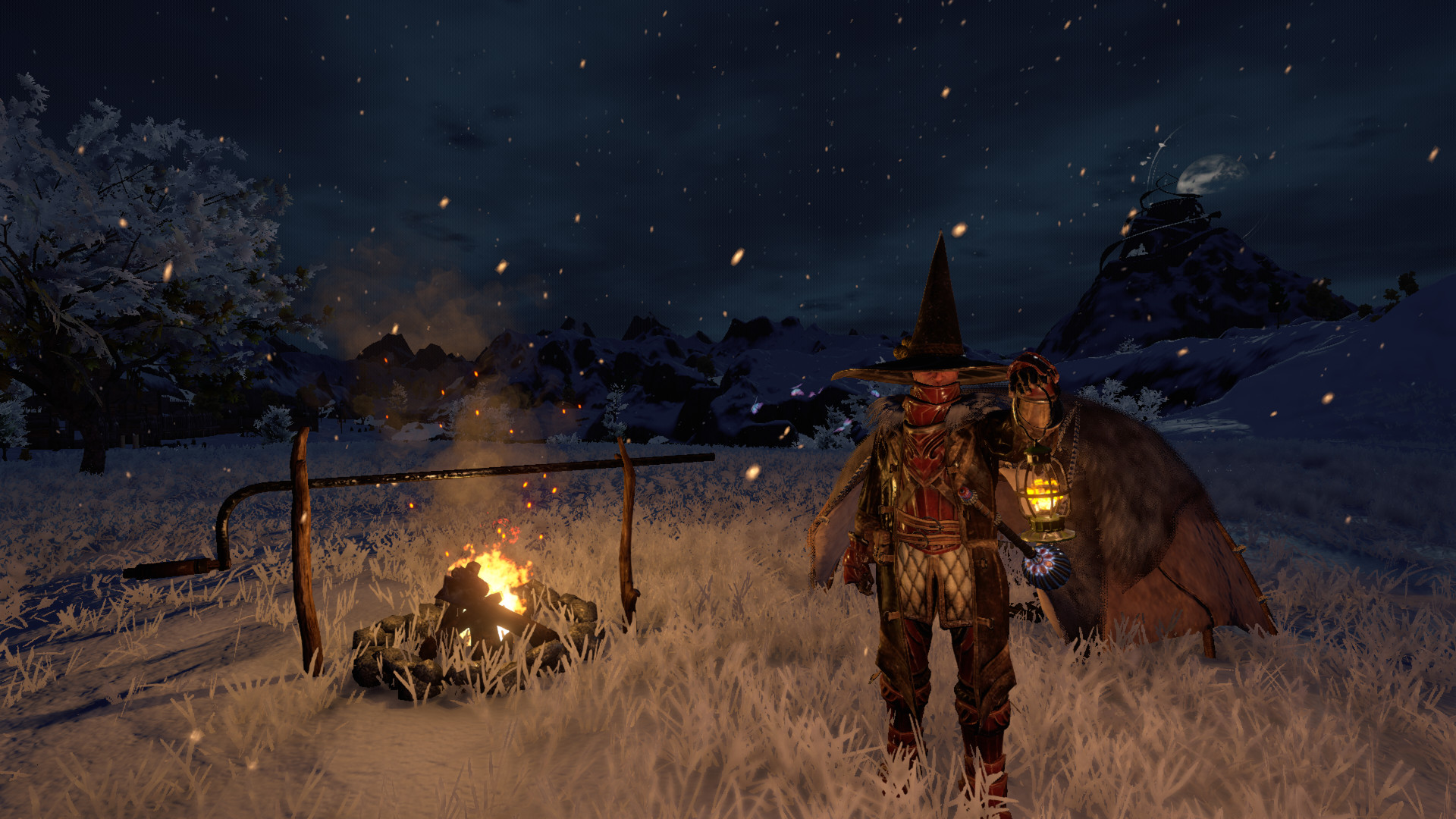 Adventure awaits
After doing a little bit of research on the early stages of the game – mainly to help me through the first quest or two, and to learn a few basic tips. I set off.
What I found was a charming yet slightly clunky game.
Initially I started playing the game solo. As my adventure started I was presented with a quest to clear a debt owed. Thankfully, I'd read about an easy way to handle that first quest and made light work of it. From that point on I was basically free to do as I pleased. I stepped out of the gates of Cierzo and braced myself for the tests ahead.
It wasn't long before I was bested by a couple of bandits. I tried to set a trip wire trap for them, but it just wasn't working. And this is where the clunkiness of the game comes in – in the combat. The combat requires you to balance stamina usage with blocking, dodging and attacking. But it just seems a little finicky or sluggish. I'm sure part of it is due to me needing to get used to how to fight as well. But I couldn't help but feel like the mechanics of combat were making things a bit harder than they should be.
A charm to the adventure
That being said, I'd already experienced a lot I liked about the game. Mainly around some of the survival style elements. Hunger, thirst and tiredness are all areas that need to be managed. You will need to sleep to regain health and stamina. In order to do this you will need a bed roll and a safe place to camp to lower the chances of an ambush whilst you sleep. There is also a whole heap of crafting to get stuck in to.
All of these gameplay elements had a real charm to them for me. Something about having to build fires, camps, and keep fed and watered gave me a real sense of satisfaction. Your character feels like a mobile caravan. With your backpack stuffed full of supplies. My great felling axe slumped against my shoulder as I casually took in the scenery. Then there's my lantern dangling off the back of your pack ready to illuminate dark areas. It all helps create this wonderful sense of actually being out in the wilderness on an adventure with nothing but what you carry to help you.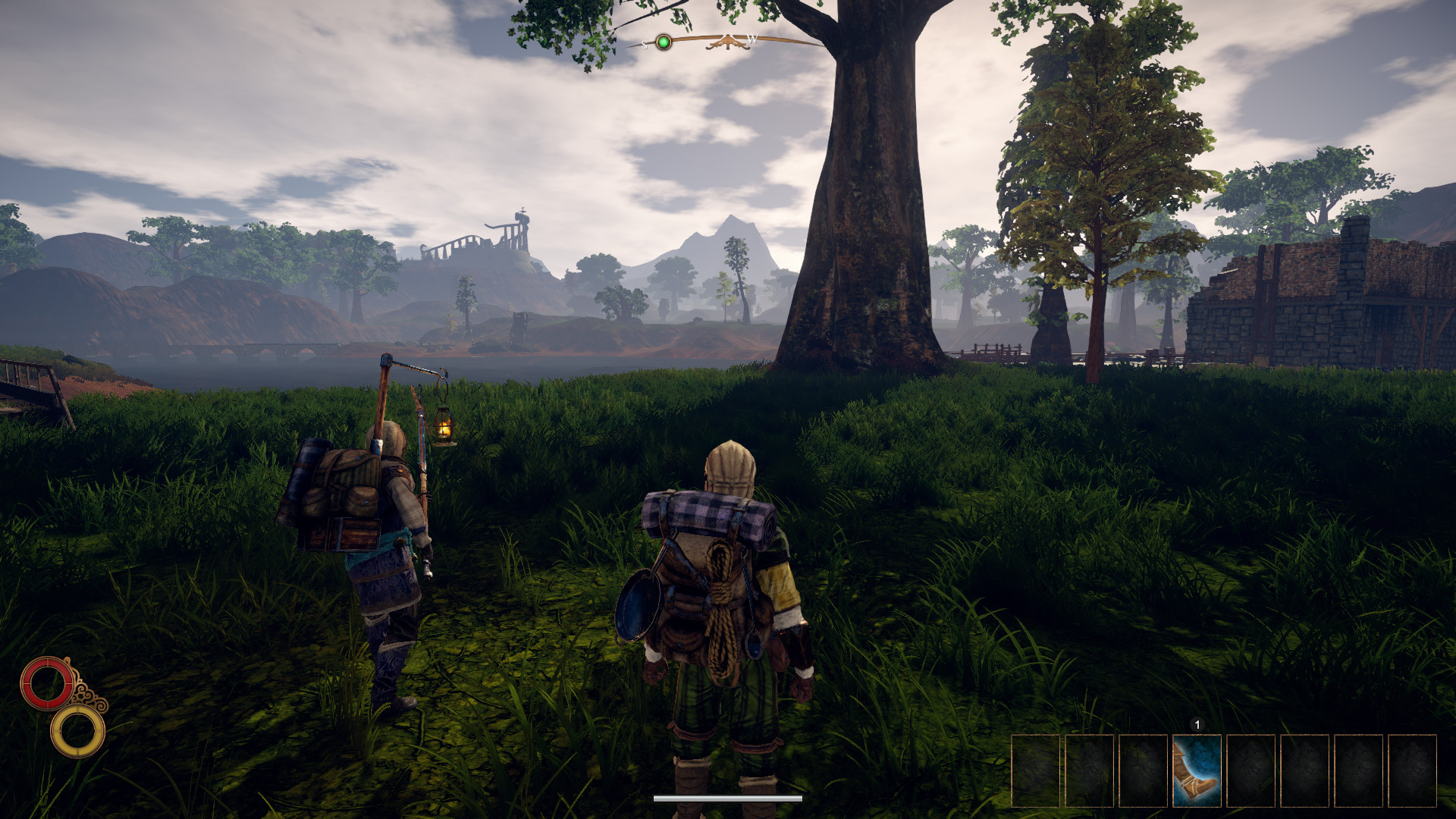 If someone had told me that I could play the likes of Skyrim or Oblivion with a friend I'd have been delighted. Hearing that Outward can be played co-operatively was great news. The one major downside to this is that you can't progress your own quests if you join someone else's game. However, you do still keep all the treasure you find.
Whilst I've not been able to spend too much time playing coop, it is a fun way to play the game.
Soroboreans
It's great to see a game like this seemingly going from strength to strength and that has been backed up by the Outwards first major DLC the Soroboreans. Adding new areas, new quests, skills, dungeons and a whole bunch more challenges, the Soroboreans expansion has been well received so far.
Even though I'm fairly new to the game I couldn't help but be drawn to the new lands to see what they had in store. It turns out they have some tough enemies that once again swiftly dealt with me numerous times.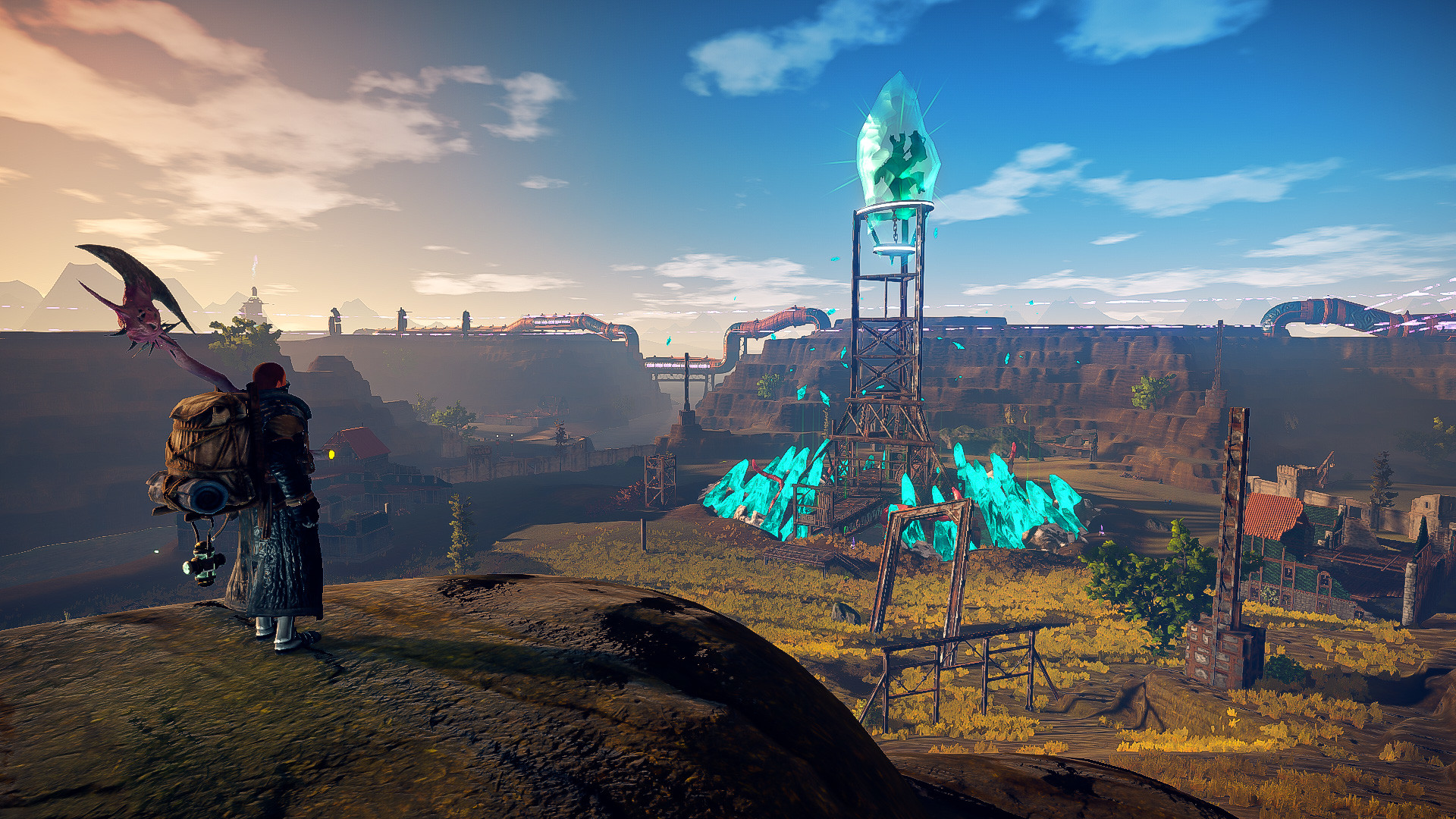 The Soroboreans offers a whole new adventure for players to get stuck in to and one that I'm relishing diving deeper in to. I do plan on reviewing the expansion, I just need to spend some more time with it to give more in-depth thoughts. That being said, from what I've experienced so far I have to say it's more of that same good but challenging fun.
Outward released to fairly quiet advertisement, it didn't shout too loud about what it was doing. But if you're someone who is looking for a fresh adventure in a world full of interesting lore and challenges, Outward is definitely worth taking a closer look at.
-Will