Mortal Shell
The souls-like genre is ever-growing with new ideas, new takes and new IP's looking to establish their own corner. Mortal Shell is another new IP stepping into the realm and over the weekend allowed players access to their Beta via the Epic Store.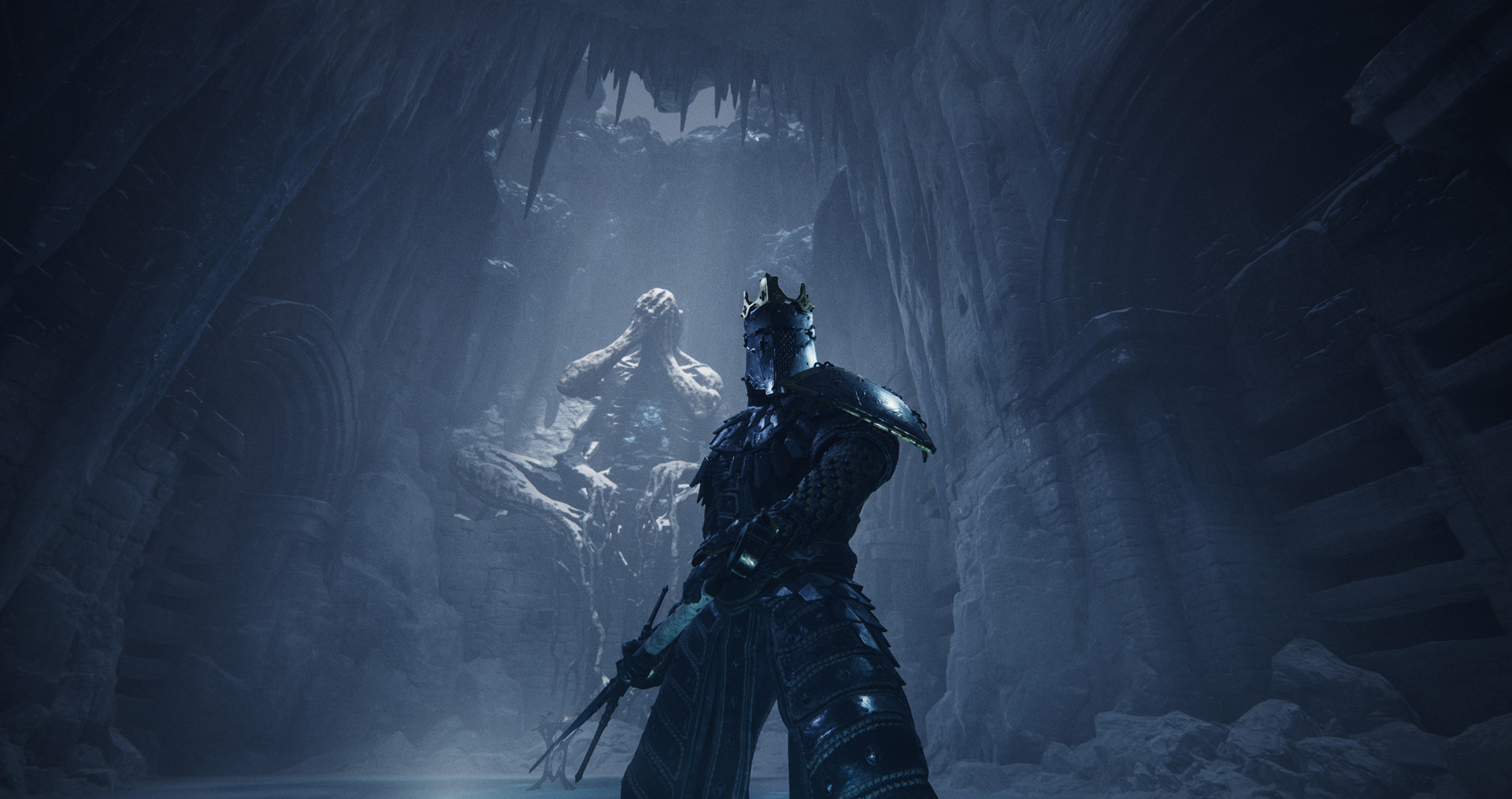 I've dabbled in the odd Souls-like over the years. But when it comes to the likes of Dark Souls and Sekiro I've never been sold on them. I find them frustrating. Partly due to their difficulty or the challenge they present. Additionally, I just find them a little clunky. For me, all these types of games feel awkward to control. I'm forever feeling like I'm chasing the camera around to try and get a good view of what the hell is going on.
That being said, I liked the look of Mortal Shell and figured I may as well give it a try as it's free.
Unfortunately for me, Mortal Shell presents the same issues I have with the genre. Yes, the game looks good and the premise is an interesting one. But straight away I noticed all the same things that bother me with other games in the genre. Awkward camera angles. Getting hit whilst dodging or attacking. It's just frustrating and I quickly lose interest. I am 100% aware that the issues I have fall on me and it's me not bothering to adapt or learn. But at the same time, if a game's controls don't click with me quickly. Then I quickly clock out.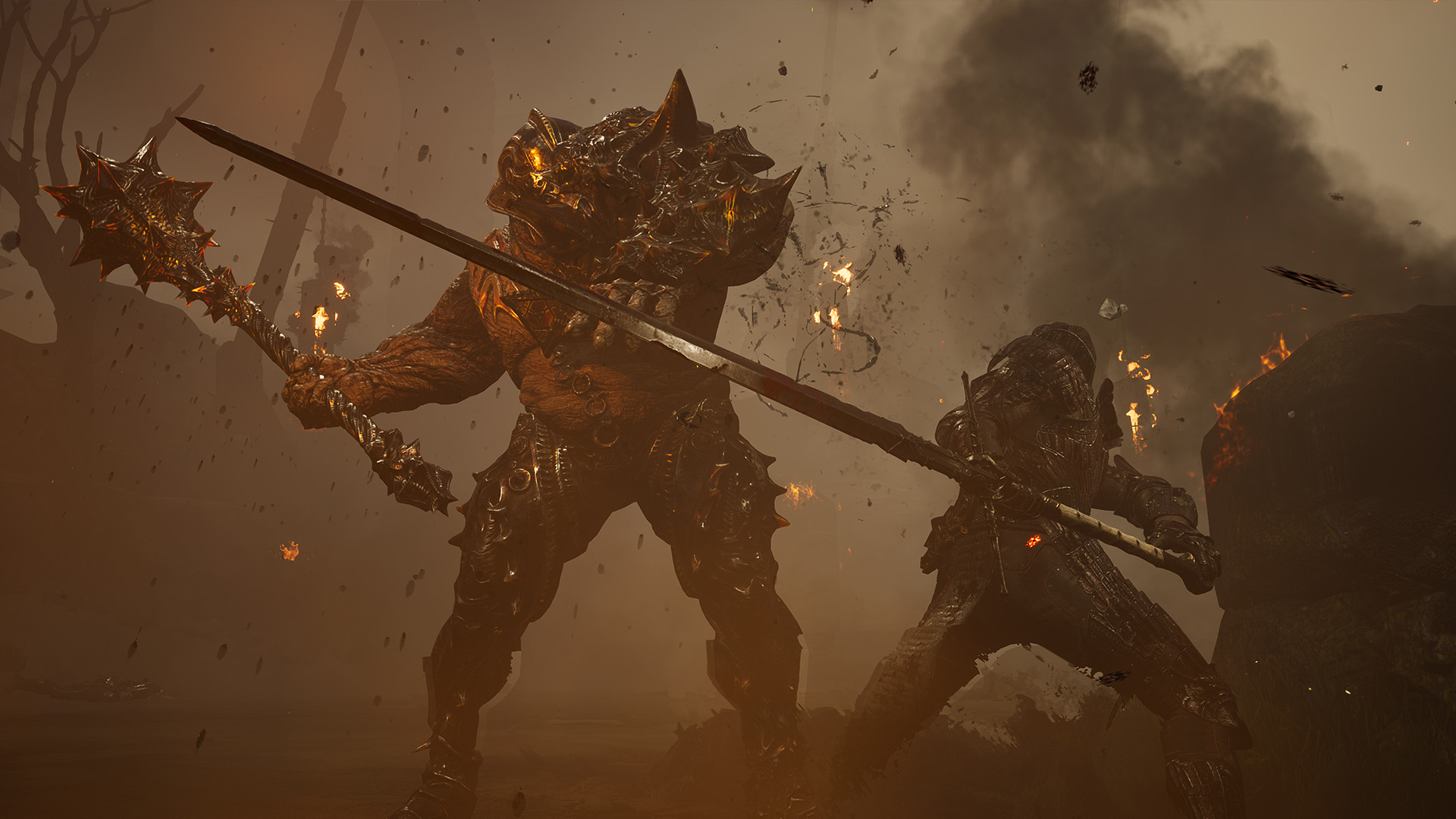 I will say that I love the way the game looks. The setting and the world seem really great. Everything was dark and ominous with a sense of dread constantly upon you. It seemed like a world I'd like to explore more. However, I think I will have to explore it through someone else and just watch people play it. I get the impression that fans of Dark Souls would enjoy it, so if that's you, go check it out!
– Will
The Last of us Part II
Last week my update consisted of how I'd reached the halfway point of the game, and found the 2nd part of the game absolutely phenomenal and in many ways, better than the first.
Well in the week since that update, I've completed the Last of Us Part II. Spoilers are off now, so caution when reading on….
Where to start. I still stand by what was said last week. The 2nd half of this game is truly sensational. It introduces us to new characters to the world of the Last of Us, who we are meant to despise to no end for their actions.
But what Naughty Dog and Neil Druckman end up doing, is making a game in which there is no hero or villain. We get to see the reasoning as to why our supposed 'villain' in this game took the actions she did. We see her progress from a loss back in the first game that we at the time figured had no implications in Ellie & Joel's story.
There were parts towards the end game I actually grew frustrated with Ellie, and the very final cutscene in the game in which Ellie returns home, I kinda hate to say it, but she deserved what she returned home too.
I guess it will be inevitable that a part III will happen. Give me more Abby and Liv. I found myself thoroughly enjoying their parts of the game and the relation that they built in the latter half of the game.
Animal Crossing: New Horizons
Moving on from a very emotional and powerful game, I found I was too drained to start anything new and needed to just get back to some peace and fun. So ACNH is the perfect game.
A new update has been since launched and we can now dive for sea creatures. As well as new visitors such as Gulivaar, and the visitor system has changed, so we might see Redd more frequently (here's hoping).
It's also new bug season, with 21 new bugs to catch across various times of the day. Some are complete ass hats spawning at 11pm. Once upon a time that would be fine, but i treasure every minute of sleep I can get currently. So that did involve a bit of time fiddling on the switch I hate to say.
But this update was a much needed boost to the game which had started to fall more to a daily chore grind than the numerous hours I lost in the game in the first month of it's release.
We're due another update in August too, so looking forward to new details on just what it contains soon.
– Murr