How is it August already?
Kingdom Come: Deliverance
Back in 2019 I wrote about some of the best games I have played that I've not actually completed. Kingdom Come was one of those games and it was always one I wanted to return to. That time finally arrived at the tail end of last week.
Previously I'd made it to around 10 hours through the story – or parts of the story. That being said, I had forgotten most of it. I therefore decided to start it all over again. Thus began my journey in Henry's shoes once again.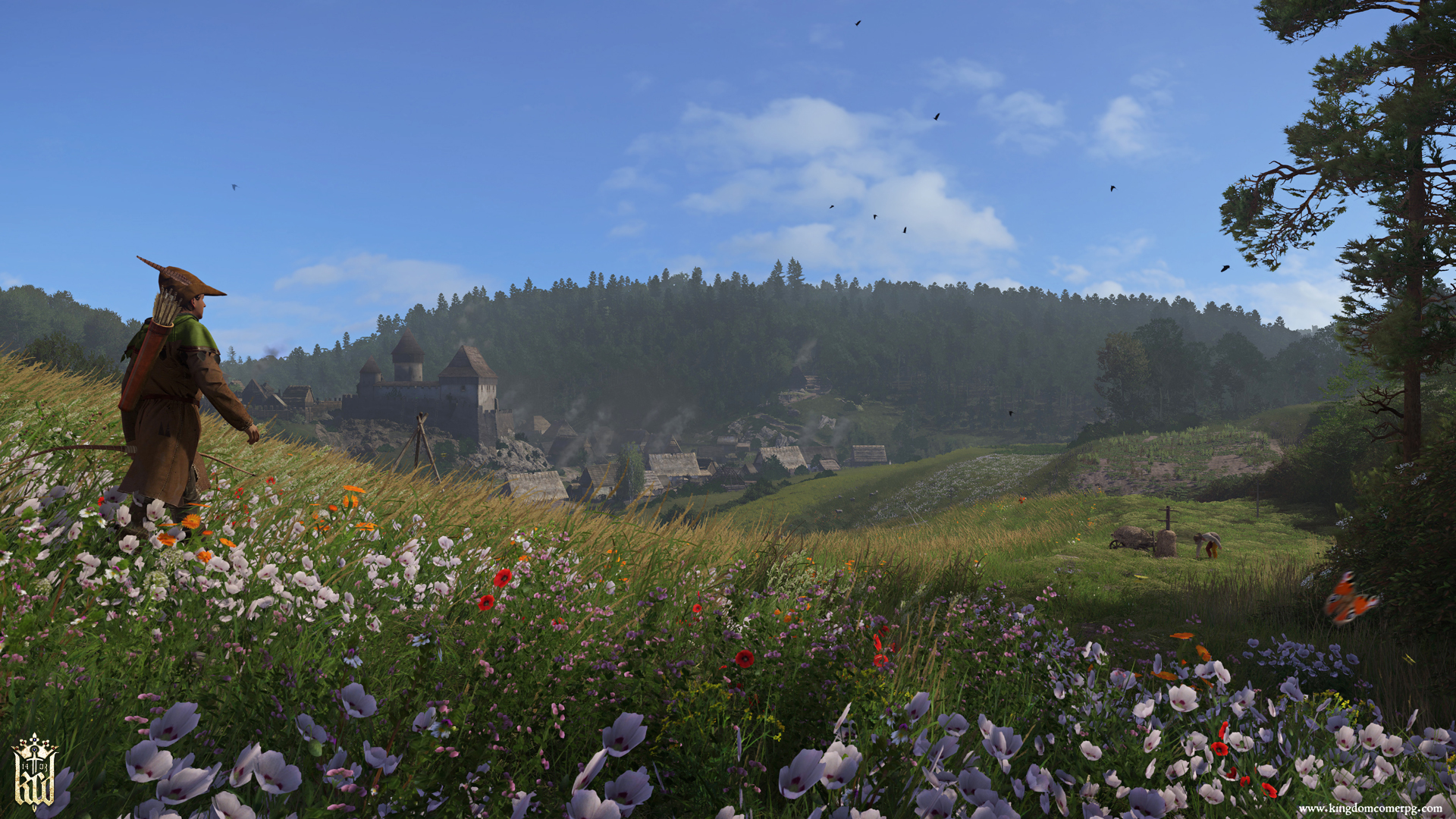 I've now pretty much covered most of what I'd already played, but I spent a little more time taking in the sights and… well, looting… Whilst I could remember the main plots points there were a few areas I'd forgotten about. I'm also a lot better at the combat than I first was meaning I'm actually winning more fights that I was the first time around.
Kingdom Come feels like such an underrated game. Sure it has a lot of bugs in it, but what open-world RPG doesn't. It's essentially an indie game and the quality of it is amazing. I'm having a blast getting back into the story and exploring the world. I can't wait to get see more of it. Hopefully this time I won't stop playing after 10 hours…
Fall Guys
The release of Fall Guys: Ultimate Knockout is imminent. Over the weekend we saw the final beta before it's launch. Last week we put out a preview of the game.
I honestly think this game might take the gaming world by storm. I can see it becoming really popular. It's good fun, easy to play, looks great and is a great game to play with friends. Plus the added bonus of it being included in PlayStation+ means it will instantly gain a lot of traction.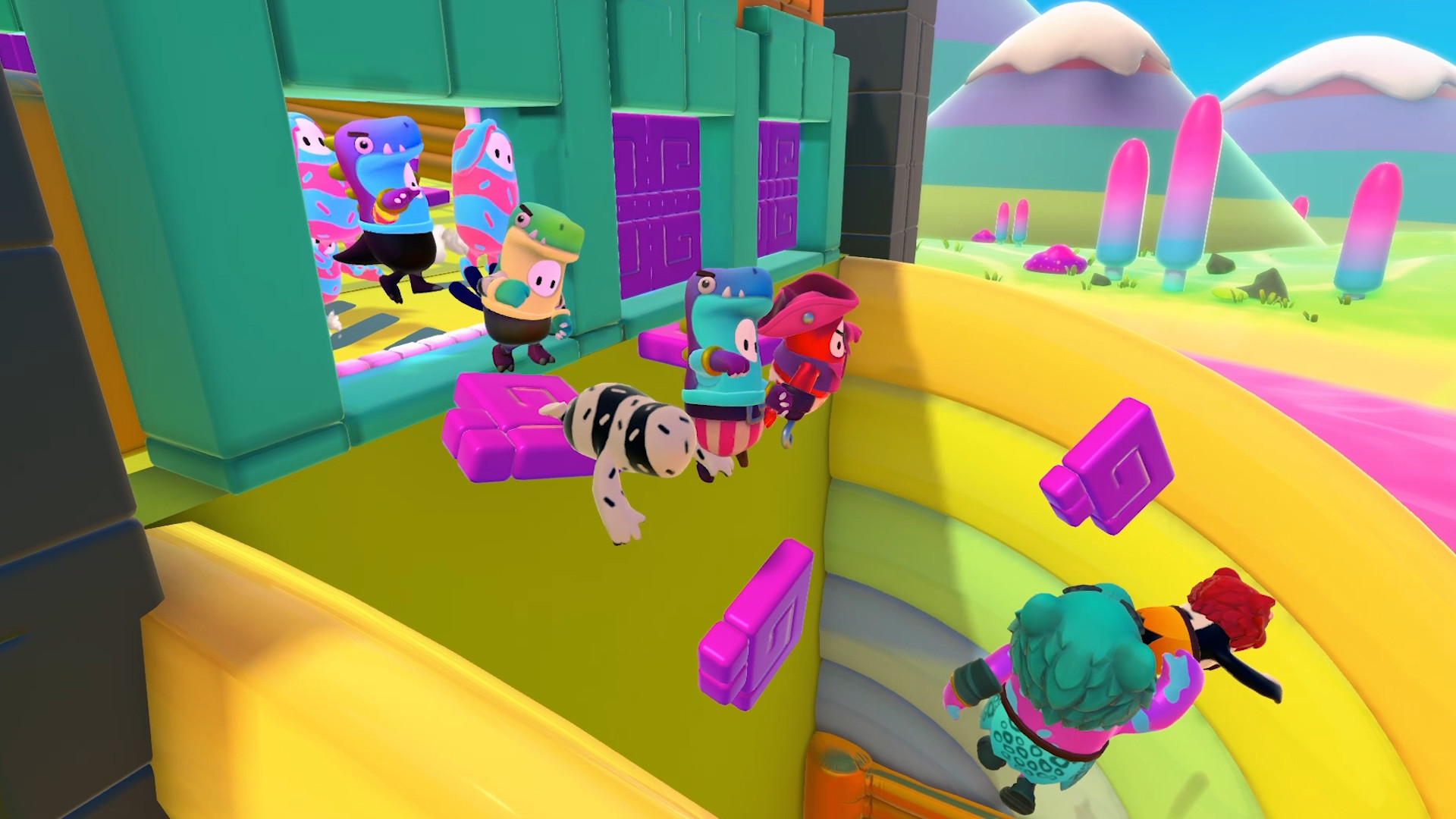 Over the last few months, I've dipped in and out of it during some closed beta's etc… and have had an absolute blast playing it. I'm looking forward to now being able to play with my friends – should they pick it up.
Go check it out, it's great! g
-Will