This time last year, we were experiencing our first ever Gamescom live and in the flesh. Oh how things can change. Anyway, time to see what we've been playing.
Due Process
Regulars here will probably know that I enjoy finding new and interesting looking indie games and I think I've found another. Due Process is a first person tactical shooter – much like Rainbow Six Siege.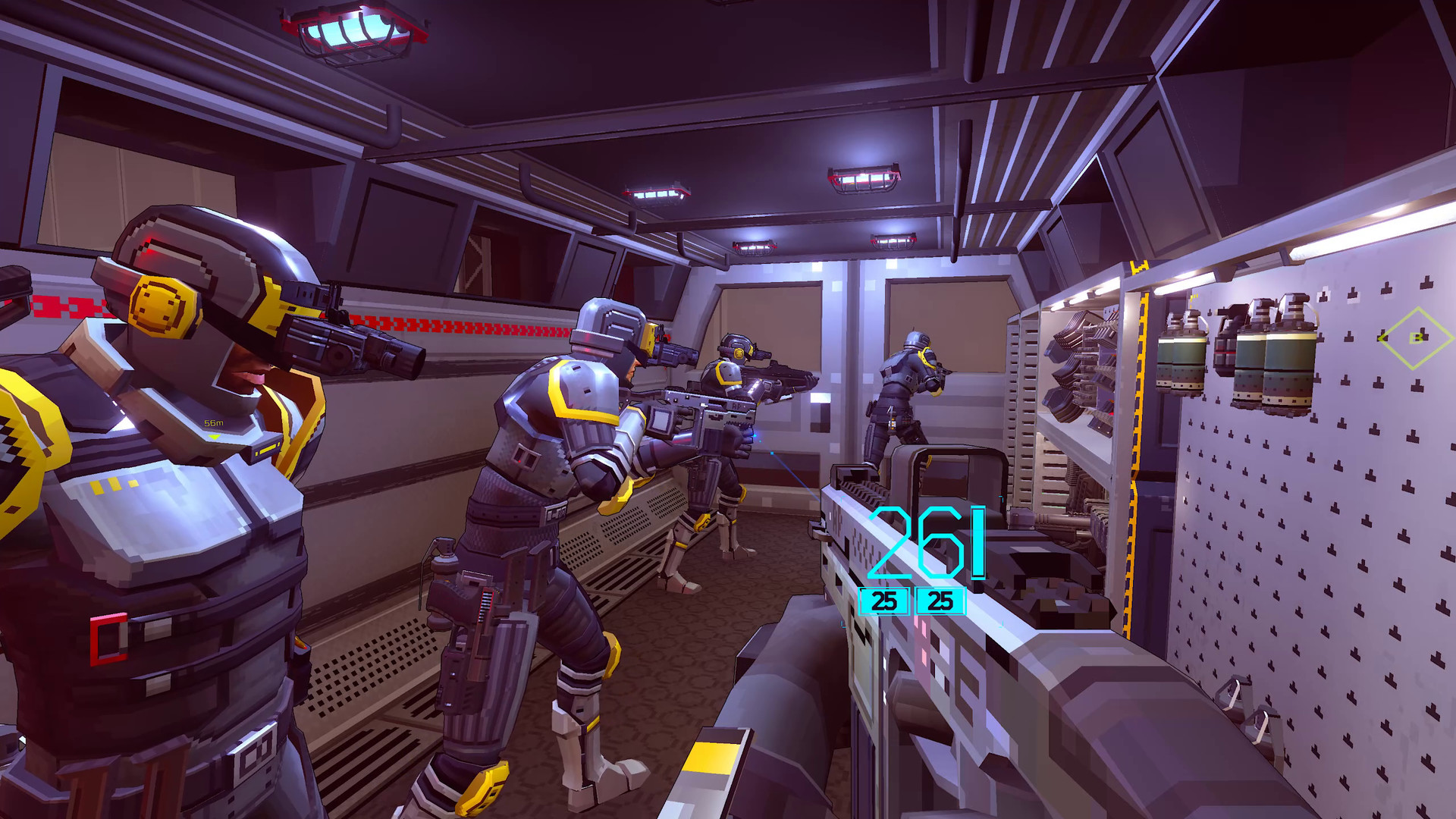 The main difference being that where R6 Siege heavily relies on map knowledge and knowing the best places to peak or hold corners. Due Process actually has procedural maps. Each week the maps will be created by procedurally assisted level design. Meaning that you will constantly be playing on new maps. There are currently 3 different map locations and each one can have a few different variants at a time. You, therefore, have around 10-15 maps in play.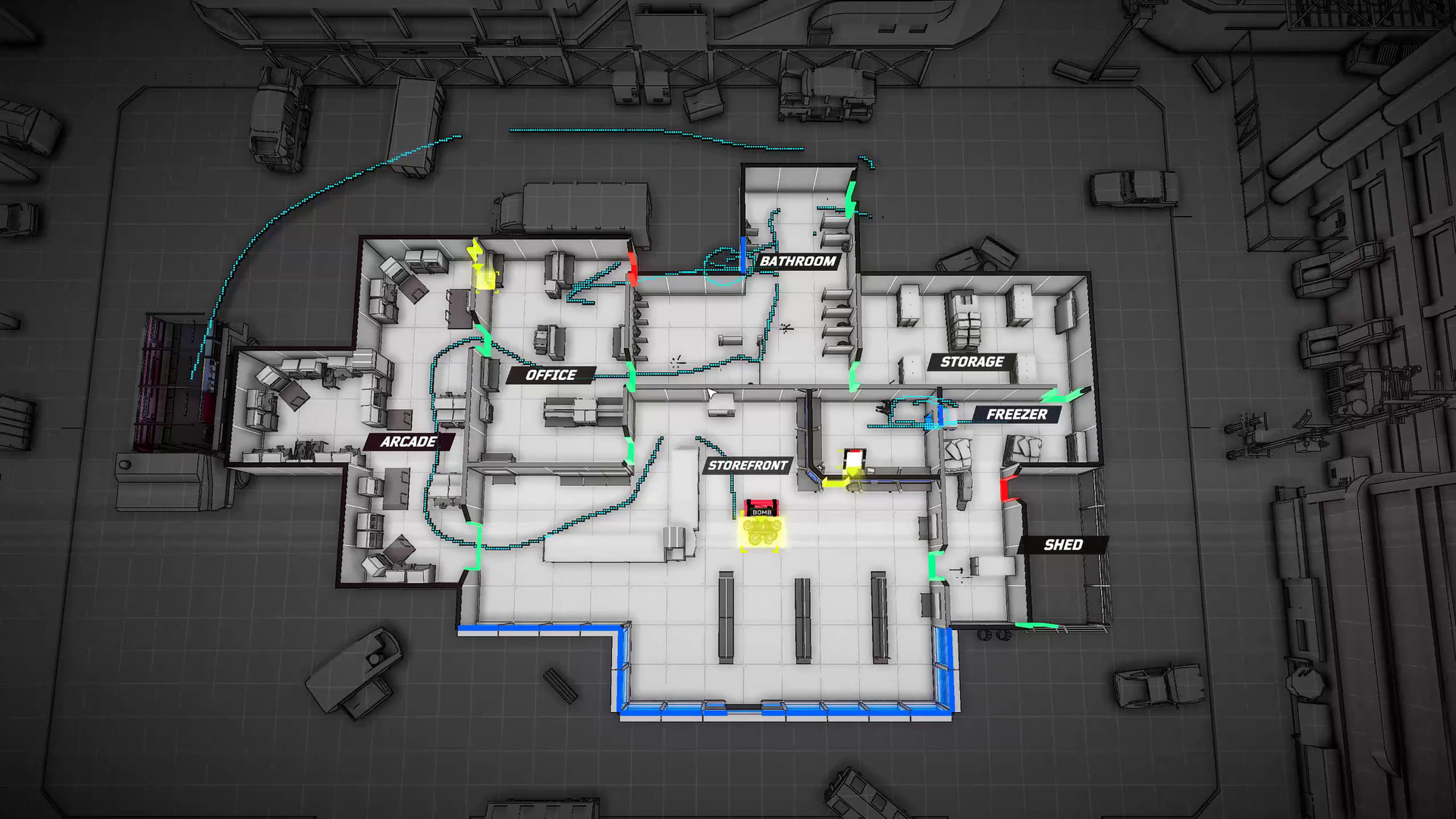 With Due Process being a tactical game, teamwork is obviously an important factor as well. During the setup phase of a match where you pick your weapons and other gadgets. You're also able to view the map and draw routes for attack or defense. This means you can plan your entire route out with visual aid. It's a really neat feature and helps to create a collaborative effort in your tactics with everything being so visuals.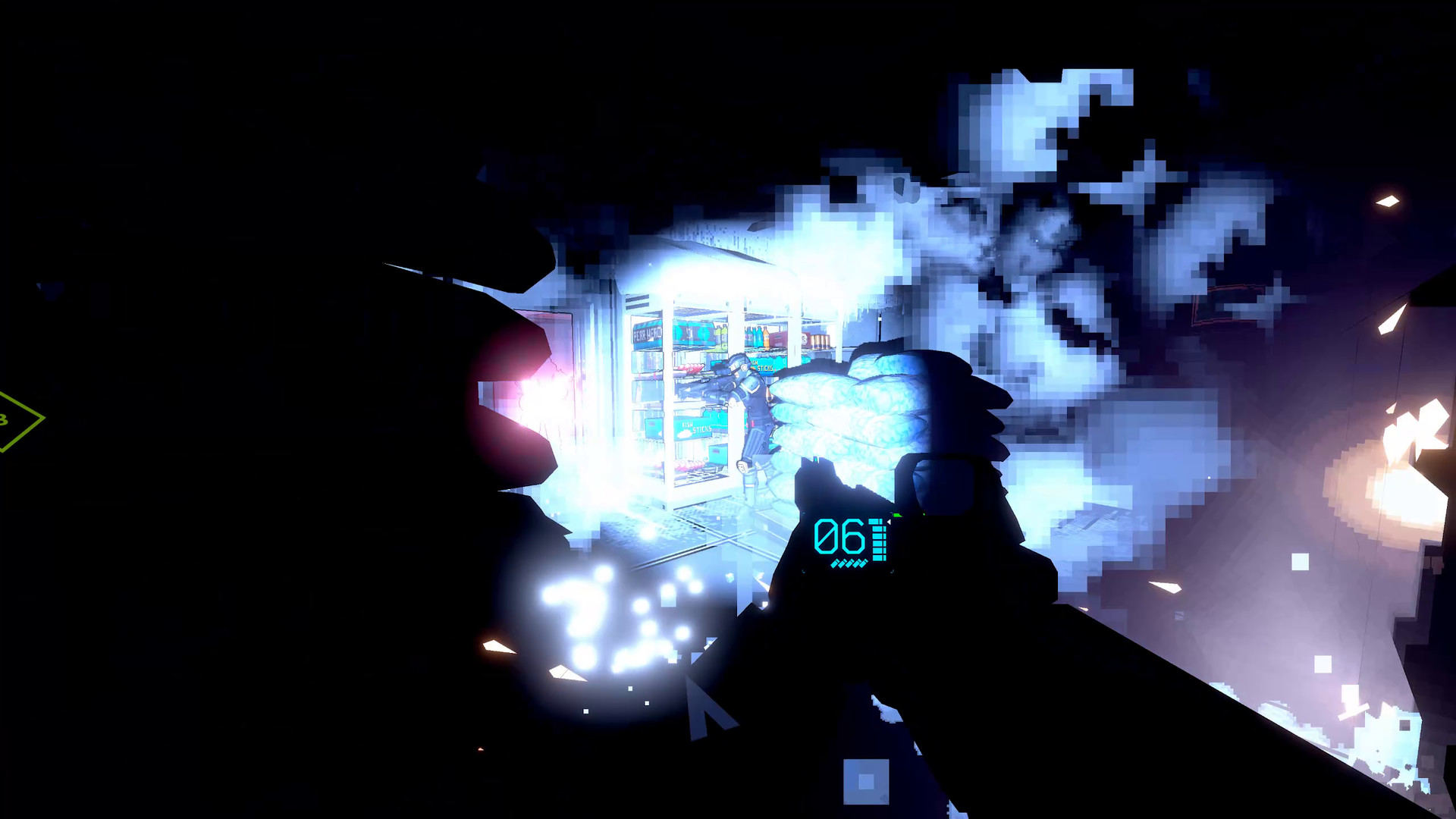 The game also has a really nice retro, cyberpunk/vaporwave style to it which looks really good. I've only managed to play a few rounds so far but I've really enjoyed it. It's currently in a semi-closed beta state at the moment and you won't find it on steam if you search. However, you can search online and still find the steam page and pick it up there if you so wish. If you're a fan of tactical shooters and want to try something a little different I'd take a closer look at Due Process.
Hell Let Loose
I've also been back on Hell Let Loose recently and more specifically having a great time on Hurtgen forest.
-Will
Spider-Man
Nope, it's not 2018. Having attained the Platinum on The Last of us Part II, and agonisingly now waiting till the end of August before I can get my hands of Ghost of Tsushima, I felt like going back and attempting Platinum trophies at some games I came close to while completing them, but not actually bagging all the trophies for.
Spider-Man I last played in January 2019, and when I left it, I left it with 3 trophies missing. One a secret trophy to use the trip mine web to tie up 10 enemies, which was attained with ease and unlocking every suit.
This was was the faff, as it required attaining at least silver medals in all the task master challenges, and I also had to re-do some bases to get bonus base tokens from them. After some perseverance and a lot of swearing at failed combat or bomb challenges I finally hit enough to earn all the suits and get my platinum trophy.
Next i'm juggling with the idea of going back to Days Gone, as there aren't too many missing there for the platinum trophy. If I'm feeling really brave, possibly even back to God of War to fight the Valkyries. We'll see.

– Murr