Is it just me or does it feel like Autumn has set in over the weekend?
Liberated
A couple of months back we had the chance to put some questions to the publishers of Liberated. The playable comic book action-adventure game looks really stylish and it was about time I jumped in to check it out.
Taking inspiration from the likes of Black Mirror and Mr Robot, Liberated is a dystopian story of oppressive Government regimes and dwindling human rights in a 'big-brother' state. All your movements are being watched. With your sense of freedom taken away.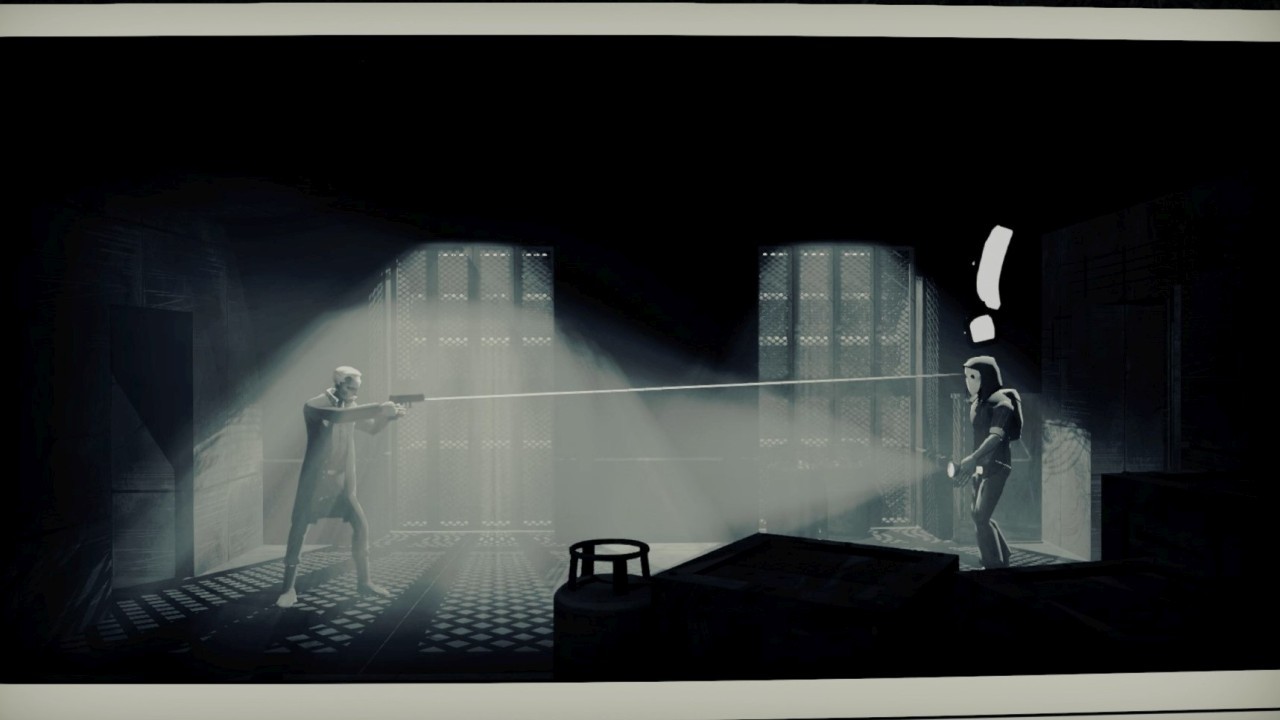 Liberated really is a playable comic, whilst that might sound obvious or odd to point out. It needs to be stated because the game plays as a more interactive story so far. You're taken through panels of the comic and at certain points will take control of the action. Whether that be decision making, or playing out longer action sequences.
The styling of the game looks great and up to this point the story has been an interesting one – although I won't go in to details for obvious reasons. If you're looking for something a little different both from a presentation point of view and gameplay perspective, take a closer look at Liberated. You might like what you see!
Sea of Thieves
Sea of Thieves has long been a game I've really liked. That being said, it's not one I've played lots of. But recently myself and a few friends have been getting back in to the pirating ways.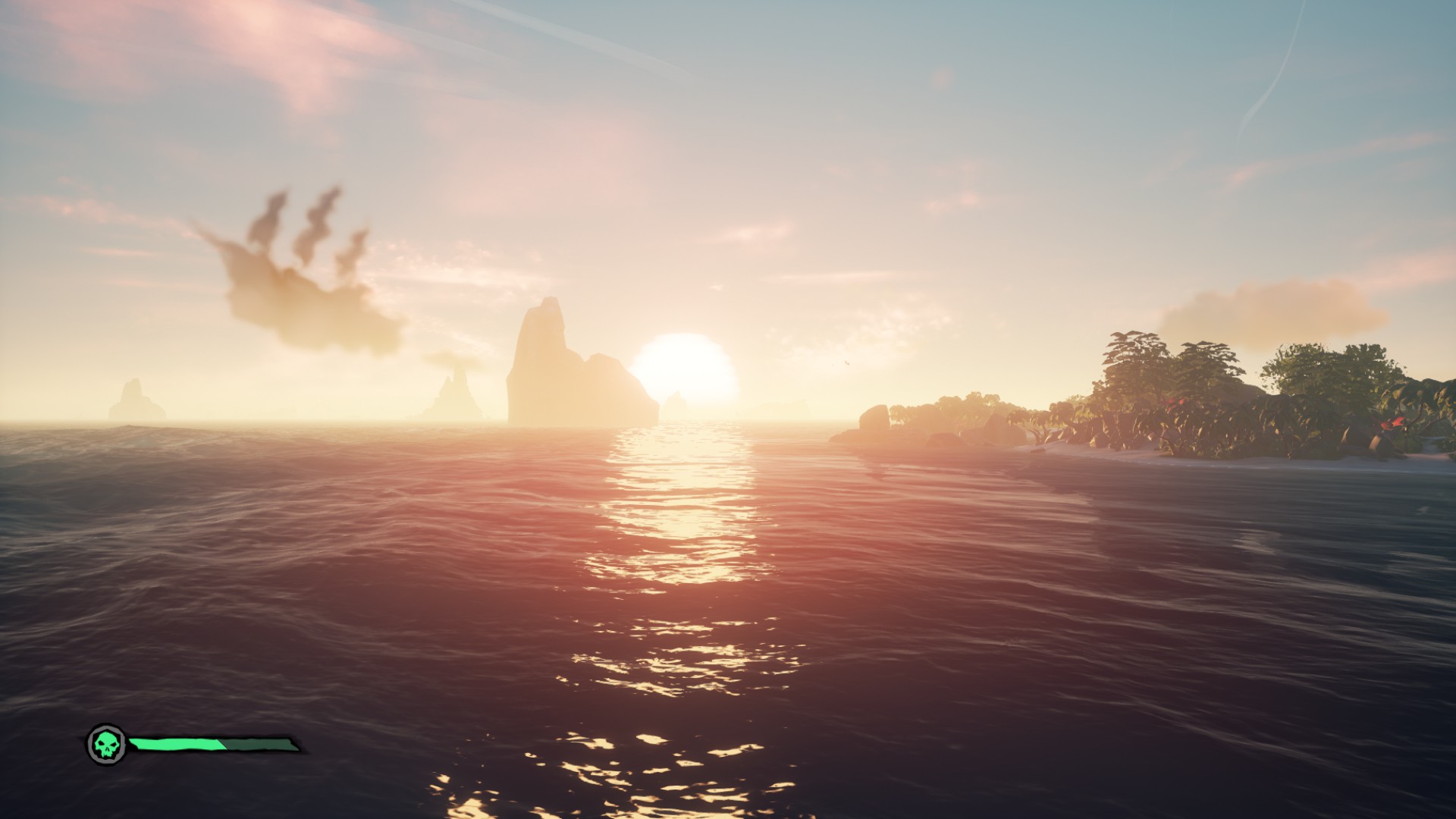 What I love about Sea of Thieves is its horizontal progression. Whilst I've not played it in probably a year. I don't feel as though I'm behind, or that I've missed out on anything. All the content is still ready and waiting for me to play. It doesn't matter if I team up with a veteran or a brand new player it's the same experience. Sea of Thieves provides a really accessible adventure game that is excellent fun.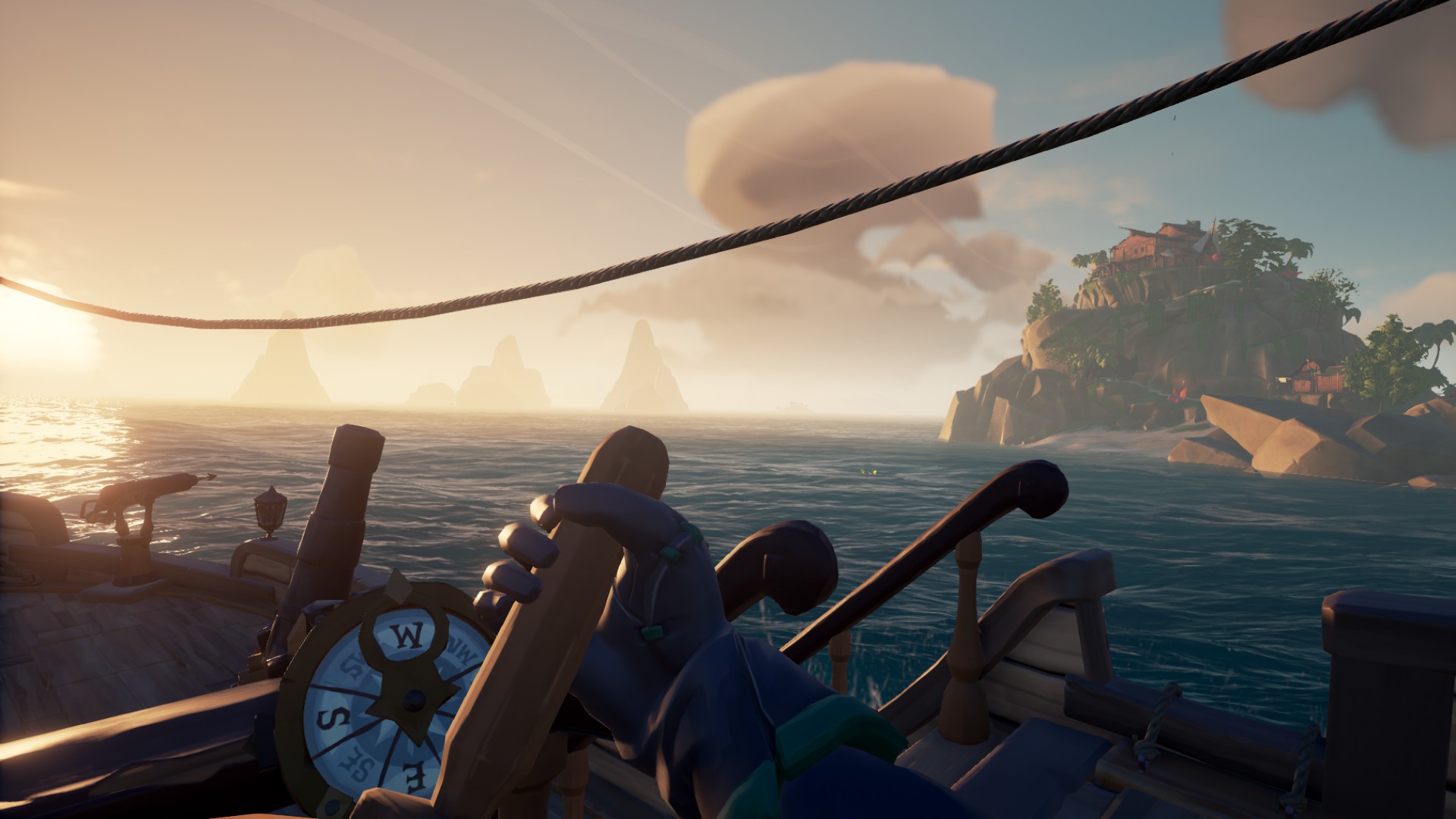 The Tall Tales have been the focus since returning. These are a set of adventures that take you on an Indiana Jones crossed with the Goonies adventure. Solving riddles and puzzles is the main focus. But there's also some skeleton fighting to be done as well. It's nothing genre changing, or uber challenging. It's just good, simple fun and I love it for that.
-Will
Ghost of Tsushima
So my birthday has been and gone, which means I received Ghost of Tsushima finally. I made a start on this on Sunday evening. Since then I've only managed to put about 4 hours into the game, but those initial 4 hours have been pretty damn magical.
I was blown away upon first taking control of Jin Sakai, with the very first interactions of the game being a war against the Mongolian army on beaches. It was a real 'chuck you into the deep end' start.
From there the switches between flashbacks and current story in the initial phases have been brilliant. Getting a sense of the story as to Jins character and his loyalty to his family and the Samurai ways of life. Seeing him break these traditions, and the back stories as to why this is such a difficult thing to do are captivating.
However, I have done what I fully expected to do, completely ignored the story once more freedom became available and have been exploring the simply stunning open world that Sucker Punch have created for us. I've been travelling to plethora of points of interest unlocking new shrines, haikus, fox dens, but avoiding any Mongolian camps till I'm a little later levelled up.
Seriously, the visuals of this game are superb, It will seemingly be a fitting final first party production for the PS4 as the marketing hype train now (hopefully) pushes towards the PS5
Days Gone
Not much to add about Days Gone. I had originally completed the story and were missing a few final achievements to hit the platinum. One of these was the reach level 45. This took some time as the remaining missions available to complete were simply just clearing our hordes. This was one of the areas of the game I didn't particularly like doing while playing the game originally.
But it seems that after a long break from the game, going back and clearing the hordes really wasn't as troublesome as I remember. In fact, it actually became enjoyable.
So that's another platinum to the bag, wonder how long I can keep the enthusiasm to earn platinum trophies going for.
– Murr