As another week rolls by another excellent Roguelike emerges. Time to check out what we've been playing.
Hades
Hades is a game that I've had half an eye on since it released into early access a while back. That being said, I'd kind of forgotten about it. Until last week that is, when the 1.0 version finally came out. With that launch came a plethora of reviews praising the game, further backing up its overwhelmingly positive reviews on steam. It was time to take the plunge into the depths of the underworld.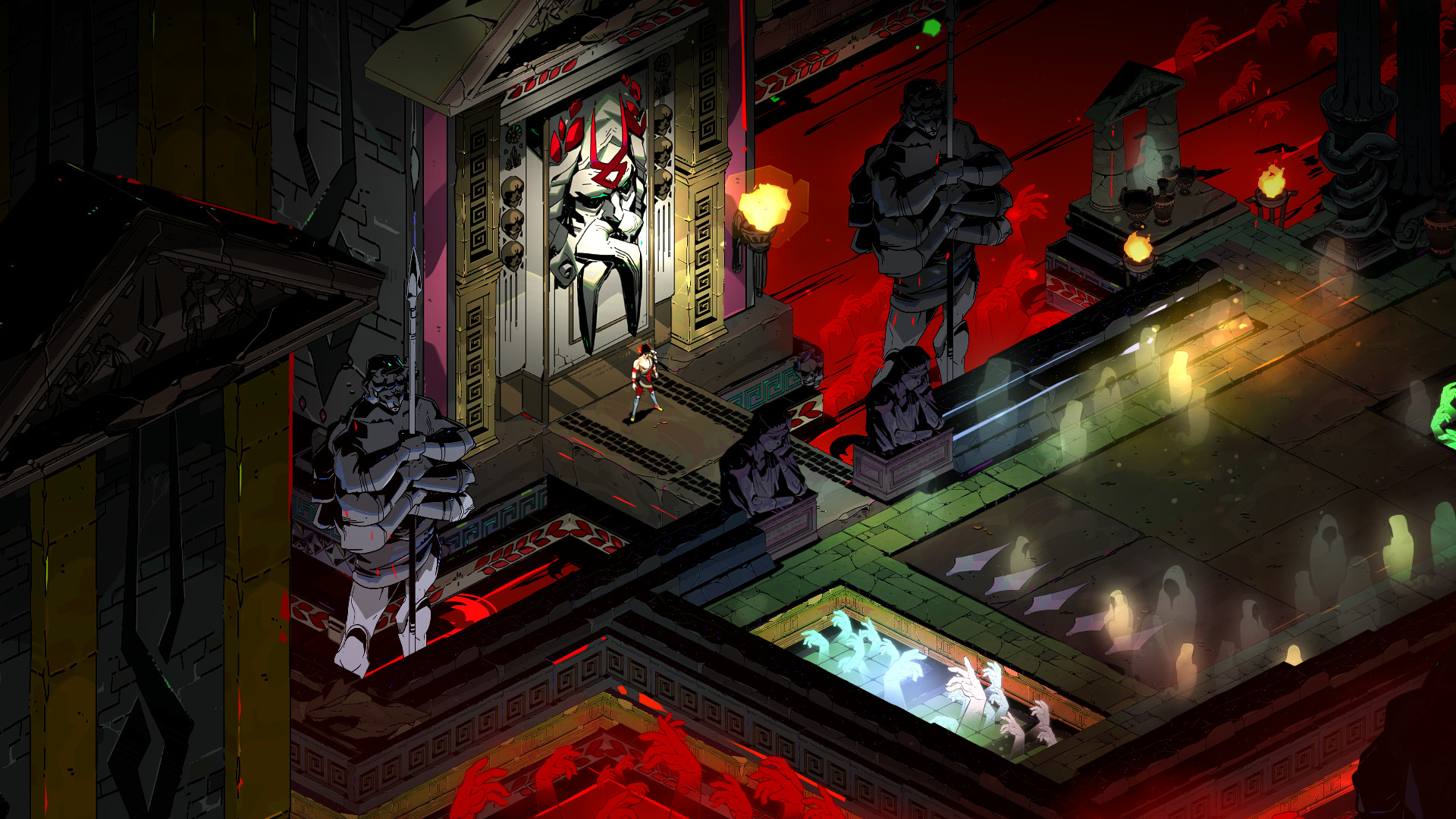 Roguelites and Roguelikes have been seeing a real boom over the last year or so with some really amazing games coming to the genres and Hades is no exception. You play as Zagreus son of Hades and you're basically trying to fight your way to Mount Olympus to hang out with the other Greek Gods. Along your journey, you will meet most of them as they try to aid you in your escape with powerful boons. I've played around 4 hours so far and have managed to ascend three levels of the underworld. However, like many Roguelikes, once you die you kind of start again.
The gameplay is really slick with fantastic presentation and visual style. Each of the Greek Gods feel fleshed out with personalities even though you only have snippets of dialogue here and there. Hades has been a blast so far.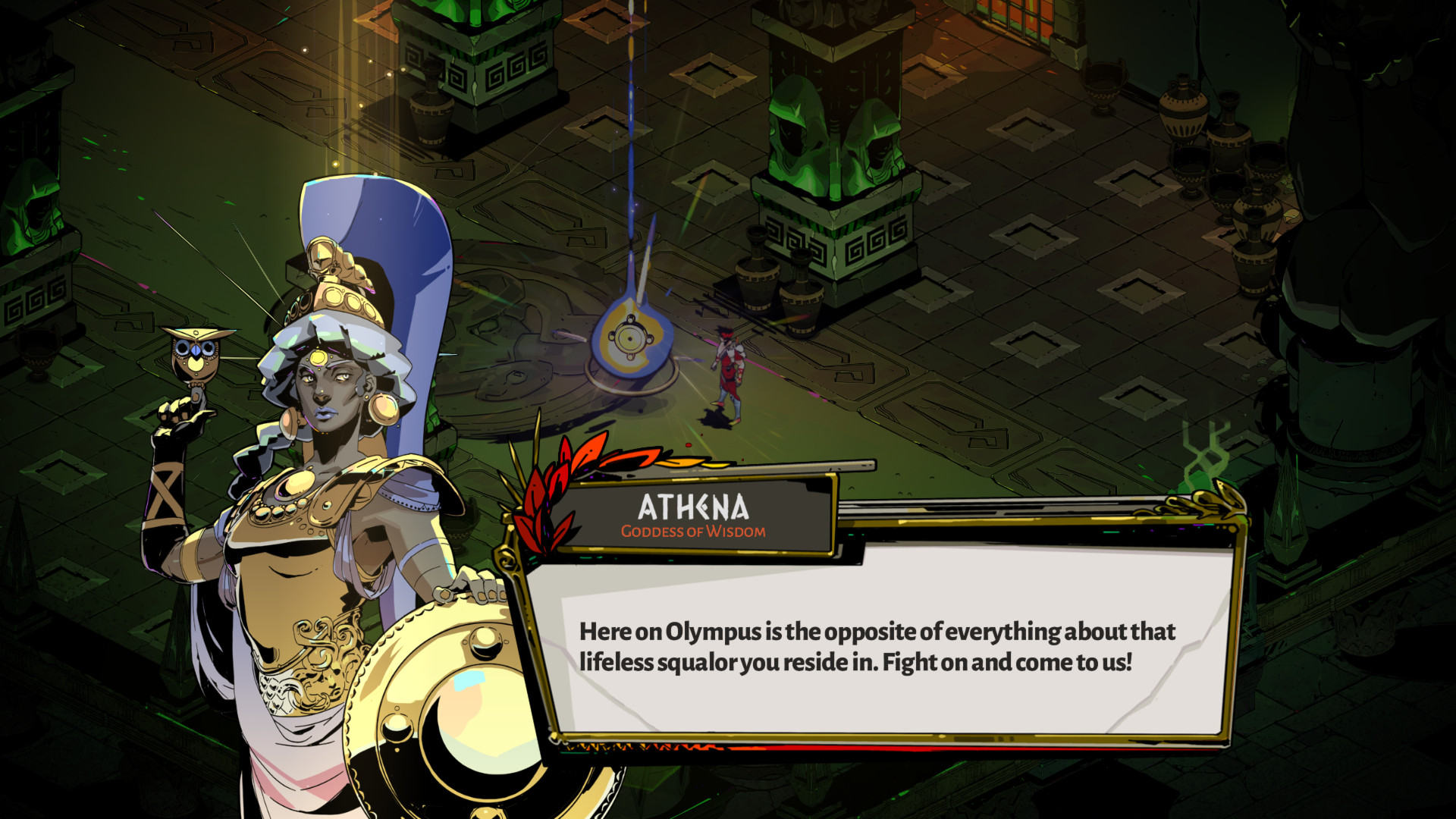 What I particularly enjoy is how each playthrough varies. On my best 'run' I had an excellent combination of boons that allowed me to dash almost constantly. My dash ability also had the chance to deflect attacks back to my enemies. Then Dionysus came along and gave me the boon 'drunk strike' which inflict hangover on enemies that stacks up to five times. I could easily dash in attack then dash away and watch my foes health slowly drip away. I was an almost unstoppable dashing machine. It was excellent fun until a big Bull kicked my butt.
-Will
Football Manager 2020
Bit of random one this week. My PS4 productivity took a dip due to DIY in the evenings. But I did notice that FM2020 was one of the free games with Epic Game Store. I had genuinely been thinking of buying the new FM when it releases as my last version of the series was back in 2016. So getting last years for free was enough to scratch the itch I had.
Started with Manchester United, naturally, and have managed to grab Sancho and Haaland from Dortmund with Matic going the other way.
4 games played in the league so far with 3 wins over Everton, Brighton & Southampton and a 1-1 draw with Tottenham. So promising start. Equally Liverpool, Arsenal, Chelsea & Man City have all dropped points in the form of a loss, so it's nice to get some distance from them in the early stages of the season.
Liverpool suffering 4-0 loss to Wolves, should I be concerned that Wolves possess enough quality to crash the top 4, or was it just a real bad off day for Liverpool.
Since it's been so long since I played an FM game, there's an awful lot more depth to it now, which took a while to navigate around. Like the Development area for your youth teams, and the scouting system has changed massively.
So far so good though, enjoying being back on this game. No doubt that'll change when I drop points to one of the relegation candidate teams.
– Murr
Also since our last roundup, PlayStation spilt the beans on the PS5 as well as pre-orders going up. Check out our summary of the event to help decide what titles you'll be wanting to pick up at launch.

PS5 Showcase Summary