The return of the legendary Baldur's Gate franchise is imminent. Set to release into early access on the 6th October what content can players expect to get hands-on with. Here is everything we know about Baldur's Gate 3 early access release.
Platforms
Baldur's Gate 3 will be releasing on Steam, GOG and on Google Stadia
Early Access Release Date
The game is launching in to early access which means if you do purchase Baldur's Gate 3, it will be an incomplete product. Unlike most early access releases Baldur's Gate 3 won't feature a lower price point. It will be launching at its full price of $60. We don't know the UK price conversion yet, although I'd wager around £50.
With that in mind, let's see what we will get to play.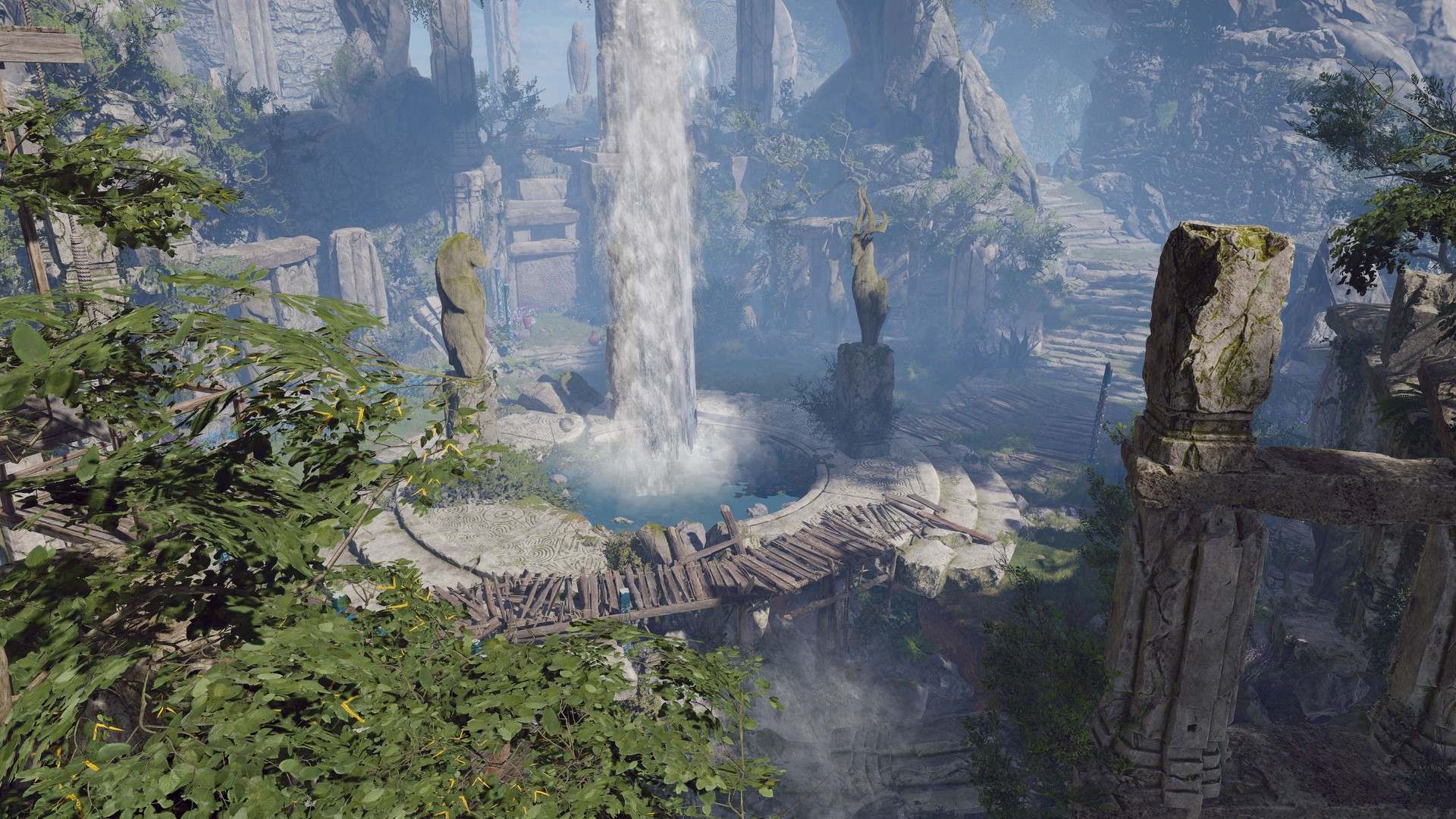 Story
Baldur's Gate 3 will follow a new story set in the current of the Forgotten Realms. The Mind Flayers – an ancient and terrifying evil, will be the main threat after they've found a way to travel between worlds. If you've seen the trailer you may have seen the weird parasitic maggot thing being used by the Mind Flayers. They use this to infect people and turn them in to Mind Flayers themselves. However, it seems that is hasn't had the desired effect on our character and their party. Expect to find out more information about these parasites and try to stop them.
Character Creation
A big part of Baldur's Gate 3 is the freedom to be able to create any kind of character you wish. With a deep customisation system in place, players will be able to pick from 8 races each with a few sub-races and 6 different classes, as well as your character's backstory at launch.
The races and subraces you can choose from are:-
Human – no sub-race
Githyanki – Like the Human race, Githyanki also has no sub-race
Elf – With High Elf and Wood Elf sub-races
Drow – Featuring Seldarine Drow and Lloth-Sworn Drow subraces
Half-Elf – With High Half-Elf, Drow Half-Elf and Wood Half-Elf sub-races
Dwarf – Gold and Shield dwarves are the sub-races on offer
Halfling – With Lightfoot Halfing and Strongheart Halfing as sub-races
Tiefling – Featureing the Asmodeus Tiefling, Mephistopheles Tiefling and Zariel Tiefling sub-races
As for your Class, you can choose from:-
Cleric, Fighter, Ranger, Rogue, Warlock and Wizard. Each class will feature at least two sub-classes to choose from as well.
The latest community update outlines some more details and shows some of the crazy detail you can go into with creating your character and it quite frankly looks amazing.
Gameplay
Early Access is said to have around 20 hours of gameplay content available. Featuring a complete narrative adventure and a full tutorial. There is also going to be over 80 combat encounters, 600 odd characters, plus over 140 spells and actions to make use of. The game will also feature some kind of crime and consequence system.
Whilst 20 hours might not sound like a lot to many people, I actually think that's a decent amount for me to get stuck into to start with. Obviously the game will continue to grow as well so it's not like there won't be more added.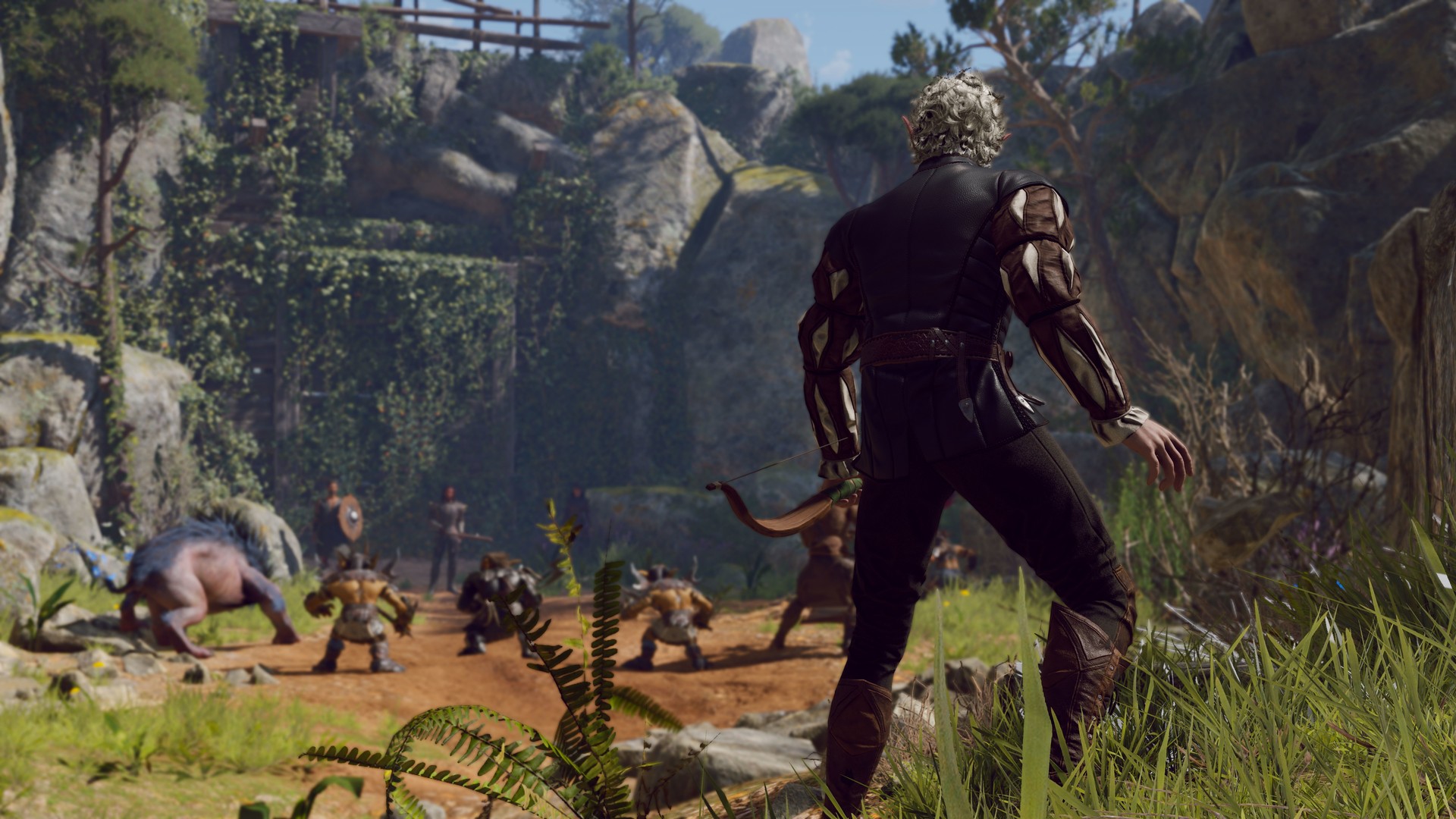 The idea is that there will also be enough variation in choices, classes, races etc… that you will actually be able to play through those 20 hours multiple times whilst having quite different experiences.
Much like the pen and paper version of D&D, Baldur's Gate 3 will play out in a similar manner. Characters will have their own initiative that will determine when they take actions in a fight. Dice rolls will be heavily used to decide the outcomes. You're also able to switch between turn-based combat and more real-time.
Should you play the first two?
Yes, you should. But not because they're needed to understand the story, more so because they're excellent games. Baldur's Gate 3 is set around 100 years after the events of 1 and 2 and therefore doesn't directly follow on in terms of the story. Veterans may stumble across some familar faces and encounter lore that will harken back to the first games. That being said, it is not essential that you play those other stories to enjoy this one.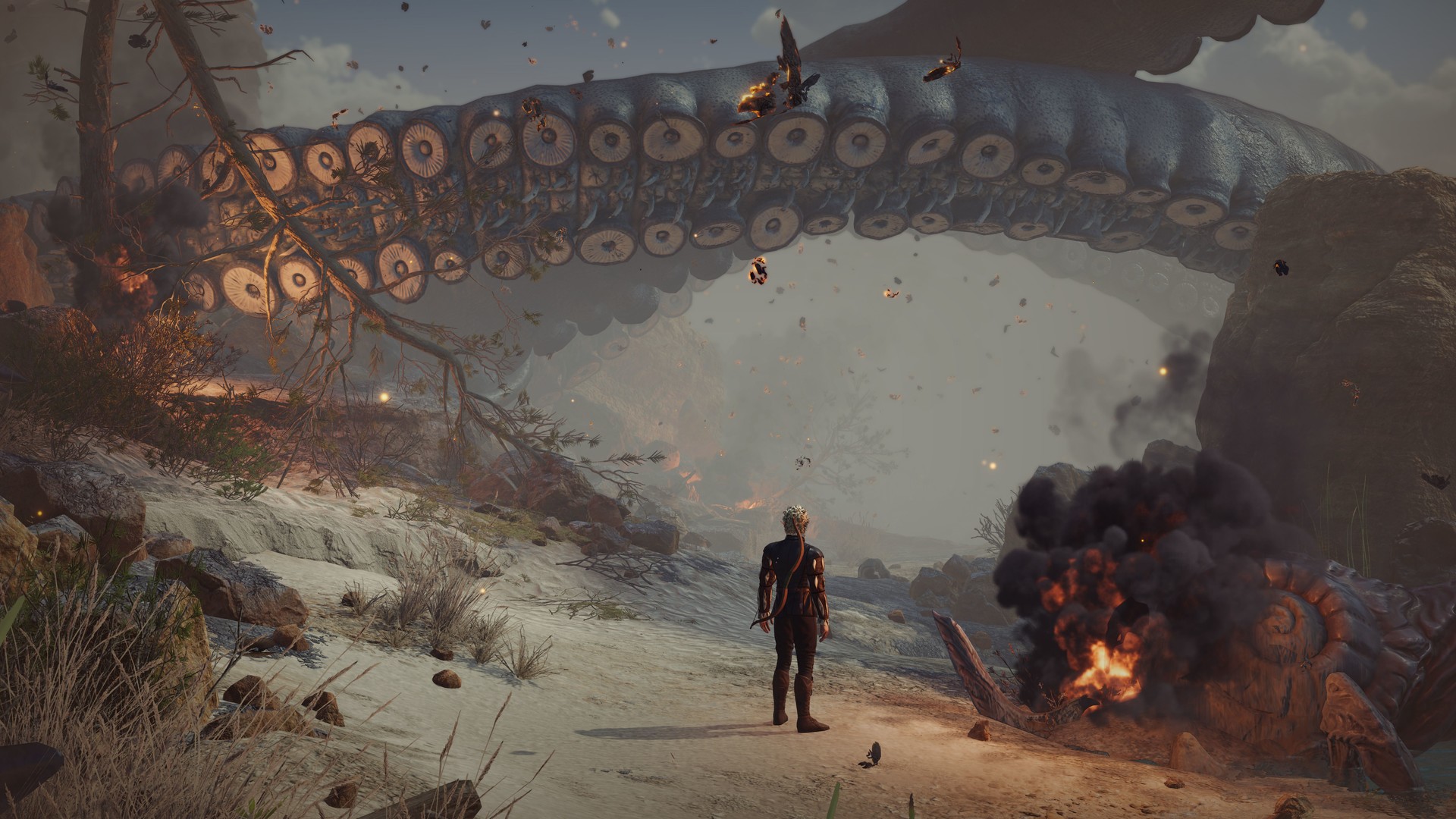 Dungeons & Dragons
Baldur's Gate 3 is based on the 5th edition of Dungeons & Dragons. Although with that being said, Larian have stated that some rules don't translate so well to the digital medium and therefore some differences are likely.
How Long will early access last?
When it comes to early access you always take what is said for how long it will last with a pinch of salt. Larian Studios have said they aim to be in early access for about a year. However, we all know that dates and timing can change.