Among Us
Everyone and their dog is playing Among Us at the moment. Seeing as the game is only £4 it's not difficult to see why. It's a great game of deception and blame game that can easily be played with multiple friends or random people on the internet. Myself and a few friends have dabbled in a few games here and there and have had a really enjoyable time.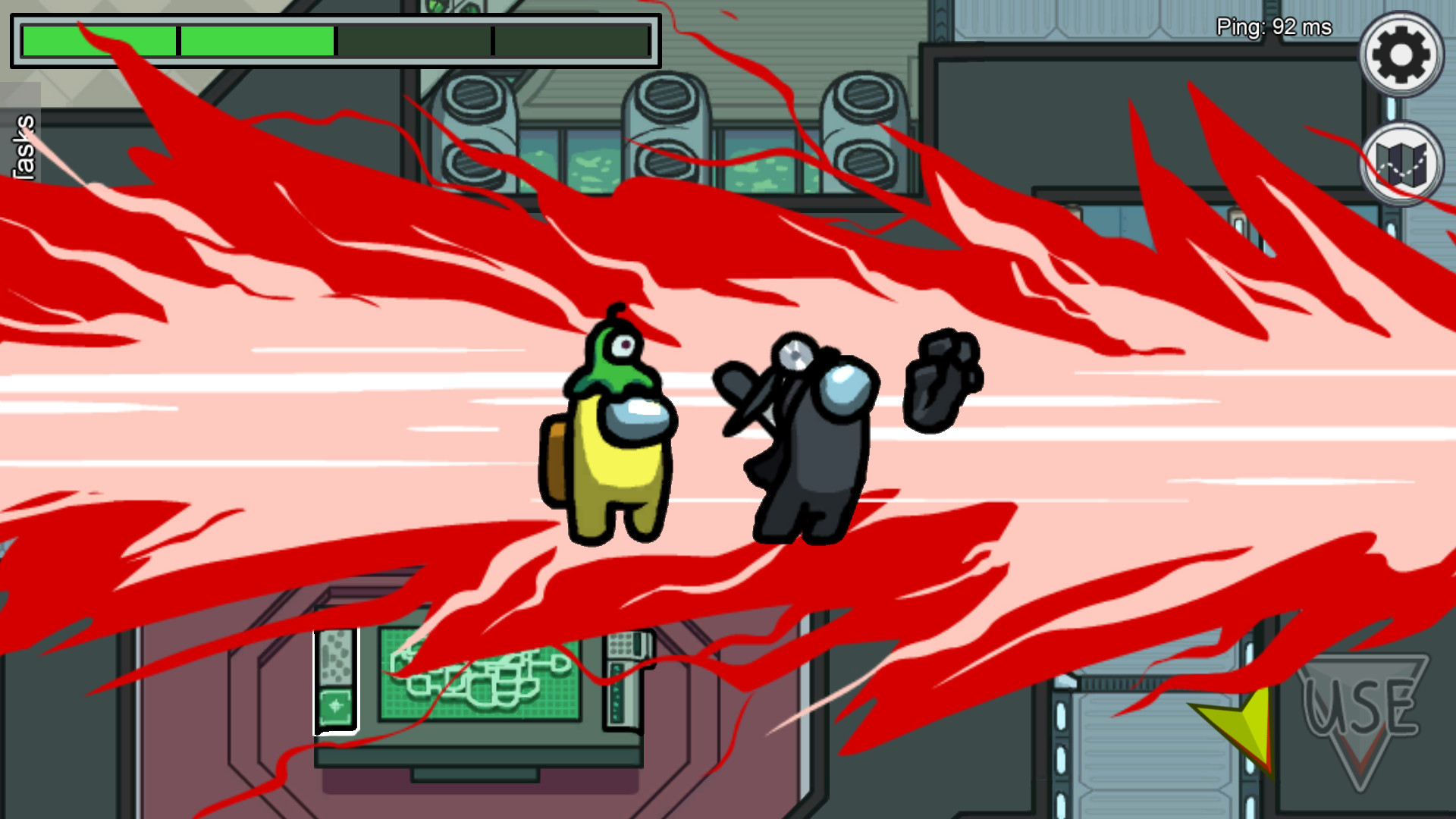 I think the appeal of Among Us is that it's so easy to get into. Not only that, but it's also not a game that requires mechanical skill making it extremely accessible to almost anyone. Furthermore, each round feels pretty unique to play. Whilst you might be solving the same tasks, you're almost always going to have a different experience. We're yet to play with a big group all on one discord call, but I feel like that will be when the game really comes to life. Having all your friends accusing each other and blaming one another is where the game shines the most.
Among Us isn't the most unique game out there, but there is just something about it that has captured everyone's attention.
Partisans 1941
We were provided with an early copy of the game for free.
Commandos 2 Men of Courage was one of my favourite games growing up. The freedom to approach levels how you wanted and carefully planning out your attacks was fantastic fun. Over the years, I've continued to be interested in these types of strategy games. Desperados 3 was another amazing title in the genre. Now we have another contender in Partisans 1941. I'd actually played this at EGX a couple of years back and have kept an eye on it.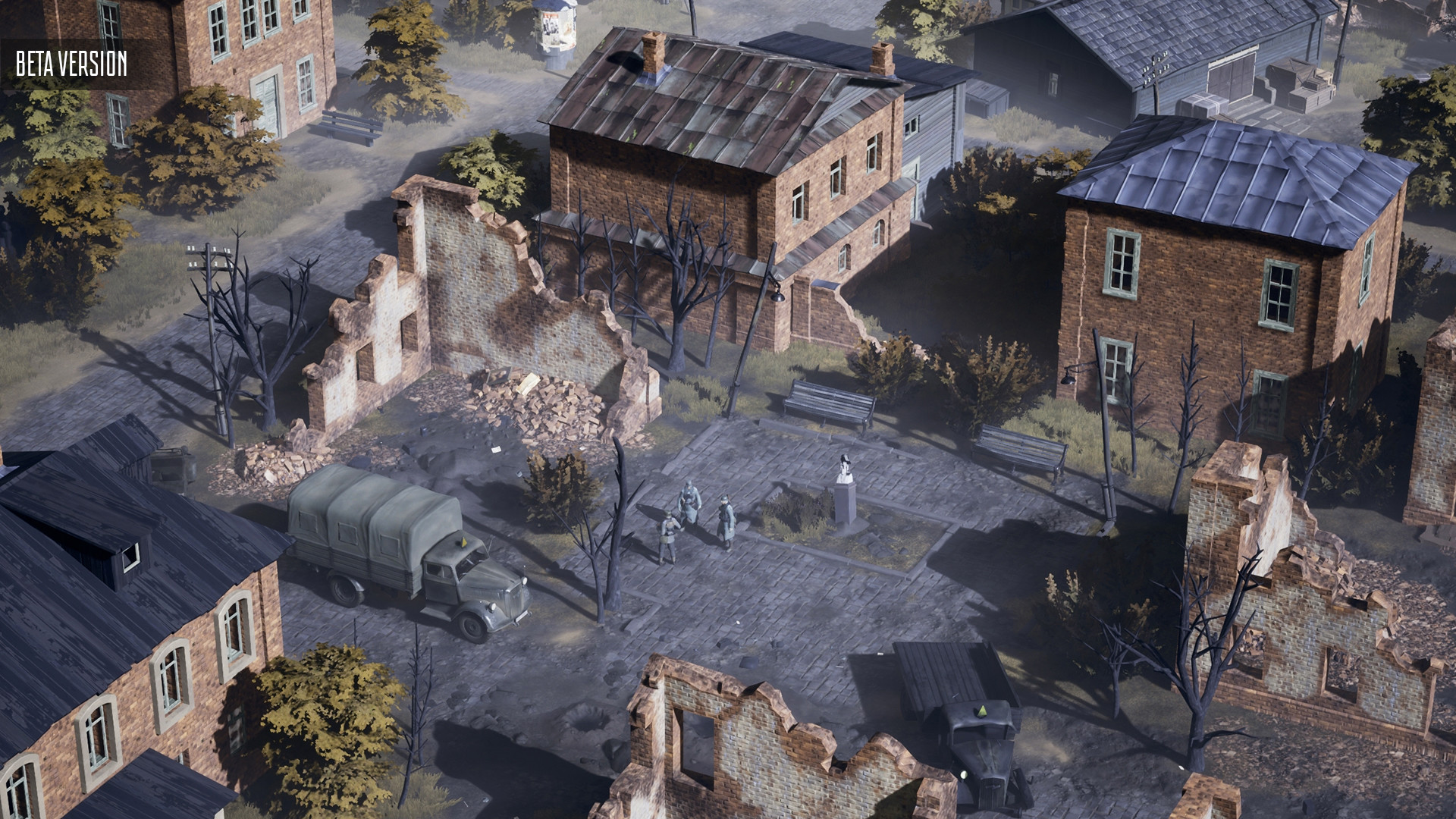 Set on the Eastern front during World War 2, Partisans 1941 follows a fictional group of guerrilla fighters. With a mixture of strategy, real-time tactics, and stealth gameplay. This game feels more like a blend of something like X-Com and Commandos. You can level up characters unlocking abilities for them to use. You have a base that will evolve over time – although I've not really experienced this yet.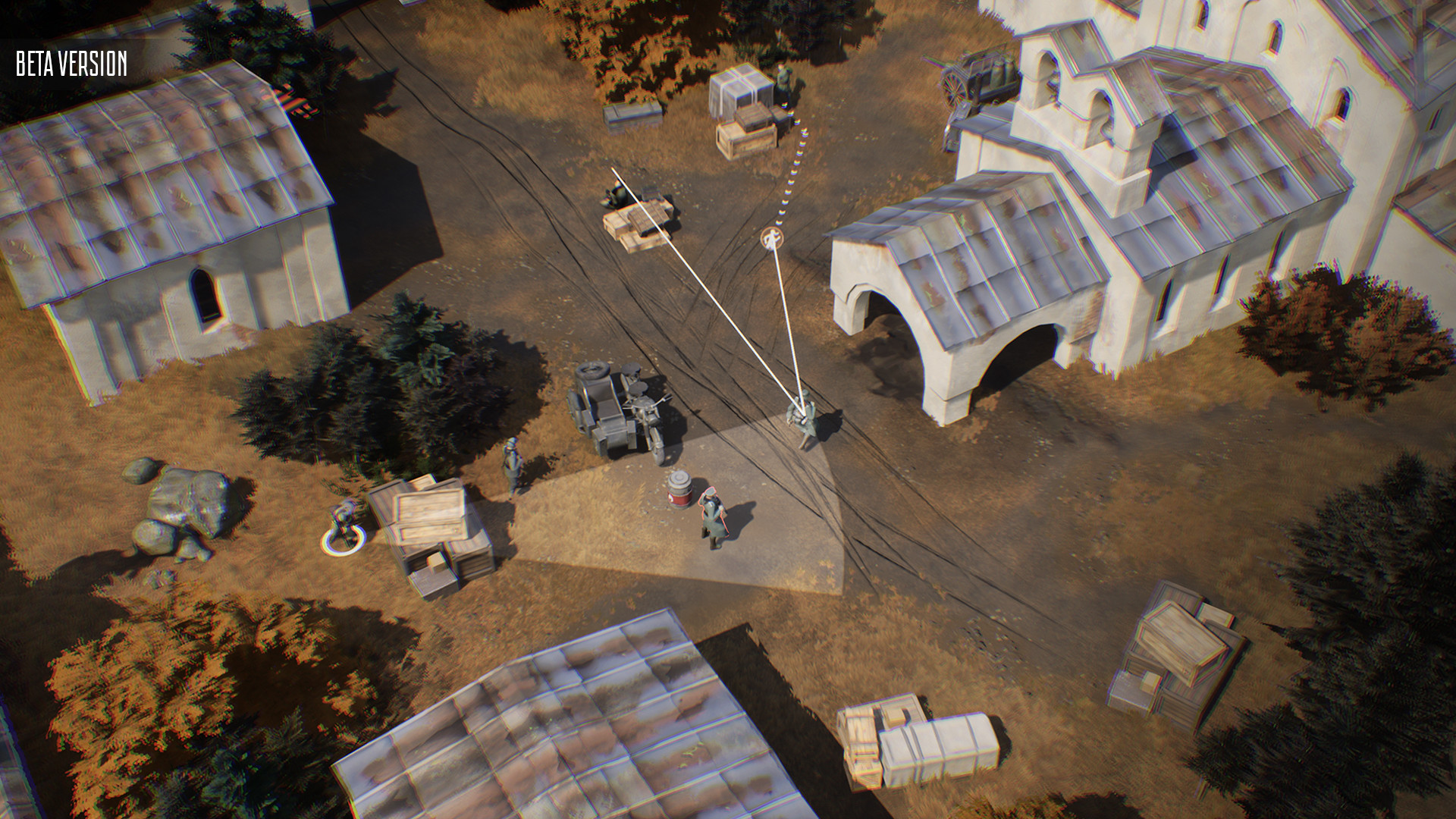 I'm still very early in the game but I must say I'm quite impressed with what I've seen. There is a demo out for the game at the moment with the full release still a week or so off. If you're a fan of real-time tactics game then give this one a try.
-Will
Ghost of Tsushima
After a little break from gaming as adult things took over my evenings, I'm back liberating the Island of Tsushima from the Mongolian attack.
This game is long…. and full to the brim of distractions. As I'm progressing through chapter 2, which is seemingly short of main story objectives but the side quests, mythic quests and general points of interests has ramped up massively. I try my hardest to maintain my focus to complete one of my allies side quests first, but the moment I see a bird that guides me, or the guiding wind kicks in, I go off track to find what they're leading me to. Be it a shrine, fox den, haiku stone. So much to do. And it feels like I've done loads, but checking the list on my progress and I've seemingly yet to make a significant dent. It's amazing how large this game is.
I've now finally unlocked the Sakai armour and fully maxed it out, so stand offs at the beginning of fights is excellent. As well as learning all the stances now. The battling is excellent fun. And the mission variety is improving too. Big fan of using the Hwacha in one missing to fire flaming arrows at the Mongolian fleet in the sea.
All in all, back on this game in a big way, loving the exploration of it, and still finding the game incredibly beautiful to look at. However I've noticed it seems to rain almost as much as it does in Legend of Zelda: Breath of the Wild, and I cannot help but laugh and think about South Park with all the hate towards the Mongolian army in this game.
– Murr