Last week saw the return of a legendary RPG franchise.
Baldur's Gate 3
In the past, I've dabbled in a bit of D&D with friends. The experience was always a really enjoyable one with the freedom to approach scenarios in any way you'd like. There was always something I found really engaging about tumbling down random rabbit holes to see where we would end up. It's that experience I'd love to have recreated in an RPG.
That being said, that's a very tough ask. Video games are bound by what has been physically built in the game. There are only so many paths, choices, and options to take. However, Larian have a very good track record of transferring D&D rules to the video game medium.
Last week Baldur's Gate 3 released into early access on steam. And these past few days I've been spending as much time as possible finding those rabbit holes. After around 10 hours of playtime, I'm very happy to say that Baldur's Gate 3 captures that imagination and freedom of the pen and paper RPG.
Every random path I've taken seems to lead to something interesting. The characters are already well developed, with fun dialogue choices to navigate. Furthermore, the world is packed full of detail and secrets and is fun to explore. Fights have been a challenge and genuinely fun to get through.
That being said, there are some rough edges as it's early access. I've encountered a fair number of visuals bugs. Some gear isn't working properly. Additionally, I've also found a bugged questline. However, that was all to be expected and I'm happy to live through a little roughness. Once I've played a little more I will write a full piece. But so far, so very good.
Eastern Exorcist
Eastern Exorcist is a side-scrolling action adventure game set in a fictional world full of vicious monsters and spirits. You play as a skilled exorcist and have to fight your way through a brutal world. The combat is slick and fast-paced with lots of combos and moves to learn. The enemies that you encounter are varied and can provide a tough challenge for you to overcome.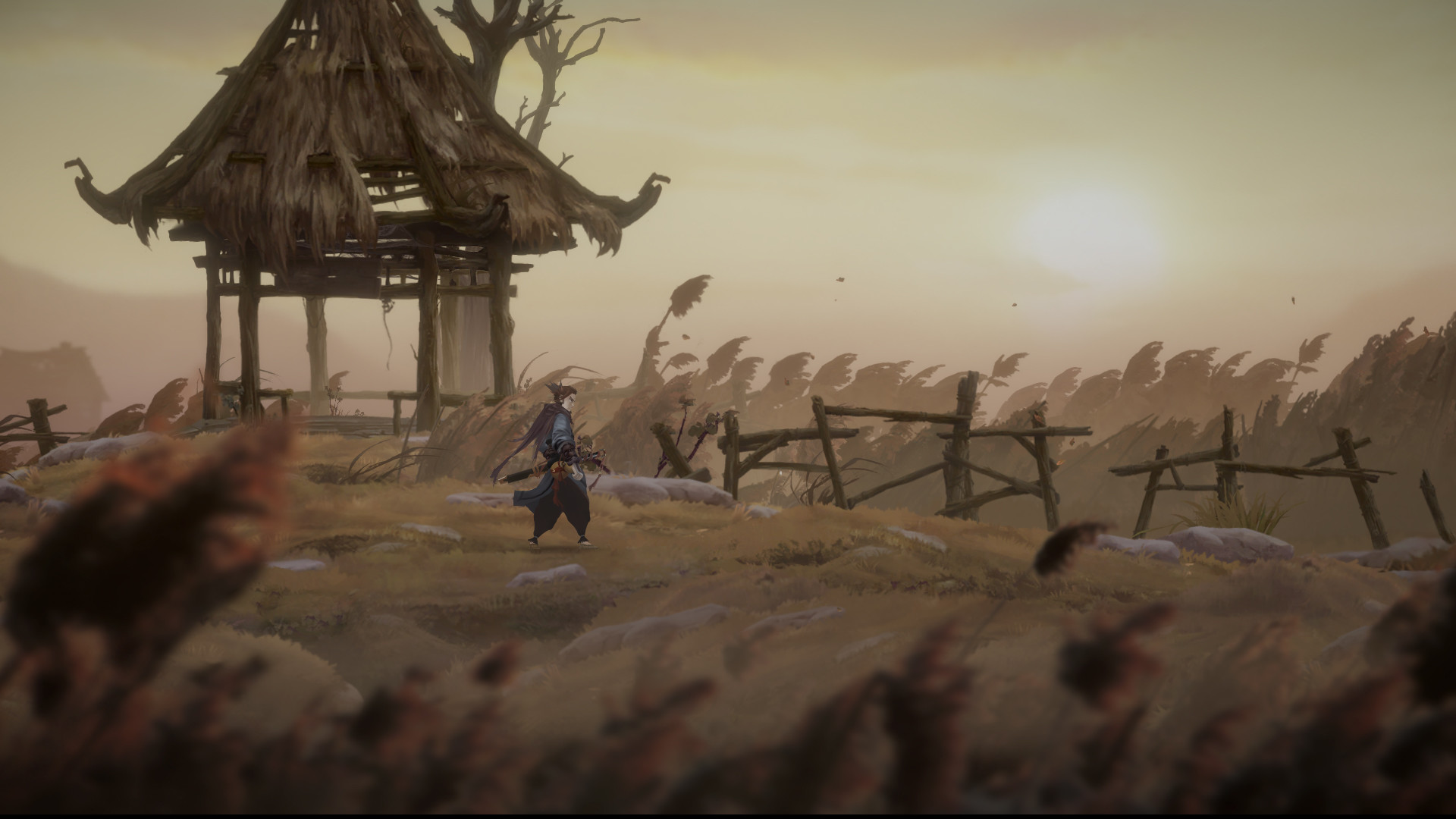 The game released back in August and seemed to have a fairly quiet launch, but it's had a really positive response to it. I personally really love the art style of the game. It has a hand-drawn Chinese ink painting style to it and it looks fantastic. Both the environment you pass through and the characters look excellent. I've been very pleasantly surprised by Eastern Exorcist and if you're looking for something that action hack and slash kind of itch then this could be a game worth checking out.
-Will