As a change in the weather starts to creep in, I think we can officially say we're in the season of games now. Time for a round-up of what we've been playing.
Call of Duty Black Ops: Cold War
I'll be honest, Cold War wasn't really a game that was on my radar to pick up. That being said, if there's a chance to try it out for free then I'm in. Over the weekend players got the chance to jump into the open beta after it was made available to everyone.
I jumped into it without any expectations of really enjoying it – I've completely gone off COD in the last few months. But I kept a somewhat open mind which very quickly closed and sealed itself off. Right from the get-go, the game asks you to install those goddamn shaders again. What are they and why aren't they part of the install? I obviously know nothing about game development. But I've never encountered this approach in any other game that I can recall.
Still, I'd installed the game, so I may as well give it a try. You're usual multiplayer modes were there to try and my first game was kill confirmed. Get kills and pick up the dog tags left behind to gain points for your team. I'm not sure what more I can say other than it's a Call of Duty game. It's fast-paced and a bit arcadey – probably more so than Modern Warfare. Personally, I'm not looking for that and therefore won't be following up with a purchase. If you like Modern Warfare then I feel like you will probably enjoy Cold War as well.
Insurgency: Sandstorm
Continuing the FPS theme I also got back to playing a bit of Insurgency: Sandstorm over the weekend. The game was updated recently to include a new game mode – among other things, the new mode is a PVE mode called Outpost. In Outpost you basically have to fight off waves of increasing numbers and difficulty of AI enemies. You start off with only a few 'points' to spend on your loadout meaning you can't pick loads of attachments and other equipment. As you progress through the rounds, you get more points to spend to help with the increasing numbers.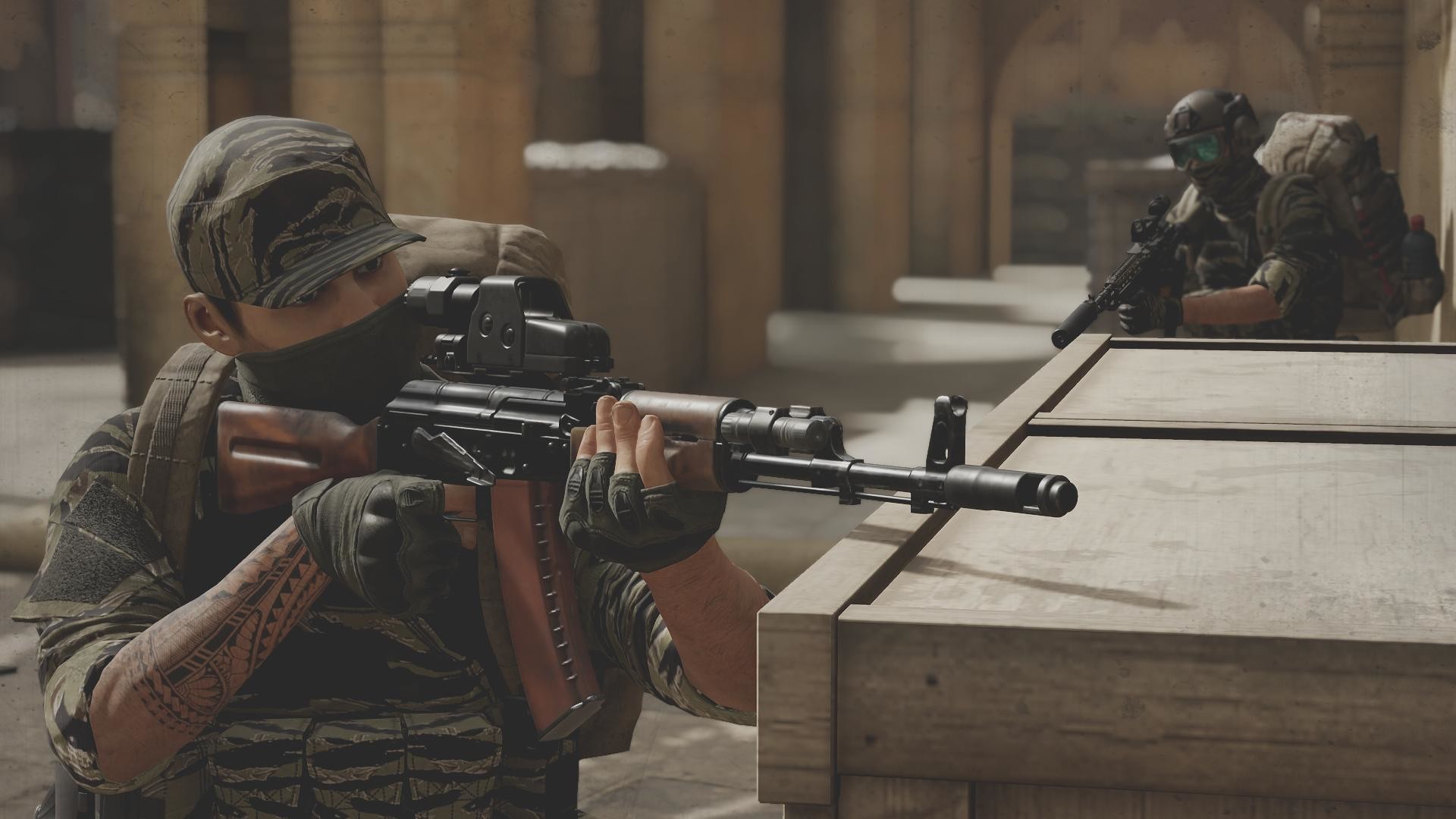 Things do get pretty intense by the final couple of rounds and it's a really fun game mode. What makes it interesting is the different types of enemies. There are waves featuring RPG troops, heavily armoured enemies, snipers and a lot more. It mixes up the rounds and keeps things good fun. Insurgency is one of those games that I've consistently gone back to, to see how it is as I've always really enjoyed playing it.
-Will