We're looking down the barrel of a new generation which is an exciting time for gamers. Whilst Murr "patiently" waits for his PS5 to arrive, it's time to see what we've been busying ourselves.
The Falconeer
The Falconeer is an open-world air combat game where you take to the skies on the back of a powerful warbird. Uncover the secrets of The Great Ursee as you take on dangerous missions for various factions across the world. Fight against a wide range of enemies with different classes of Falcon that can be upgraded with new weapons and abilities.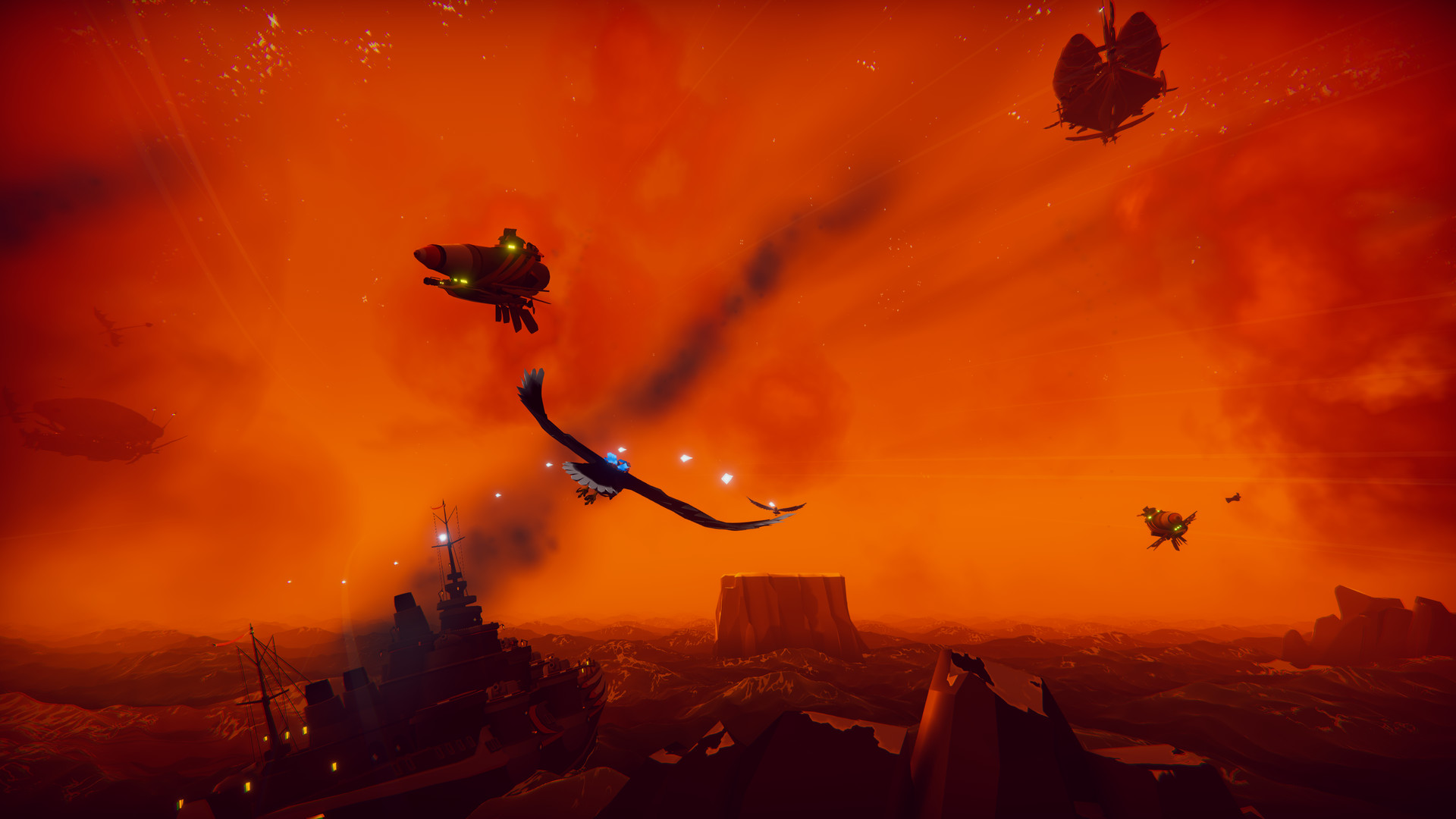 I'll be honest, after the first few missions, I felt a little unsure of the controls. The lack – from what I could find, of sensitivity options, meant I didn't really feel in control that much. However, as I played a little more, I started to get the hang of things. That being said, I'd still much prefer to adjust the settings. Thankfully, aiming has a semi lock-on meaning you don't need to be fully aimed at your targets to hit them.
Up to this point that has really been my only main gripe with the game. Sure the voice acting is a little silly, but I feel like that's very much intentional. The setting is really cool and looks great. Additionally, I always enjoy seeing a game willing to take a bit of a risk and do something different.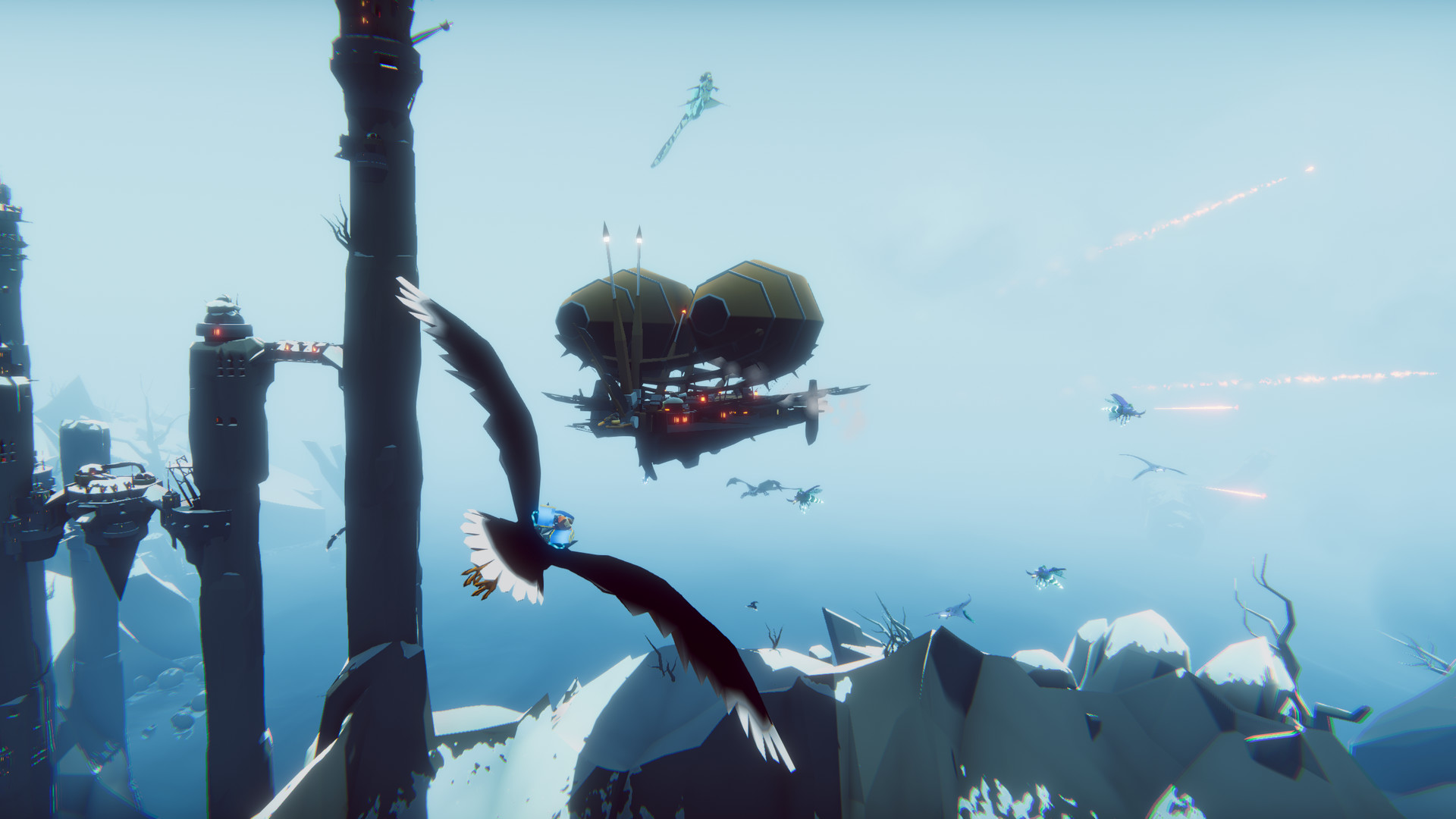 The missions so far have been fairly fun, if a little simple – although I'd fully expect that when just starting out. Needless to say, I am intrigued by The Falconeer and I'm looking forward to flying more.
The Falconeer releases 10th November on Steam and Xbox One and if you're looking for a different experience with some aerial combat fun then I'd suggest taking a closer look.
Stream
As we're currently in lock down I thought it might be a good time to actually start streaming more regularly. I've not streamed in a long time, but have been contemplating it for a while. As a result, I've finally gotten around to picking up some new items including the Elgato Stream Deck and a new webcam. I'm hoping to start this week if all goes well, so if you fancy popping along here is my personal channel.
-Will