We've come a long way in six years. The start of a brand new IP that melded MMO and FPS into a looter-shooter experience. In that time we've defeated Kings, Queens, and even Gods. I've shared hundreds of hours with friends and strangers whether it be delving into the cavernous depths of the moon, getting lost in the Vault of Glass for the first time, or climbing aboard the Almighty itself.
I'm not going to pretend that it's all been plain sailing. The journey of making a looter shooter can sometimes be a challenging balancing act. That being said, I've been there every step of the way and Destiny has truly become one of my all-time favourite franchises.
As we reflect on the memories we've created we're about to enter an era with the biggest changes yet. Whilst the launch of Beyond Light beings us new destinations to explore, including the return of an old favourite. We're also saying goodbye to many. Io, Mars, Mercury, Titan, and the Leviathan will enter the Destiny Content Vault. It's a lot of content to be doing away with and I honestly don't know where the series is going.
New Players
About a year ago, Destiny 2 went free to play and gave new players the chance to jump in and try the game out. At that time the process for new players getting into the game was terrible. There was no clear or obvious way to start the main quest lines. You were just dumped in at a soft level cap with almost all activities unlocked.
Thankfully Bungie has taken the time to make this process a little better. With the return of the Cosmodrome from Destiny 1. This area now acts as your basic tutorial zone. With a few quests handed out by the new character Shaw, players will be taught the basics of the game. Additionally, you will be introduced to the main characters of the game what their function is.
It isn't a perfect system, and as I said, is basic, and therefore doesn't teach you everything. But it's a hell of a lot better than what was there previously.
Vault
Now on to the more controversial area, the Destiny Content Vault. With the release of Beyond Light, we saw the removal of various locations and their associated activities – including content that was specifically paid for. Whilst my hard drive might be a little happier, the sheer amount of content that has been taken out is quite frankly ridiculous.
Bungie has stated that the areas removed could or should make a comeback much like the Cosmodrome. However, it remains to be seen how that will materialise. Until such a time where we have a clearer picture, players will be rightfully upset about the content being taken away.
As of right now, it seems very unclear what the plan for these removed areas is. Some kind of plan should really be laid out so we at least have an idea of what's happening If you want to see what content has been vaulted you can find a full list here. Honestly, it's pretty sickening when you see it all listed.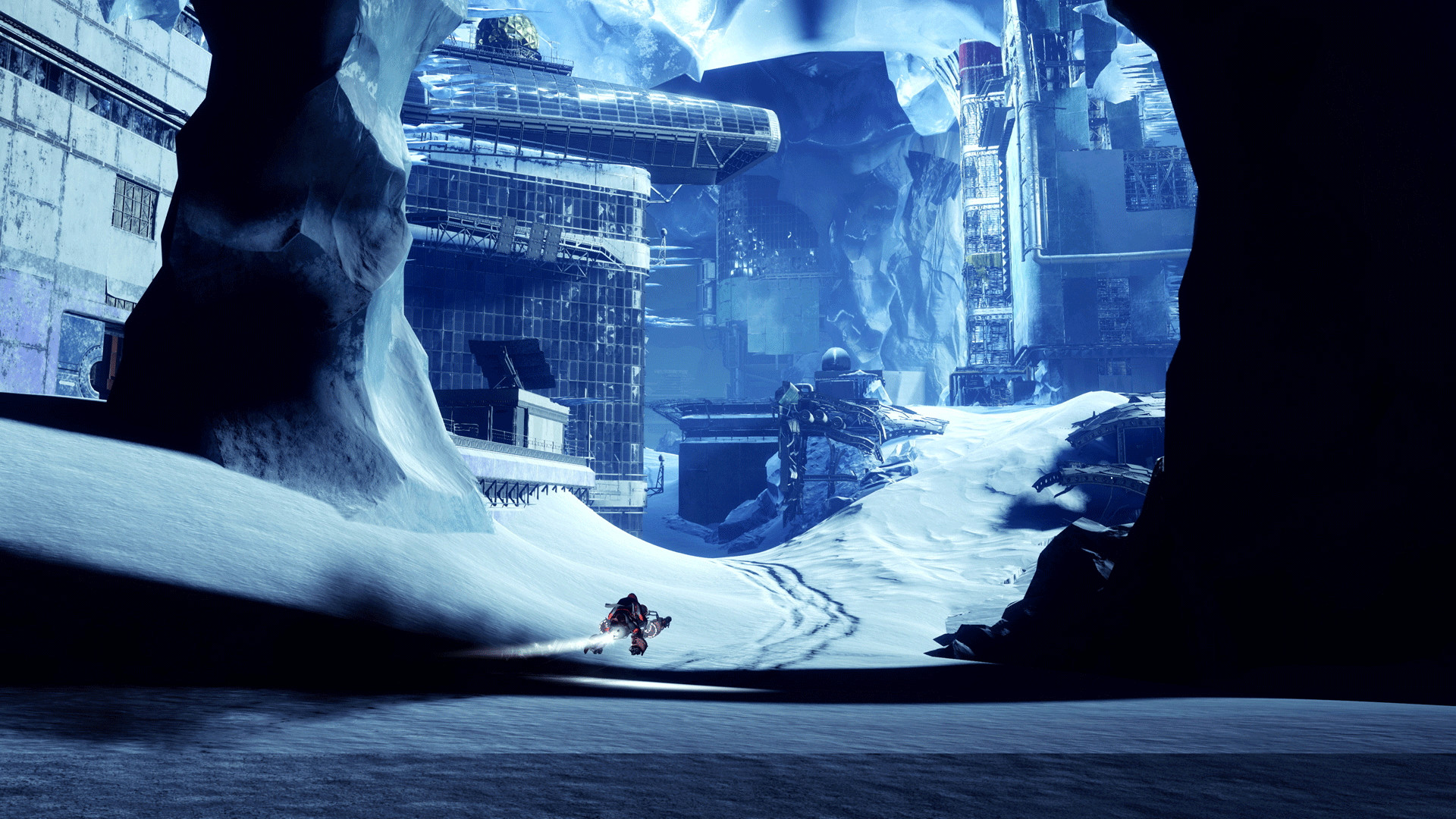 Sunsetting
Another big change to come with Beyond Light is the sun setting of weapons and gear. In short sun setting means that certain weapons and armour – older gear, will have a power cap on them meaning they will be left behind. It's said that Bungie has sunset 75% of the total Legendary weapons. Unfortunately, this list also includes Shadowkeep gear, which quite frankly baffles me.
What this change means is that there are now a very limited amount of ways to gain powerful gear in order to boost your overall power level. But the worst part of it is that now when you get a legendary engram to drop there is a good chance it's just a sunset item meaning it will instantaneously be irrelevant. It takes away any kind of excitement from getting a drop. I'm hoping that some adjustments are made to bring back at least items from Shadowkeep, but I'm sure that's just wishful thinking.
Europa
The latest expansion has introduced some new content and as the Season of the Hunt progresses more quests, activities and other secrets will become available. As for Beyond Light itself I think its solid. Europa is a really good location that is pretty different to anything we've seen before. Bungie have always been good at creating worlds to explore in Destiny.
The campaign, whilst fairly short, was satisfying if not amazing. There are also a number of quests to get stuck into after the campaign to keep players a bit busier. I'll be honest, it's not a huge expansion and as of right now I would only recommend Beyond Light if you were already a big Destiny fan. If not, I think you'd be disappointed.
Beyond Light
This begs the question, what is going to happen in the future? Are we going to continue to see content made irrelevant when the next expansion drops? Will the content that we paid for actually make a return? Currently, there are too many open-ended and unanswered questions surrounding these changes to the game.
I love Destiny and will continue to play it because I really enjoy the gameplay. But from an outsider's perspective what you have right now is less content to play than you did a couple of months ago. Which is just a crazy prospect. Video games shouldn't be dialing back content and taking things away. They should be expanding on your experiences, giving you new things to get stuck in to. Whilst also offering new players those very same experiences should they want them.
Right up to the launch of Beyond Light I was still playing Escalation Protocol, I was still forging weapons with Ada-1. The menagerie was one of my favourite locations and activities. I just hope they make a triumphant return one day soon.
-Will