Last week was the Steam Game Festival, a time when a huge amount of upcoming video games had demos available to play. Over the weekend I tried out a few on Twitch. There were quite a few really promising titles that have since been added to my wishlist. I thought I'd share a few of my favourites from the Steam Game Festival that you might want to check out yourself.
Graven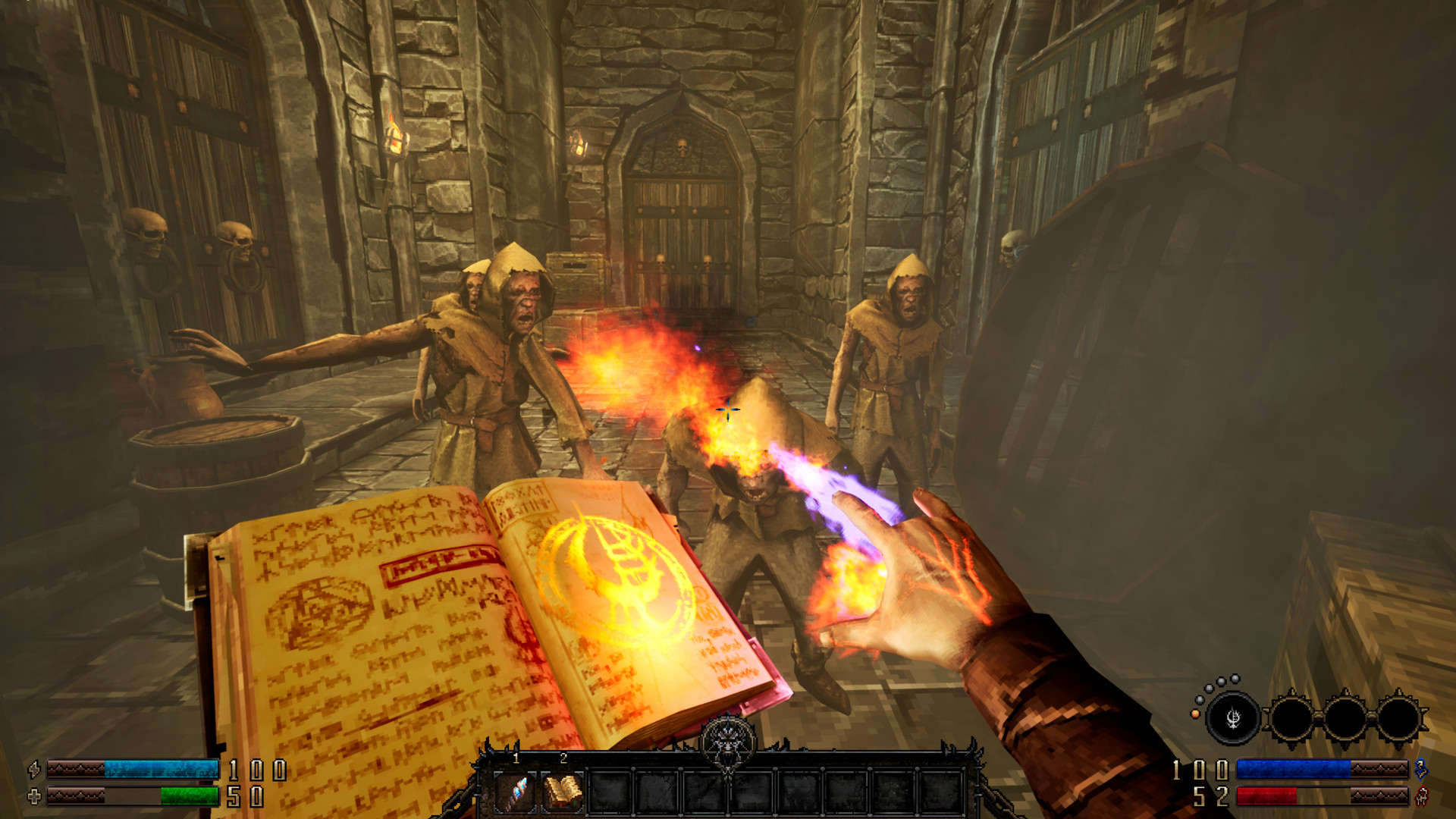 This action RPG will have you fighting off beats of the wild and solving puzzles all while in search of some redemption. You play as a Priest who was exiled for a crime in defense of another. Now you spend your time upon a small boat ferried by a stranger adrift a swamp.
With a late 90's aesthetic, I really loved the style of Graven. From the demo I played, I got to experience using magic spells and melee weapons, ranged combat, and some of the semi open-world exploration as I took on quests to complete for a town in the midst of a plague outbreak.
Hidden Deep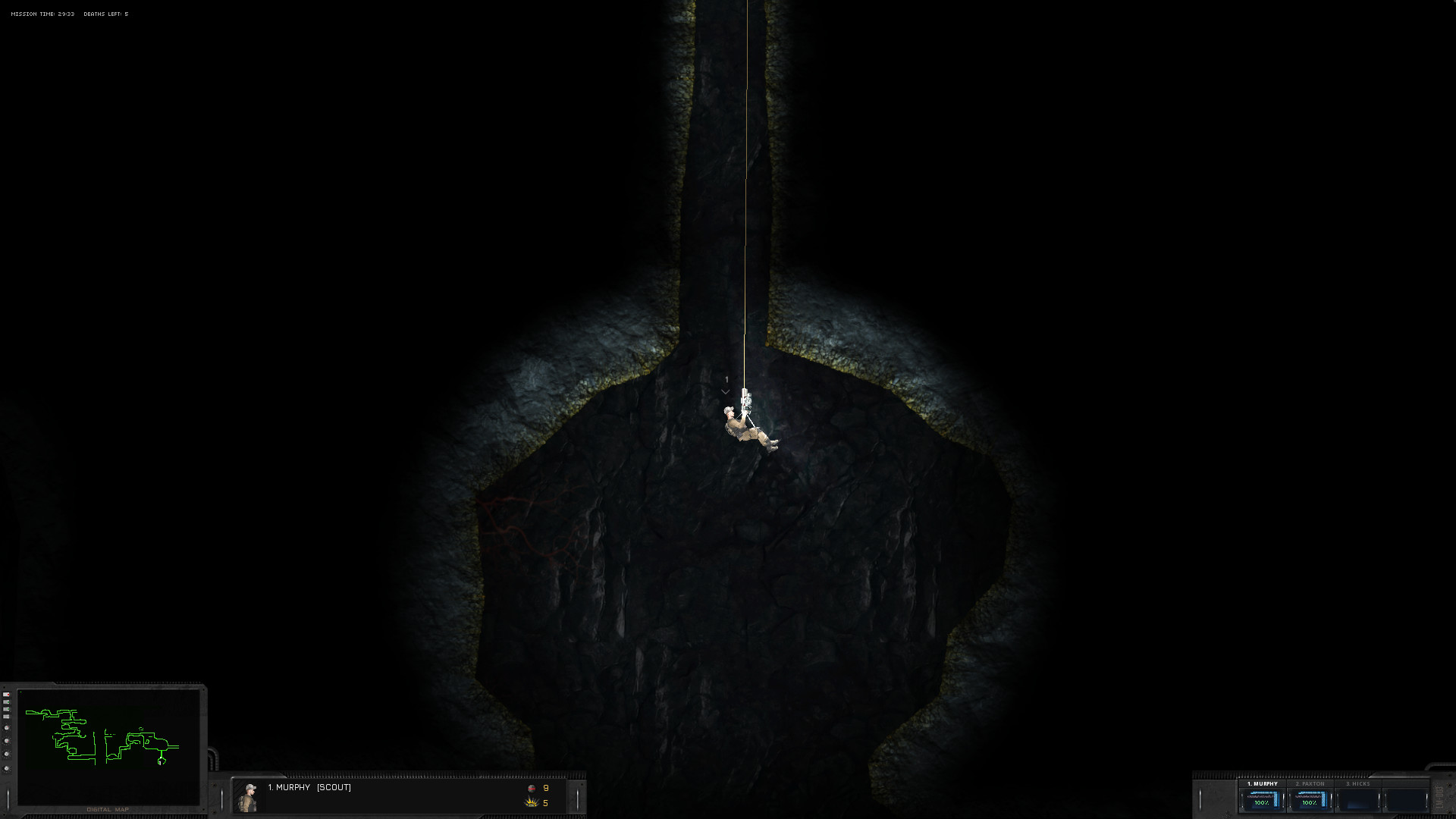 This one is for horror fans and fans of Sci-fi such as Aliens and The Thing. Hidden Deep is a 2D side-scrolling mystery game where you will have to guide teams of researchers through claustrophobic caves over 1km under the ocean floor full of unnatural horrors. Make use of various tools to traverse the dangerous caverns and fight off their inhabitants.
Despite the 2D style of the game, there is a real sense of tension throughout as you explore the dark. Hidden Deep is atmospheric and a lot of fun to play. With story modes, survival modes, and a possible co-op mode in the works. Additionally, there will be over 50 levels to play through. You will no doubt have a great time getting eaten by hideous beasts and solving the mystery of what happened down here.
Minute of Islands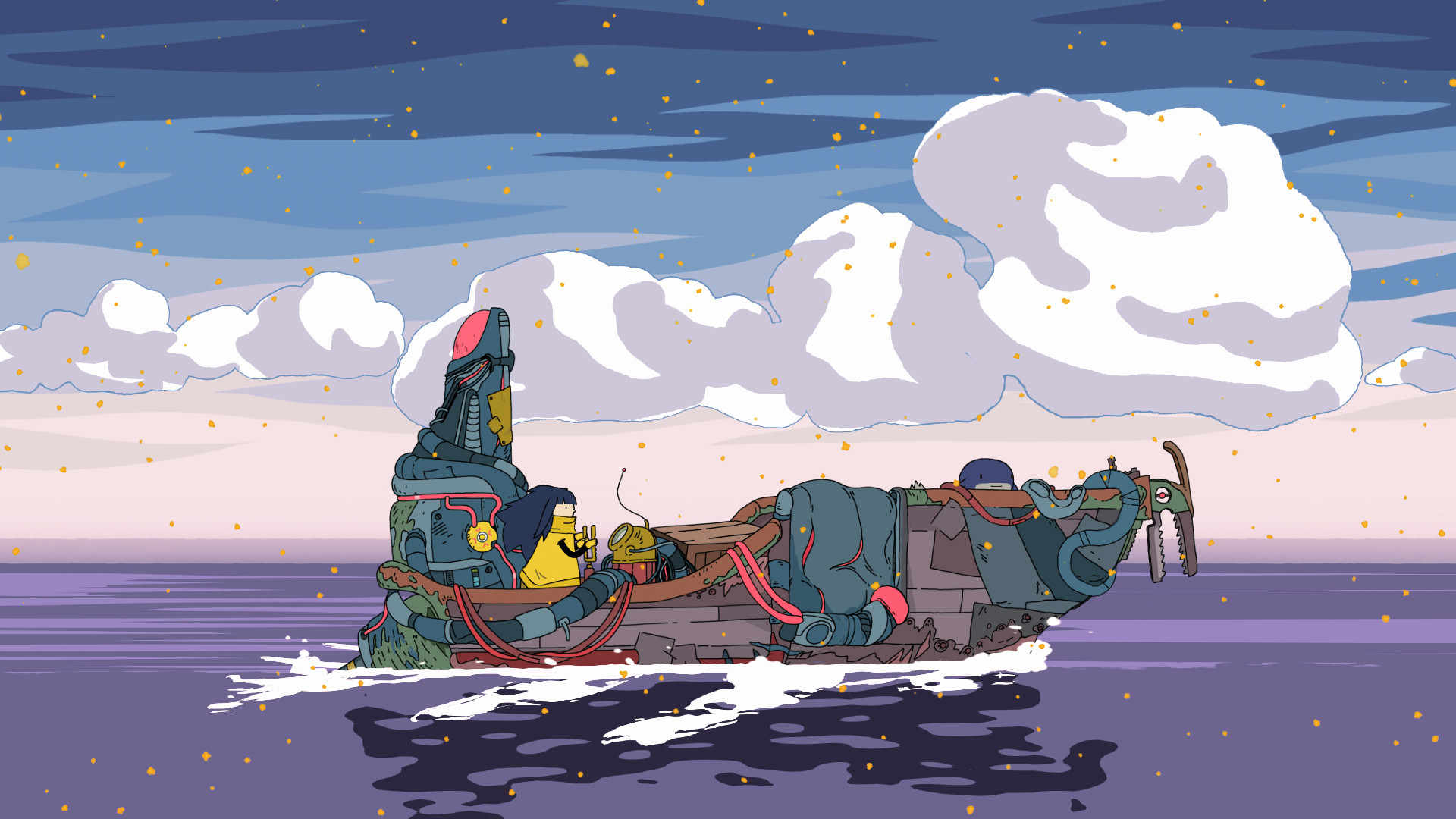 I actually first got to play Minute of Islands back at Gamescom 2019 (remember when we could attend events…). Almost instantly it became a must-buy for me. The art style is beautiful, the story intriguing and the lore of the world totally weird.
Minute of Islands is a puzzle platformer where you play as Mo on a quest to repair a world that's on the brink of collapse. Using your Omni switch you will travel around islands solving puzzles whilst meeting a strange cast of characters.
There is something kind of unsettling about the world in which you explore as it appears to be 'run' by giant humanoid creatures that live underground. The demo certainly gave me a good sense of what to expect and it's looking like a real hit.
Also, it comes out on 18th March 2021! Wishlist it now.
Slender Threads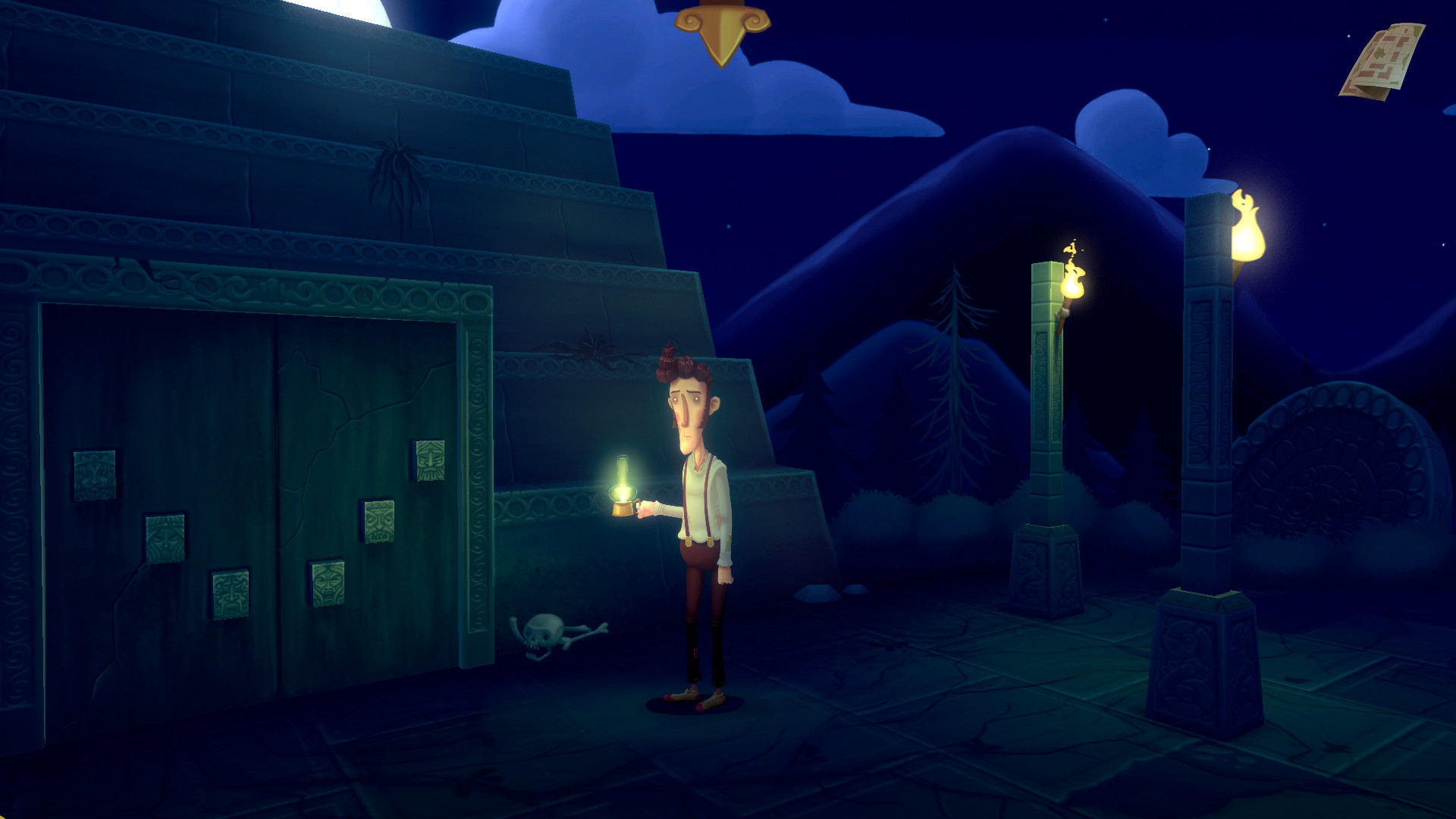 If you're a fan of point-and-click adventures then Slender Threads is one game you should take a look at. You play as a traveling salesman who ends up in a peculiar small town that seems to have some strange goings-on. The more you dig, the weirder things become.
Over the course of the game you'll be meeting weird characters, solving puzzles and trying to uncover the source of the towns dark influence.
The demo was fairly short, but it did set up an interesting story leaving you some tantalising cliff hangers. It's definietly got all the marking to be a fun and interesting adventure.
Those were some of the best and most interesting games that I played. I'm sure there were loads more too. Therefore, if you've got any recommendations let me know!
-Will