Another week goes past, another roundup from us.
Horizon Chase Turbo
Released back in 2019, Horizon Chase Turbo is an arcade racer that takes its inspiration from the Sega classic Outrun. I'd had it on my purchase list for ages, and at the end of 2020, I did just that and grabbed a physical copy for my PS4/5. As mentioned in a few roundups lately, I've been in a bit of a gaming slump. Failing to find the motivation to install or start any new games I picked up last year or for Christmas, with GTA Online being my time sync when I do play games.
Trying to reinvigorate my gaming love I recently installed a batch of smaller games I picked up physically throughout 2020. Streets of Rage, Fahrenheit, Inside, Limbo & Horizon.
The incredibly bright and catchy box and visuals of Horizon took my attention first, and I fancied something a little lighter and the arcade racer stood out to me first.
The visuals capture the retro classic Outrun spot on, with just a touch more crispness to the vehicles and tracks. The soundtrack is absolutely on point too. What I was surprised with when getting going is how much there is to this game. The world tour is seemingly huge with 3 to 4 races per city. As well as this there is a rookie mode where you have the choice to play levels again with a little less stress (because this game does get tricky pretty quickly).
Multiple familiar cars are there to be unlocked as you attain points from winning races and while racing collecting what look like's maps that there are 15 or more of on track to collect / drive-through.
It's certainly going to take some time and dedication to progress through this surprisingly bigger but addictive racer, which seems to have additional upcoming DLC soon.
– Murr
CS:GO
Weirdly over the weekend, I got back into a little bit of Counter-Strike. It has probably been a good few years since I last played it. However, one of my friends mentioned they wanted to give it a go again which culminated in all of us installing it again and jumping pretty much straight into a comp game.
I was never great at CS:GO having only played a few dozen hours or so. Most of those hours were probably spent playing stupid game modes with friends. However, we still managed a few decent comp rounds all of which we won. Although our ranks low, so it matched up with 'easier' opponents.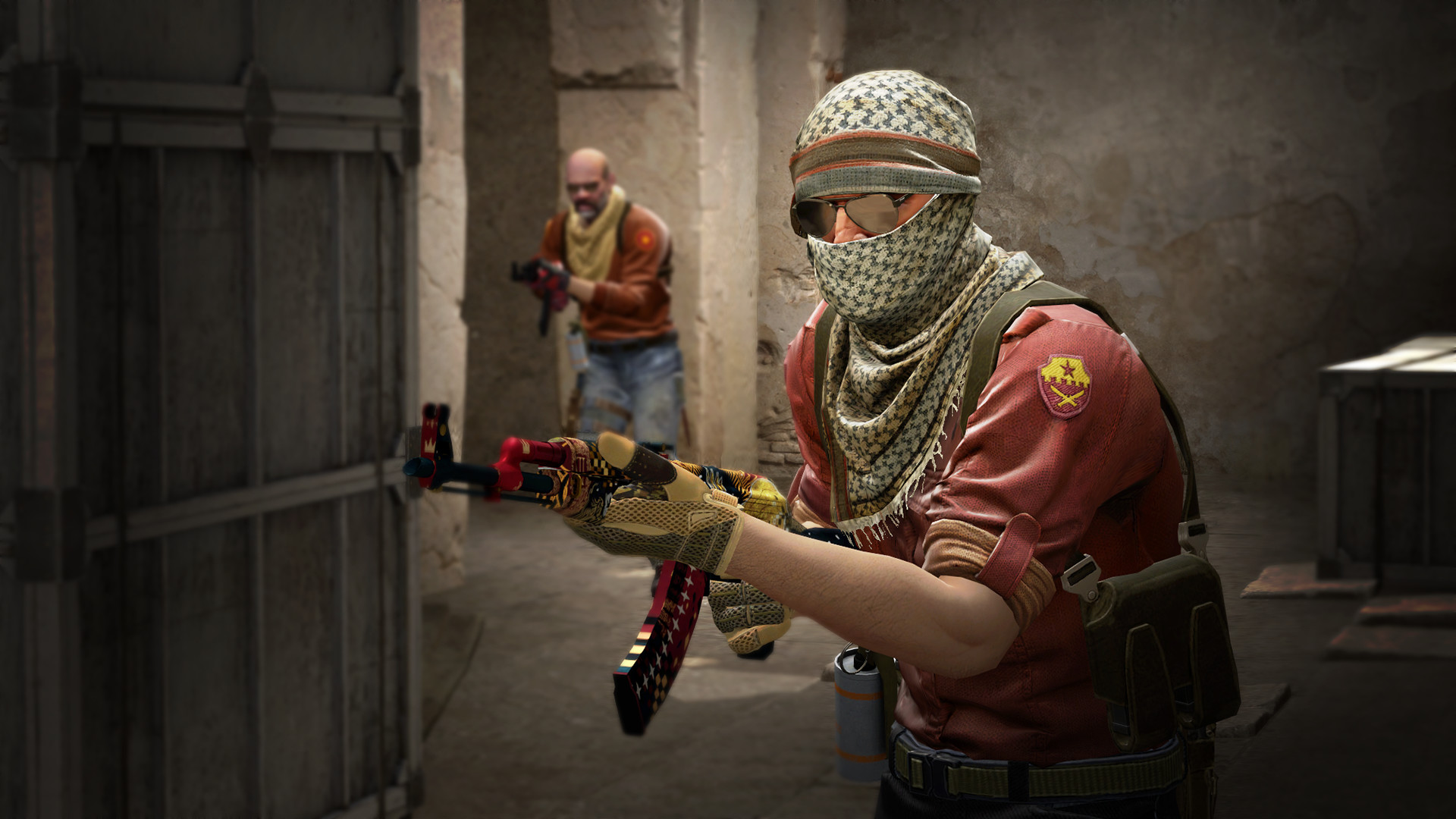 Sometimes I find it a little strange that a game that is over 20 years old and hasn't really changed all that much can still be so relevant. However, when playing it you kind of understand why. It's no fuss, straight into the action. The gameplay is sharp, the servers are pretty much impeccable and skill plays a massive part in success. In many ways I think of it a bit like Rocket League. It's pretty easy to pick up and mess around with. However, the skill ceiling is huge.
I had fun playing it which I was kind of surprised by. Previously I didn't enjoy competitive games much in CS:GO. Usually, because I was a bit pants.
-Will