Become a master trader as you gain wealth and build dynasties in this wonderful-looking hand-drawn adventure set in a medieval kingdom. Experince challenging events, competing dynasties, and political intrigue in this economic simulator.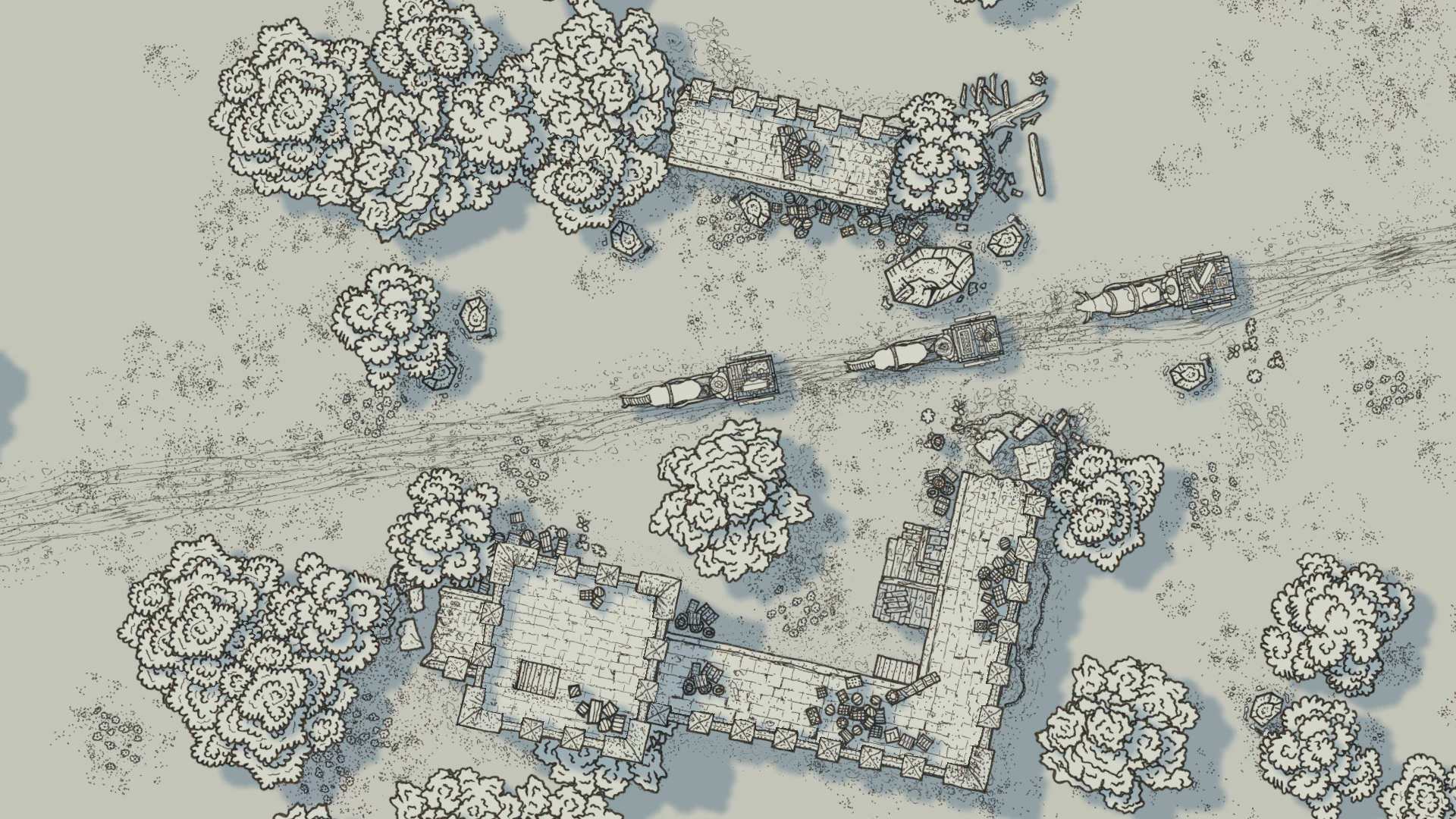 What is Might of Merchants
Build a legacy as you create your own dynasty in this top-down game all about trade and wealth. With a beautiful hand-drawn art style that features a simple colour palette with dynamic lighting, weather effects. day and night cycles and different seasons. Might of Merchants looks to be a relaxing, unique and interesting gameplay experience.
You will be tasked with fulfilling orders that require the processing of raw materials, manufacturing of goods in your factories, and transporting those goods to different locations.
Expand you empire
You will have to take into account the change in supply and demand in order to succeed. Whilst also navigating between different beliefs – the old and traditional ways, and the new beginnings that strive for independence.
As your success grows you will be able to construct new and more attractive buildings and create a better, safer environment for your workers protecting them from burglaries and other potential disasters.
Subtle Beauty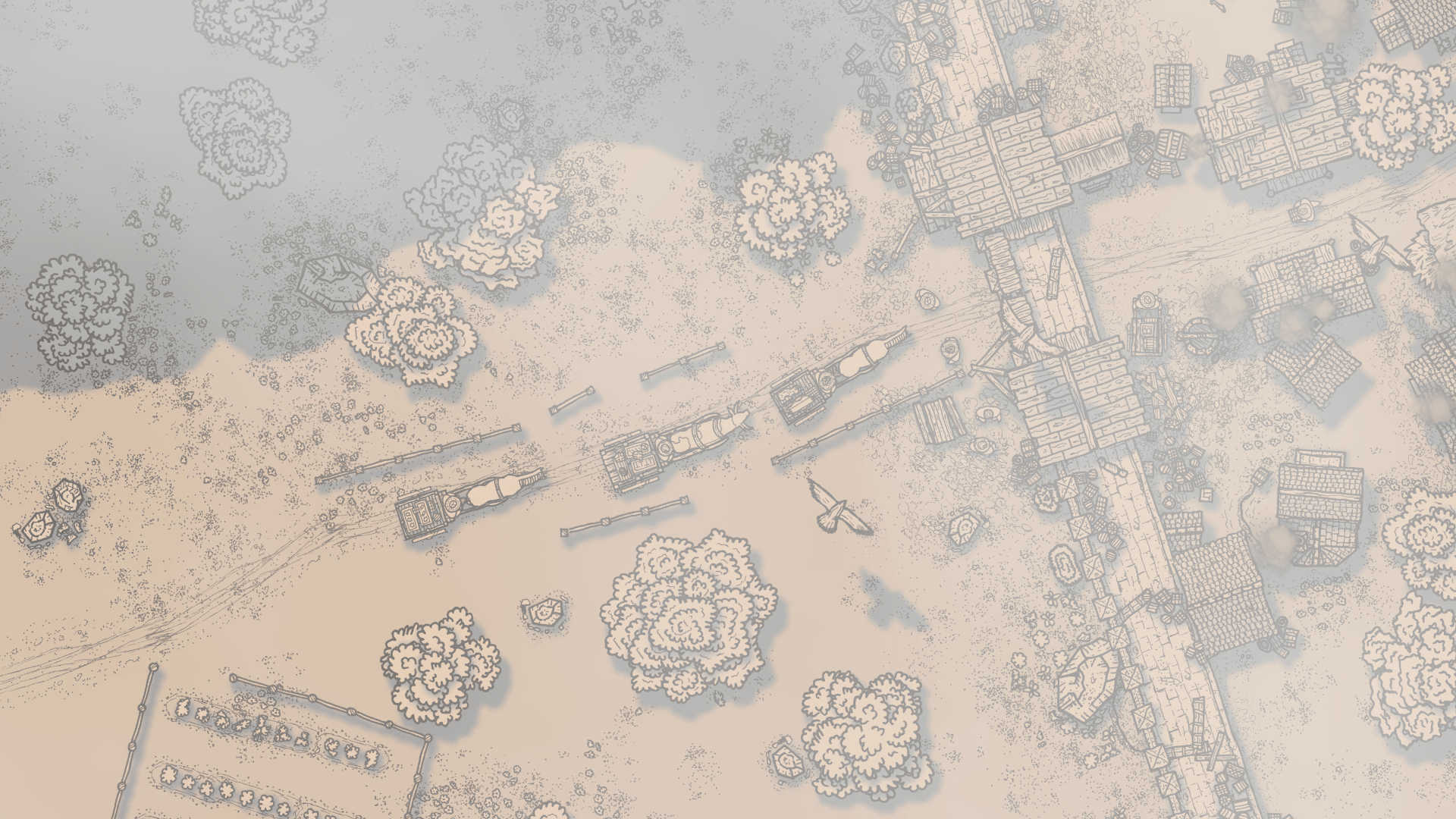 Despite the simplistic colours used there is a real sense of atmosphere and life on show. The day cycles bring lovely shades of pinks and reds to the world. Whilst the nighttime has a gloomy glow with fires and lanterns that cast long shadows as you pass through towns and villages.
Might of Merchants really looks fantastic so far with the hand-drawn elements being created with pen and paper to give a clean and crisp visual style. The simple look of the game is what initially caught my eye and I can't wait to see more of it.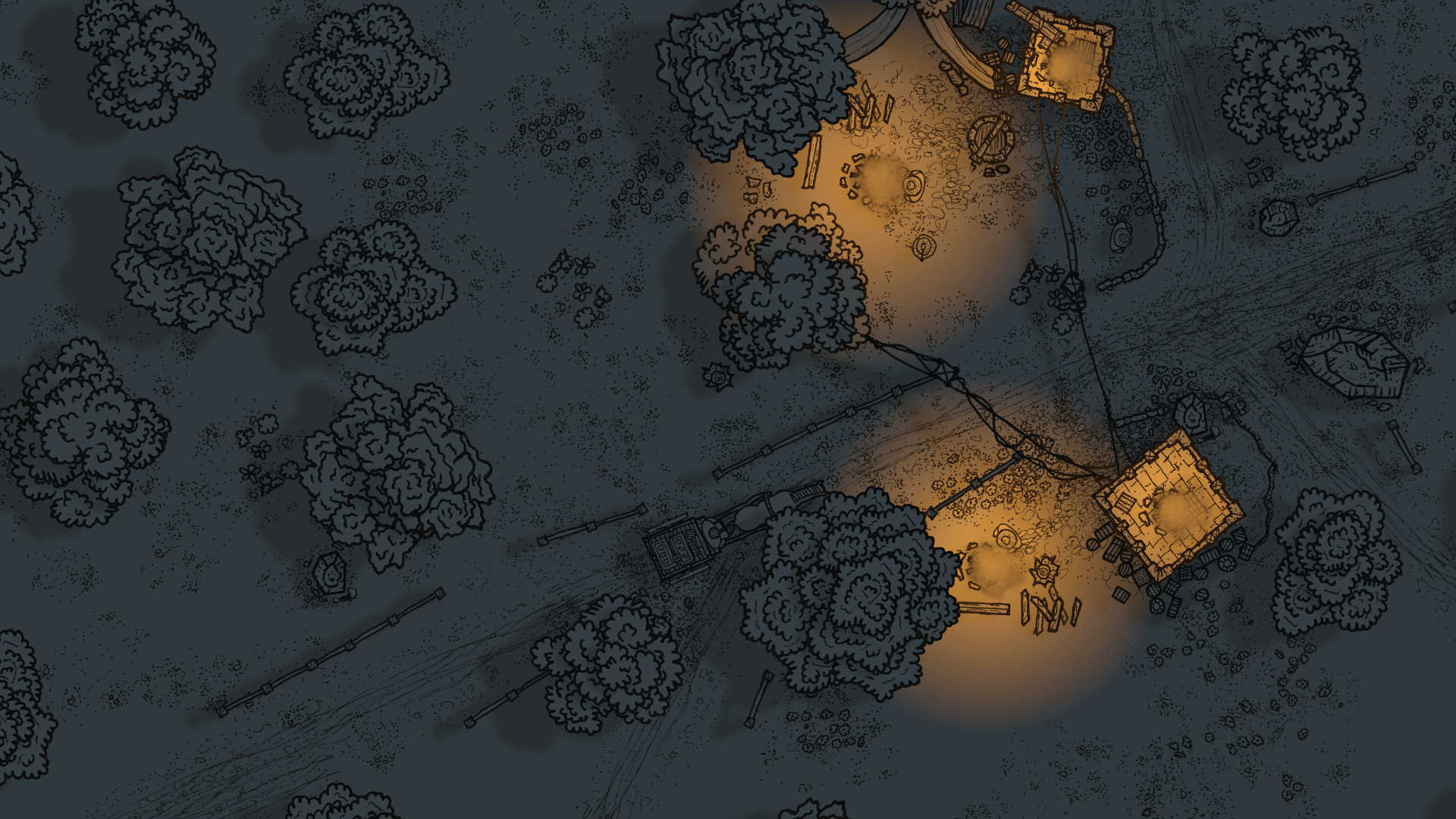 Progress
Might of Merchants is still early in development meaning lots of details are still pretty scarce. There isn't even a hint of a release date or confirmation of what platforms it will come to bar 'Windows and others'. That being said, I'm going to be keeping a close eye on it and its progress and I think you should too. You can follow the development of the game on their website or on Twitter.
-Will