Just over a year ago, Mortal Shell was released and with the game's fantastic setting and aesthetic, I decided to try it out and see whether I could crack the souls-like genre. A genre I've typically not got on with very well. That being said, it was something I'd always wanted to enjoy. I, therefore, gave it a go but once again found myself hitting the same walls as usual. However, the new update/DLC – The Virtuous Cycle, has dropped and has brought a completely new way to play the game.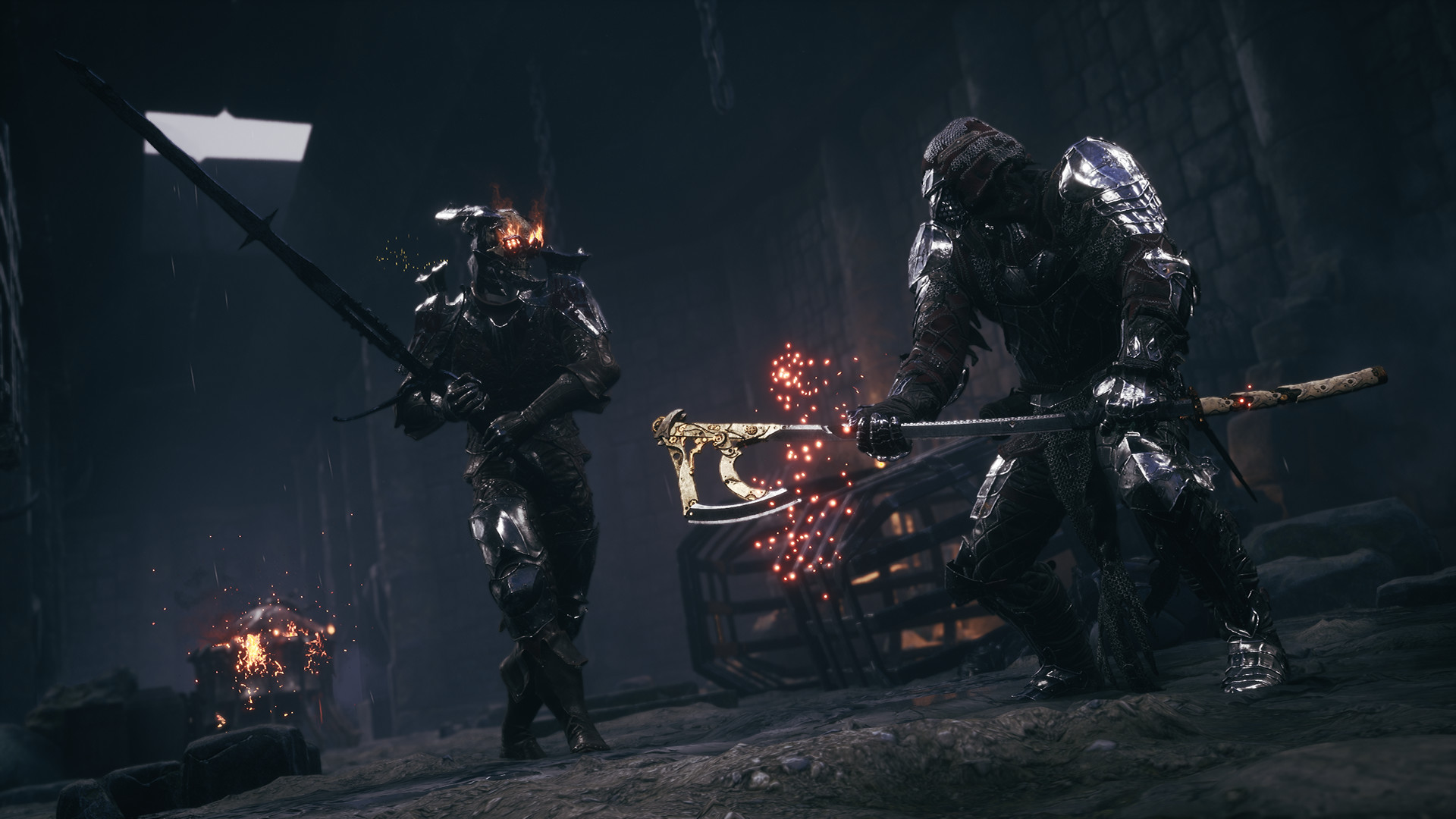 The Virtuous Cycle
The Virtuous Cycle adds a new game mode that makes Mortal Shell a roguelike. I'm a fan of a roguelike and seeing as the DLC is free at the time of writing. Why not jump back in.
Much like many other roguelikes, The Virtuous Cycle will be challenging with the promise of no two runs being the same. You will be able to alter the difficulty and tinker with other gameplay variants to mix up what each run will feel like. With each run comes the opportunity for new upgrades with over 100 to unlock.
One of the parts that interested me the most was the fact that you can pick any shell and any weapon for your run. As I didn't get very far in the main game I didn't get to experience all the cool-looking shells and weapons. However, now I can freely use them and it has been fun trying out each weapon to see how differently they play.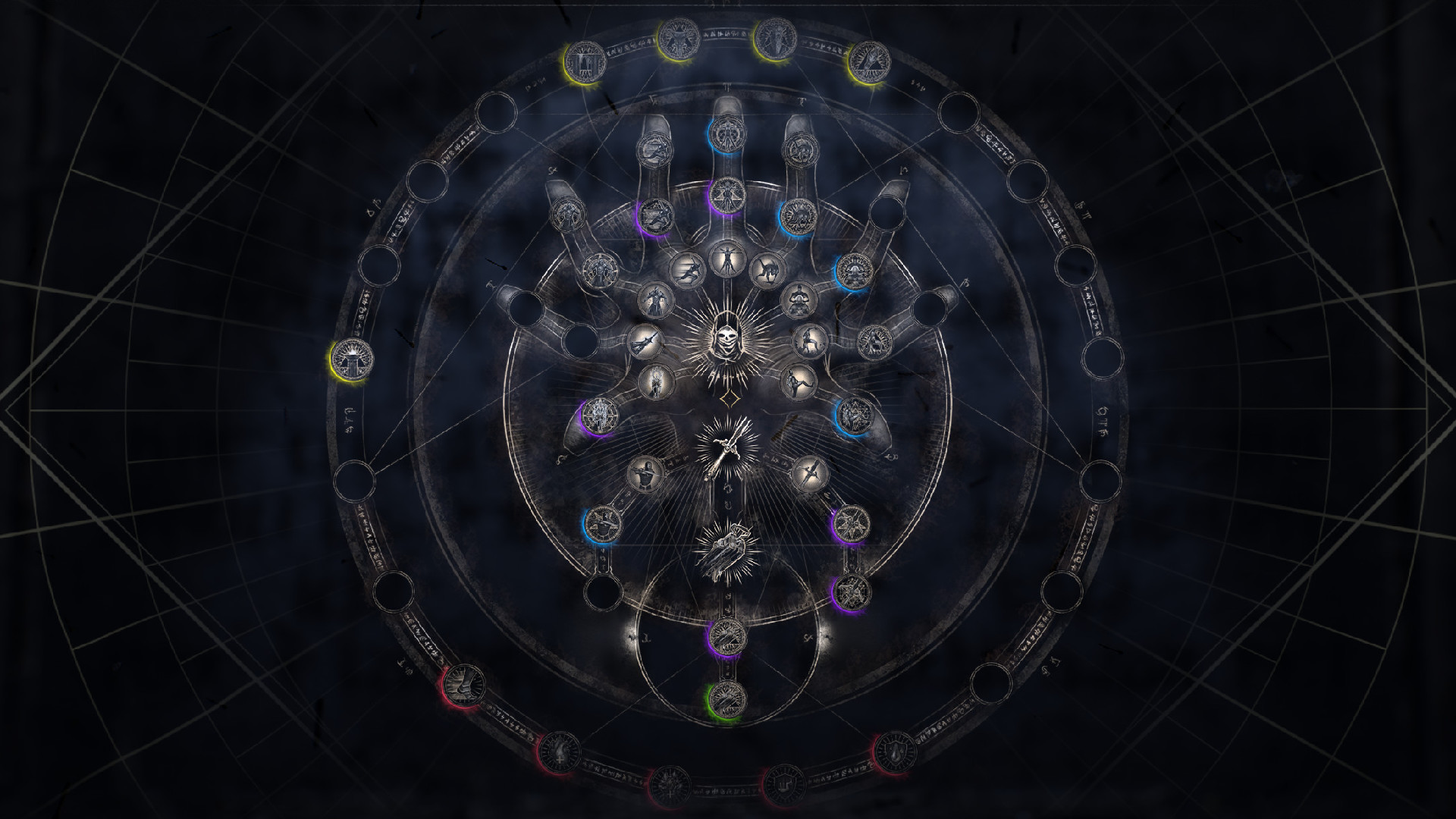 There are some other additions to the DLC. A new playable shell Hadren has been added. As well as a new weapon, the Axatana. Which again, just adds a little more variation to the game and something else to master.
I Still Suck
Whilst it's fun to play a new game mode and I've somewhat enjoyed trying it out. I do still find myself just being bad at the game. I find the camera clunky, the controls are a little unresponsive at times. Which ultimately leads to me panic-smashing buttons to try and kill enemies that get too close to me.
There is a lot that I really like about Mortal Shell and I do feel like I want to persevere more with The Virtuous Cycle mode more so than the main game. That being said, I'm still hampered by my general lack of enjoyment of souls-like games. Whilst the game mode may be very different from the main storyline game. The controls and combat are obviously still the same.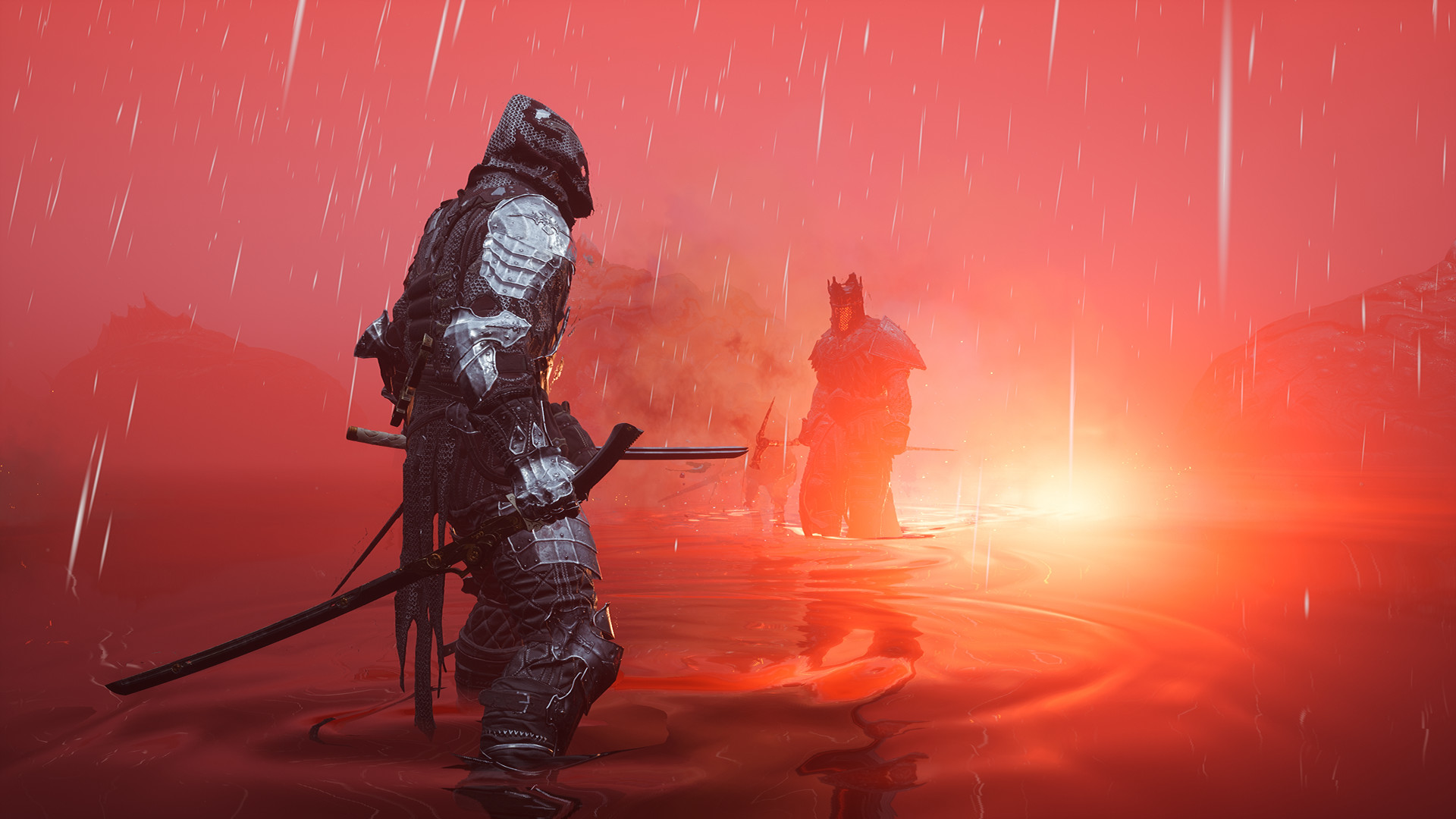 Perhaps it is my choice of using a keyboard to play with and I should give the game more of a try with a controller. It seems like it may be a little more suited to that. Either way, I still have enjoyed what I've played. Despite my own ability and lack of patience holding me back.
When the DLC was released it was free for a short time. However, that free period has since passed and it is now priced at £6.99. Which I don't think is too bad a price for something that can add tens of hours of extra content.
-Will