It's no surprise that the world of gaming expos and events has had to do things a little differently. Not just this year, but last year as well. However, this year everyone had a little more time to prepare. Even so, I still feel like this summer was a bit of an odd one for game announcements. There have been online showcases held all across the summer from back in June to as recent as this week.
Quite frankly it's all been a little bit much to keep track of at times. With so many different shows being held throughout the summer, I've found a lot of cool games going completely under the radar. But the worst part of it is, is it means smaller developers' announcements might have been lost in the ether somewhere.
E3 & Gamescom and everything else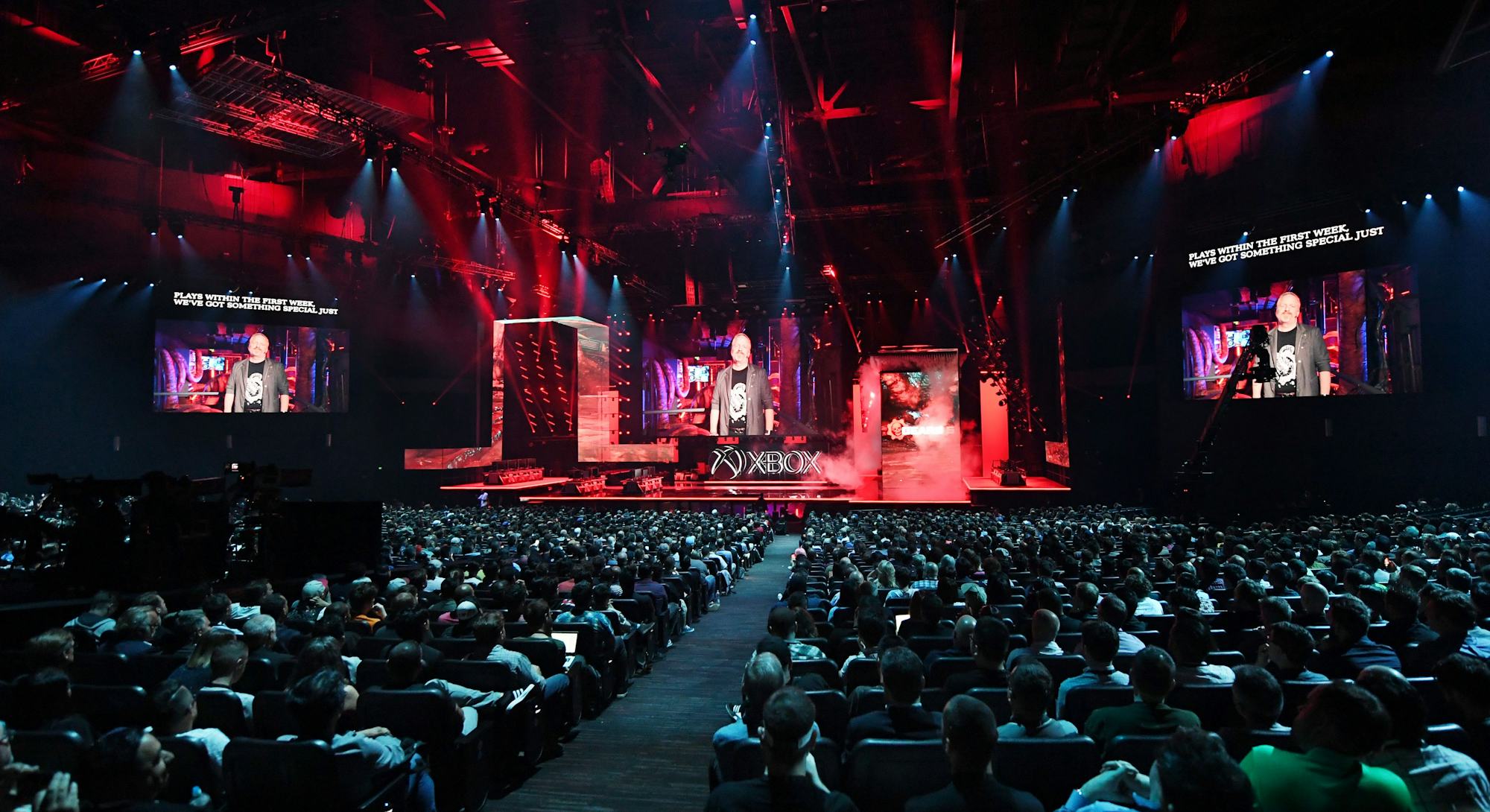 Typically E3 and Gamescom are the big shows of the summer. Publishers and developers flock to these events to show off their latest wares. Trailers galore, features, demos, and show floors all bring the mass's attention to the hottest new properties.
For the most part, that was the case this summer. Minus the show floors part. However, we've seen a lot more of the smaller publishing houses breaking off and doing their own thing. I've tried to tune in where I can, but I've noticed that I've still missed a few announcements here and there.
Along with the larger publishers' shows, Annapurna, Tinybuild, and Koch Media are just a few of the breakaway ones that I've heard about. I'm sure there are more that I'm forgetting too.
The Indie Impact
I'm someone who typically likes to find new and interesting Indie games. I make a point of hunting them out. Following cool-looking projects across Reddit, Twitter, and more. I'd consider myself to have a pretty close eye on the indie scene. It's therefore, a shame to see that as someone who actively seeks out new games that I'm finding that I've missed a lot. This undoubtedly means that people who consume games media a little more passively are definitely going to be missing out on some really cool-looking titles.
Thankfully, we did have the Summer Game Fest to help bring attention to loads of games. In a time where we can't really get to shows to get hands-on. Being given the opportunity to play demos from Steam was fantastic. With something like 700 demos to play during the event, gamers were given ample time to check out what's coming up.
I'd be interested to know what kind of impact it has had on indie developers and how they promote their games. Is the extra development time put into making a demo worth the effort? When you trade off carting your games around to various shows around the world, surely, it is?
Having the ability to easily download games to check out at your own pace across a week or so feels like a win-win for everyone. Thanks to the festival my Steam wishlist almost doubled in size. Whilst I initially thought the lack of eyes on games due to fans not being able to physically attend expos would be detrimental. Surely this way is actually a better situation. The downside is that it only seems to be Steam that has really embraced this style. Consoles don't seem to offer the same flexibility of downloading loads of demos.
The Future
As we slowly start to go back to a more normal way of life, expos are also trying to return. EGX is going ahead at the ExCel centre this October. Albeit with limited numbers and strict social distancing rules in place. But is this going to last? Sending a team of developers or PR to a show for a whole weekend surely must be a big resource drain. For many, they come from overseas. The expense of that must seem almost ludicrous in comparison to putting a demo online.
Whilst some of the shows have maybe felt a little disjointed or cold without audiences. I do wonder if fully online events will become the norm. Sure, E3 and Gamescom will probably continue in much the same way. However, I can't help but feel many will favour making demos available and doing online showcases.
One thing is for sure, Geoff Keighley will host ALL of it.
-Will