Steam continues to offer one of the best platforms for discovering new Indie Games. Earlier in the year, we had the Steam Game Festival giving people the opportunity to try out hundreds of Indie Games. Similarly, the Next Fest has just wrapped up. Once again, hundreds of demos for new Indie Games were on offer for everyone to check out. Here are some of my Next Fest best games.
I spent some time searching around for the most interesting ones and managed to play quite a few. Here are some standouts that I think people should have an eye on.
Unexplored 2: The Wayfarer's Legacy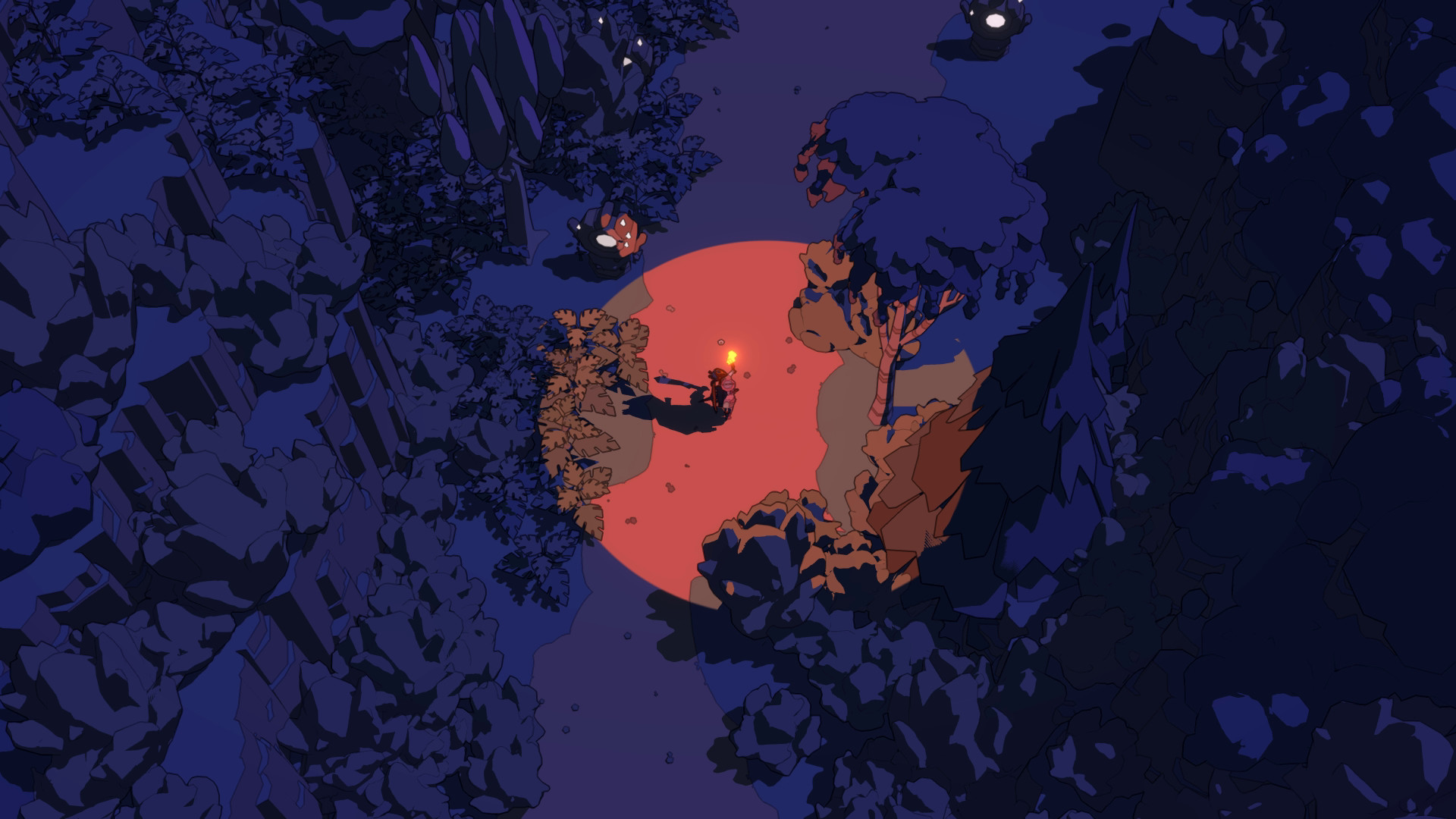 Steam Release Date: 2022
Genre: Roguelite, RPG, Permadeath
I didn't actually play this during Next Fest, that's because I already own it via the Epic Store. Unexplored 2 is a roguelite RPG with a twist on the permadeath mechanic. Whilst you may die on your adventures. The world around you will persist. Your quest is to destroy the Staff of Yendor. Explore, fight and negotiate your way across a procedural world full of danger, intrigue, and secrets.
As I've said, I already own this and I really like it. The style of the game is excellent. The gameplay loop is enjoyable. It's definitely one to keep an eye on if you enjoy your roguelites and roguelikes.
War Mongrels
Steam Release Date: 19th October 2021
Genre: Real-Time Tactics, Strategy, Action
This isometric real-time tactics game set in WW2 should be everything a fan of the Commando series wants. Sneak and fight your way through a dark and gritty story in this beautiful-looking strategy game. Plan your attacks, make use of unique character abilities. Even go for an all-out guns blazing approach if all else fails with the dynamic action mode.
I played the first mission of this and within about 5 minutes I knew I was going to like War Mongrels. As a huge fan of both Commando, Desperados, and Shadow Tactics it was exactly the kind of game I enjoy. But what is even more enticing about War Mongrels is the fact it can be played in co-op online.
The Last Campfire
Steam Release Date: 7th October 2021
Genre: Real-Time Tactics, Strategy, Action
This is another game that I've already played via the Epic Store and is a really cute enjoyable puzzle game.
The Last Campfire is the story of a lost Ember trapped in a puzzling place searching for meaning and a way home. It is a charming little tale full of character and a wonderful art style. The puzzles are engaging but not overly difficult and there are lots of strange creates to meet and help along your journey. The Last Campfire is a must for those who enjoy a casual, relaxing puzzle game.
Sheepy: A Short Adventure
Steam Release Date: December 2021
Genre: 2D Platformer, Casual, Pixel Graphics
I'll be honest Sheepy: A Short Adventure completely took me by surprise. I downloaded it as it looked like a neat casual platformer. You play as an abandoned plushy brought to life and head on an adventure in an underground world.
From the very moment I started playing it, I was drawn in by the sound and visual style. The more I played the more I got hooked. This game may look like a sweet little cutesy game, but it is dripping with atmosphere, and something dark lurks within it. Please check it out.
SpiderHeck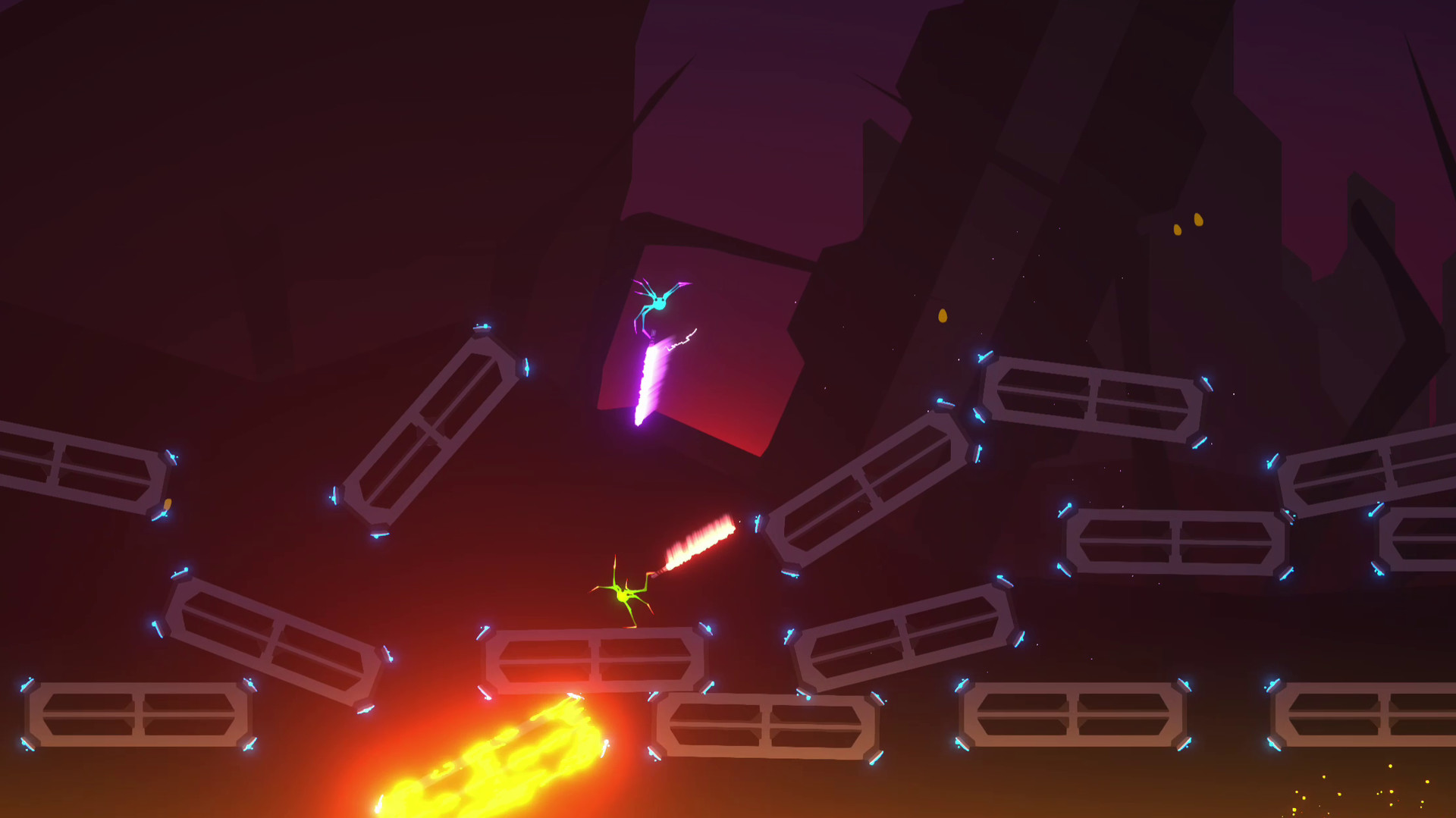 Steam Release Date: Coming Soon
Genre: Funny, Physics, 2D Fighter
Ok, I didn't actually play this one, but I love the way it looks. SpiderHeck is one of those chaotic games that I know a group of friends will really enjoy playing together, although it is couch co-op. But it has Spiders with laser swords for crying out loud!
Much like Speedrunners, Nidhogg, and other games of that ilk, this likely won't be a game you play hundreds of hours of, but its one that you know will get some good laughs if you're hanging out with friends looking for something silly to play.
Endling: Extinction is Forever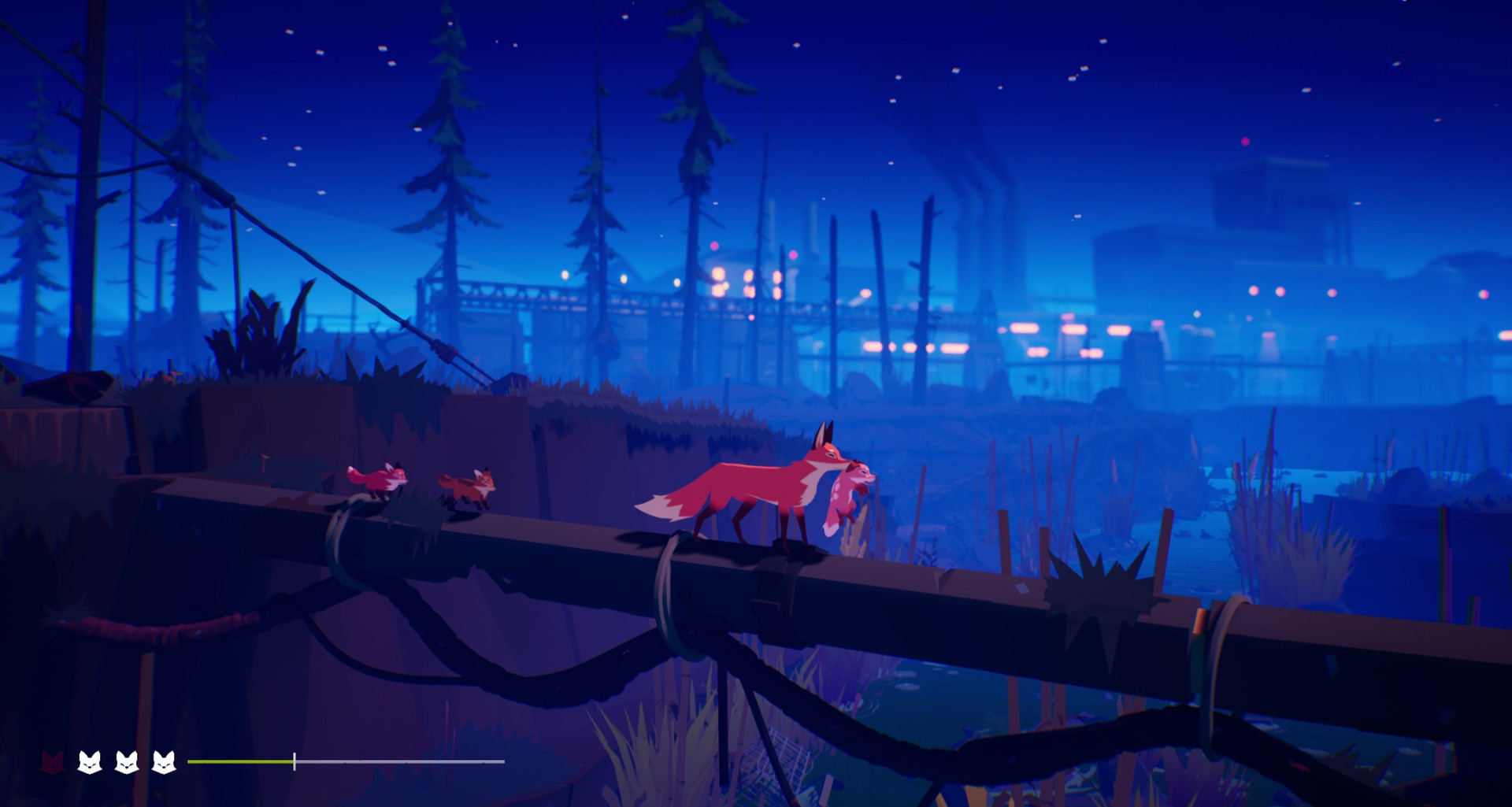 Steam Release Date: 2022
Genre: Adventure, Simulation, Atmospheric, Dark
Disclaimer: This game might make you cry.
As the last mother fox on earth, you need to ensure your cubs survive in a merciless world. Feed them, help them and teach them to survive. Explore the world with 3D side-scrolling gameplay where you will seek out hidden paths, hunt for food, and sneak your way past danger.
Endling: Extinction is Forever has a stunning art style and a beautiful world to explore. The demo was engaging and really enjoyable. But so help me if those cute little fox pups die I'm not going to be happy. I'm not sure we're emotionally ready for this one.
Weird game name aside, this is one you should have on your radar.
Kingdom of the Dead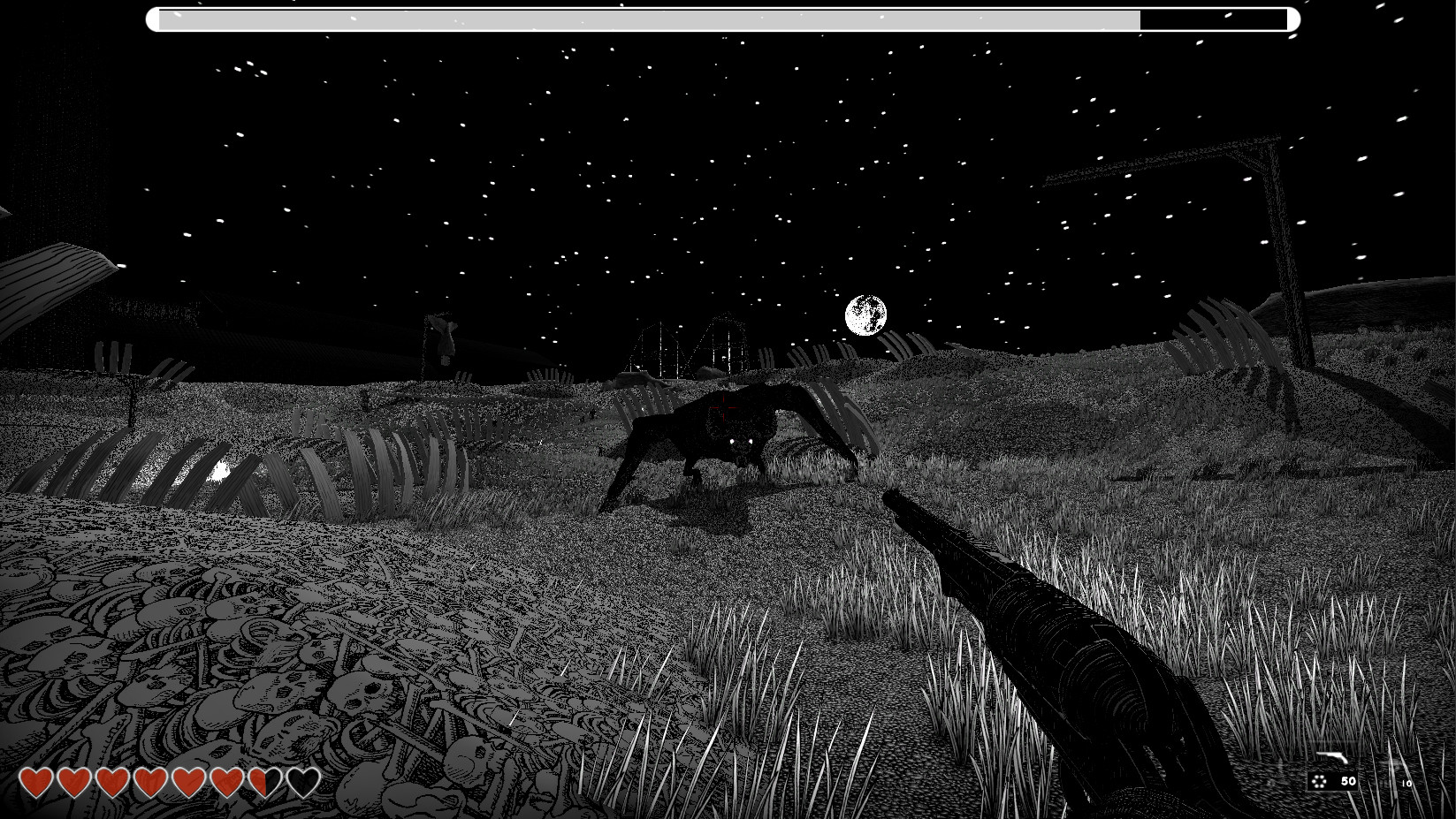 Steam Release Date: Early 2022
Genre: Horror, Survival Horror, FPS, Hand-drawn
There's no doubt that the art style of this game will put many off. I wasn't sure about Kingdom of the Dead myself when I first started playing it. However, the more I got into the game the more I kind of enjoyed the weird look to it.
Immerse yourself in a world of hand-drawn horror as you play as Agent Chamberlain, a professor turned Army General who now works for a secret government organisation known a GATEKEEPER. You defeat death and his army.
The retro feel of the gameplay and visual style was actually really fun and I enjoyed plinking heads with my revolver quite a lot!
Haiku, The Robot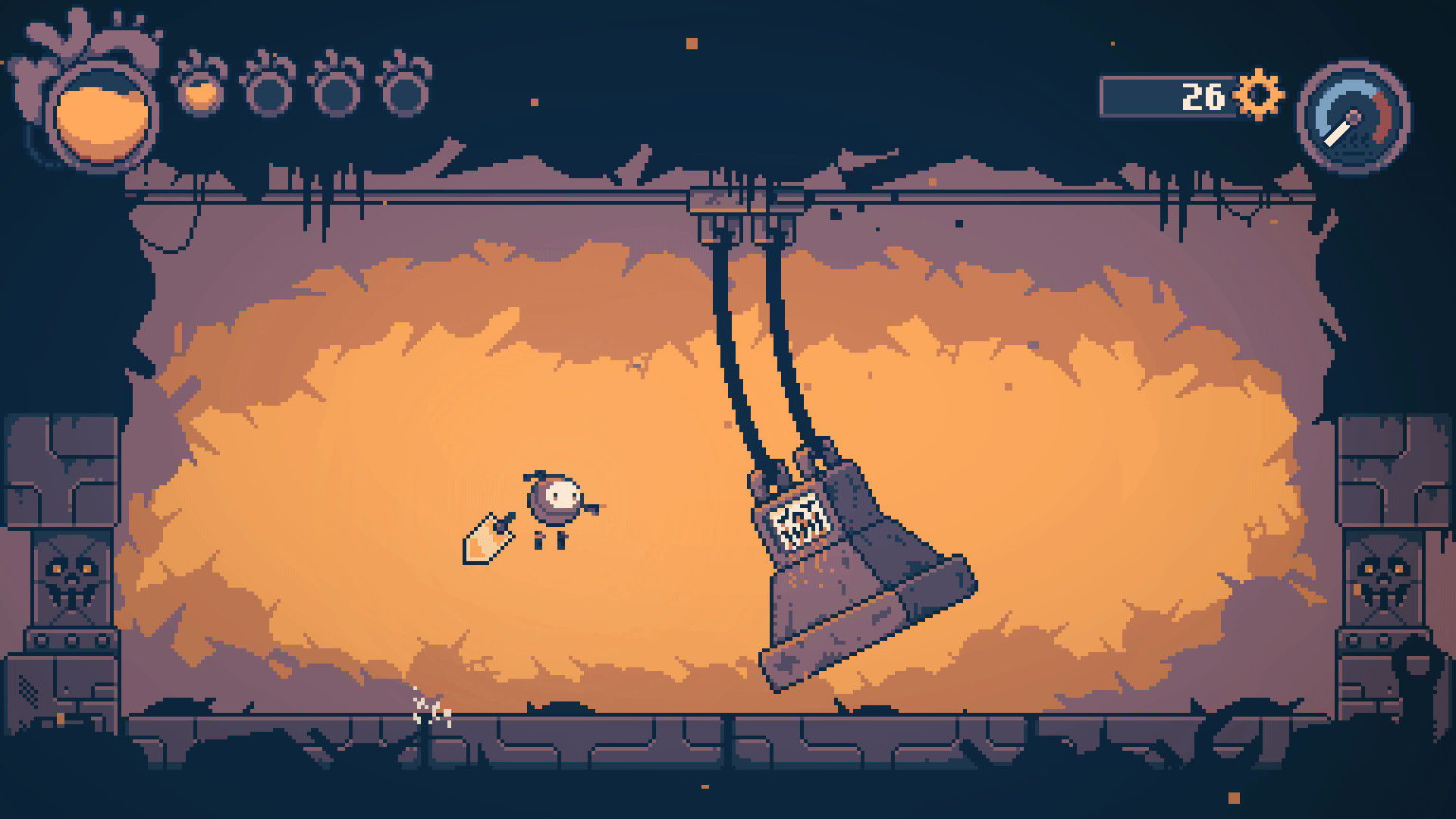 Steam Release Date: Coming Soon
Genre: Metroidvania, Adventure, Cute
In Haiku, The Robot you play as a small robot who has the small and simple task of saving the world. Explore a land of corrupt robots and machinery. Discover new abilities as your progress and fight your way through each new area.
Here's the thing, I kind of sucked at playing this. I could not get my head around the controls for quite some time – I was using a keyboard, however, and full controller support is available. But there was something about just using the keys on my keyboard that didn't work in my brain. Anyway, despite that, I had a great time exploring the world and trying to fight my way through the enemies and jumping puzzles. Haiku, The Robot is a cute and interesting game worth paying attention to.
Exo One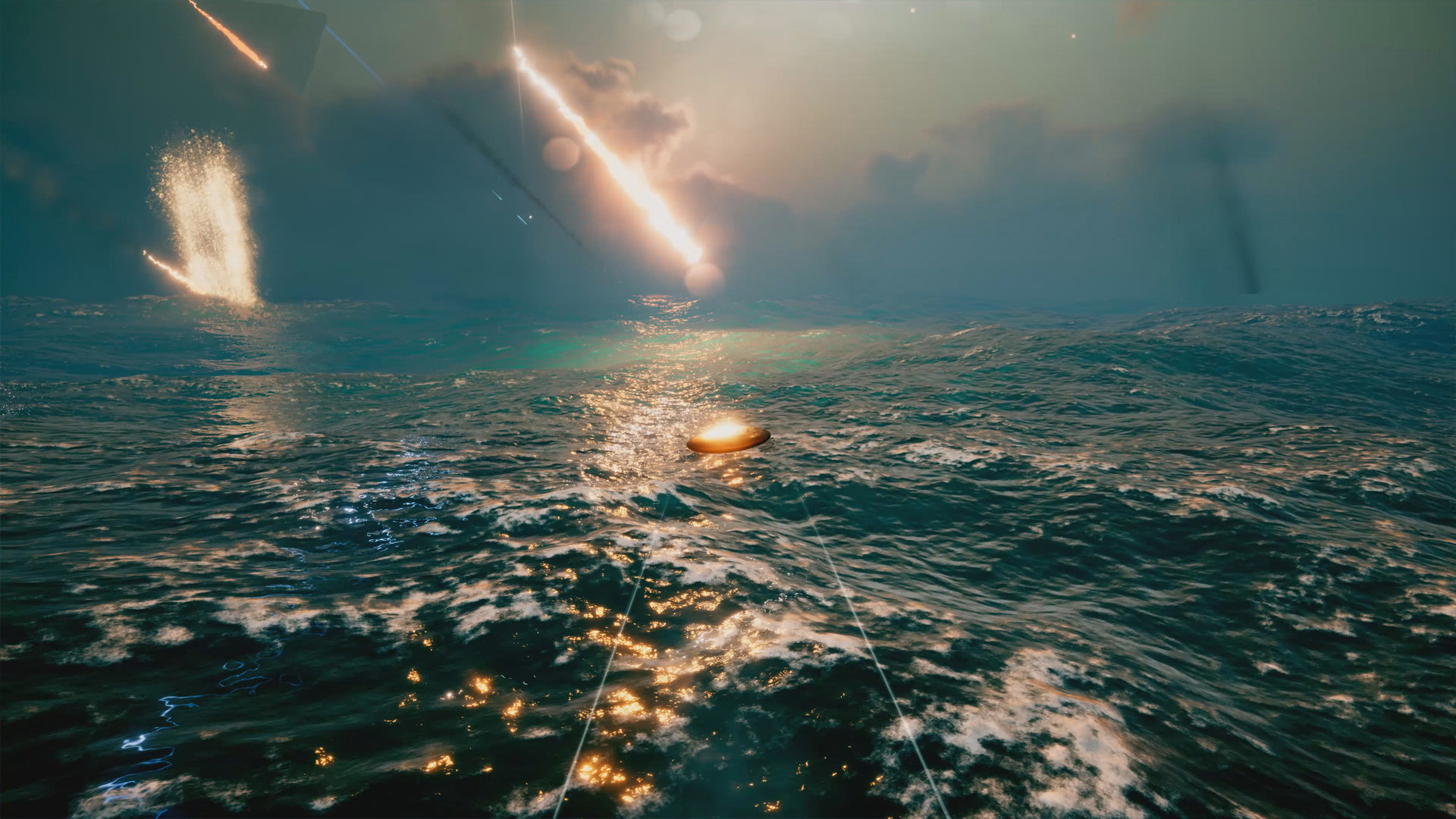 Steam Release Date: Coming Soon
Genre: Adventure, Atmospheric, Relaxing, Flight
I'm not really sure what this game is about apart from flying around a planet. That being said, Exo One was weirdly relaxing and engaging. Flying through the skies and diving in and out of clouds as you control the weird alien-like craft was really compelling for some reason.
The simplicity of it all and the vagueness had me totally focused on playing. Why am I soaring across this alien planet and why does it feel so good.
Wishlist
Those we're the main highlights from Next Fest for me. I'm sure there are many other fantastic projects to check out, but with so many demos to choose from it's hard to get through them all. Plus New World has kept me pretty distracted. Go take a closer look at these if you think they look good and give them a wishlist I know it really helps small developers.
-Will