I've managed to pry myself away from New World for a few hours to play a few other new and upcoming releases.
Book of Travels
I've kept an eye on Book of Travels for quite some time and have enjoyed following the progress of this ambitious 'Tiny'MORPG. After around a handful of hours of play, I can see that this is a really promising adventure. When I say adventure, I really mean that.
Book of Travels breaks the mould for most modern RPG's and MMORPG's by forgoing way-points, quest lists or anything like that. You will pick up tasks to complete. But in order to fulfill them, you'll either need a great memory for remembering where someone told you to go. Or a notebook handy. I've been making pages of notes as I've picked up tasks. Or have heard of vague and distant legends and tales.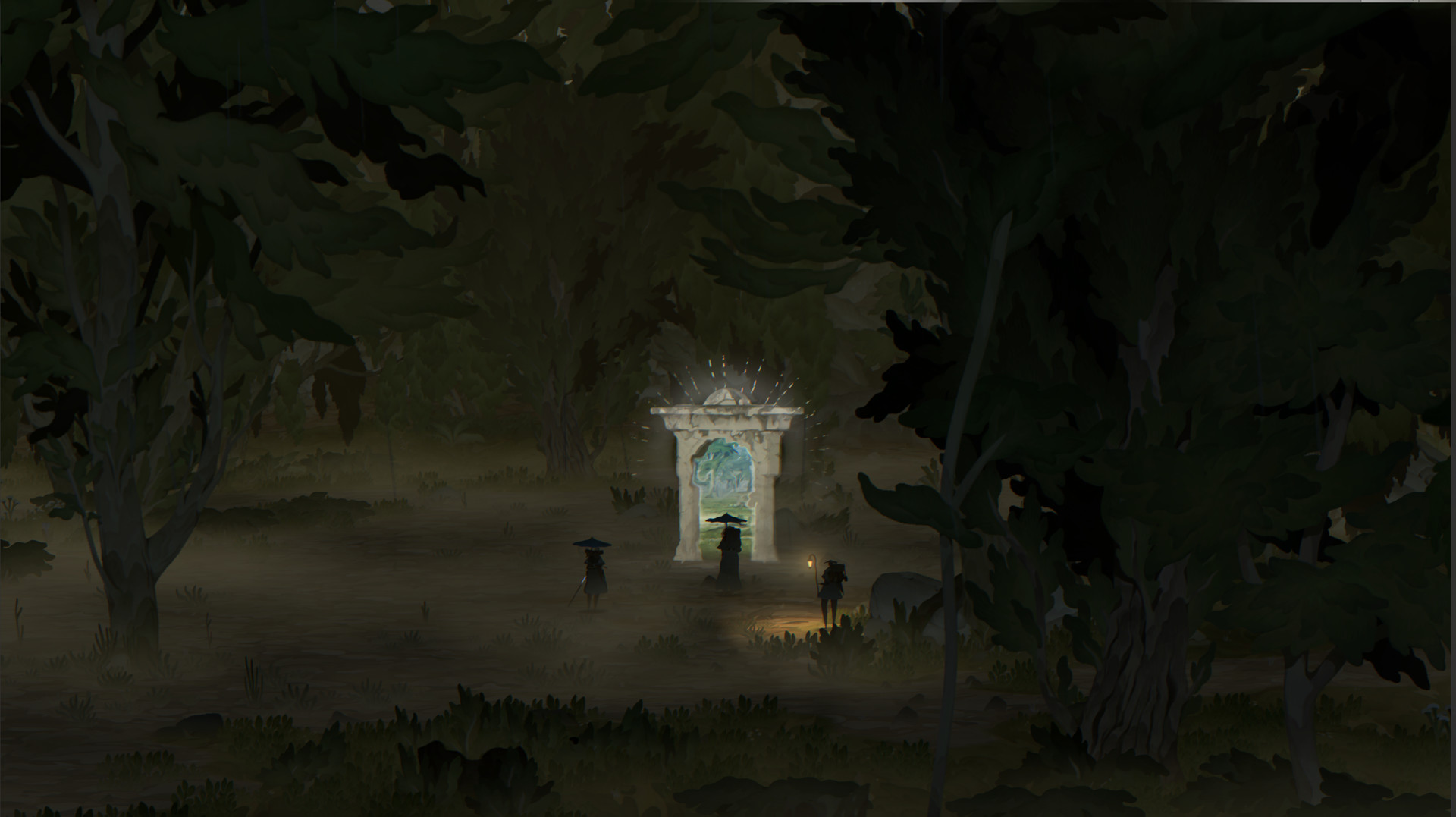 It's a beautiful game that's marred by some technical issues at the moment. But as I've already said it's really promising. I will be sinking more time into it and providing some more in-depth thoughts. That being said, so far I'm intrigued to explore more. I love the lack of hand-holding, the vagueness of conversations and interactions with other people.
War Mongrels
I mentioned War Mongrels in my round-up of games I liked during the recent Steam Next Fest. It is the kind of game I really enjoy and has some very strong Commandos vibes. The release date for the full game is today and I've been lucky enough to get hands-on with the game a little early. I've still not managed to play loads so once again more detailed thoughts will be coming. However, I really love the setting of the game, the gameplay feels fun and tactical without being too taxing. Basically, if you like Shadow Tactics or Desperados then you'll probably want to take a look at War Mongrels.
Set in WW2, the story mainly follows two Wehrmacht deserters and will see them develop into guerilla fighters over the course of the game. As you can imagine the setting is grim, dark, and brutal. Along your journey, you'll encounter new characters who will bring different skills to your game. They will help you overcome the enemy.
It can also be played in co-op which I think is really interesting for a game like this. I can't wait to play some more, although I will be playing solo.
-Will