Deep Rock Galactic may have been out for a few years now – including its early access period. But that doesn't mean that developers Ghost Ship Games are resting on their laurels. Regular updates have come to the game bringing new content for players to get stuck in to. It's quite amazing to see how much the game has changed over the years and all that content has come for free. Deep Rock Galactic remains one of, if not the best co-operative shooter available today.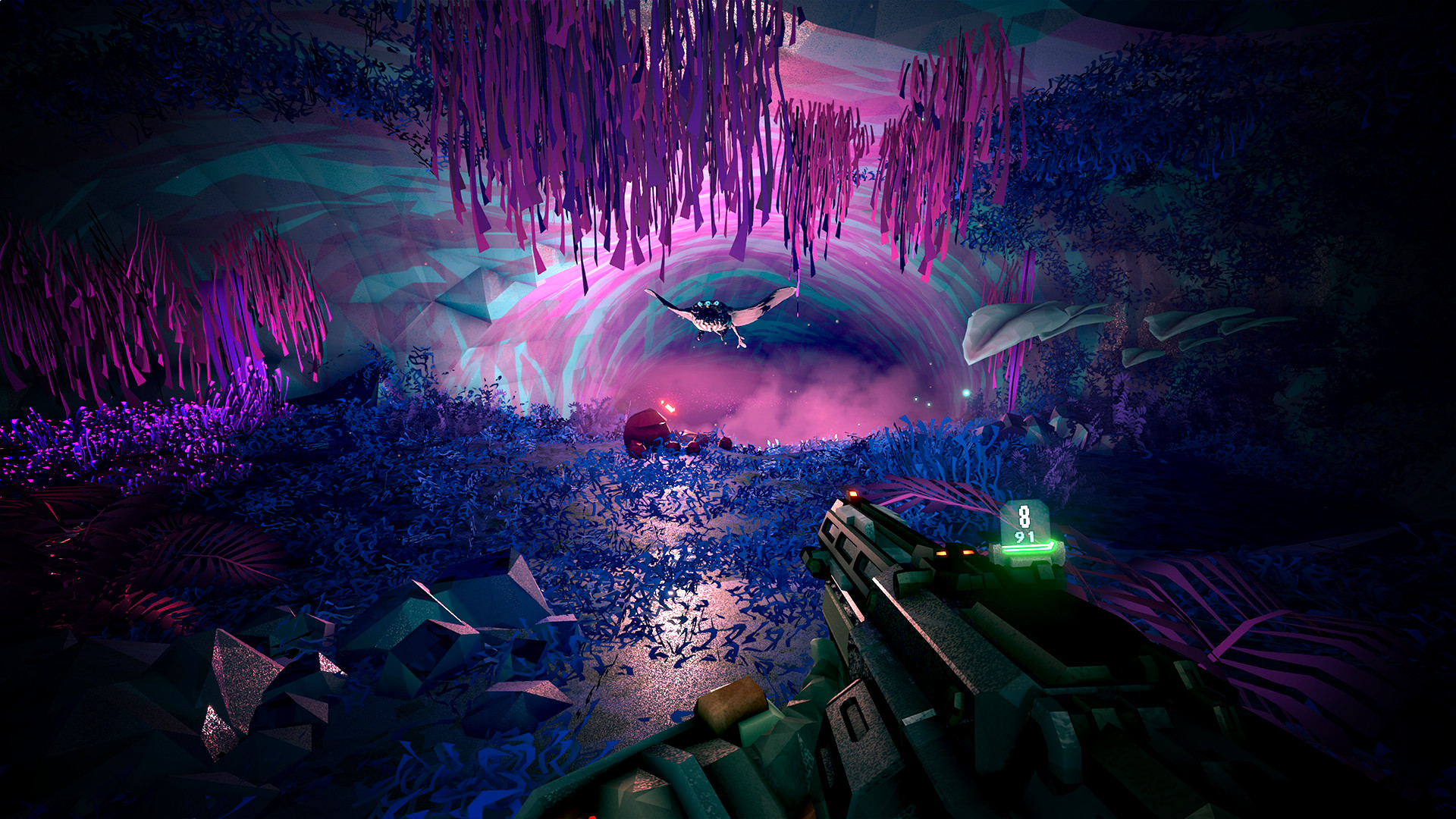 New stuff
New biomes, mission types, new weapons, new cosmetics to earn, new end game activities with tougher missions and loads of quality-of-life updates are just some of the things that have been introduced to the game over the years. It's about to get better once again with the latest update coming on 4th November. With it comes DRG's version of a battle pass – which is free, new mission type including brand new enemy threats and more. Check out the trailer which gives a breakdown of it all.
Some may lambast the inclusion of a battle pass and I can understand why. Typically they come with a cost and often times it means you have to dedicate a lot of time to them to unlock everything they offer. However, Deep Rock Galactic's performance pass (their take on the battle pass), is free. Not only that, once season one passes there will still be ways to earn items from the performance pass. Additionally, you can find data cells in missions to grant you extra rewards. There is also a cosmetic tree where you can unlock specific items by spending 'scripts' earned in the pass.
There are also new weapons, one for each class. With that comes all-new perks and overclocks to unlock as well. It all sounds pretty tasty to me.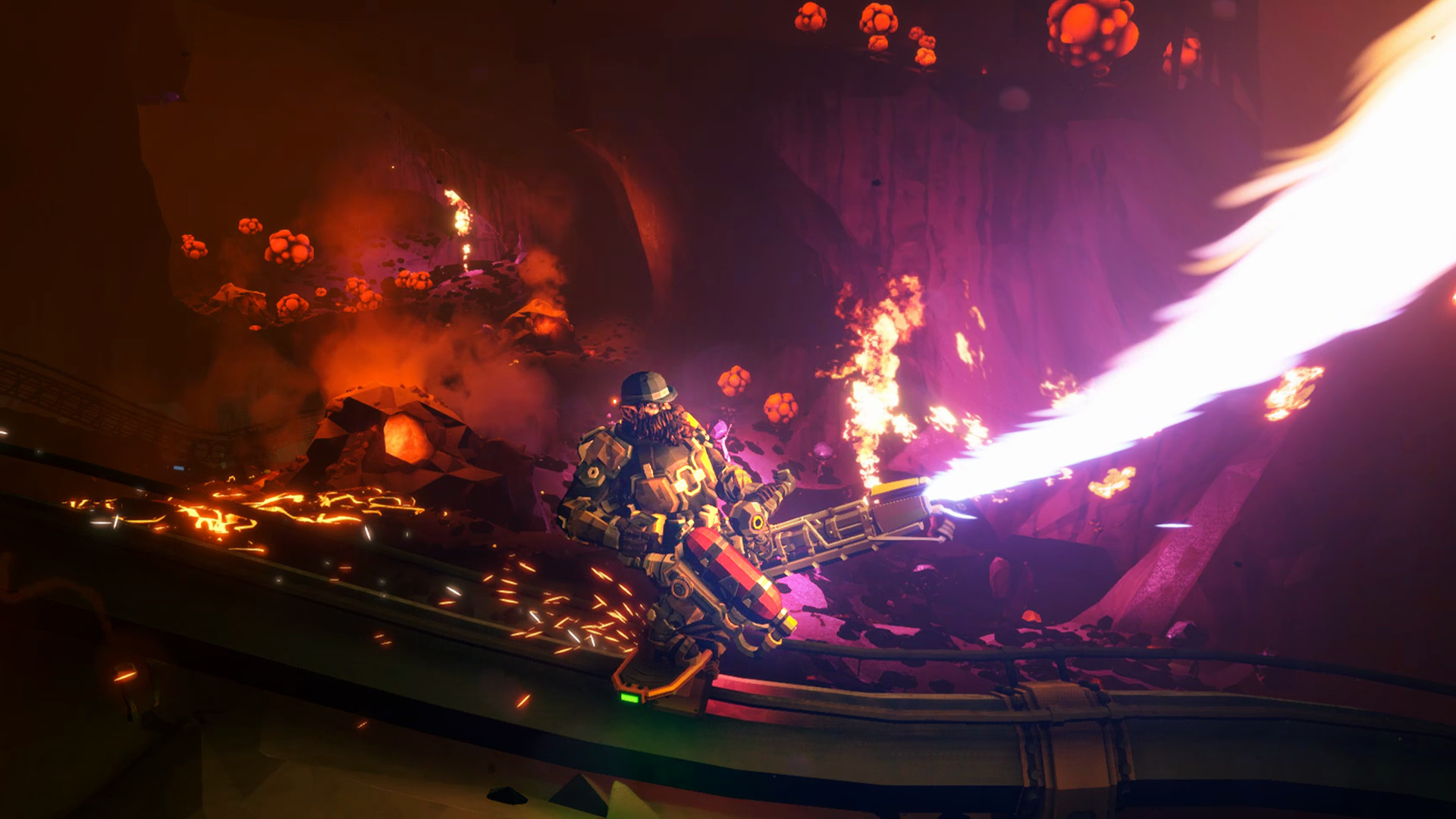 Play to unlock
Remember the days when people could earn their upgrades, new skins, or perks. Remember when people started moaning about how you couldn't do that in games anymore and how everything was locked behind paywalls. Well, Deep Rock Galactic lets you earn a hell of a lot just by playing the game. It plays into that 'old school' model of earning stuff by playing. Yes, there are some items you can buy that offer new cosmetic looks. But when everything else is free, I have no problem with this approach. To me, buying a few cosmetic packs is a way of supporting the developers. Plus, there are already loads of other cosmetics to earn in-game.
I first wrote about Deep Rock Galactic back in 2016 and said it was one to watch out for. Now 5 years later we have such an amazing game to play with not only friends but also strangers. I've played a fair amount of the game by grouping with random players online. It has always been a good time.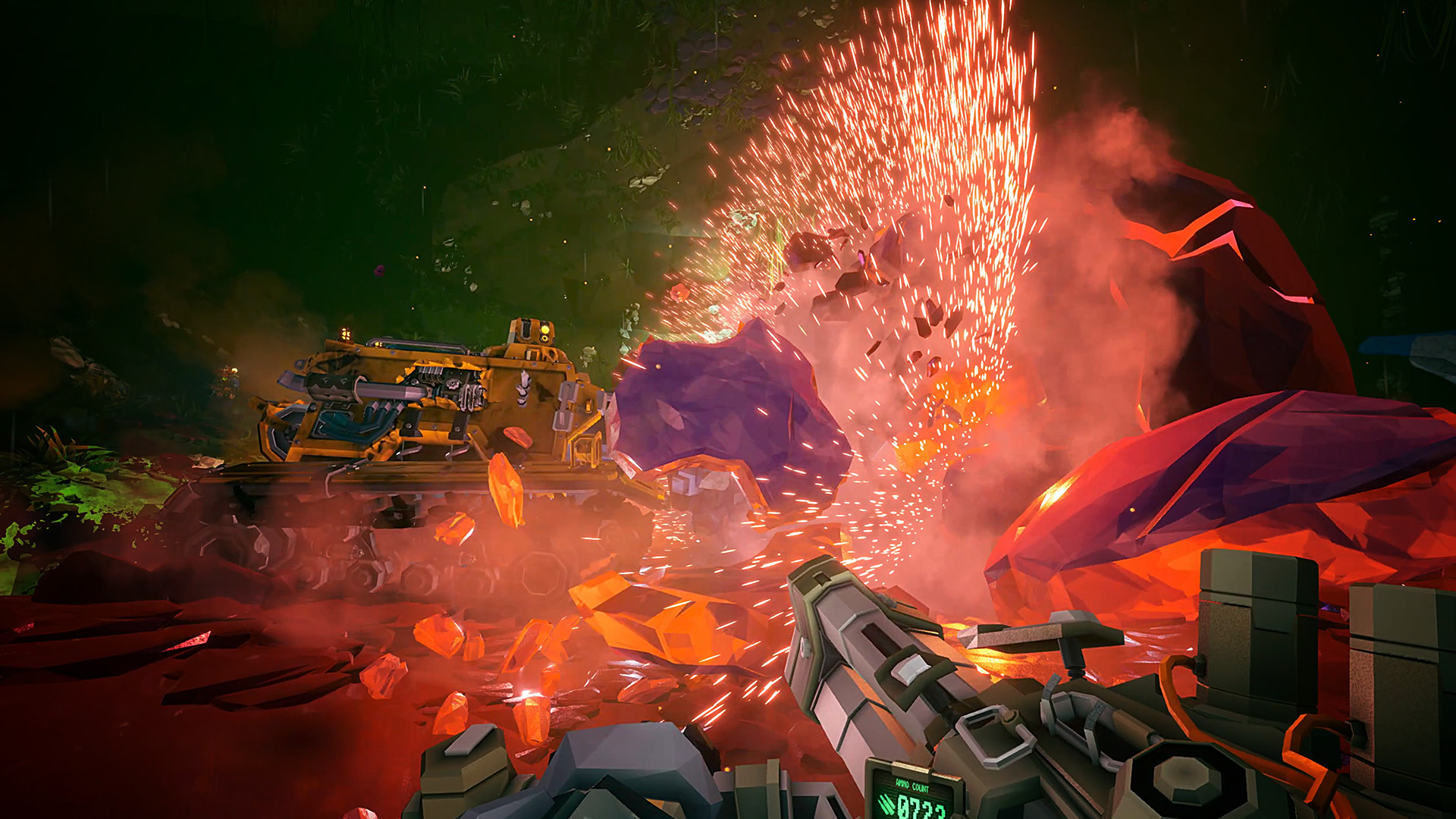 Hours of co-op fun
With four classes to play as. Each having multiple weapons, perks, skill trees, and levels to get through there is so much to play. Factor in the plethora of mission types and biomes you're not short of options for where to fight hordes of alien bugs. There's also end game content with the deep dive missions. For a game that's £25 you really can get your money's worth a few times over.
Deep Rock Galactic has already provided me with tens of hours of fun and I don't see that changing. Keep an eye out for the Rival Incursion update coming on 4th November. It looks like it will once again make DRG a better game than it already is.
-Will