With Battlefield 2042's launch floundering, to say the least, there could be a golden opportunity for a long-forgotten game to swoop in and take the plaudits. World War 3 was originally released in late 2018 at that point there were issues with the game. Most of them were performance and bug-related. Due to that and the fact that it was a fairly unknown game, the player base quickly disappeared.
Like a Pheonix from the ashes?
The game then went into hiding and has basically been unavailable since – bar a few closed tests and things like that. However, that is about to change. This week sees the return of World War 3 as it enters a new beta phase. Anyone who previously owned the game will be able to play it. Additionally, you can buy access to the closed beta starting from £15 all the way up to the ludicrous £300. However, it must be noted that the game will be going free-to-play after this closed beta phase for the launch which is meant to be around March time 2022. So, don't buy it if you're not sure as it will be free later.
I've not played it since that initial release window, so my memory of it is a little faded. That being said, I do remember having some fun with the game. World War 3 definitely goes for that Battlefield style gameplay with larger maps, vehicle warfare, and roles for players to fill. The framework for a solid game was there. However, technical issues, constant connection problems, and bugs all but killed any hype and potential that it may have had.
Territory up for grabs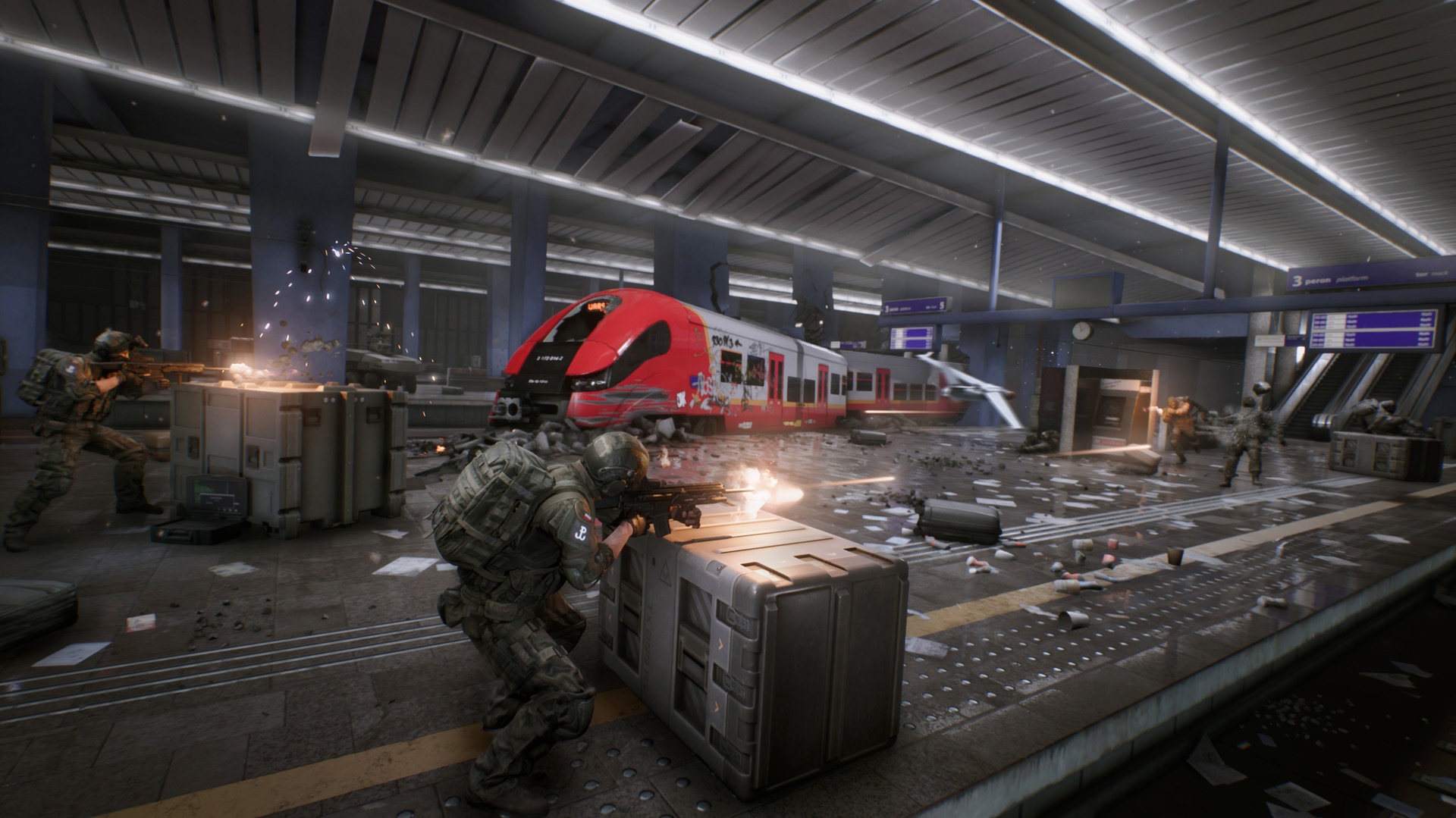 Fast forward to 2021 and we're in a timeline where bad launches are commonplace. Having an online game remotely stable on day one is an accomplishment. Battlefield 2042 is the most recent game to receive a lot of flak for its launch – rightly so. What the means though, is there thousands of players looking for something similar to play. A modern shooter with large-scale warfare, lots of customisation, gadgets, roles, and more all with squad-based combat all features in WW3.
If The Farm 51 can get the first few days of the closed beta right – which goes live on the 25th November. Then they can start to build a solid foundation of players ahead of release. They have a real opportunity to take the 'crown' away from Battlefield.
What can we expect in WW3?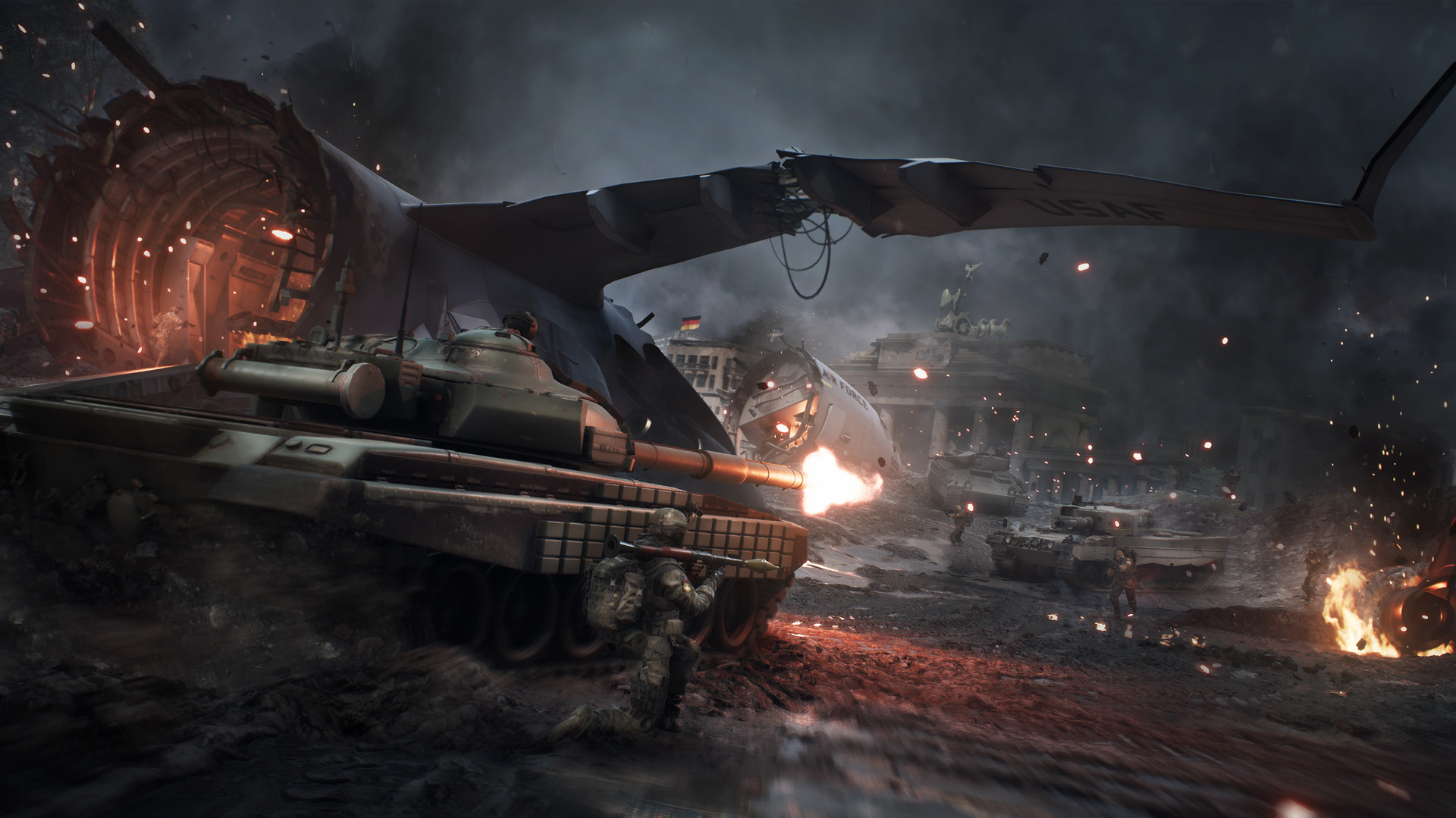 Perhaps your attention has been piqued a little and you're wondering what WW3 is all about. Here's a quick rundown of what to expect.
Closed Beta Testing Release Date: 25th November 2021
Full Release Date: March 2022
What platforms? PC
How do I access the Closed Beta Testing? Existing owners of WW3 will be given access via the Veteran Pack containing all items in the Lieutenant Pack. New players wanting to access will have to purchase one of the packs available on the website starting at £15.
Will the game be free-to-play when it releases in 2022? Yes!
How long does the Close Beta run for? Until full release in March 2022
What game modes are there? There are two games modes. Tactical Ops is a 20 vs 20 objective-based mode where you will attack and defend locations. Team Deathmatch, is a 10 vs 10 brawl.
What can I customise? You can customise your character, weapons, and vehicles. Change the look of your operator from head to toe with multiple clothing options. Weapons can be fully modded with various attachments including scopes, barrels, foregrips, stocks etc… Both visual and functional changes can be made to weapons and vehicles.
Will there be a Battle Pass? Yes, the game will feature a Battle Pass launching 'after the open beta test'. Details are still a little scarce on it. But it will feature many cosmetics unlocks.
Will Beta progress carry over? No, the developers plan on wiping the game for launch.
What maps are there? Five locations for maps have been confirmed so far all based on real-world places. Moscow, Warsaw, Berlin, Polyarny, and Smolensk. More will be added as the game develops.
What is the gameplay like? World War 3 aims to be more on the realistic side of gameplay with tactical combat systems, quicker time to kill, advanced ballistics systems, and more.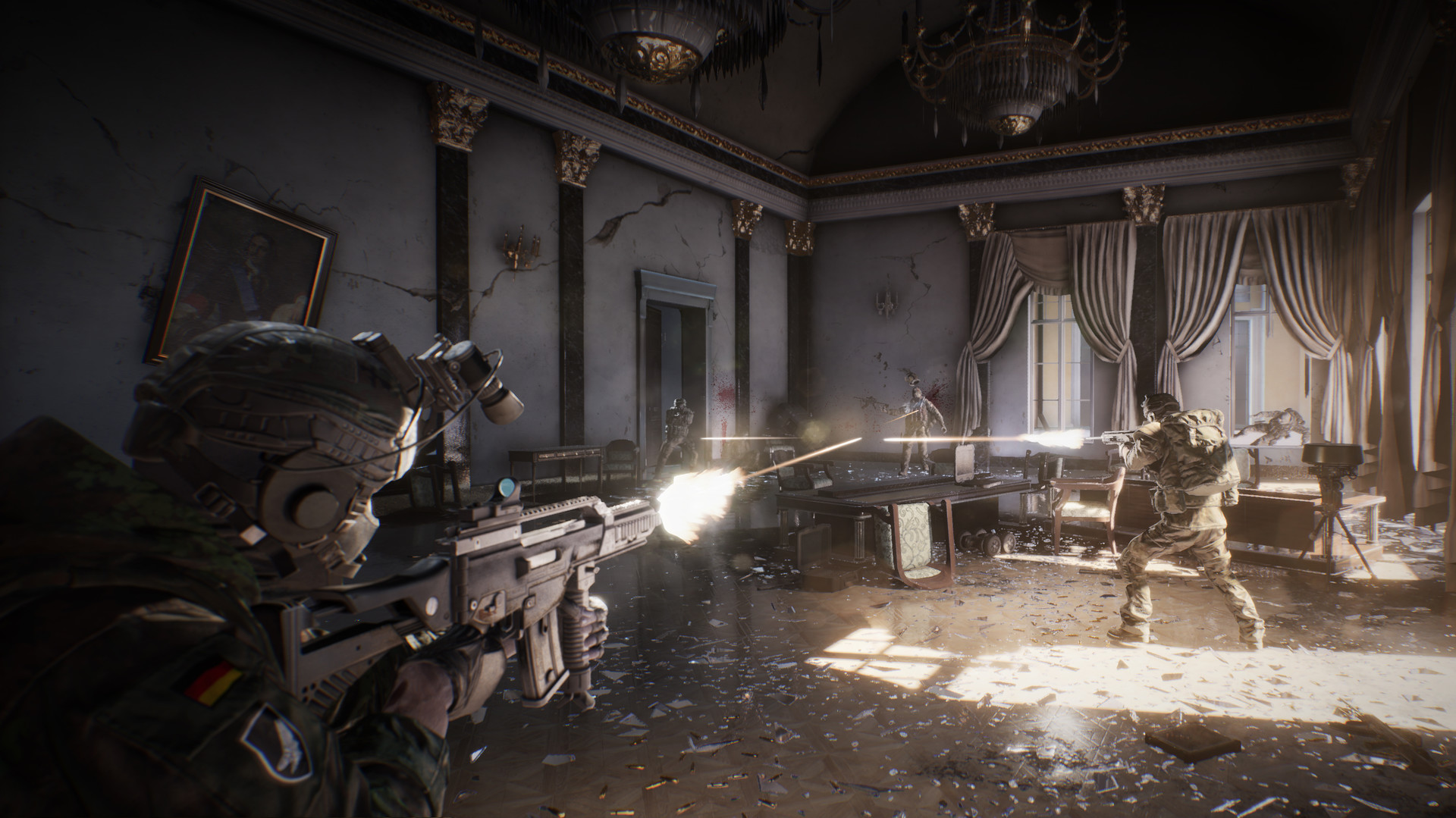 Fingers Crossed
A someone who already owns the game and has played it, I'm hopeful that it will live up to expectations. There have been some very closed tests happening over the last few months with limited numbers playing. From that impressions of the state of the game have been good. Fans are saying that it's in a much better place than it was before. Things are looking positive so far. Let's just hope that can continue into the beta testing and beyond.
-Will