Whilst I think excellent Indie Games come out all the time. I can't help but feel that in a year where AAA games have faltered a little, whether down to delays or underwhelming reactions. Indie games have thrived. In 2021 we've seen some incredible quality in the Indie Gaming scene and review scores are reflecting that.
Indies Getting More Recognition
It's fair to say that a lot more people have been inside this year. This has given people a lot more free time to play video games. It seems like due to the increase in spare time perhaps gamers are expanding their horizons of games they want to take a look at. It's logical to think that many people are completing more games. Therefore, they're then looking for more to play. I know that I've certainly been spending more time playing video games as have many friends.
It's natural to sometimes get a little tired of certain games or genres, I know that I do. This could therefore mean people are more likely to branch out to try something new. If more people are talking about a game and you've got the time, it seems more likely that you would be willing to check it out.
Whilst I love checking out new Indie games, I can understand why others may not come across them as much or as easily. However, with more playing time, and events like Steams Next Fest, you can see why Indie games are getting a lot more deserved praise this year. It seems like Indie games are gaining much wider traction this year which I love to see.
Here are some of the best indie games of 2021.
Valheim
Early in 2021 Valheim was released. Streamers all over the world picked it up and started playing. As soon as few people started to talk about how good it was or see how fun it looked, more people started playing. The game's popularity skyrocketed within hours. It wasn't long before it hit peaks of concurrent players of half a million. With over 250k positive reviews on Steam, the game sits at a very impressive 95% positivity giving it the 'Overwhelmingly positive' status.
Loop Hero
Loop Hero isn't actually a game I've personally played. That being said, upon its release in March people went wild for it. Praise for the gameplay… loop was touted all over the internet. With just over 23 thousand reviews on steam and a 94% positive rating, Loop Hero had a stellar 2021.
Deaths Door
This action-adventure game was released in the summer and quickly did the rounds of a game considered a must-buy. Playing as a crow tracking down your assigned soul from a realm untouched by death. Death's Door is a charming yet challenging game looks beautiful and plays fantastically.
Sable
To be honest Sable did seem to split opinions a little bit. That being said, this open-world adventure game is a stunning journey across vast deserts and mesmerizing landscapes. Visually Sable is a striking game and it tells an interesting tale of guiding Sable through a rite of passage.
Before Your Eyes
Before your eyes is an emotional tale where you control the story and affect outcomes as you journey into the afterlife. What makes this game unique is that it uses your webcam and watches for your blinks. You control the narratives flow ith your blinks revealing memories of family first loves and more.
Kena: Bridge of Spirits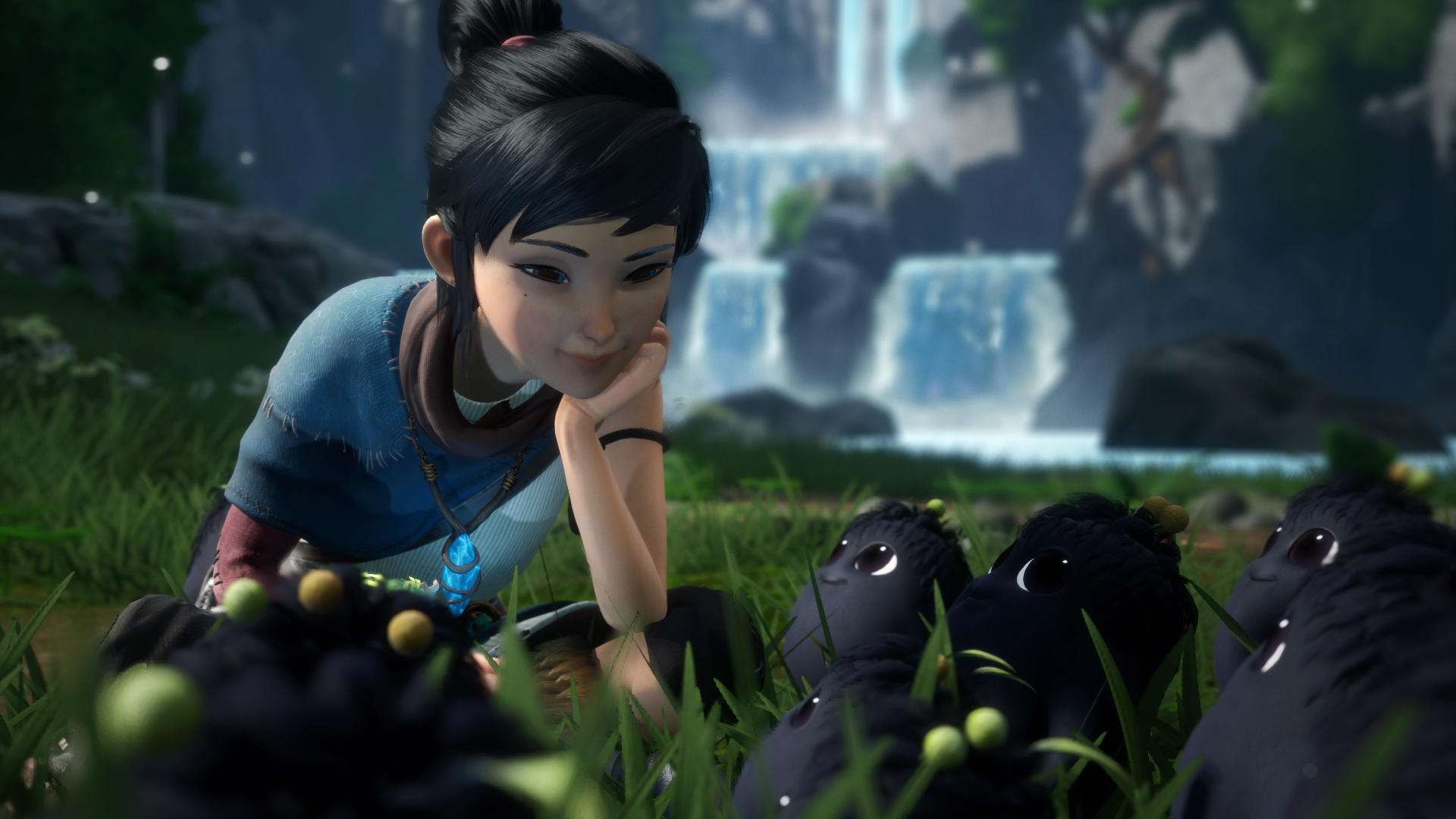 Kena is probably one of the prettiest looking games I've seen in a long time. The original trailers looked incredible and almost too good to be true. But it really is a stunning adventure game. You play as Kena, a young spirit guide, and travel to an abandoned village in search of the sacred mountain shrine. Along the way, you will meet the charming little creatures called the Rot and uncover the secrets of a forgotten community.
Eastward
Eastward is a charming world on the brink of collapse. Discover delightful towns, strange inhabitants, and more in this pixel RPG. In the near future, the population of the world is at an all-time low and society is beginning to crack. Take off on an adventure across beautiful and bizarre lands as the outside world beckons to you. Eastward felt like its release was a little quiet. That being said, those who have played it have sung the games praises a lot!
Little Nightmares 2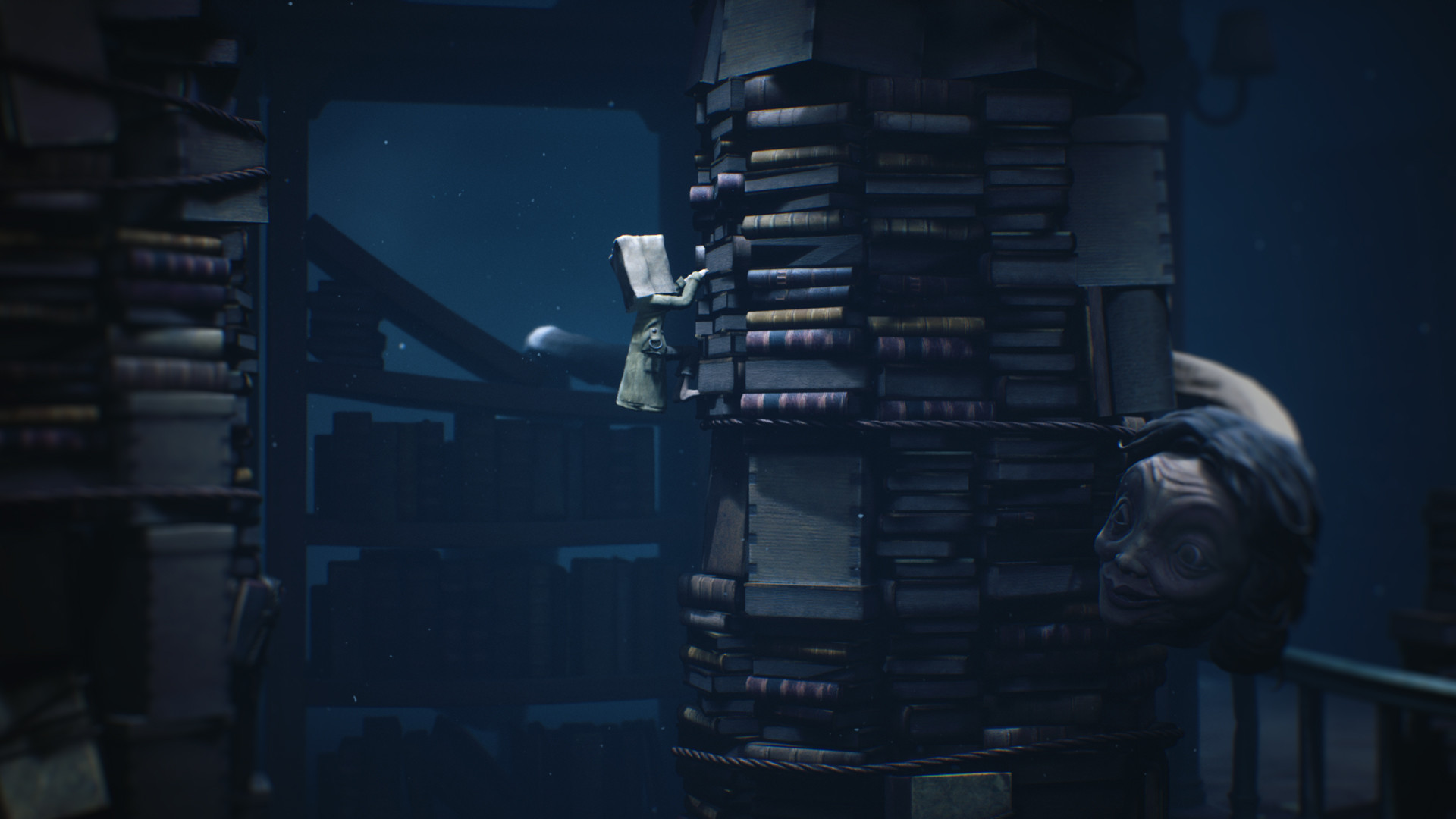 The sequel to the extremely unsettling Little Nightmares delivers another amazingly creepy adventure through a distorted world. Travel as Mono to discover the source of the mysterious Transmission. With grotesque characters and creatures to hide from Little Nightmares 2 is a twisted and terrifying tale that's too good to pass on.
Mundaun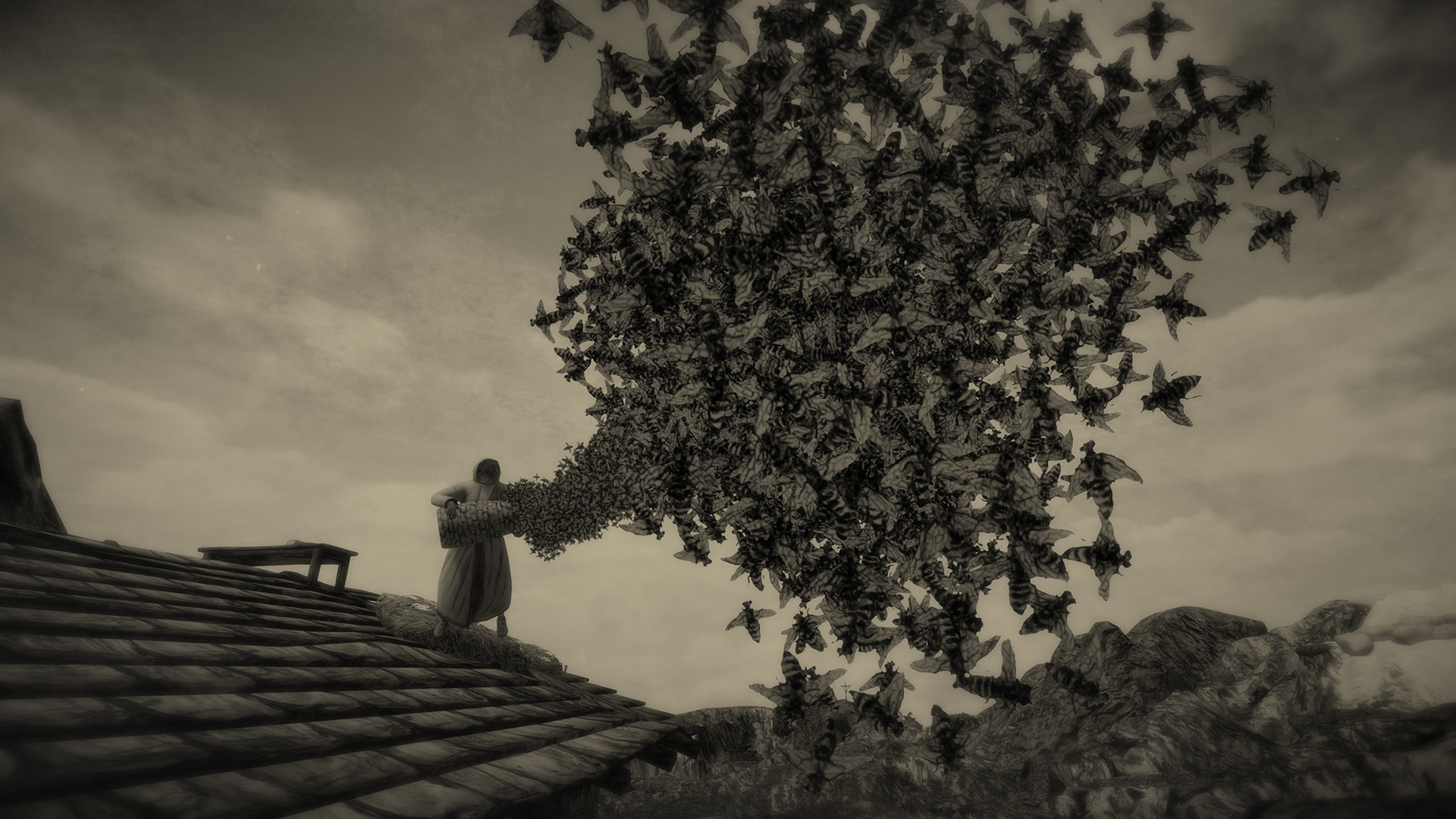 Set within a dark and secluded valley of the Alps, Mundaun is a hand-penciled horror tale that on first glance looks pretty weird. and it is. The brown colour palette, talking goats, and dark secrets are just the start. You set out on a quest to uncover the truth of your grandfather's mysterious death only to find that something diabolical haunts this area. It's a unique game that has gained a real cult following. It may not be the most popular, but of those who have played it, they hold it in very high regard.
TOEM
Set off on a delightful expedition using your photographic skills to uncover mysteries of the magical TOEM. It's a short and sweet adventure with a wonderful black and white aesthetic to it. Along your journey, you'll meet and help quirky characters, snap cool photos and just take in the relaxing views.
Inscryption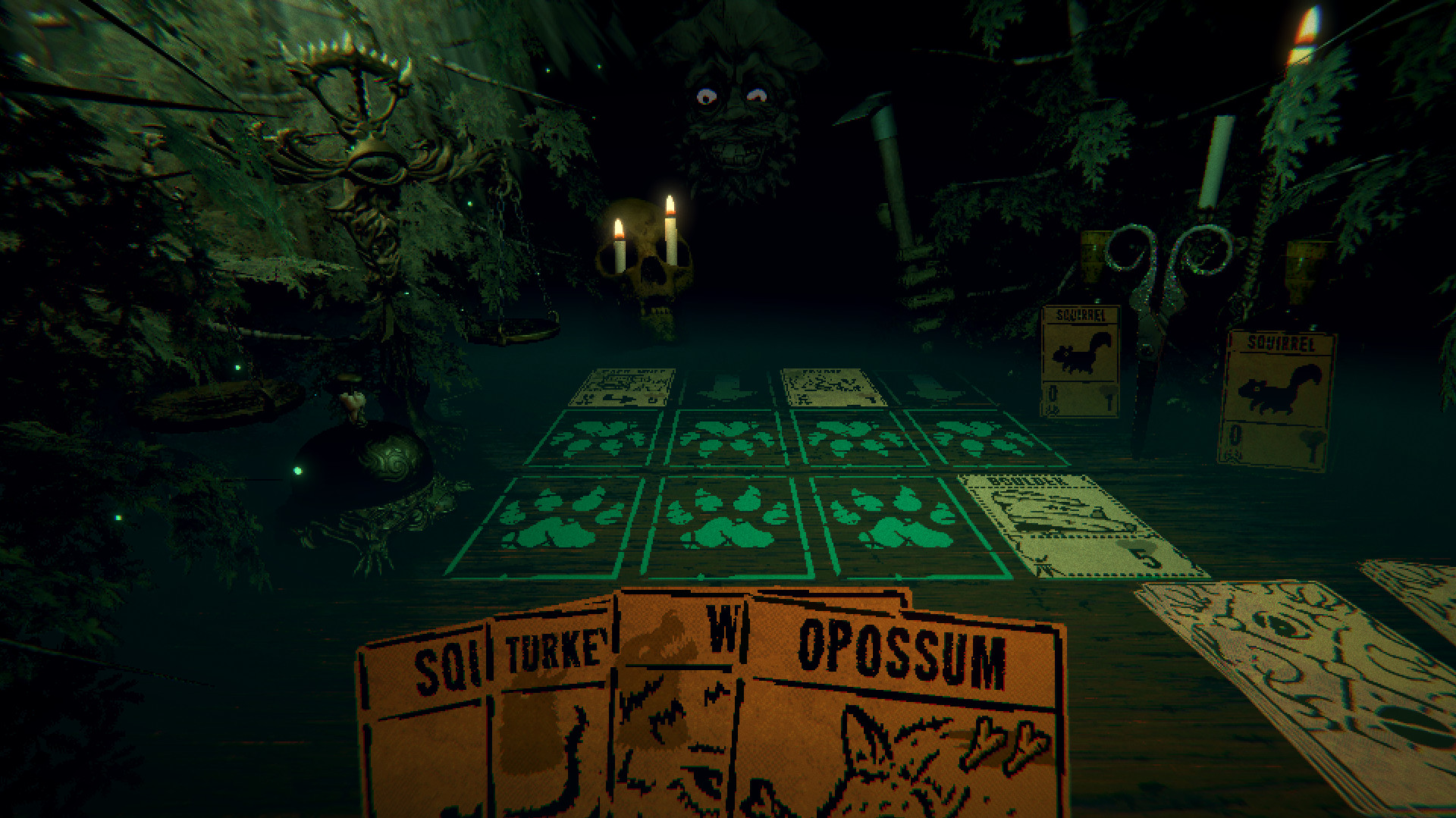 Everyone who has played Inscryption has been reluctant to say much about it in a bid to not spoil anything. The only thing they really say is that it's incredible. I've not played it myself, although it is sitting waiting to be played in my steam library. It's a deck-builder mixed with elements of horror and roguelike bits. Even the steam page itself doesn't say much about it. However, it's had insanely good reviews.
GTFO
Sneaking in its 1.0 release right at the end of the year, this hardcore FPS needs a mention! It's tough as hell, punishing, and pretty scary at times too. But it's damn good fun. Combine Left 4 Dead with an Aliens vibe, slow the gameplay down, and make any mistakes harshly punished and you'll get the idea of what GTFO is about. It drips in atmosphere and is a must for any group of friends looking for a challenge.
There's more
The thing is, is that there are so many more indie games that have been released this year that probably deserve a mention. I'm sure you all have your own recommendations as well, so let's hear them!
-Will