Friends of the site Fireblade Software – creators of the excellent Abandon ship, are back with a new game SENTRY coming in 2023 to PC. An action-defense FPS where you defend your spaceship against a relentless alien threat.
What is SENTRY?
Earth has fallen and the last remaining ships are making their escape. You are a member of the SENTRY defense program and must defend the human cargo aboard your ship from the dangerous alien invaders.
The ship is under attack from an almost insurmountable foe. Choose where to make you stand as the enemy attack different sub-sections of the ship with varying strengths during a dynamic campaign. Why not bring along a friend too? SENTRY is also available to play in co-op.
Intruders!
The alien threats will target different areas of the ship and try to destroy power cores. M eaning you will have to decide whether to fight back agasint the smaller forces looking to take over crucial systems. Or stand against the larger force denting their main attack.
Thankfully, you're not alone in your defense. At your disposal will be numerous types of traps and turrets you can strategically deploy in choke points or key areas. The environment is also at your mercy as you can control blast doors, and trigger objects to fall on enemies taking them out. Hey, you can even blow out the windows to suck everyone into space if you want. Although, you'll likely go with them.
Wake up
Should your SENTRY die in the fight, fear not as another will be woken to take their place, meaning death is not the end for you. Even if you end up failing a mission, that defeat will not spell the end for you. It will only change the strategic landscape of the dynamic campaign.
If you want to know more, then you can follow the development of the game over on Twitter for any updates. It's not due to release until sometime in 2023, but it's certainly one to keep on your radar.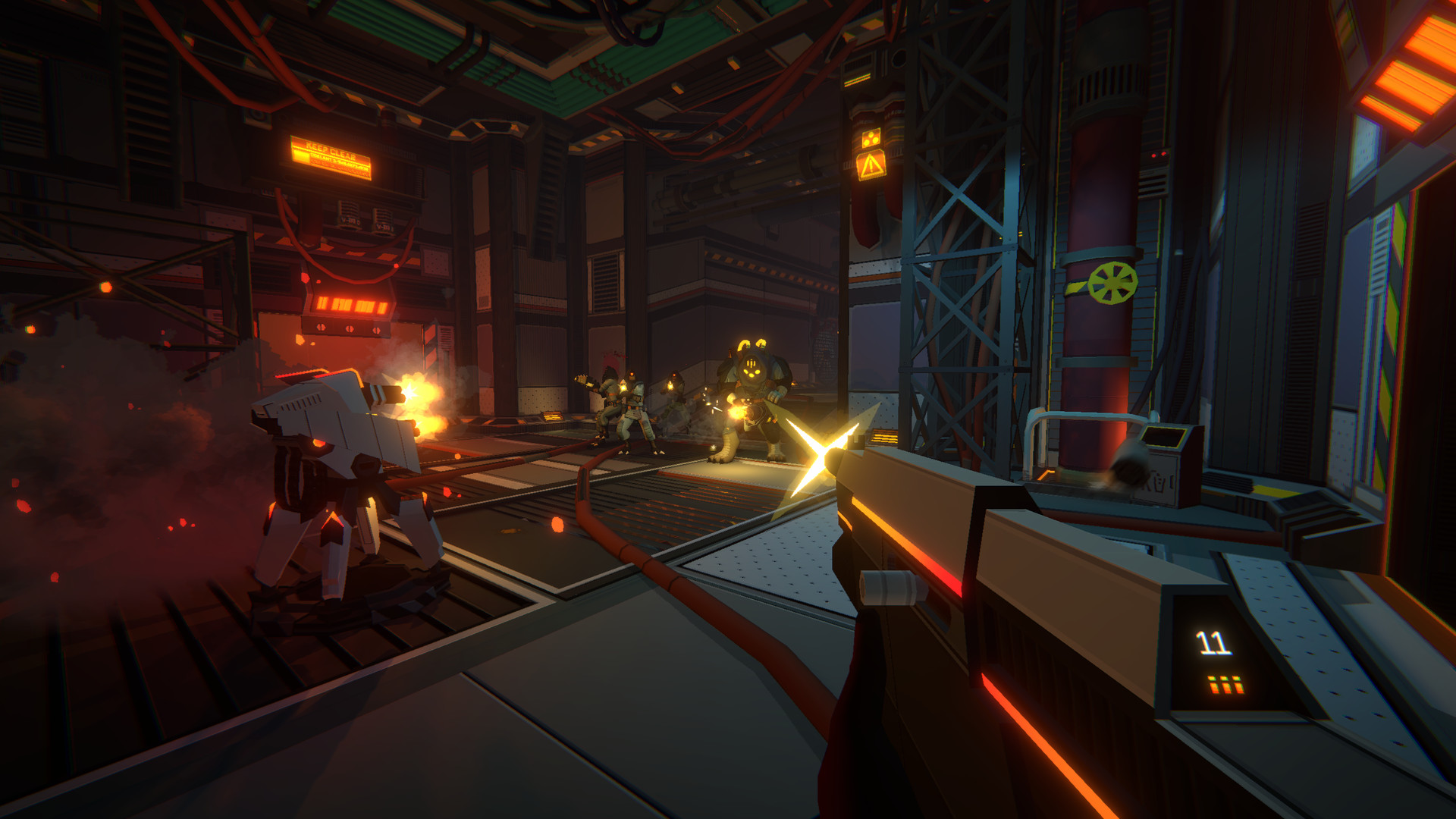 -Will