Another Steam Next Fest has been and gone – although many of the demos are still available to play. I downloaded as many as I could that I found interesting and I'm here to recommend some of my favourites.
Signalis
Release Date: 27th October 2022
I'm not typically one for horror games. However, the aesthetic for Signalis drew me in. Its cosmic horror style and old-school resident evil-like gameplay looked excellent. The demo was only 20-30 minutes long, but it was the perfect length to get the levels of intrigue flowing.
Signalis is a classic survival-horror experience set in a dystopian future where humanity has discovered a dark secret. Unravel the cosmic mystery and escape terrifying creatures as you battle with scarce resources.
Foretales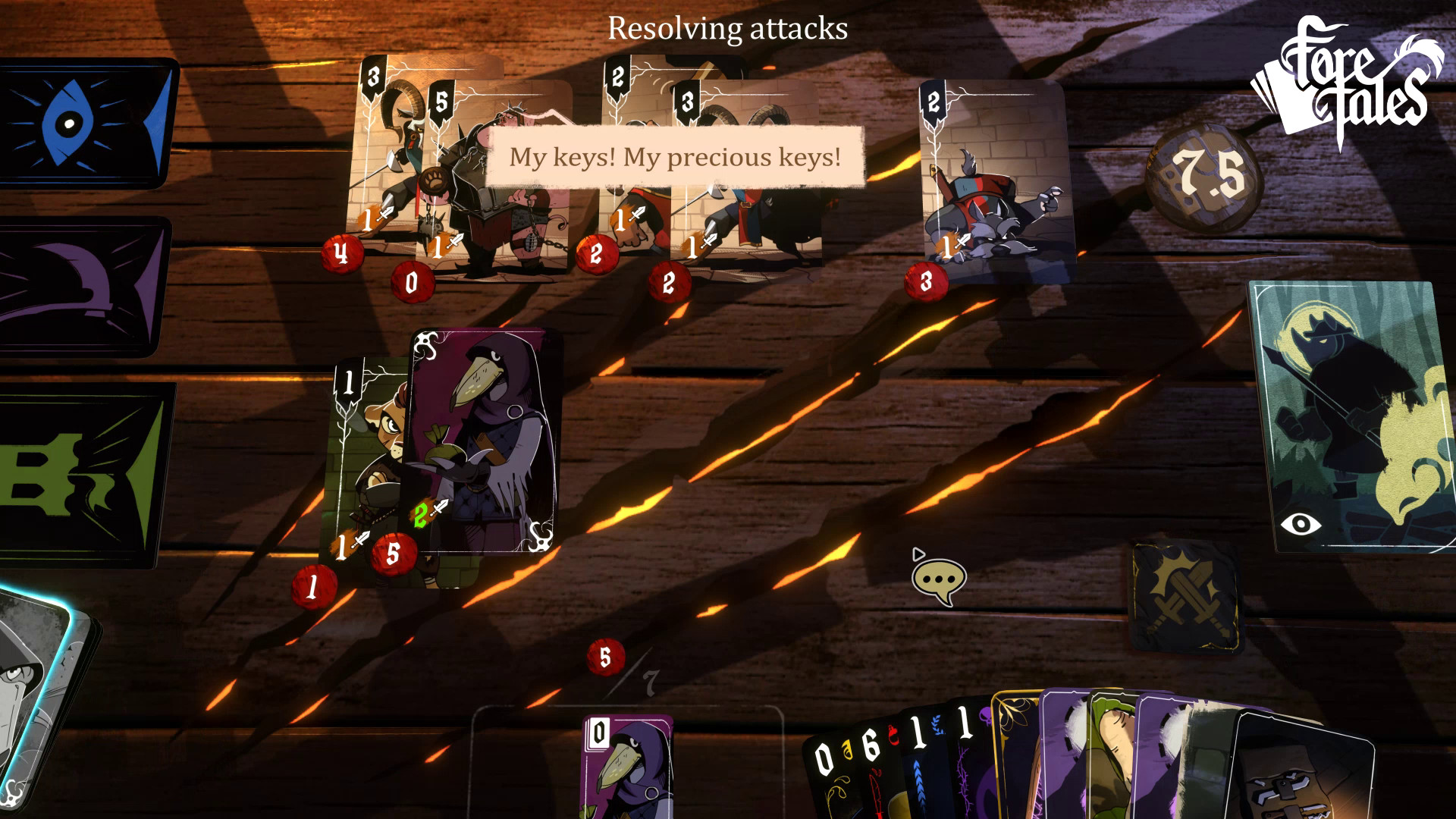 Release Date: Summer 2022
Not only did we get to chat with the developers of Foretales. We also got a demo to sink our teeth into. This card adventure game sets you out on a quest where your actions will help decide the fate of the world. The art style is wonderful, the gameplay is interesting, fun, and engaging. As soon as developer Alkemi mentioned it was inspired by games such as T.I.M.E Stories, I could see it.
This card game isn't your typical deck-builder where you fight with what you're dealt to progress. Here you can negotiate, bribe, sneak, or if all else fails fight. Embark on quests that will impact the outcome of the story. Make tough choices as your time dwindles and you may suffer the consequences.
Gloomwood
Release Date: SOON
Gloomwood is a Victorian stealth survival game harkens back to the late 90s with it's visuals and gameplay stlye. Sneaking around the city you must plan your daring escape after being abducted to a forgotten city. Scavenge, explore and survive with the freedom of the city at your feet.
The detailed stealth system propagates your noise accurately through the world. This means if you get heard then the weird, creepy inhabitants of the city will come after you. Gloomwood is shaping up real nice. Fans of retro stealth games like the Theif series should pay attention.
Spirittea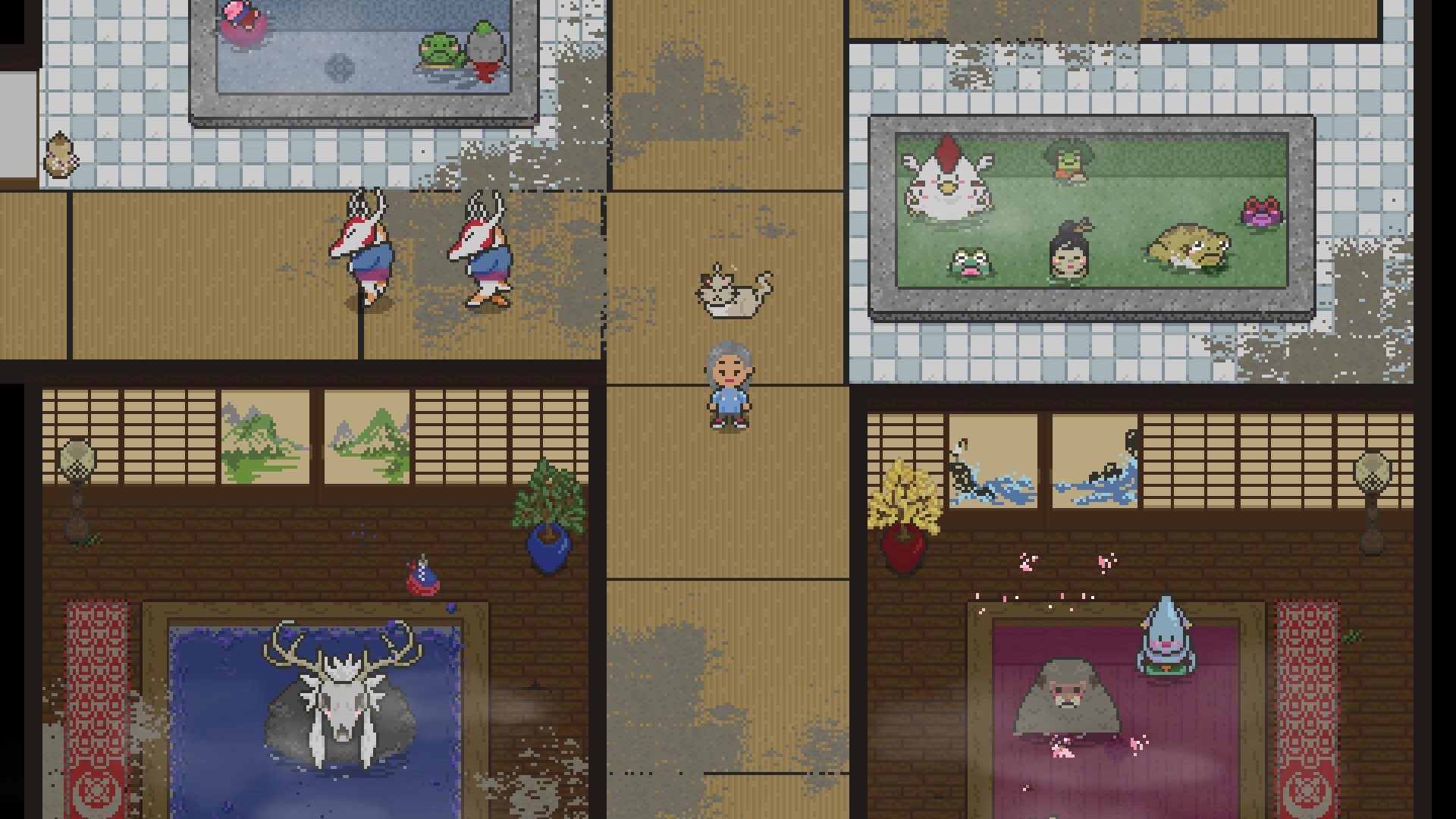 Release Date: Coming Soon
A town crawling with troublesome spirits? Get that old bath house up and running and you can deal with them.
Spirittea is a relaxing life sim where you run an old bath house in a small town in order to help ancient spirits remember themselves. Tend to their needs and learn what they like in order to keep them happy. All the while you'll be managing the bath house making sure towels are clean and the water is hot. Explore the local town to make friends amongst other things.
If you enjoy games such as Stardew Valley and My Time in Portia then you should get on well with Spirittea.
Selaco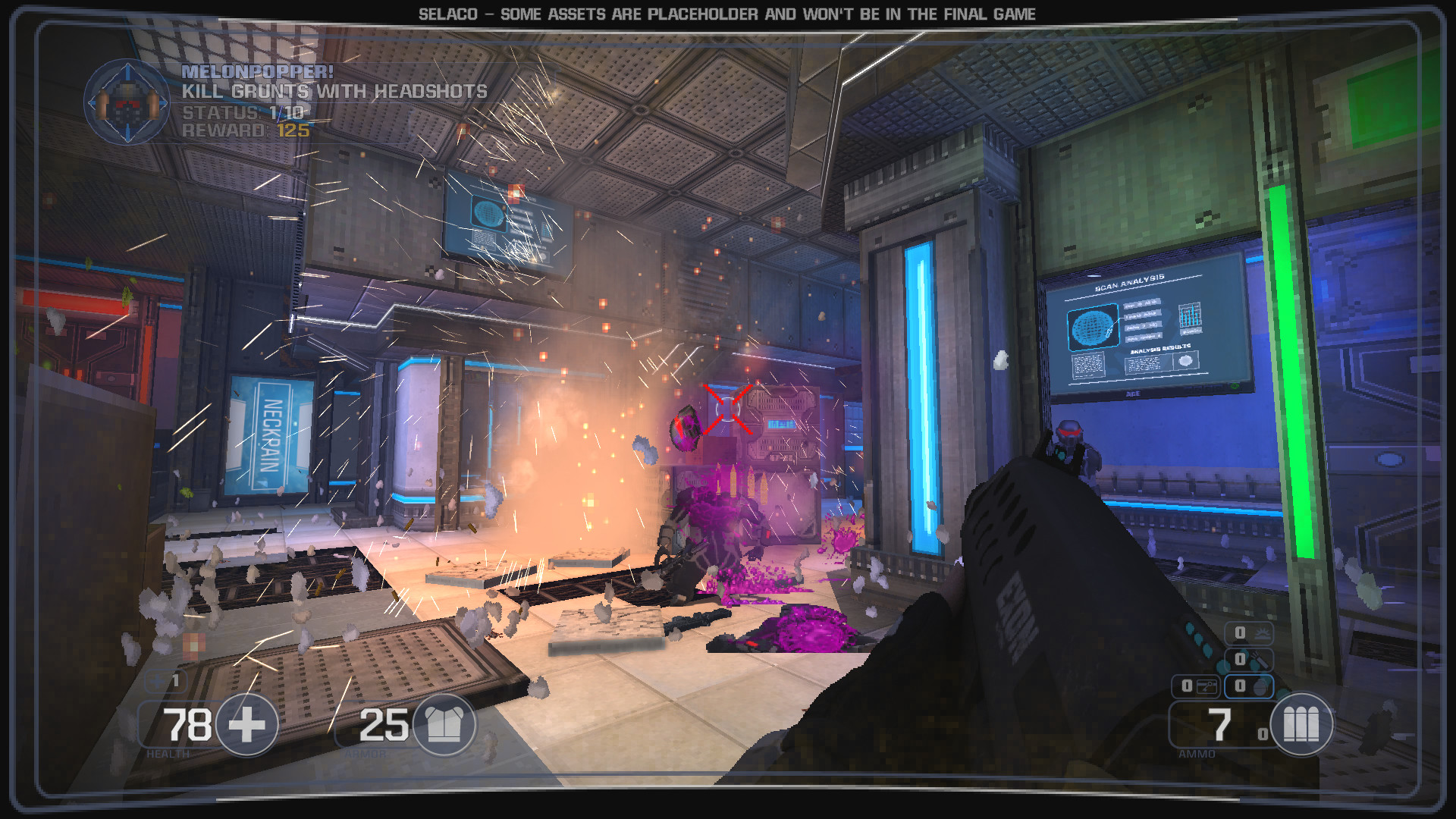 Release Date: 2255…. No, that's not a typo. That's what steam says. So basically who knows…
Selaco is a fast-paced action-packed FPS featuring destructible environments, smart AI and a fleshed-out story taking place within an immersive game world. Drawing inspiration from games such as F.E.A.R, Doom and Quake Selcao has big action set pieces that will blow you away.
You play as Dawn and ACE security captain during a violent invasion of Selaco. An underground facility home to the surviving refugees of the fall of Earth. It was really fun and frantic with an engaging gameplay loop. I'm very interested to see where this one goes.
Indie's for days
Honestly, there were so many demos to try out that I'm sure I missed some other great-looking games. If you have any other recommendations don't forget to share them.
-Will