I am once again asking you to take a look at some great Indie Games.
There is no doubt that Steam's Next Fest events are the best way to check out new and upcoming Indie Games. With hundreds to choose from and try every time, it can be hard to find the 'best'. However, I'm here with some more recommendations of a few that caught my eye. If you want to see some previous picks have a look here.
Spark in the Dark
Release Date: TBD
Spark in the Dark is a hardcore dungeon crawler kind of appeared out of nowhere, but it was probably the game that left the most lasting impression on me. Creeping through dark and atmospheric dungeons full of giant spiders, the undead, and more was extremely fun.
There is a 'realism' element to it whereby the things you equip from looting or from picking your starting character have a weight. The more you carry the slower you move. Bigger weapons take longer to swing but generally do more damage.
The game still feels fairly early in development but its still a really fun game to check out.
Unusual Findings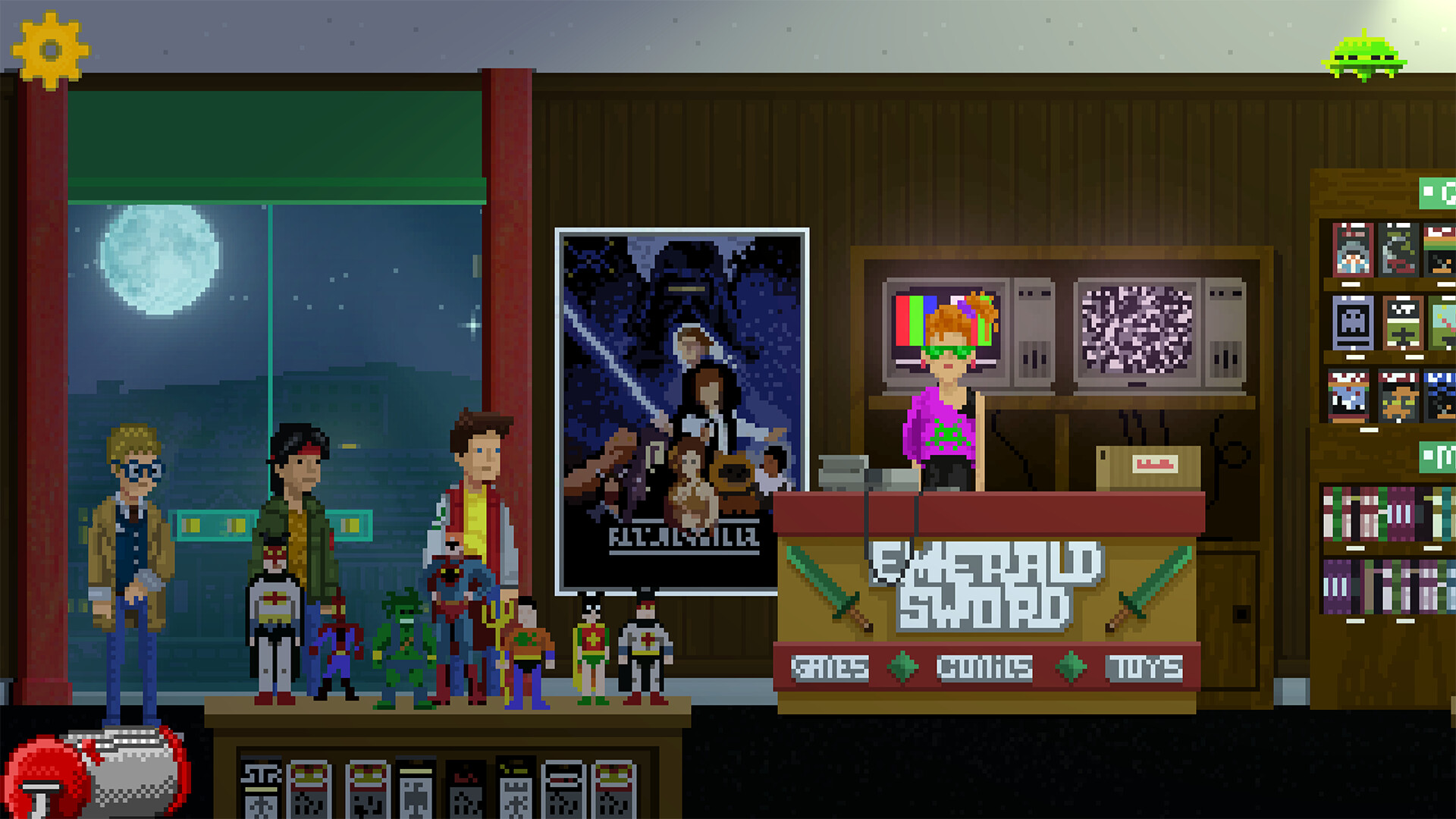 Release Date: 12th October 2022 (Out now!)
Unusual Findings is an old-school point-and-click adventure set in the 80's. You and your group of nerdy friends investigate conspiracies and go on crazy adventures together. It's pretty much 8-bit Stranger Things.
The demo was pretty short but gave a good little taste of what's to come. Expect a lot of 80's nostalgia and weird alien mystery to unravel.
Dead Letter Dept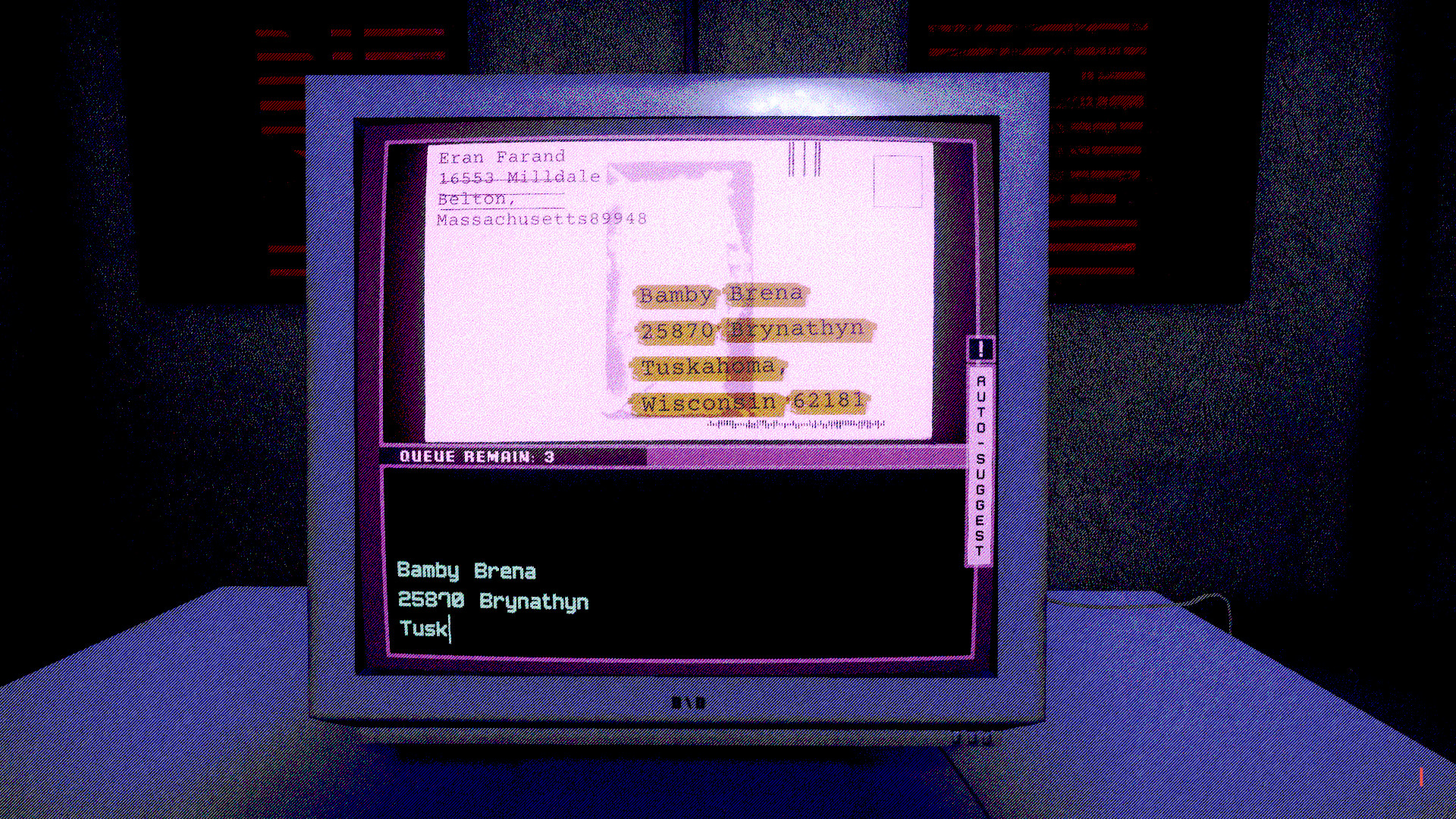 Release Date: TBD
Dead Letter Dept sees you working a temp job where you type and transcribe lost mail and letters that have nowhere to go. But it's never that simple or easy. As your days drag on, weird and creepy things start to happen.
The longer I played the demo the more this game started to creep me out. The simplicity of it and the building atmosphere as you move on to each different letter slowly start to get to you. What will the next letter be? Just a normal address? Or an ominous message.
The great atmosphere and lovely stylised visuals coupled with the intriguing creepy premise made this an easy top pick for me.
Entropy Centre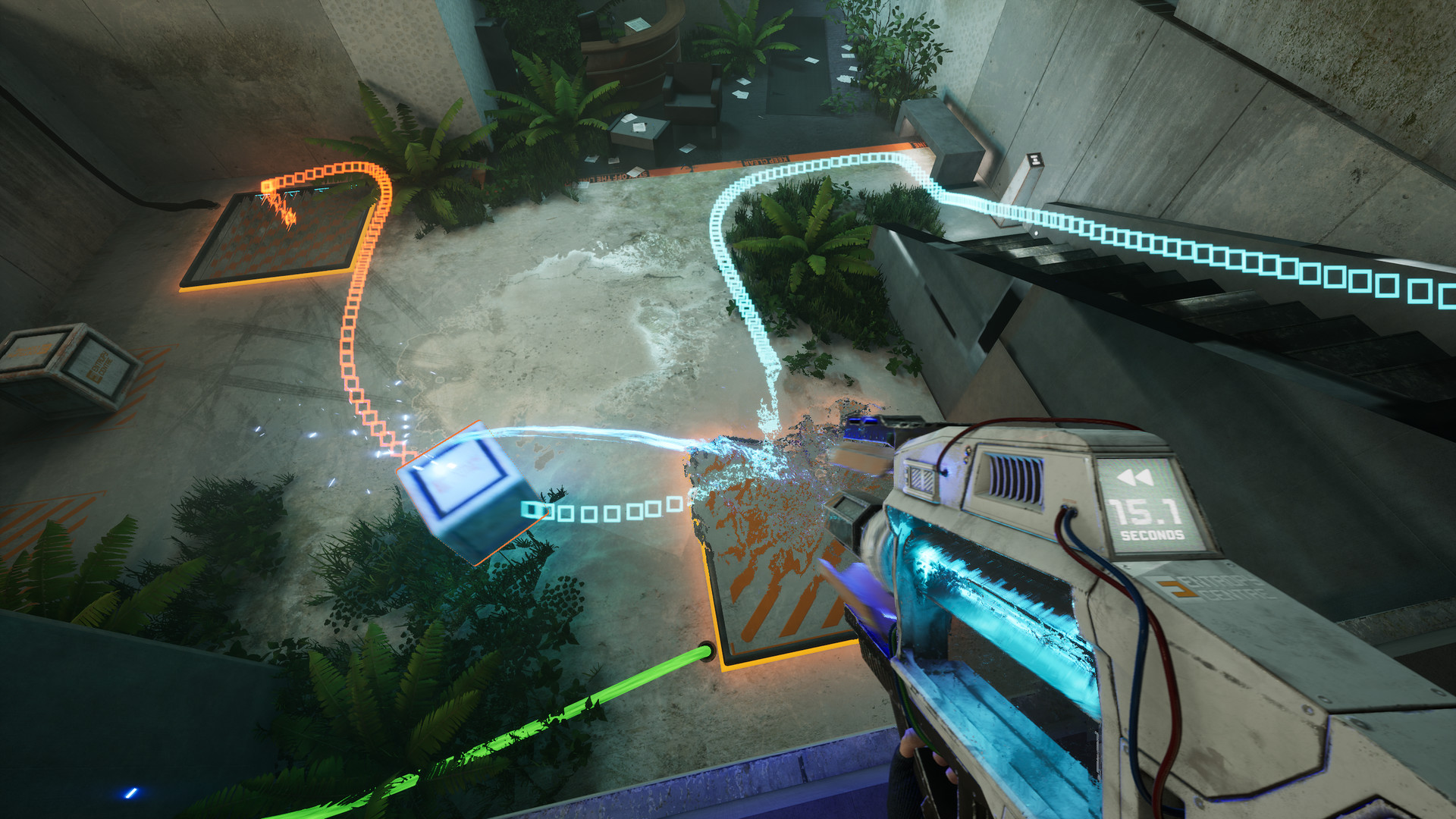 Release Date: 3rd November 2022
Are you looking to scratch that Portal itch? Then The Entropy Centre is the one for you. Solve mind-bending puzzles by thinking in reverse and making use of a weapon that can reverse the entropy of certain objects. Oh, and it has a friendly AI called ASTRA built-in to chat with along the way.
The Entropy Centre is smart with its puzzles, witty with its dialogue and mysterious with why the world around you has gone kaput. It's a mystery I certainly want to figure out!
Atone: Heart of the Elder Tree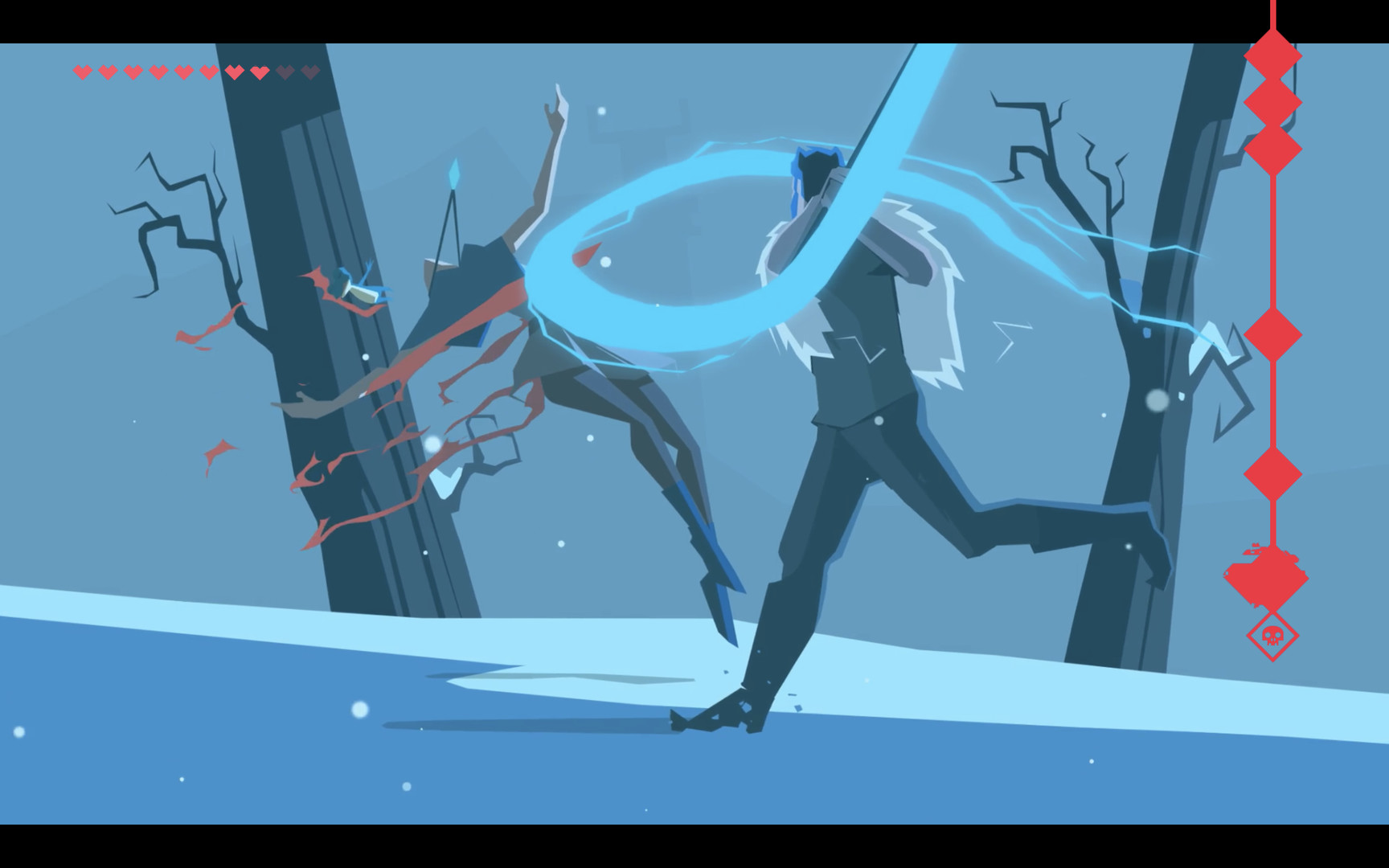 Release Date: Early 2023
Atone: Heart of the Elder Tree is a beautiful-looking hand-drawn puzzle adventure set within Midgard. Blending interactive story-telling, rhythm-based combat, and complex puzzle-solving, you embark on a journey to unveil the truth behind Estra's father's death.
I personally loved the style of the game. Everything looked so stylish and beautiful. The world and story were interesting and I can't wait to see some more of it. Furthermore, the rhythm-based combat accompanied by the awesome soundtrack makes Atone: Heart of the Elder Tree a really fantastic-looking game.
Dredge
Release Date: 2023
Dredge is a fishing adventure game with cosmic horror undertones. You arrive on your little fishing vessel in a new town. Fish the local seas, upgrade your ship, and dredge up the past. But beware, when the sun goes down, things start to get a little weird out on the waters.
This cutesy-looking fishing game hides a much darker secret and it's great fun!
Zero Seivert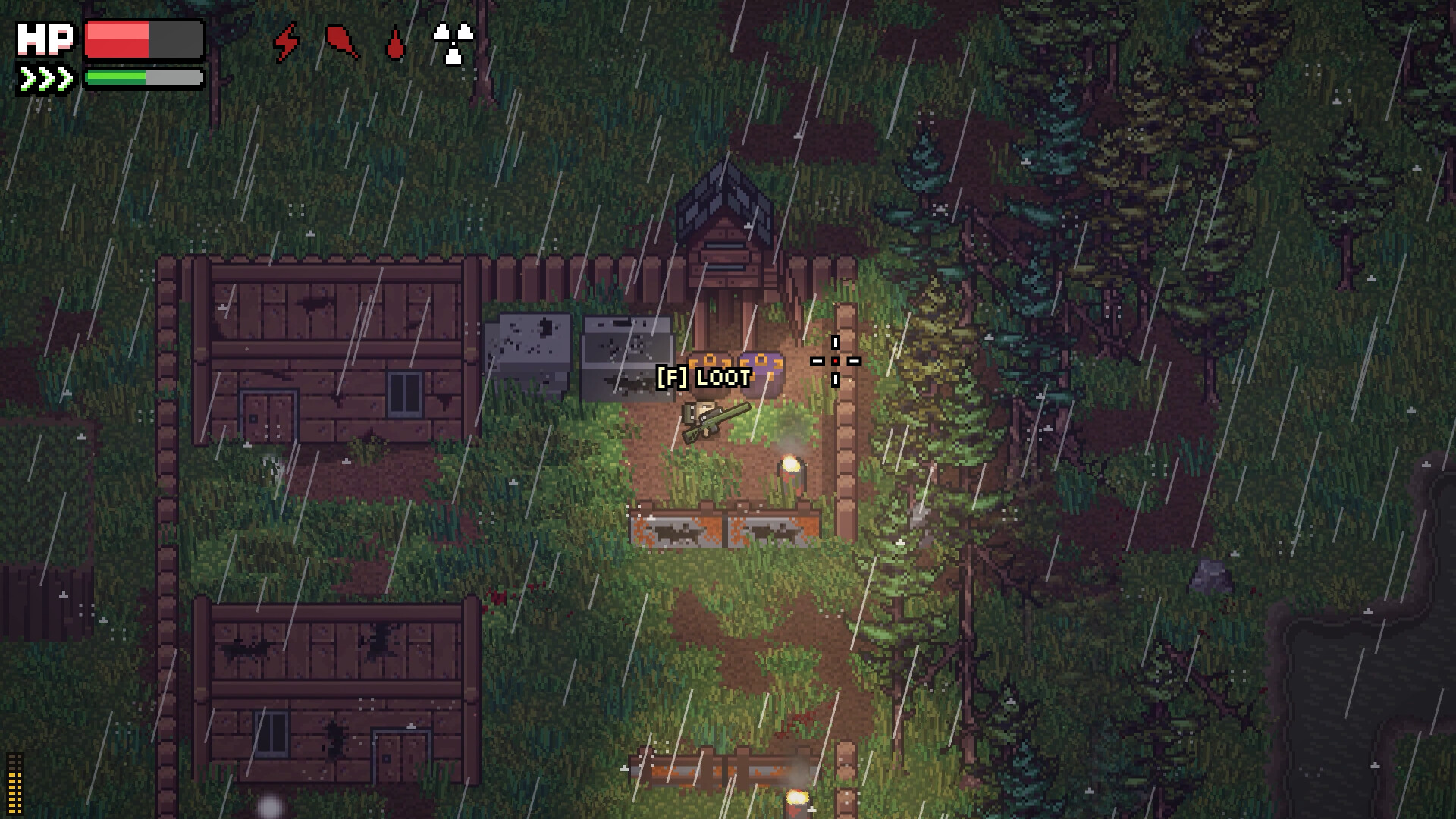 Release Date: 22nd November 2022
Zero Seivert is a single-player survival game where you will be scavenging procedurally generated wastelands. The visuals may look kind and inviting, but this is a tough game and you will be killed by a lot of things if you're not careful.
Take on quests that will guide you through the world along the way you'll be looting to your heart's content – or as much as you can carry. I didn't play loads of Zero Seivert, but I can see a lot of potential in it and lots of others are already talking up how good it is.
Manor Lords
Release Date: TBA
Alright, I didn't actually get around to playing Manor Lords. However, I've been watching others play it and it looks fantastic. Manor Lords is a city-builder and you are the medieval Lord of your settlement.
The organic building looks great, you can wind roads all over the place and still fit plots for houses and more within the weird little spaces left behind. Assign your town's folk to different tasks such as wood cutting, farming etc…
You will even need to train warriors to fight against other towns and settlements in order to expand or fight off others with grand ideas of taking over.
It's being made by one person too. It looks so cool!
There we have, more games to add to your ever-growing wishlist I'm sure. Mine is topping 200 games now. What's yours looking like?
-Will