Here we are again, another year gone and so many excellent games have been played. It can be tough picking one overall game of the year so I'm not going to do that. I'm going to pick a few of my favourites that I've played which were released this year.
The Case of the Golden Idol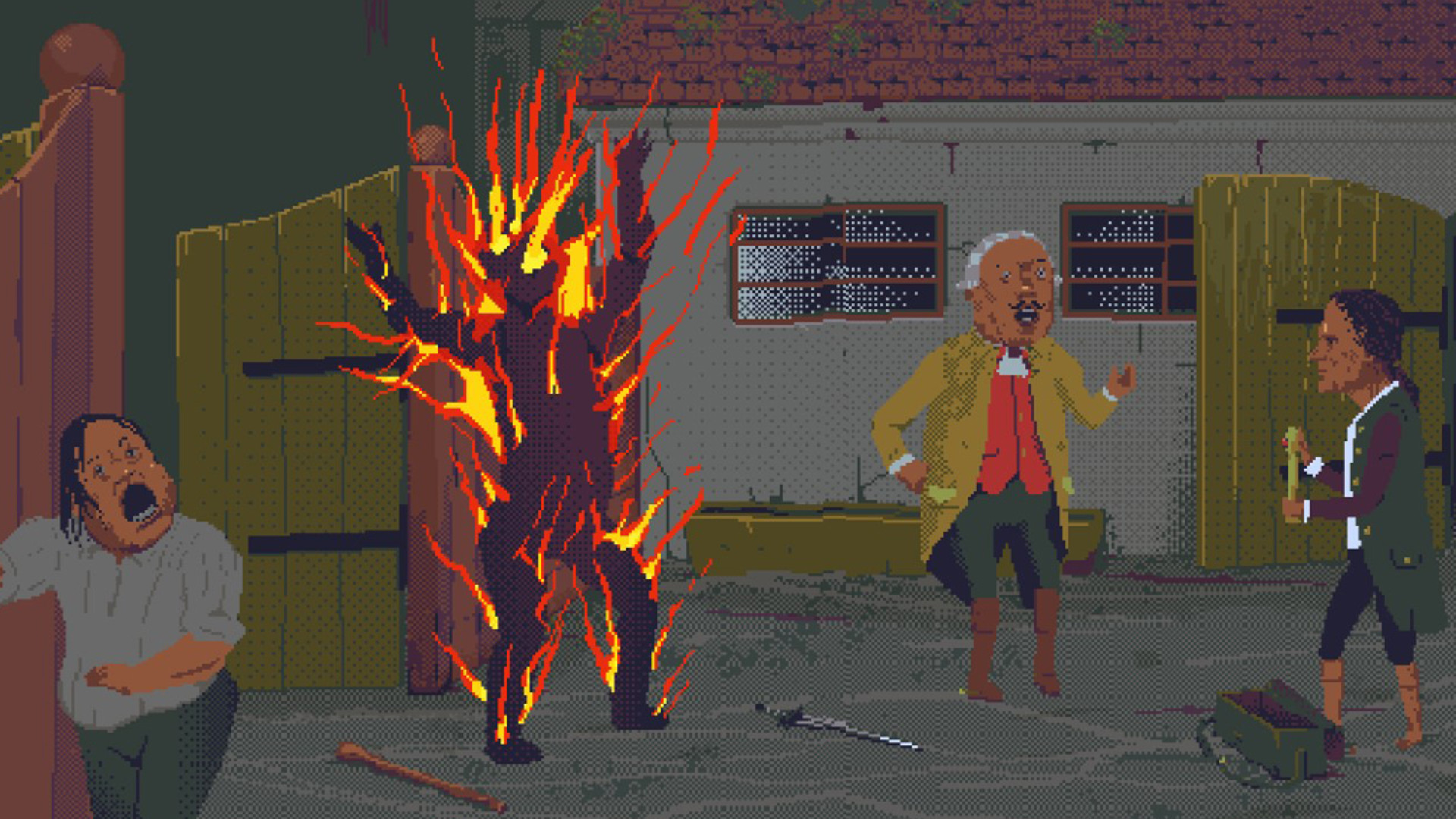 Since picking up the Steam Deck I've been delving into some great point-and-click games. The Case of the Golden Idol is a quirky adventure that will truly test your brain power and memory. With its elaborate cases and story that spans four decades, you will be scratching your head trying to solve this mammoth 'whodunit'.
The art is brilliant, the story weird and full of odd characters, and solving the cases was a very satisfying endeavor. Each case becomes bigger with more people involved, more clues to investigate, and more areas to explore. As you try to keep track of the clues and people's whereabouts as well as the timelines for everything. You can be forgiven for getting a little confused at times. That being said, each and every solve you make is as satisfying as the last.
Signalis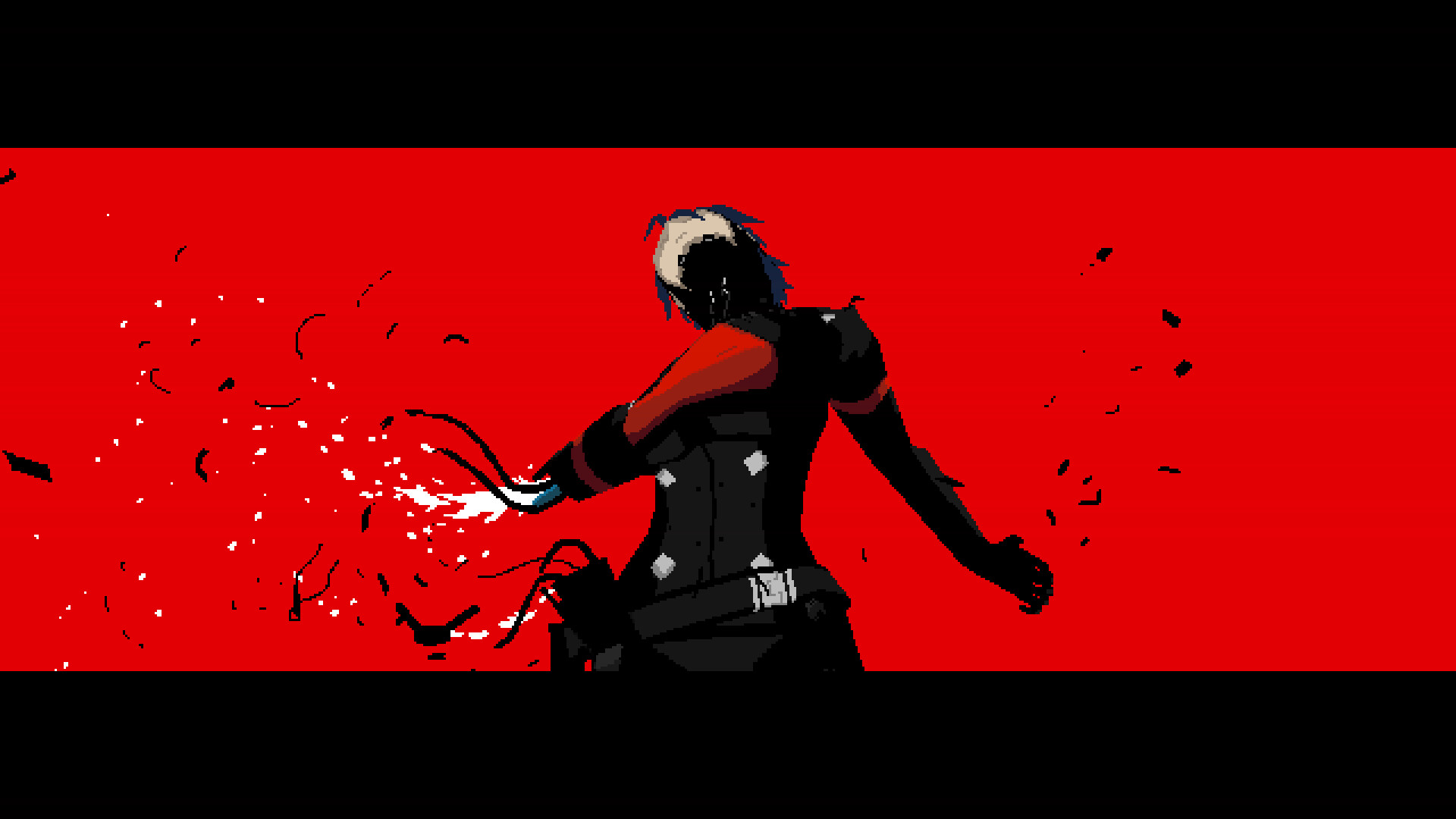 Another game that graced my Deck was the cosmic survival horror Signalis. After playing the demo during a Steam Next Fest earlier in the year I couldn't wait to get hands-on with the full game.
Atmospheric and tense with a retro survival-horror style Signialis was a perfect balance of being scary, but not too scary for me. Typically I'm not massively into survival horror games. Whilst there were some tense moments during the game it didn't have the more cliched constant jump scares that I don't normally enjoy.
Trudging around the seemingly abandoned mining facility and piecing together what horrors had taken place was a great experience from start to finish.
Elden Ring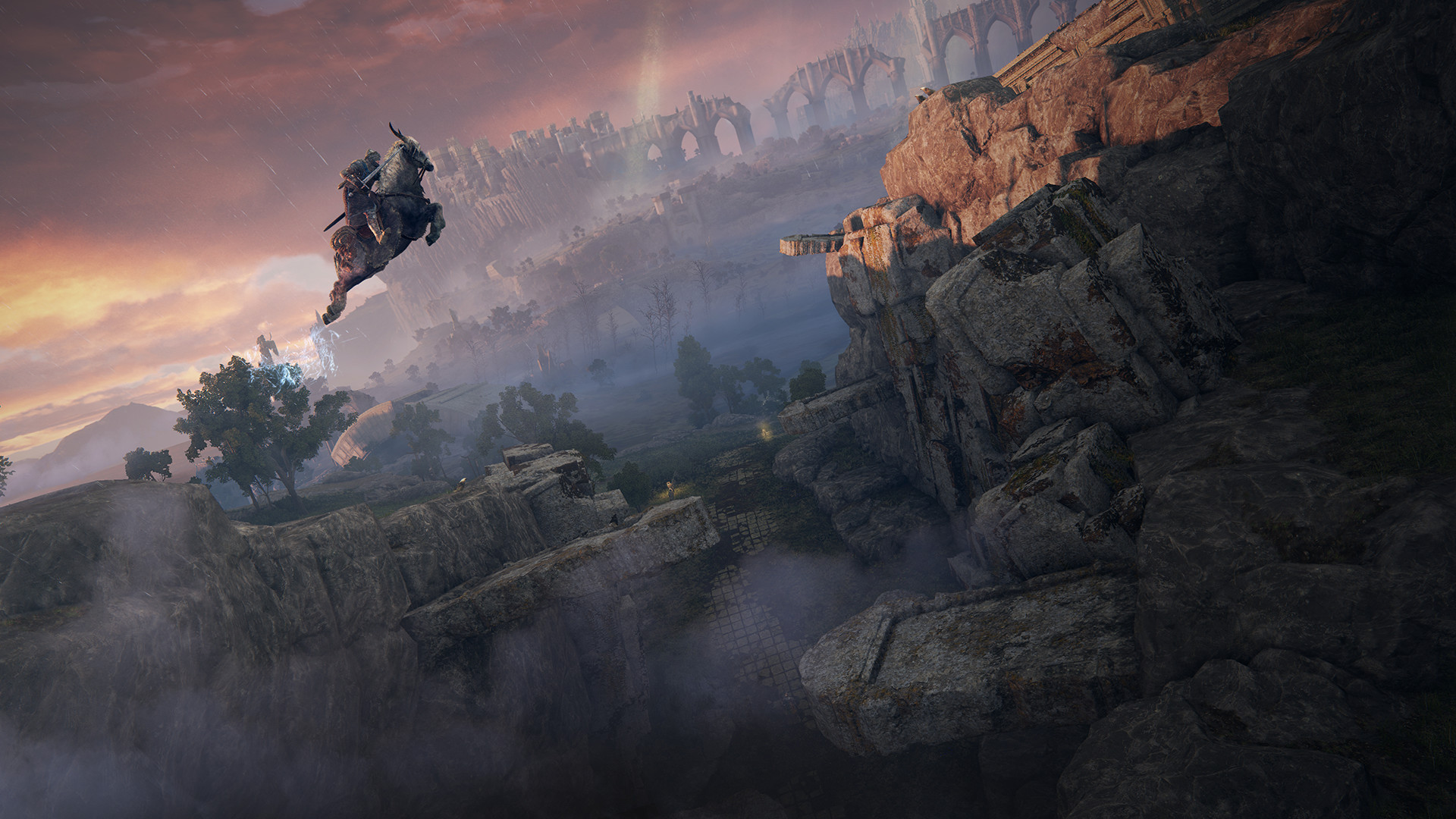 As someone who doesn't normally enjoy 'Souls-like' games, I was a little skeptical about how I'd get on with Elden Ring. That being said, it is now easily the best game I played this year. Everything about the game was incredible. The exploration was rewarding. Bosses are tough and challenging. The lore of the game is fantastic. Elden Ring was so packed full of things to do and secrets to find. I haven't even completed the game but what I have played was just so damn good.
Even with so much more of the game still to see Elden Ring has been incredible. One of the most enjoyable aspects for me was how the game tackled the open-world side of the game. Exploring felt so rewarding, like down every alley was something to find. Hidden in each corner of the map was some worthwhile piece of loot or boss. Additionally, it all looked so good. I spent many an hour sitting on cliff tops just taking in the views adding screenshot after screenshot to my library.
Every now and then a game comes along that smacks you in the face with how good it is. Elden Ring is a genre-defining game and deserves every bit of recognition it has received.
-Will