It's the early 2000's the latest edition of Official Xbox Magazine and Playstation Magazine have just come out. The demo disc stuck to the front holds a sneak peek at some of the hottest upcoming games. Everything is good in the world of gaming!
I would spend many a lunch break in my old retail job sifting through the magazines, finding out what demos were available. Eager to get home and try out some of the games. I'd flick through the articles before I had to go back to the shop floor counting down the hours until I could play.
The shift to a world of digital games certainly made the availability of game demos drop off. However, these last couple of years have really seen a turnaround and I couldn't be happier about it.
Lock-down
There is no doubt that the fact that the world went through a lockdown changed things. Many in-person shows were either completely canceled or moved to an online-only version. At one point these were the only reliable to way to get hands-on with new games. Patiently waiting in queues for 10 minutes of playtime was the norm.
With smaller games and conferences this wasn't a bad way to get hands-on with games. Typically at something like EGX Rezzed, you wouldn't have to wait too long to play a game you liked the look of. However, the bigger expos would often have you queuing for hours for just a small glimpse of a new game. It didn't really feel like the best way to spend your time.
Then when the pandemic hit things really changed. Despite us all being geared up to watch shows online and see the newest trailers. There wasn't much of a space for playing those games. That being said, things were changing. Slowly more and more demos of games were popping up.
Steam leading the way
Steam has always been at the forefront when it comes to Indie games. The introduction of Steam's Next Fest events a few years back fully cemented that. Anyone could easily download hundreds of demos. Getting valuable game time with what is on their wish list. With such a quick and easy way to play so many of those wish-listed games, it was no surprise that the event has been a big hit.
Obviously, this has meant that developers have had to spend time making those demos. I can imagine this might not be the easiest of tasks to undertake. Typically speaking, Indie games will have smaller teams to work with, and fewer resources to invest in time out for a demo. However, each Next Fest there are literally hundreds of games to play. Most of the time I don't have enough time to get through all the ones I want to check out.
The overall reception of Next Fest as well as any other ways in which demos have been shared has been hugely appreciated by many, myself included.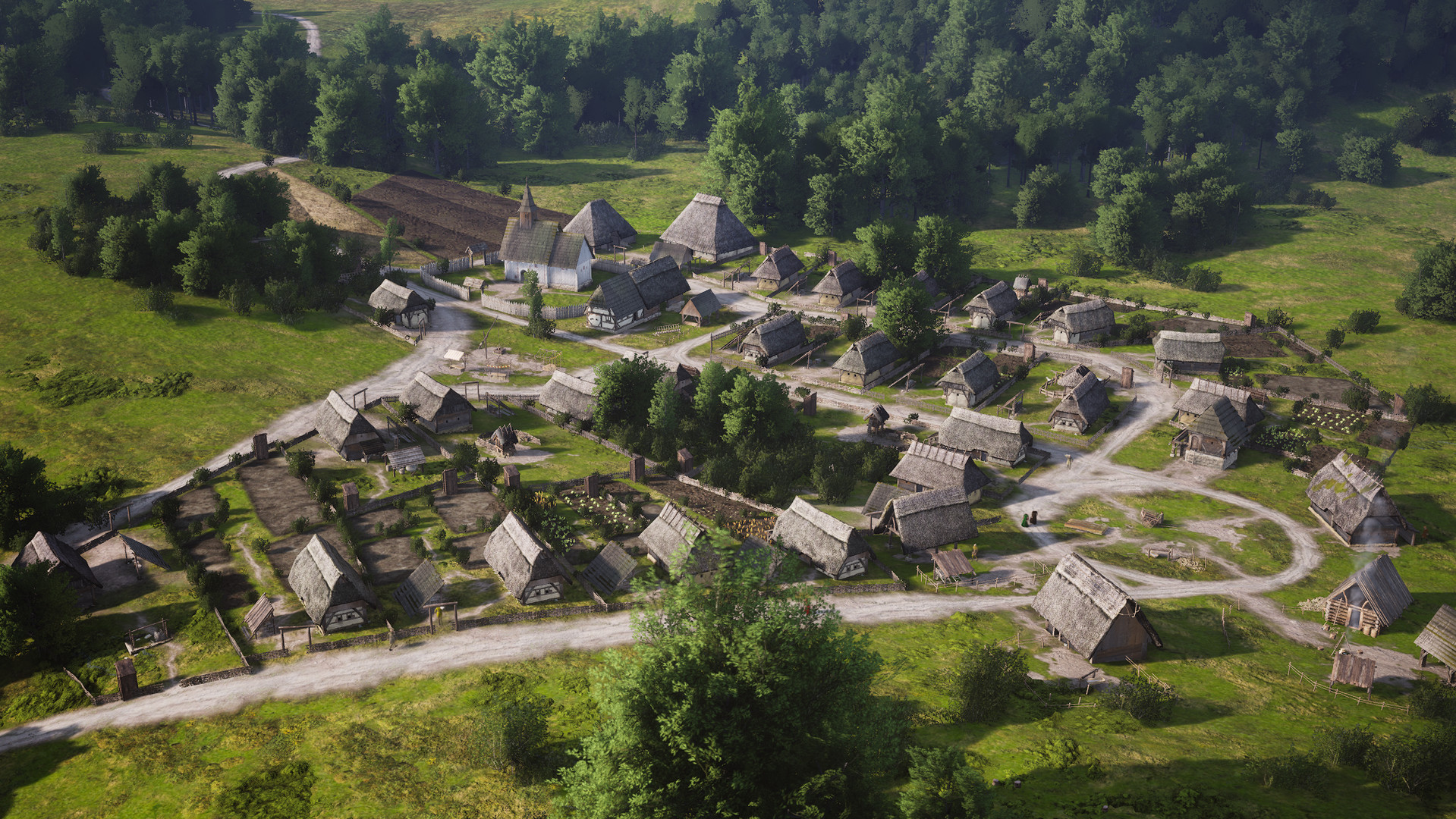 The best marketing for Indies
The irony of it all is that despite the big studios having arguably more time and money to put into making a demo. It's the Indie developers who are actually outputting the most. Making sure we get to have the best sample of what they're offering.
I constantly see developers talking about important they find wish listing their games. I can only imagine what it must be like for them to be able to actively get the games in players' hands.
Whenever I would attend expos I would make sure I had a list of all the games I had to check out. As well as some others that I wanted to look at if I had the time. However, with the somewhat limited timeframe of a show you might miss out on a real gem.
But now we have a whole week to play games during Next Fest. It's invaluable to us as consumers to get to play something beforehand. As well as being brilliant for developers to get more people interested in their games.
Steam isn't the only way to play demos either. Many developers might not have a Steam release demos via other means. One example being the Dying Breed developers who have a demo constantly live for you to check out whenever you want. Following projects on Twitter or other social media platforms is a great way to see what they might be up to and whether they're going to provide a demo of sorts.
More and more we are seeing developers embracing the game demo and it's probably the best thing to happen to gaming in years. With the help of Next Fest, my wish list has grown by 100 games in the last few months. Hopefully, I will get to try a fair few of them when the next event rolls around. Oh, and it just so happens to be that the latest Next Fest is coming in early Feb.
-Will