From 6th Feb until 13th, we will once again be treated to a feast of demos for already released and upcoming games on Steam. Steam Next Fest has become a staple in our calendars for being able to get hands-on with hundreds of games.
I wanted to share some recommendations for games that I think you should take a look at during the event. In some cases I'm not 100% sure there will be a demo, however, it should be likely.
Planet of Lana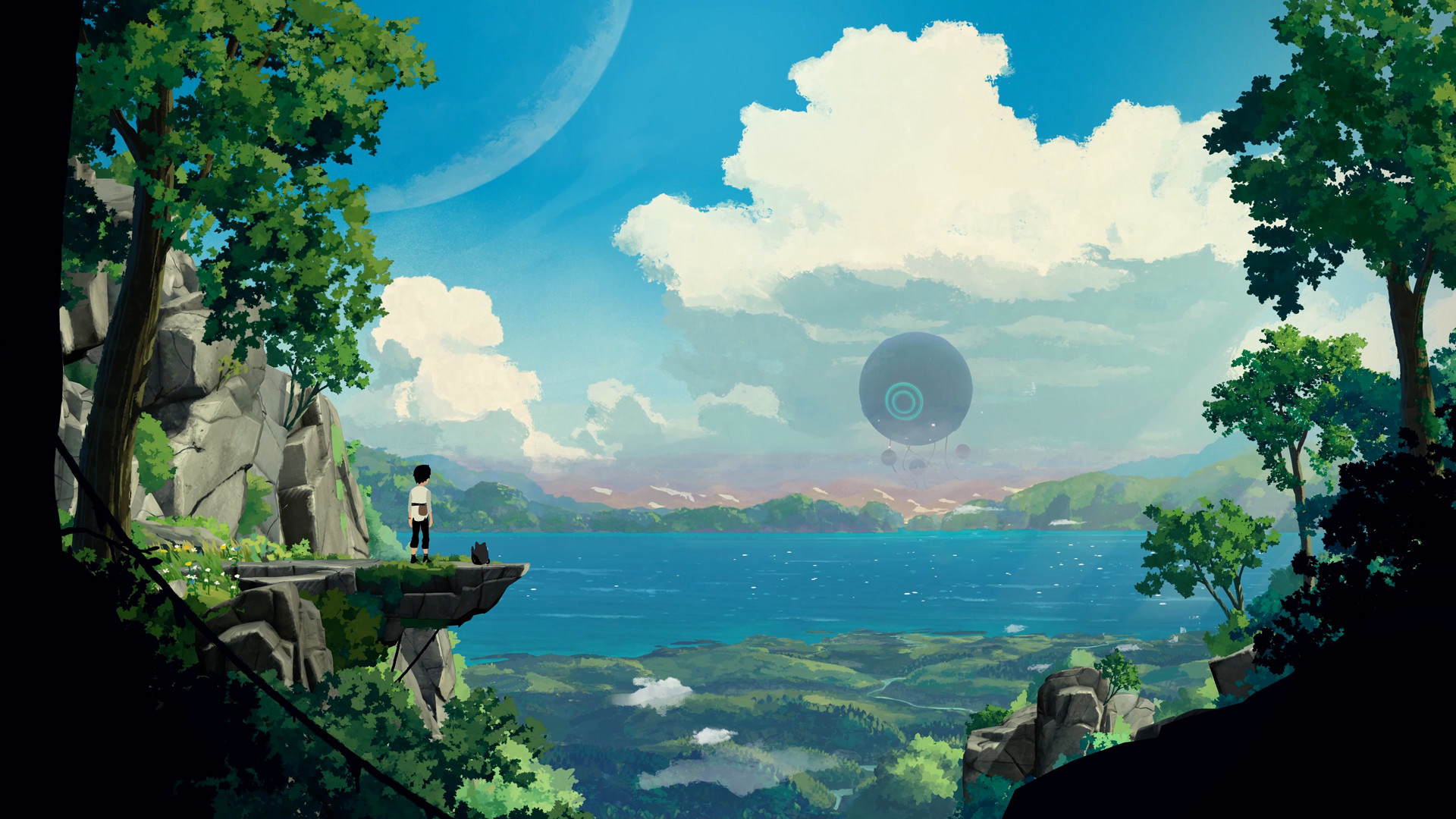 Release Date: Q2 2023
Demo: Confirmed
This is an excellent chance to get to try out one of the hottest-looking Indie games this year. Planet of Lana is an adventure, puzzle game that looks stylish and beautiful. Encounter unfamiliar creatures and cold machines as you embark on a rescue journey.
Holstin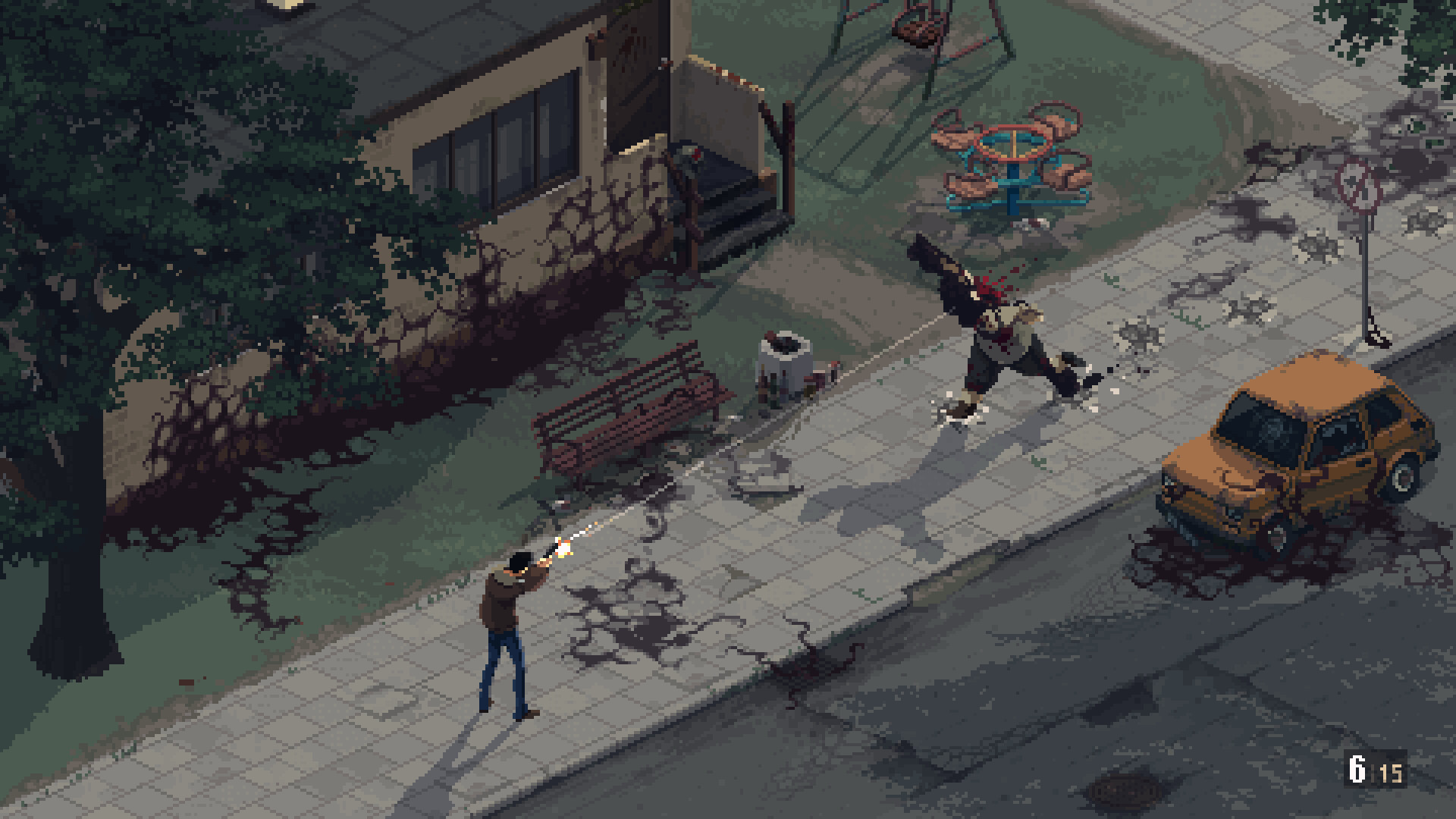 Release Date: TBA
Demo: Confirmed – Available Now
Holstin is a psychological survival horror game set in an eerie, isolated 90's Polish town consumed by an ominous presence. You've come looking for answers, but everyone seems possessed by something foul. Explore the festering town, interrogate locals, and fight ungodly manifestations to get to the truth.
Slope Crashers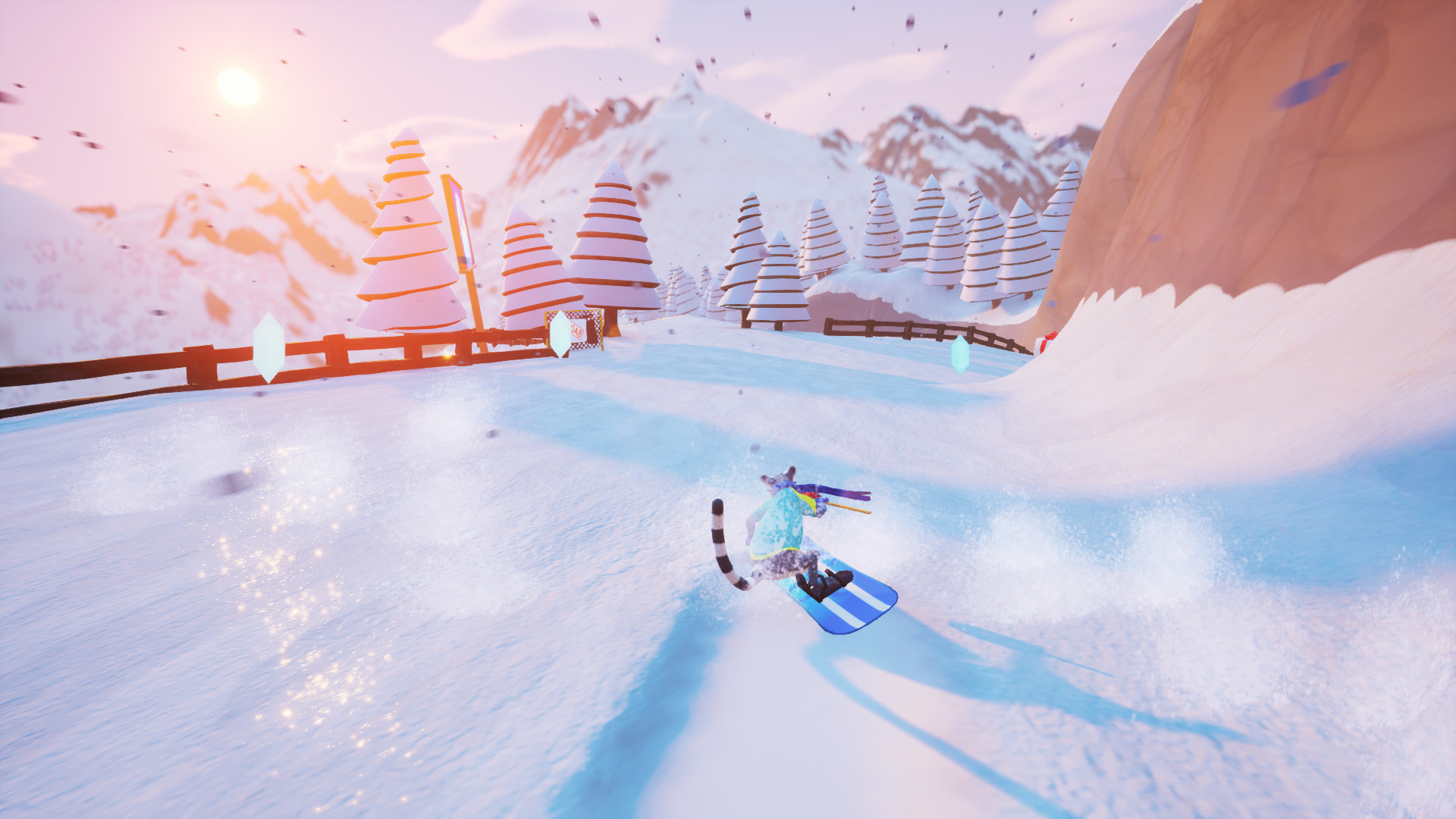 Release Date: 2023
Demo: Confirmed – Available Now
Something a little more casual and silly now. Slope Crashers is an arcade snowboard combat racer in which a wild crew of animals bands together on a world-spanning snowboarding tour! It looks weird, but it could be really fun to play with friends.
Dark and Darker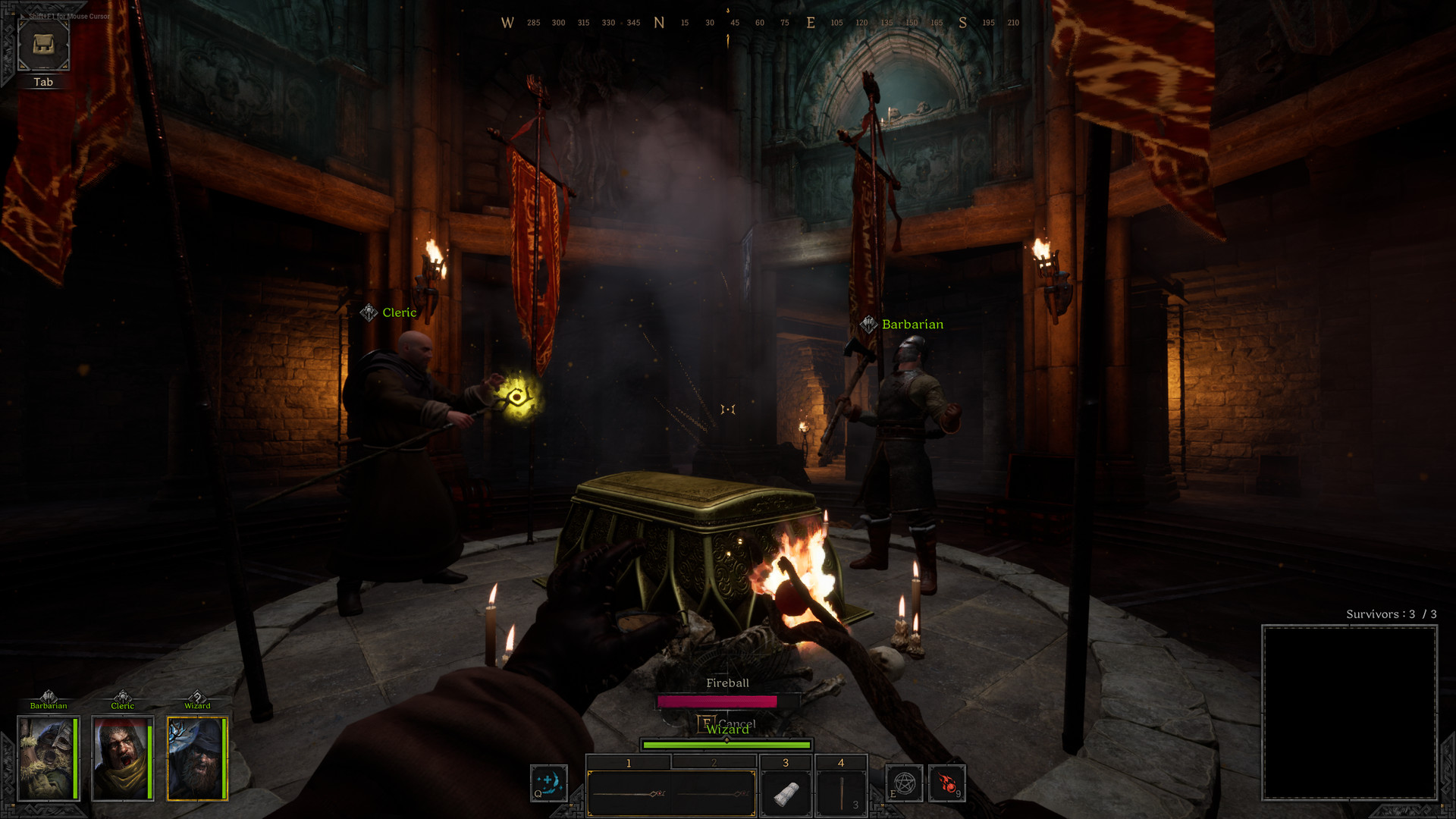 Release Date: April/May 2023 Likely
Demo: Confirmed
Entering its next play test Dark and Darker will once again grace us with its presence. Bringing with it a new solo queue game mode, VOIP, and a new Cave Troll boss/mini-boss.
Dark and Darker has been a huge hit with its fun medieval-style Tarkov-like extraction gameplay. I can't wait to play more and fans of PVPVE games should absolutely have this on their radar.
Wigmund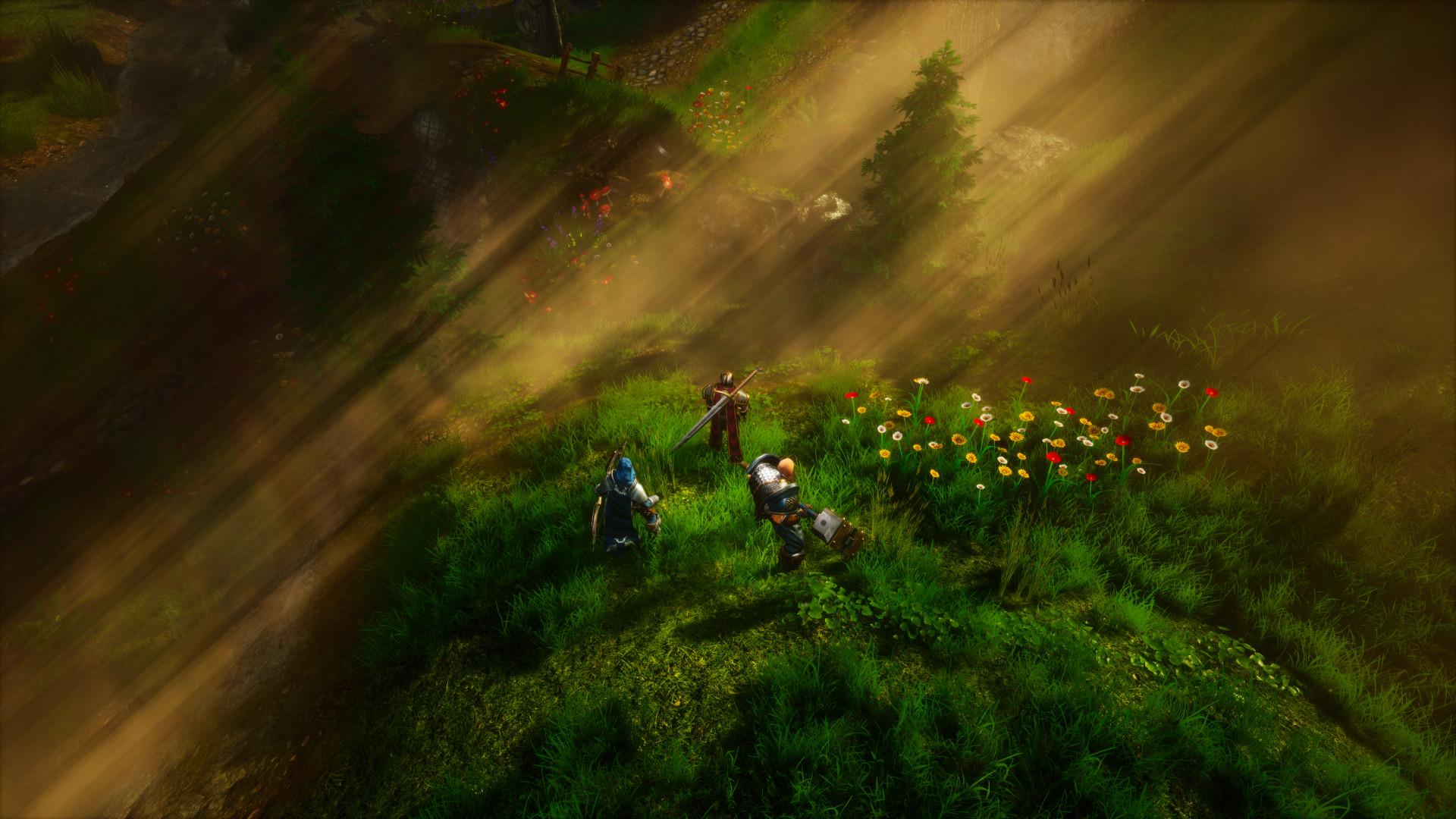 Release Date: Out now Early Access
Demo: Confirmed – Available now
Wigmund is an open-world, action RPG where you will defeat the evil Antiochus as you fight his malefic servants. Featuring real-time combat game-play. Crafting, fishing, hunting, cooking, talents, professions, and many other things are at hand.
I did actually give this a try about 6 months or so ago but didn't get on with it. However, there have been big changes and loads of the game has been overhauled. So it is worth checking out again!
Alterium Shift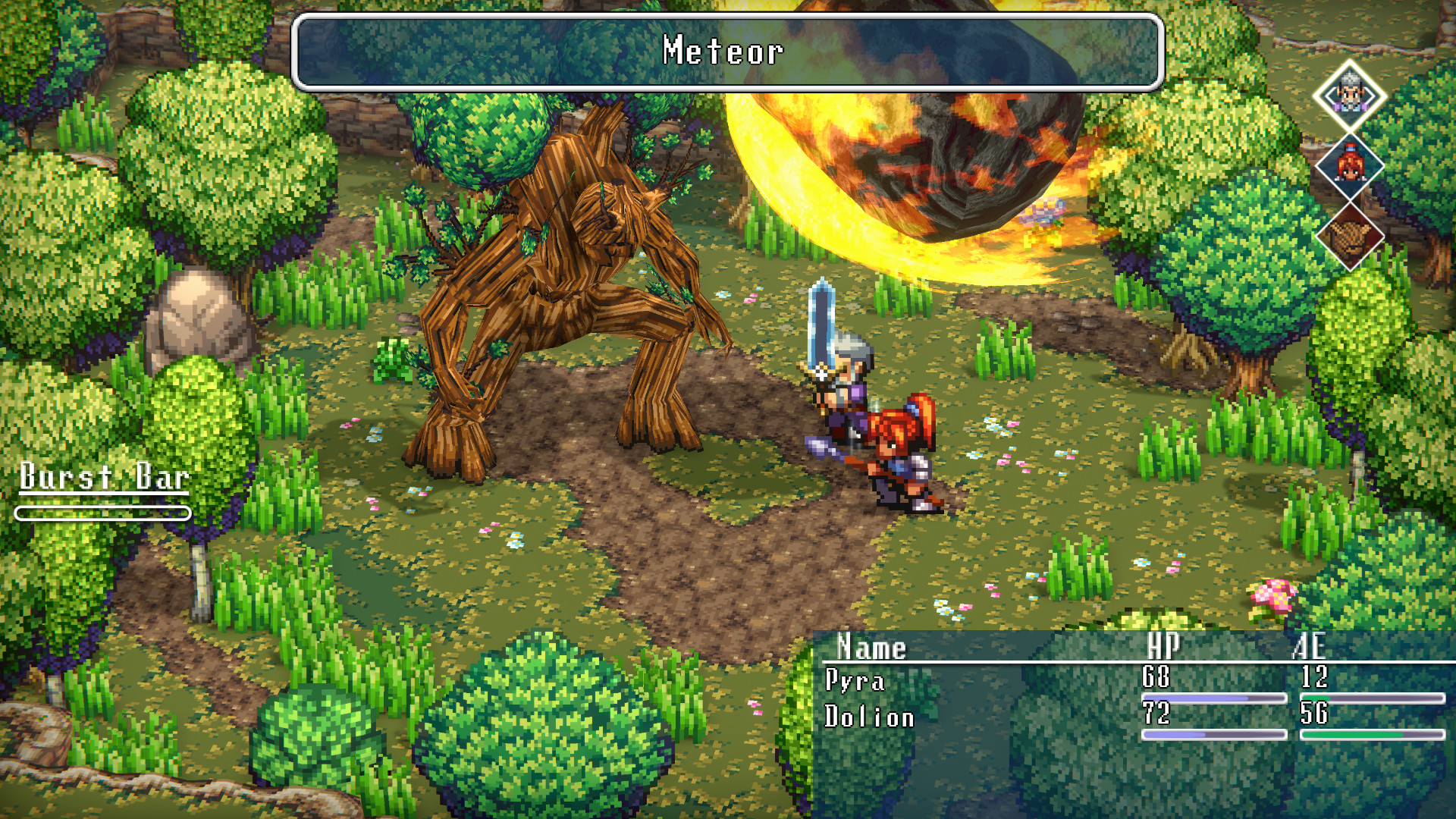 Release Date: Coming Soon
Demo: Confirmed – Available now
Join three heroes in training as they learn to master their individual strengths and harness the power of Alterium Essence in this fantasy JRPG. With their training nearly completed, Dolion, their teacher, prepares them for the most important mission they've faced yet.
With cute 2.5D graphics and loads of quests and activities to do, Alterium Shift looks like it could be a real gem.
Shadows of Doubt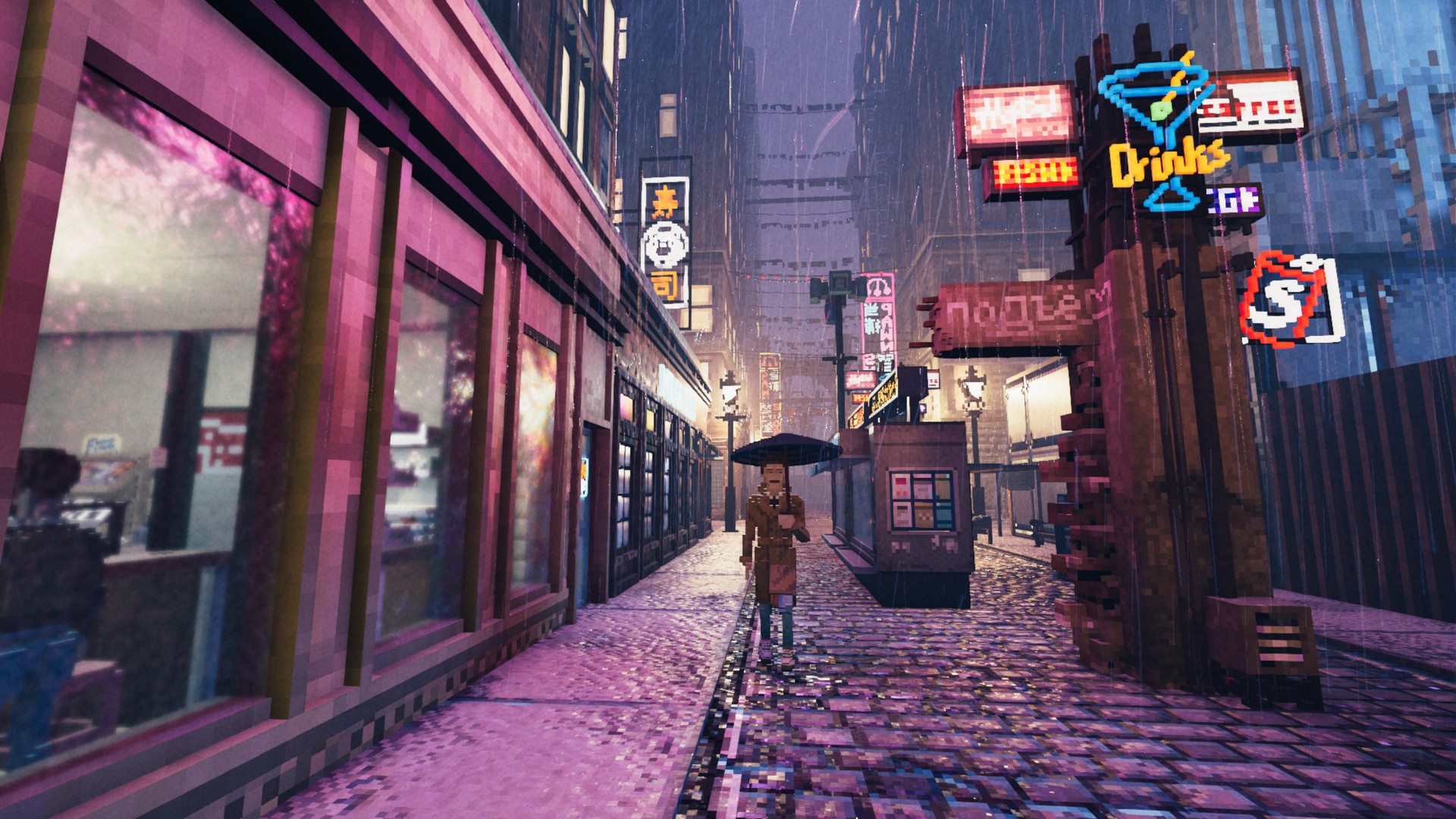 Release Date: Coming Soon
Demo: Confirmed
I already love Shadows of Doubt so it's no surprise that I'm recommending you check it out. This is an immersive sandbox detective stealth game set in a fully simulated sci-fi noir city of crime and corruption. Think like a private investigator and take on jobs to earn cash on your path to catching a serial killer. If you don't catch them – they will kill again…
Worldless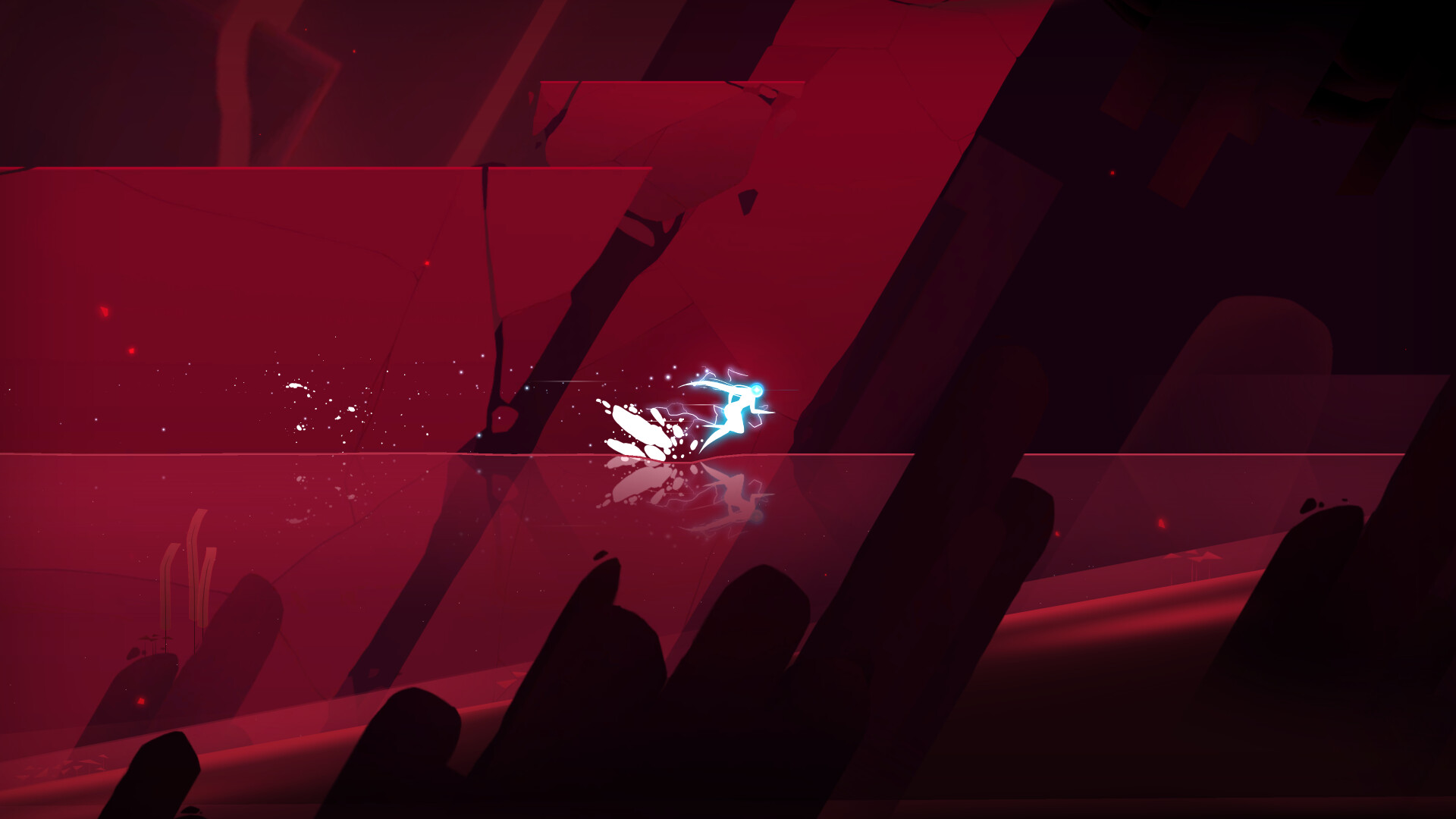 Release Date: 2023
Demo: Confirmed
Worldless is a stylised 2D Adventure Platformer with turn-based combat and a mind-bending, interpretative narrative. Players will walk the line between physical and astral planes within a shapeless world, embarking on a journey of self-growth and understanding.
Selaco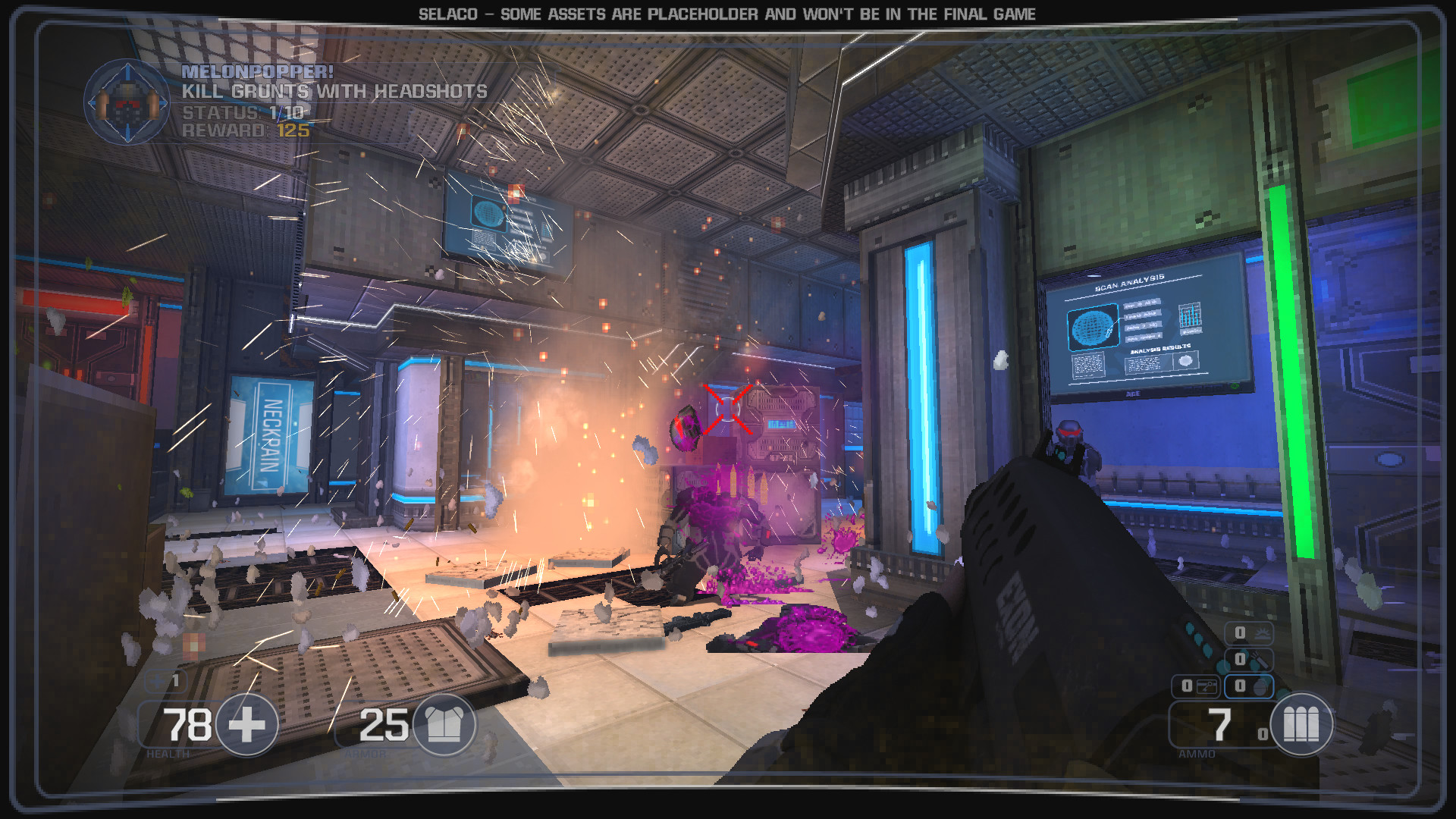 Release Date: TBA
Demo: Confirmed – Available Now
Selaco is a brand new original shooter running on GZDoom, featuring thrilling action set pieces, destructibility, smart enemies, and a fleshed-out story taking place within an immersive game world.
It's fast-paced, punchy, slick, and great fun. Absolutely check it out!
Moonstone Island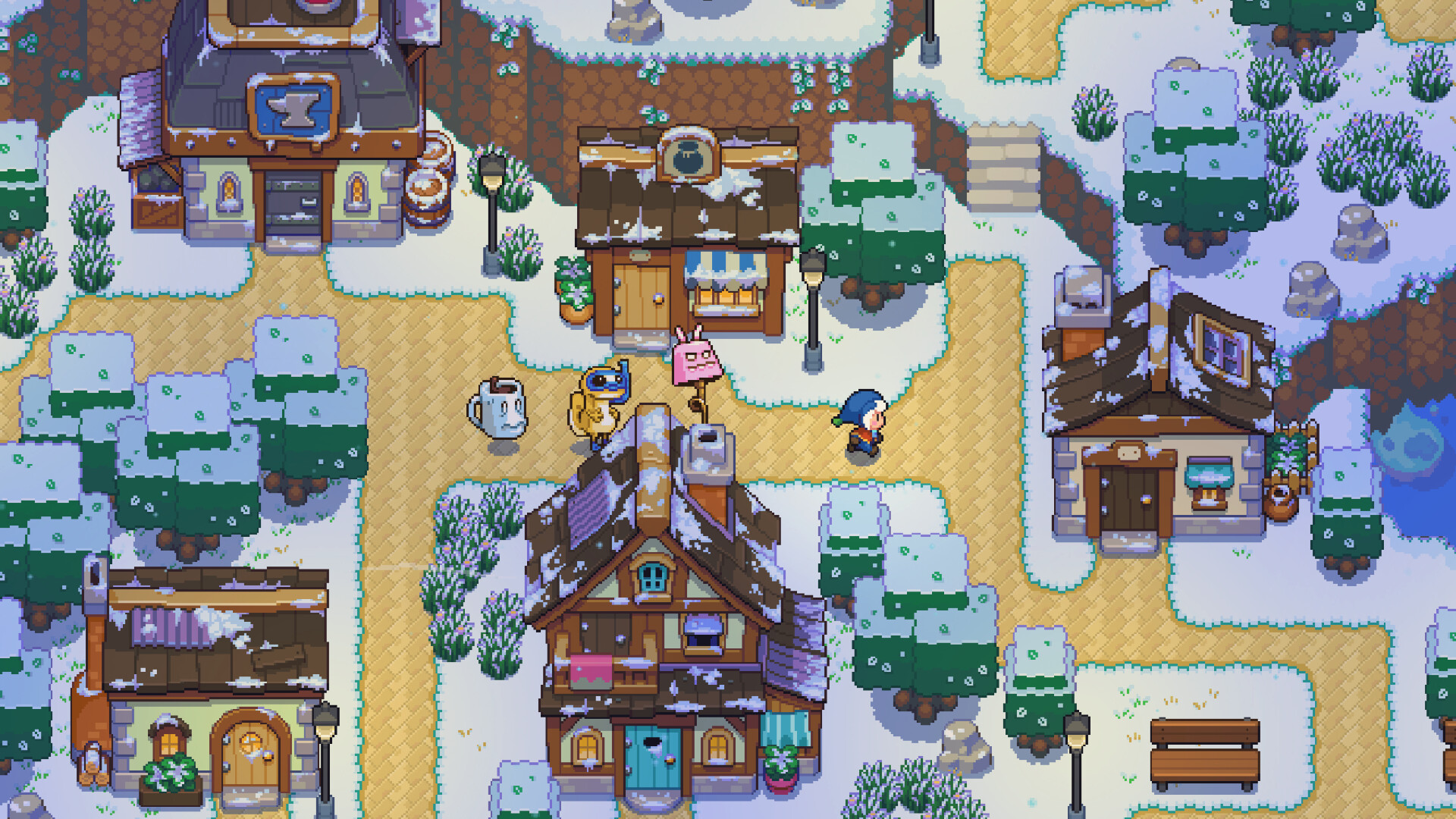 Release Date: TBA
Demo: Confirmed
Moonstone Island is a creature-collecting life-sim set in an open world with 100+ islands to explore. Make friends, brew potions, collect Spirits, and test your strength in card-based encounters to complete your Alchemy training!
Being described as Pokemon meets Stardew Valley, I think this could be one that many people will find to be a hit.
RAIDBORN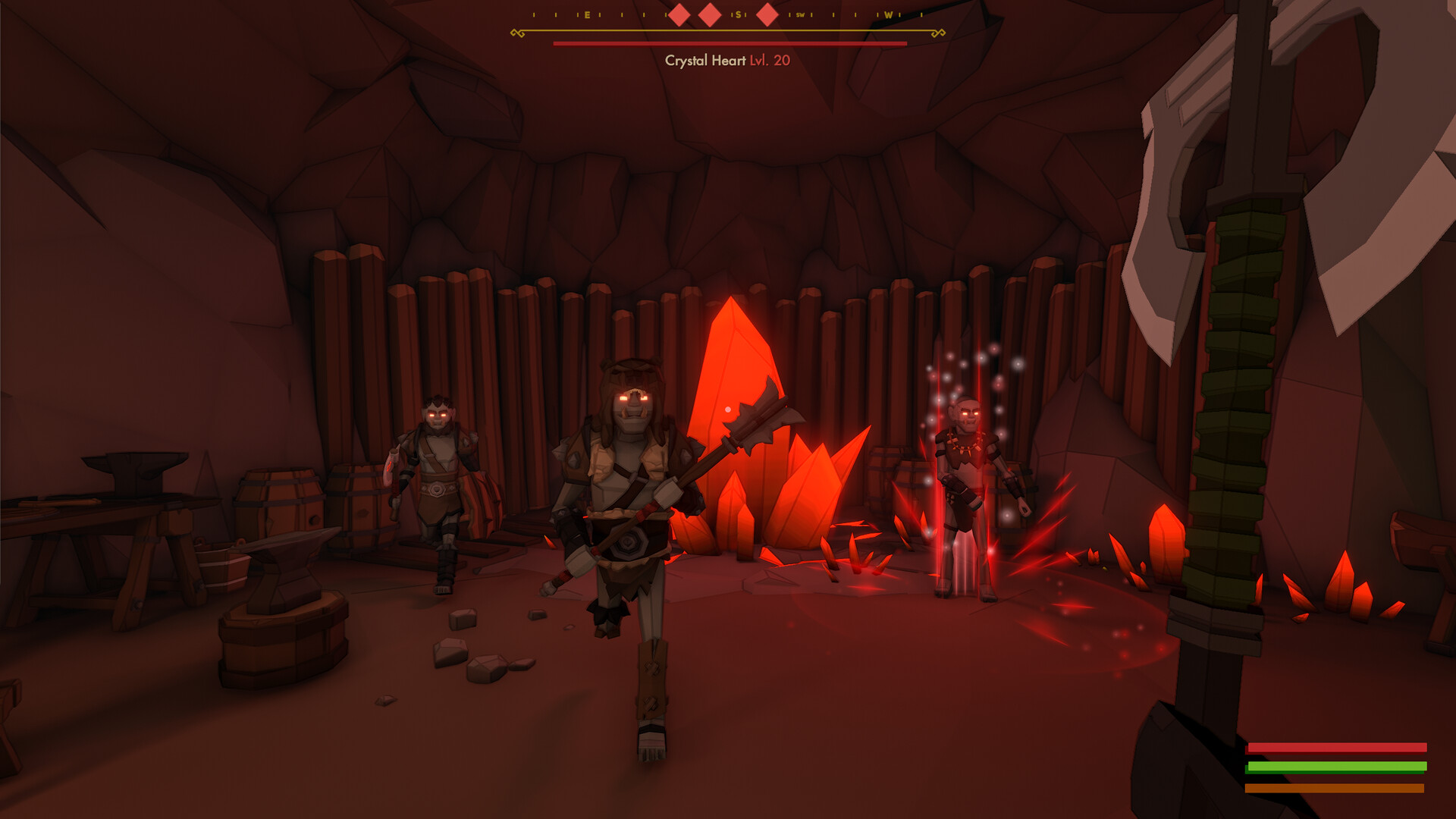 Release Date: 29th March 2023
Demo: Confirmed
RAIDBORN is a straightforward first-person fantasy action RPG featuring procedurally generated dungeons and quests. Plunder a treasure-strewn world, upgrade your gear, level up your skills, and hurl yourself into intense combat.
Verne: The Shape of Fantasy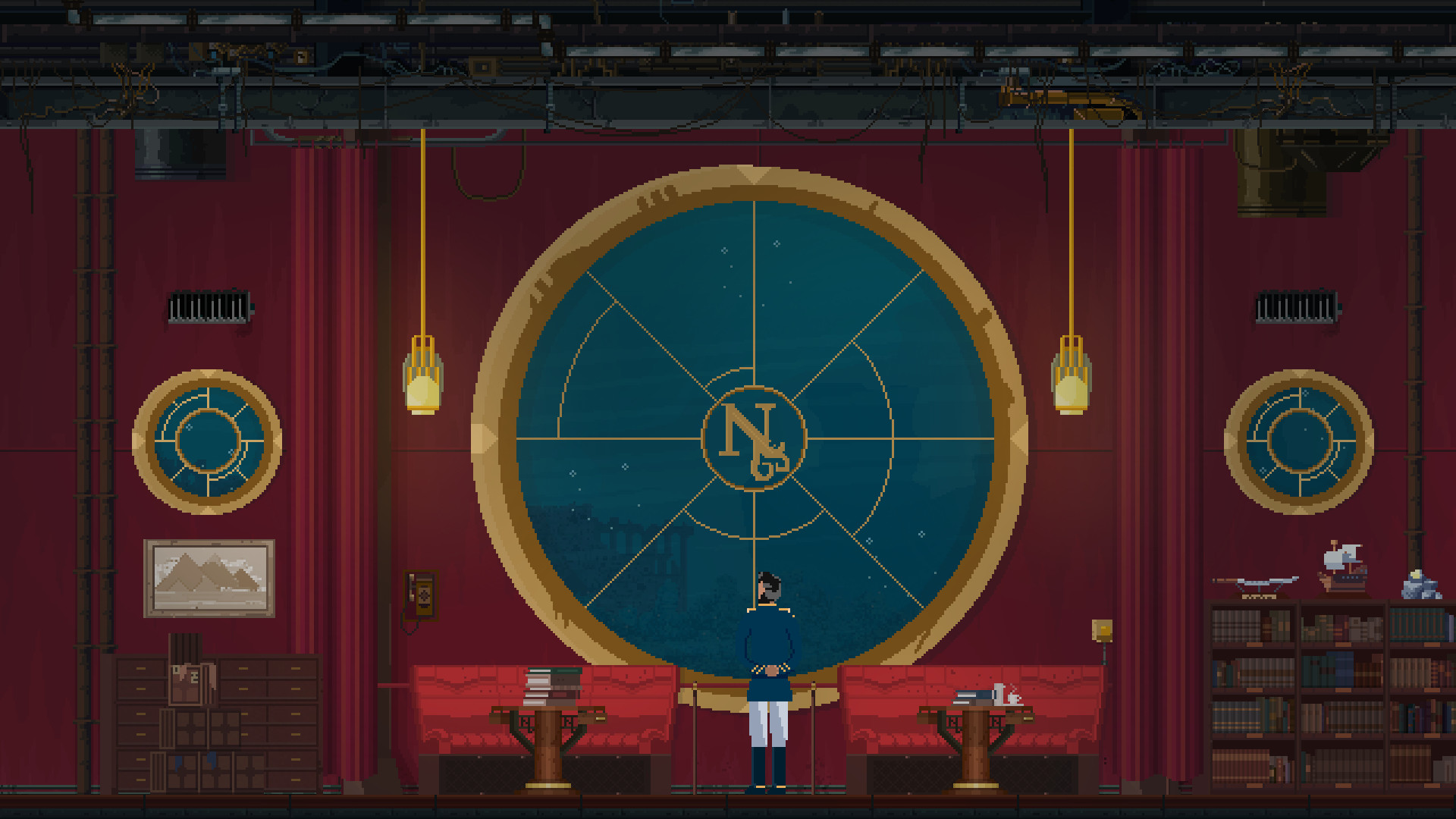 Release Date: 2023
Demo: Confirmed – Available Now
Become Jules Verne and adventure into the dangers that hide in Hemera, a fantastic parallel world built from his own imagination. Explore, solve puzzles, and unlock the most coveted secret of the mighty Atlantis.
Verne: The Shape of Fantasy is a beautiful-looking narrative-driven puzzle game. Puzzle fans should be taking a close look at this one.
Space Wreck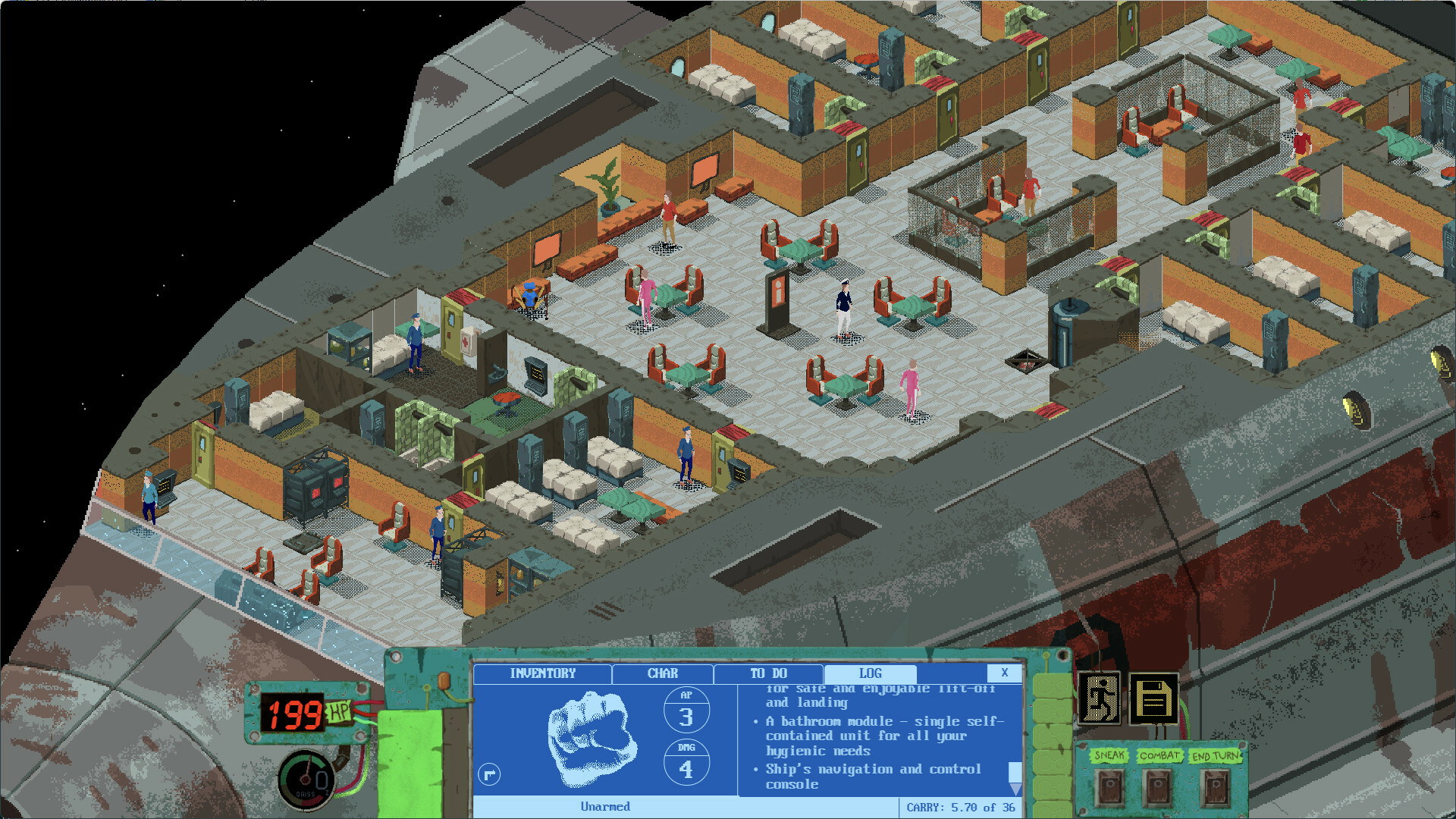 Release Out Now – Early Access
Demo: Confirmed – Available Now
A Fallout-inspired post-apocalyptic RPG in space with an extreme focus on role-playing. Inch wide, miles deep – intentionally short yet surprisingly deep and branching adventure with multiple gameplay styles. Combat 100% optional.
I love the style of Space Wreck, it reminds me a lot of The Case of the Golden Idol. It looks like such a fun quirky RPG.
Bramble: The Mountain King
Release: 2023
Demo: Confirmed – Available Now
Bramble The Mountain King is a grim adventure set in a world inspired by dark, Nordic fables. Explore the beautiful yet dangerous and twisted land of Bramble in your endeavor to rescue your sister. Traverse a wondrous landscape and survive deadly encounters with Bramble's many hideous creatures.
This game looks creepy as hell and reminds me of Little Nightmares.
Heartworm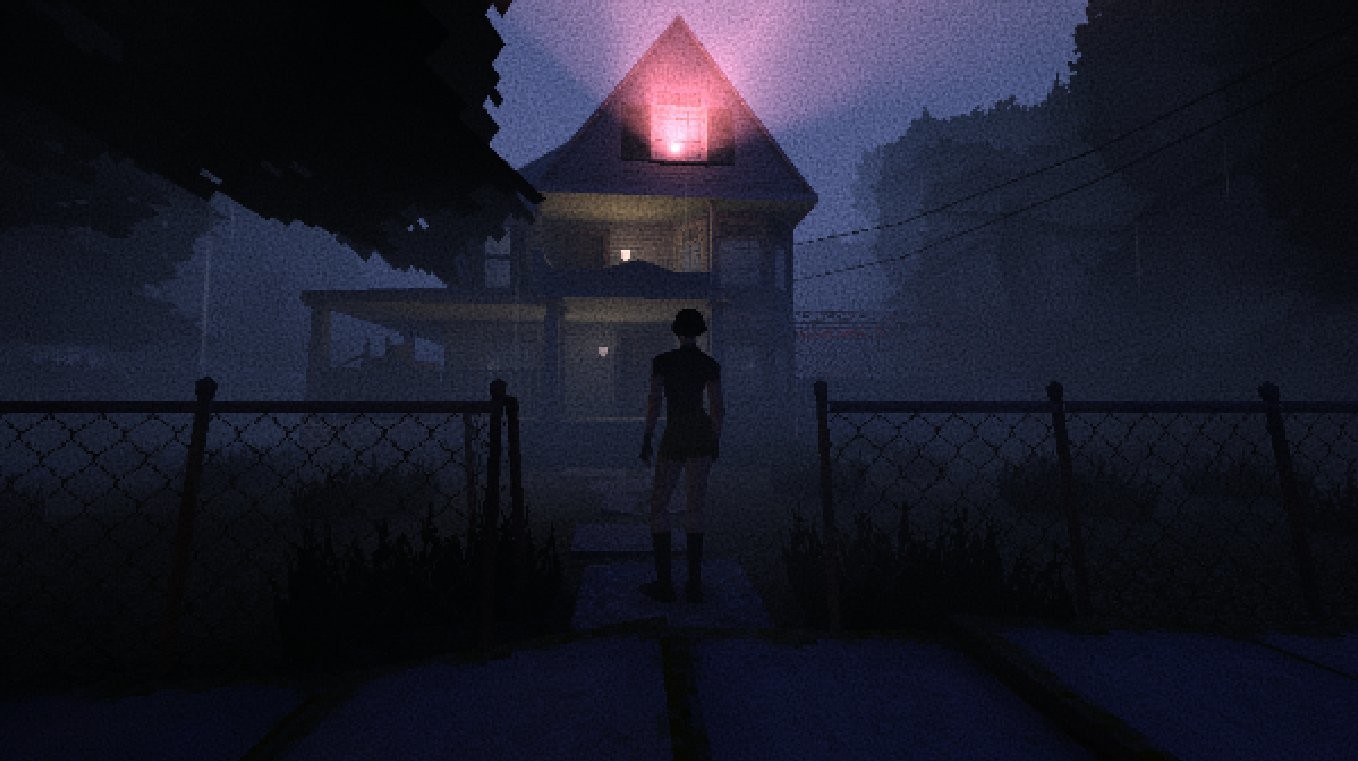 Release: Q4 2023
Demo: Confirmed – Available Now
Retro Survival Horror games are on the rise and Heartworm is one such title to keep on your radar.
Sam, fueled by her obsession with the deaths of those close to her, researches ways to contact the dead. She stumbles down a dark internet path, finding a message board with users discussing a house in the mountains that supposedly has some connection to the afterlife. However, no one who has visited the house has ever returned. Left with seemingly no other option as her obsession consumes her, Sam seeks out the house to find out for herself – no matter the consequence.
Monomyth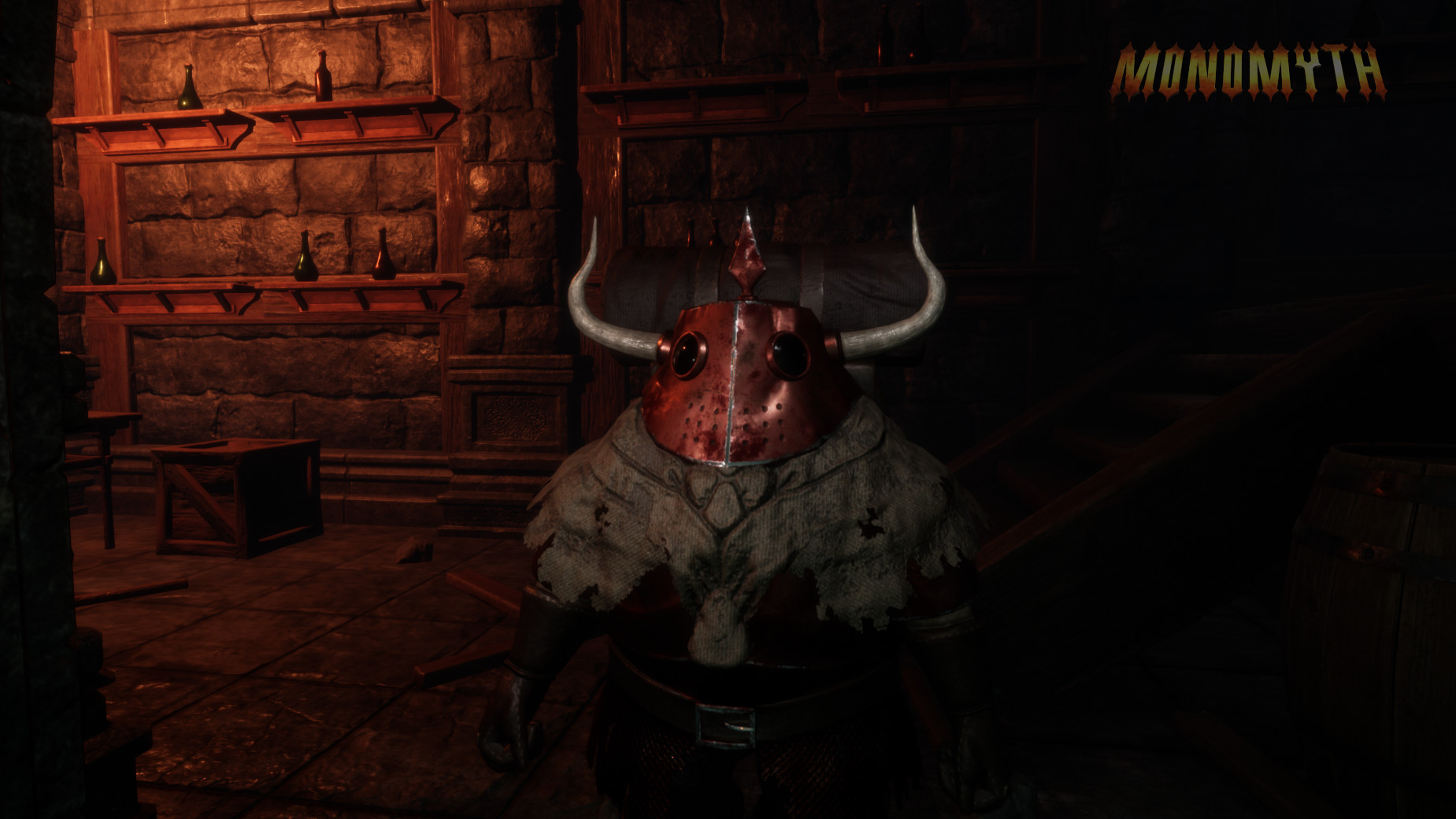 Release: Coming Soon
Demo: Confirmed – Available Now
Another genre on the rise in the Indie world is Immersive Sims. MONOMYTH revives the classic virtues of the dungeon-crawling genre. Fight your way through an immersive interconnected and the highly interactive underworld. Unravel the mysteries of Lysandria and challenge the evil that lurks below the ancient fortress.
Honestly, I could keep going and going with games. But these are some of the ones I'm most excited about and that I think look like top picks. If I find more, I'll be sure to share them!
-Will