Whether you have a good horror game or not can sometimes hinge on a couple of things. However, there has always been one thing in particular that makes or breaks horror for me, whether it's a film or a game. That is revealing your enemy too early on, or that bad thing not quite living up to what you were expecting. It can spoil the suspense.
That's where The Voidness comes in, an SCI-FI psychological horror game that takes place inside a place called the void where it's filled with just gloom. But beware, you are not alone and they are listening. Don't breathe, don't make a sound or they will find you.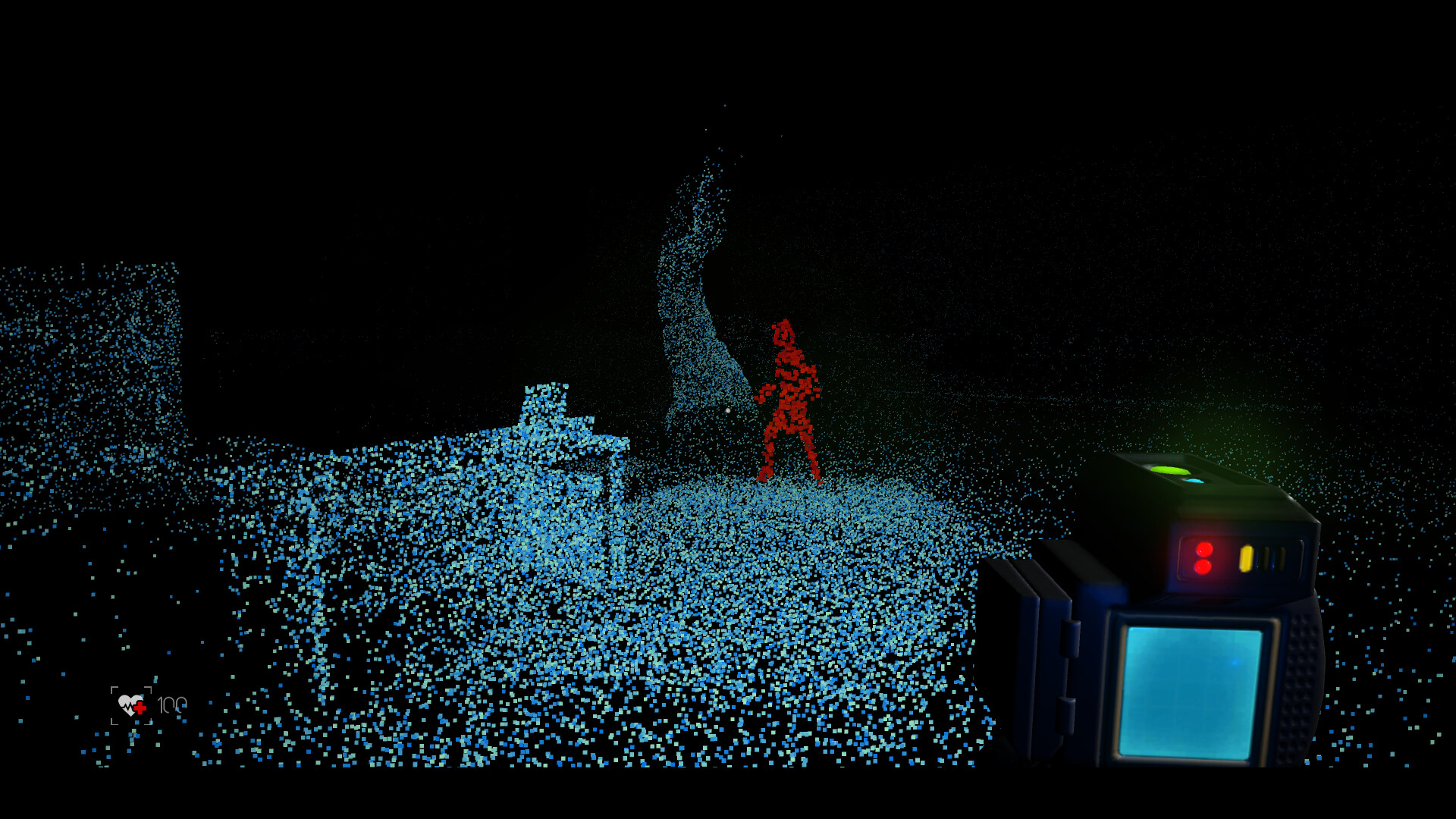 Tools of the trade
In The Voidness you have access to a LIDAR scanner, this will be your main tool to navigate and search the darkness. Scan the environment around you to reveal rooms and objects within them. It will also help you locate terrifying enemies that will only show up when using the scanner.
You are Francesca Lee, a space specialist sent to investigate the mysterious void after a mission gone wrong. Solve puzzles as you explore and try to uncover what has happened. Furthermore, as your journey continues you will upgrade your equipment to help you reveal more details hiding in the dark and oppressive gloom.
With some classic survival horror features such as limited inventory, and specific safe points for saving. You will have to manage how you advance. Finding supplies, health packs and upgrades will be essential to survival.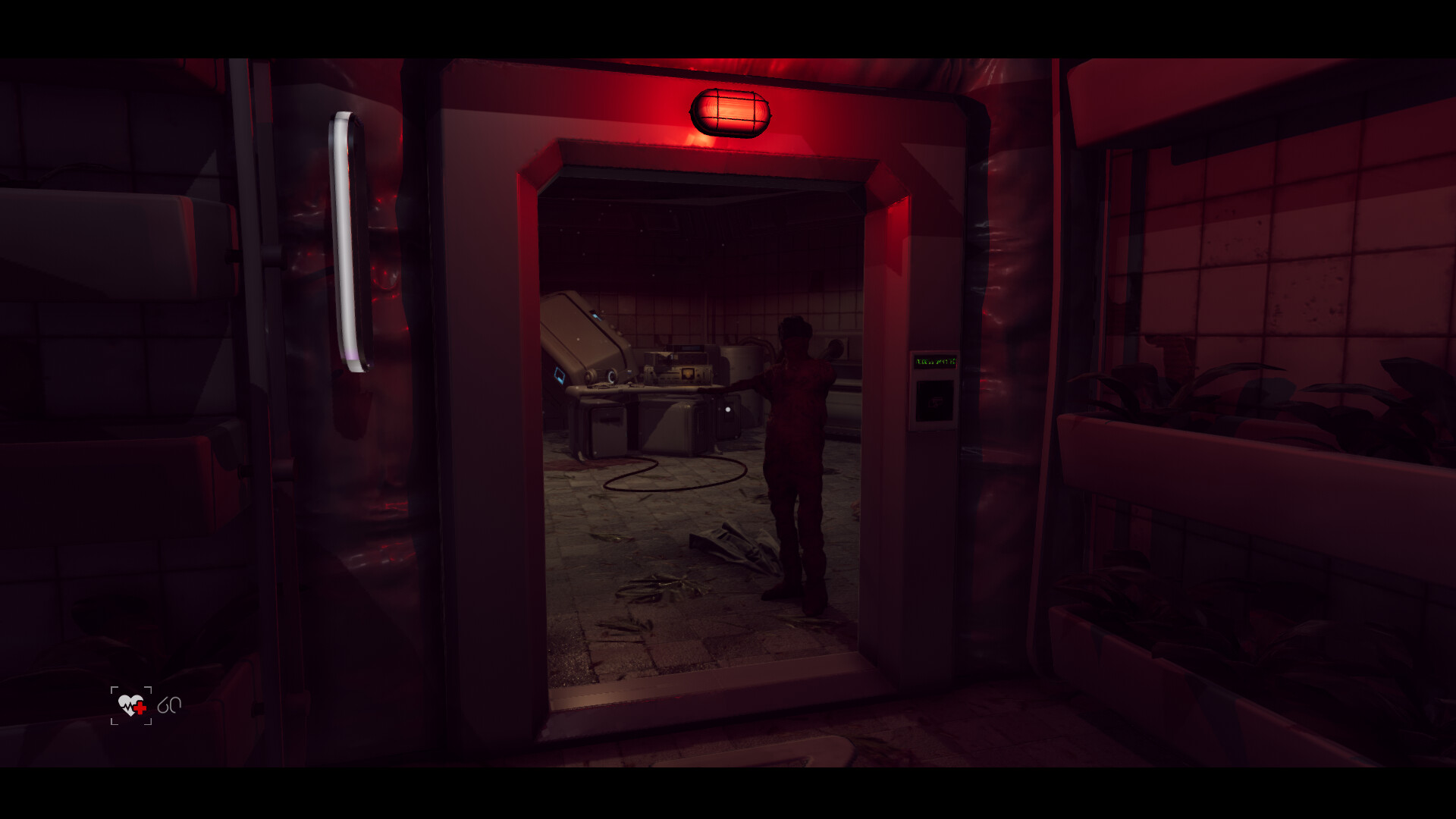 In the gloom, they can hear you scream
There have been a few games over the years to make use of your microphone. Especially in horror games. Alien Isolation being the main one that I played. If you're not familiar with it. The game uses your microphone and any sounds you are making to alert nearby enemies. If you're breathing too heavily they could track your down and find you.
In The Voidness it is a completely optional feature. But one that could elevate your gameplay experience to another level.
As well as keeping quiet IRL, you'll also want to make little noise in the game and make the most of hiding spots. Taking refuge under tables, watching where you step, and avoiding things like broken glass or knocking over objects will be very important.
You will be sneaking around whilst simultaneously using your scanner to avoid enemies. It all sounds pretty nerve-wracking, to be honest.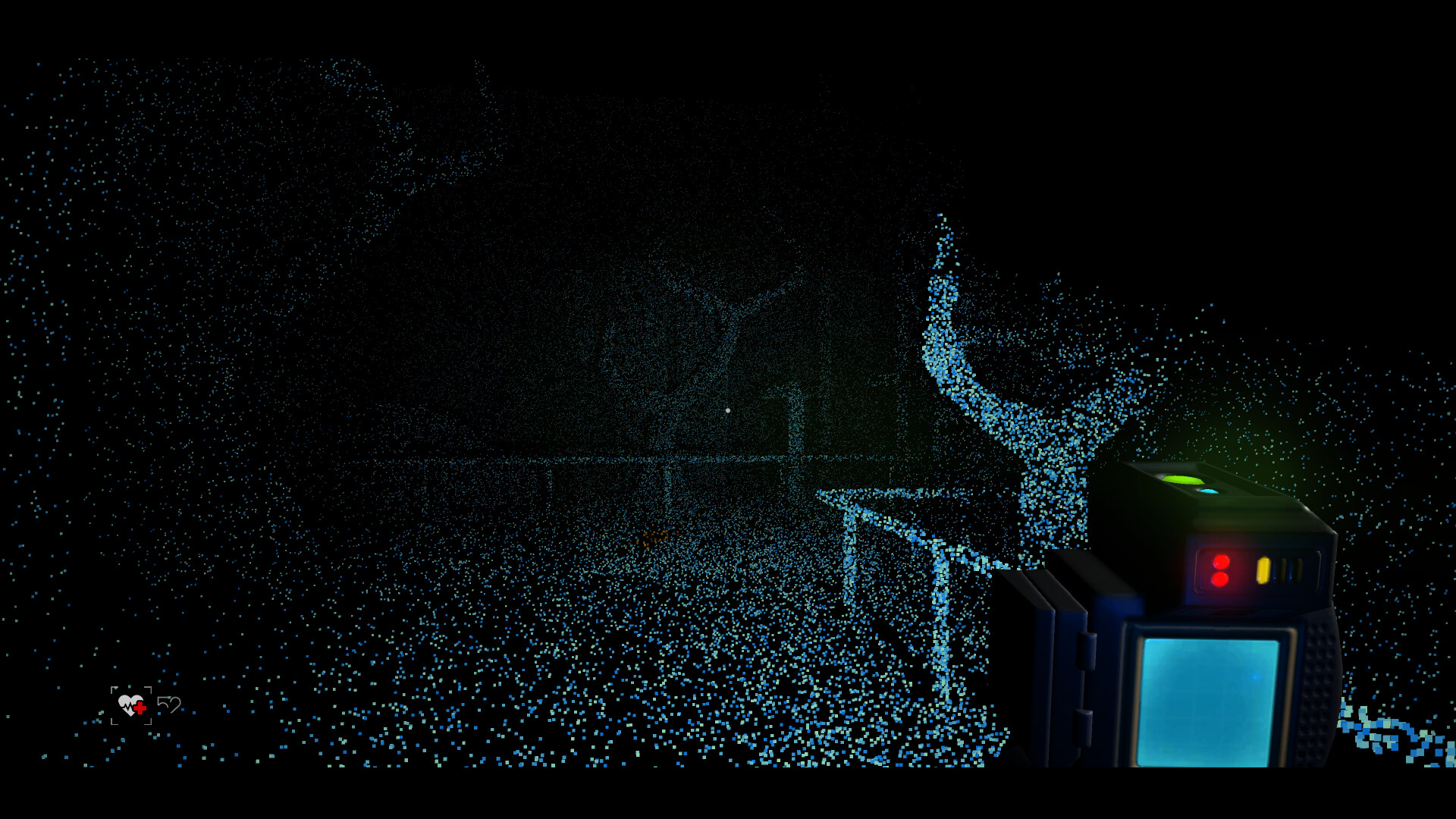 The Voidness is coming to PC Steam on the 17th of March and looks like a really solid scary game from Steelkrill Studio who have had a couple of other well-received horror games released this year.
-Will