It's that time of the year again when we are bombarded with fabulous treats in the form of delectable demos. Steam Next Fest has all but wrapped and we've been hammering our download queue with as many demos as we can squeeze in. Now it's time to share some of our favourites.
Shadow Gambit: The Cursed Crew
The latest stealthy real-time tactics offering from Mimimi Games – Shadow Gambit: The Cursed Crew, is shaping up to be an excellent adventure. A cool cast of characters, fun abilities to make use of, and an awesome setting. You can fully read about it in our preview.
The demo is still live too!
Hammerwatch 2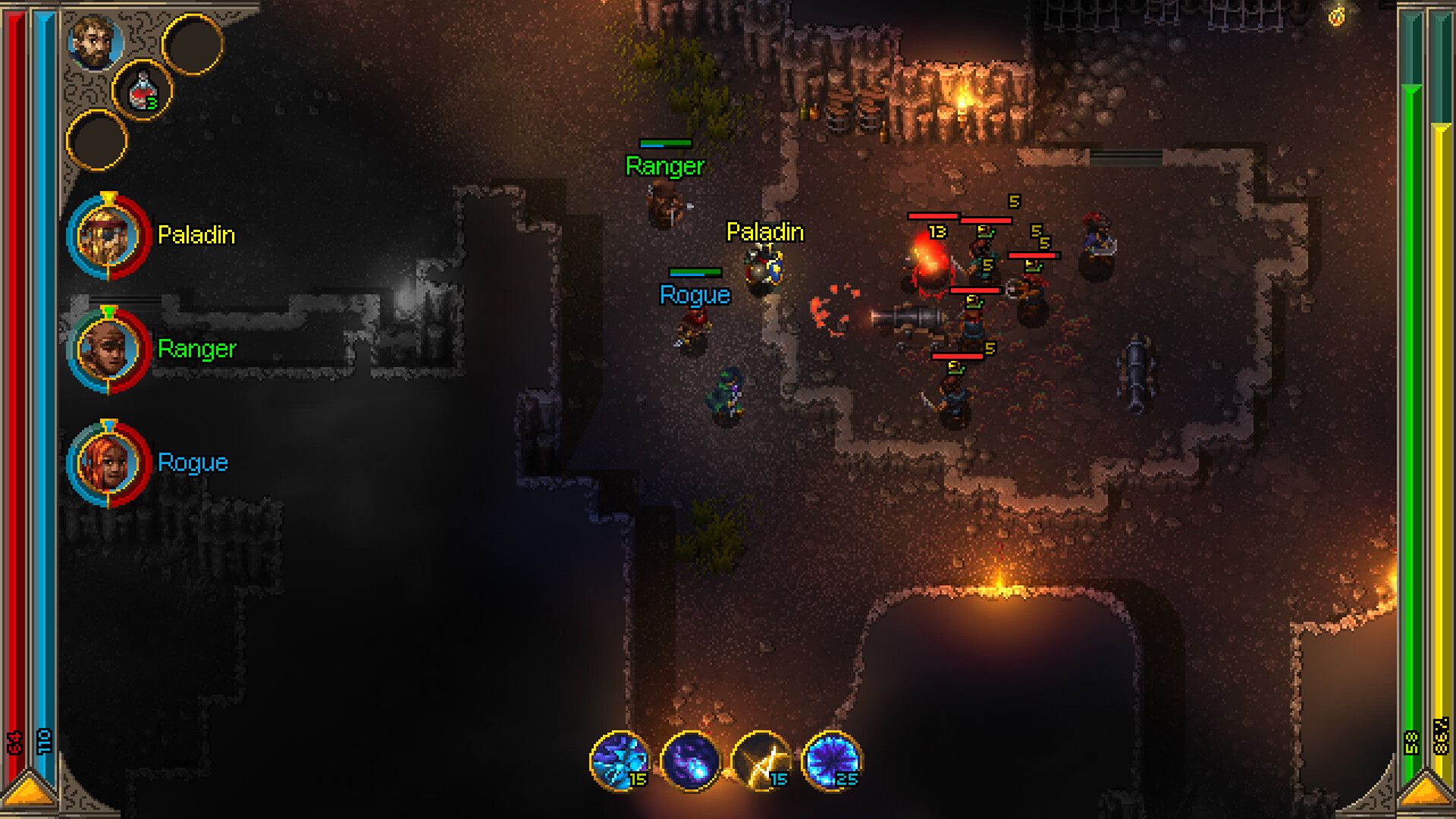 I haven't played Hammerwatch before. Therefore, I didn't really know what to expect from Hammerwatch 2. However, I found it to be a fun, engaging, and cool old-school RPG. Plus, you can play it in co-op too. It seems like it could be the perfect retro RPG to get stuck into on my Steam Deck – providing it gets verified. The demo is still live for Hammerwatch 2 so you can check it out yourself.
Warhaven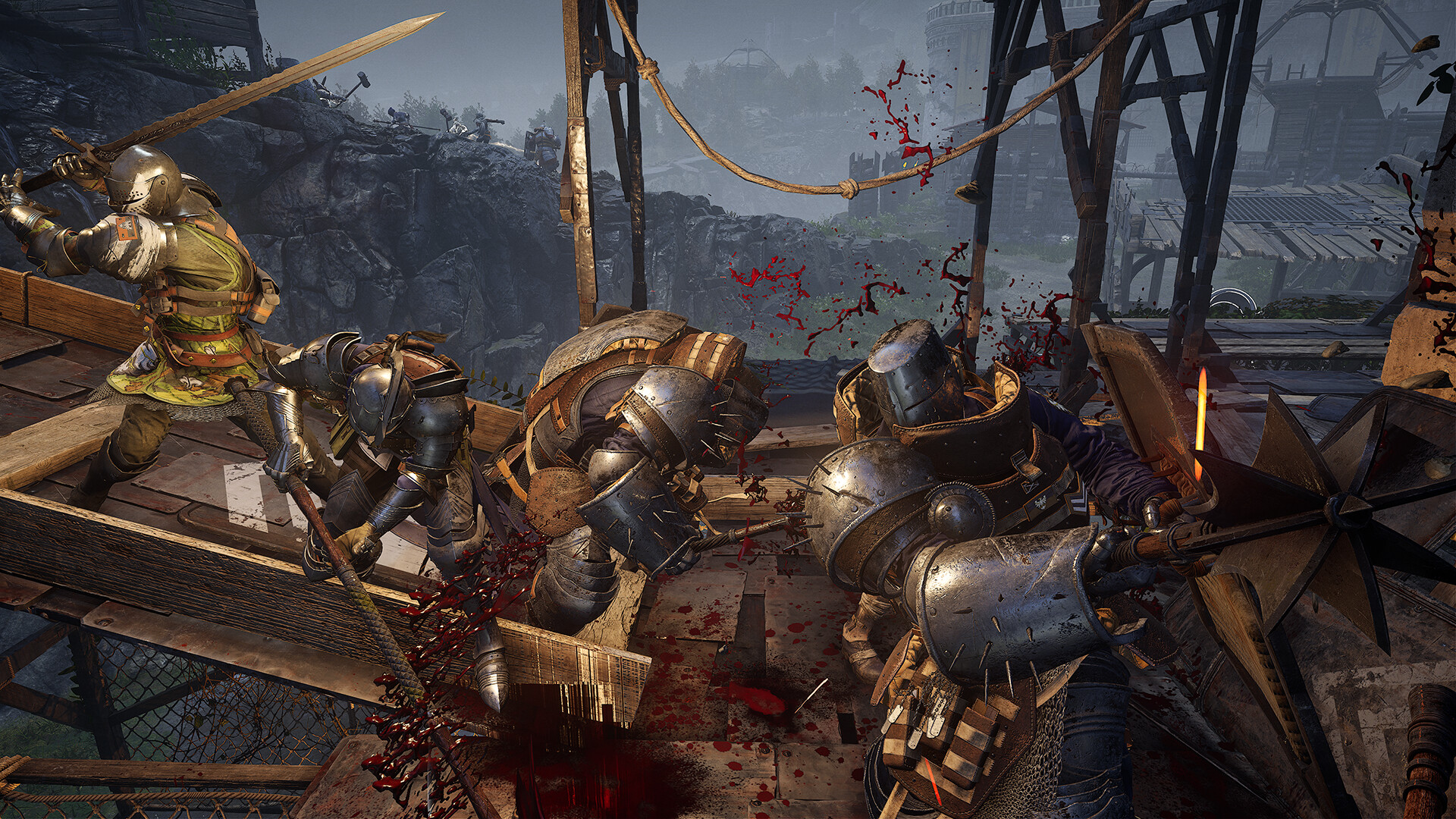 Warhaven took me by surprise. I'd had half of an eye on it for a little while after signing up to be part of any beta testing they might be doing. However, I hadn't got around to trying it out. This past week seemed like the perfect opportunity to get stuck in. With a mixture of Chivalry and For Honor, Warhaven is a competitive hero-fighting game. It looks really good with some very cool-looking maps and interesting characters. The gameplay was accessible and easy enough to pick up. But felt like it had good room for a high-ceiling skill gap. Once you get used to a character and start to learn how best to utilise their skill set you can start to make some excellent plays.
I am a little concerned about how much the in-game shop will impact the game and any progression as it will be a free-to-play title. It looked like it was all tied to a Battlepass or direct purchases for new skins. That being said, I was pretty happy just playing the game. So, if it stays as is ahead of its Q3 2023 release then I think I could probably still enjoy playing it.
Gord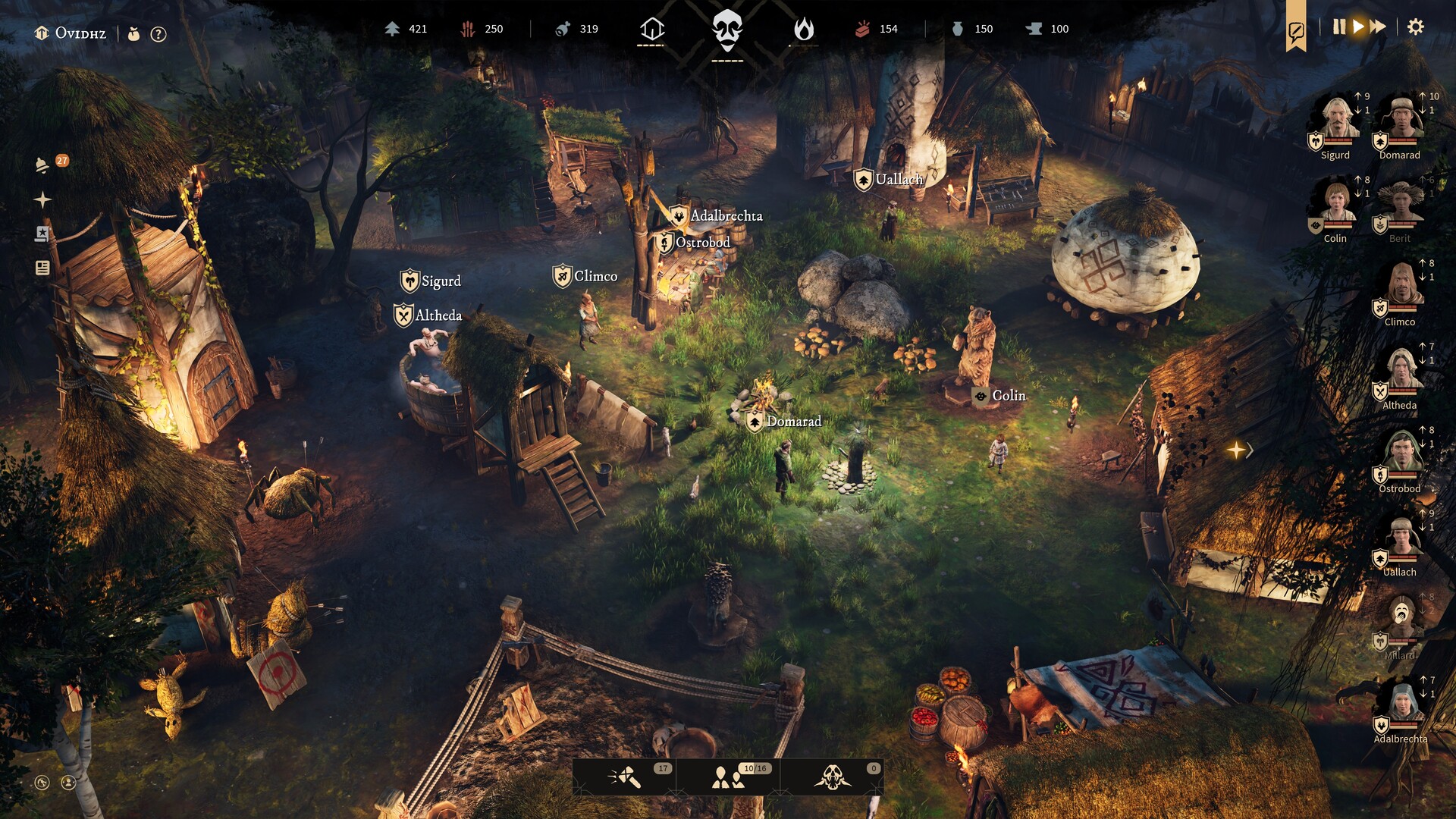 Gord was top of my list when Next Fest rolled around. I'm happy to say that it has lived up to my expectations. A dark gothic city-builder, Gord asks you to survive a dangerous deadly world where you will try to grow and develop your Gord. Build defenses and construct walls to protect your community. Embark on tough quests with your people that will challenge them to their wit's end. There is something oddly cosy about being in the comfort of your Gord. The warm glow from the torches and the walls enclosing your space provides a false sense of safety and hope. Despite my misplaced sense of cosiness, you are constantly at threat from dangerous tribes and mysterious beasts of terrifying forms.
Echostatsis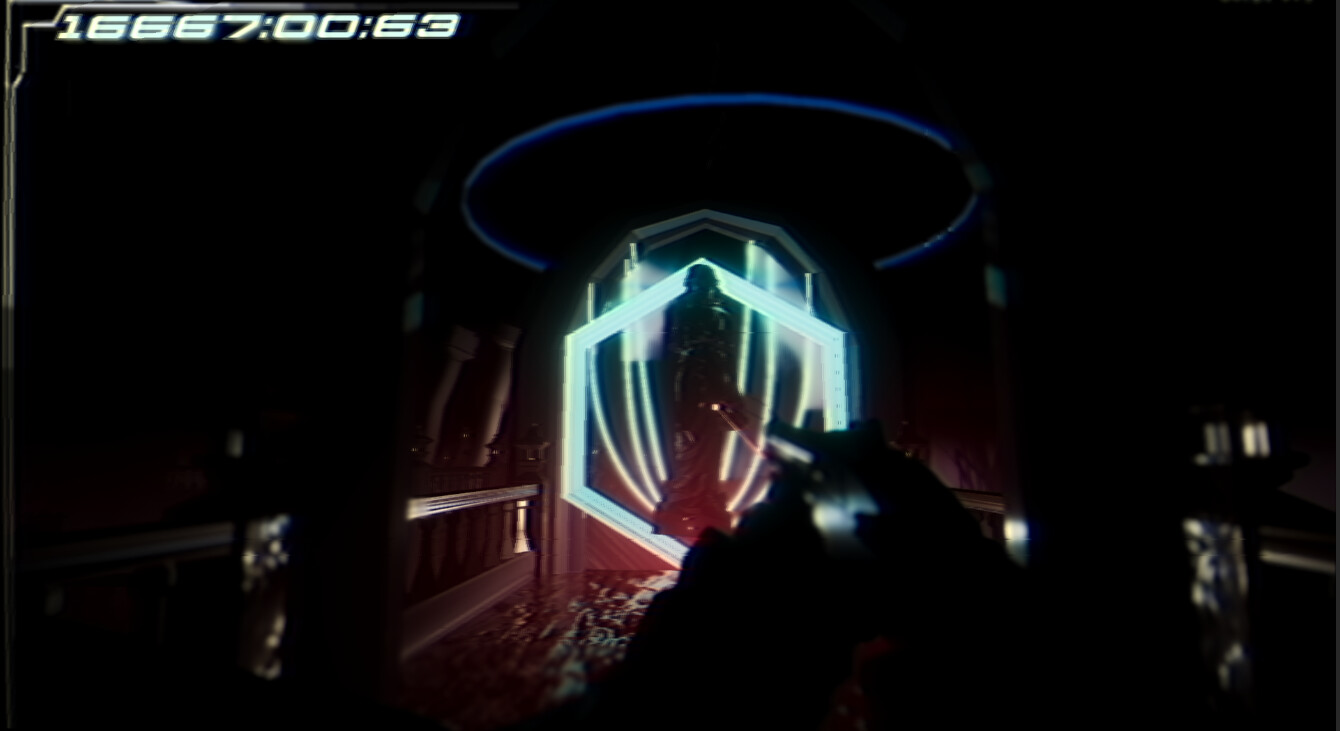 I enjoy a bit of cosmic horror and generally something with an odd, off-kilter vibe to it. It's nice to see something that's completely different and [Echostasis] was definitely that. I honestly don't really know what was going on. But the distorted retro visuals and overall weirdness of the game had me wanting more. I was pretty sure the demo was bugged on me to start with and was one second away from giving up. Then I realised it was me being dumb. I progressed and I'm so glad I did. It's also the final part of a trilogy, who knew! I have to go back and try the other games now. It was mad and I loved it.
Demo is still live FYI!
Thronefall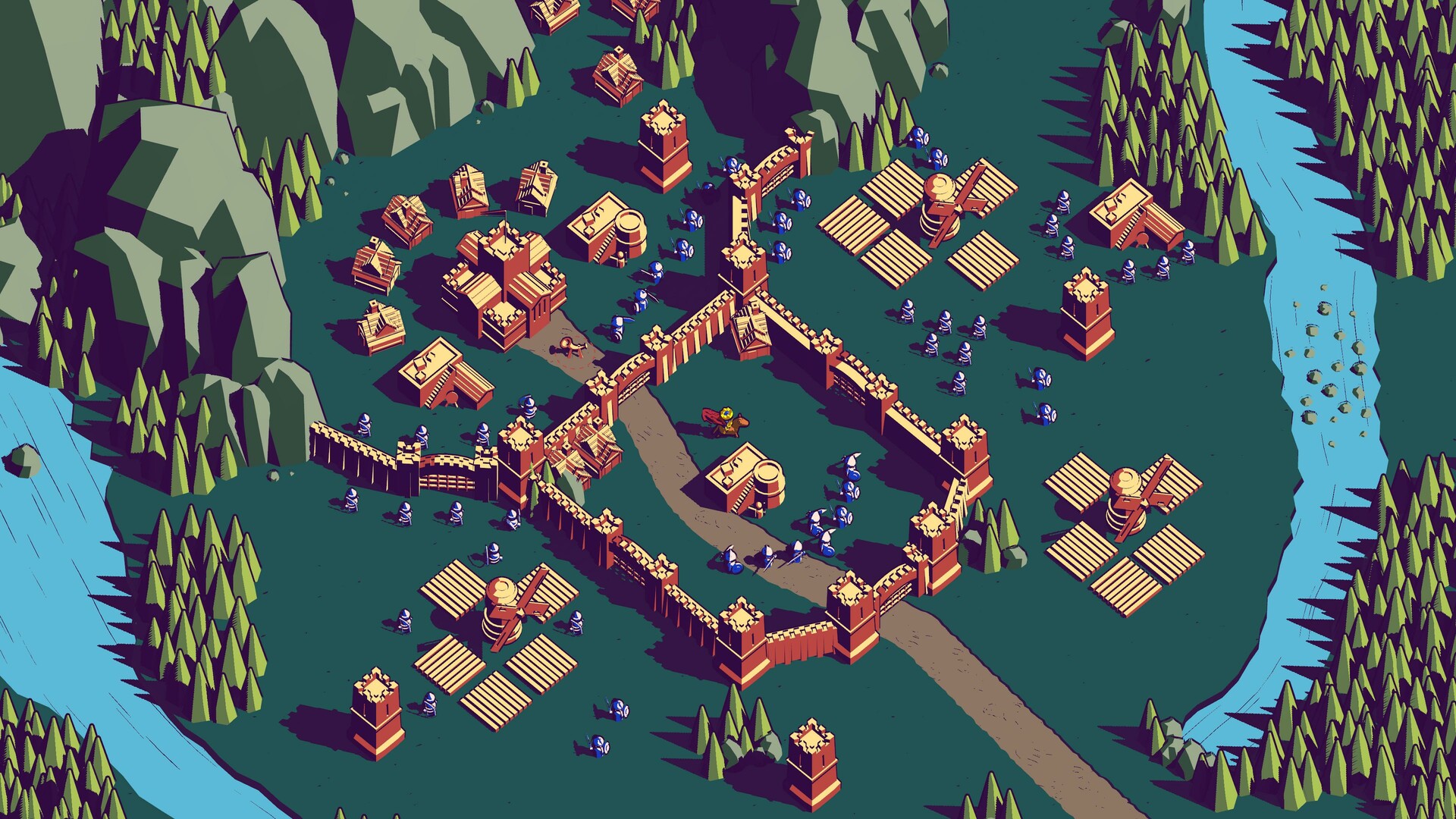 The team behind Islanders are back with a cute tower-defense game. Thronefall may look cute, however, it will test you and get quite hairy at times. And if you're not careful you will get overrun and lose. Build up defensive walls and towers, and upgrade them as you earn gold from other buildings after surviving the nights. Or build barracks and recruit troops of various types to help defend your home. Thronefall is good casual fun.
The demo is still up!
Mythforce
I'm pretty sure a lot of people's childhood memories consist of waking up early and watching cartoons. And I'm sure a lot of people would have wanted to be in them! Well, Mythforce kind of gives you that opportunity. This first-person roguelike looks just like those childhood cartoons and lets you be the main character as you slice and dice your way through goblins, skeletons, mushroom people, and more. With four different classes to play as, each offering different play styles and skills. You have lots of options to choose from and play around with. It looks great, plays well plus you can play it with a friend or two. It's a great fun title and I can't wait to see where it goes.
Jusant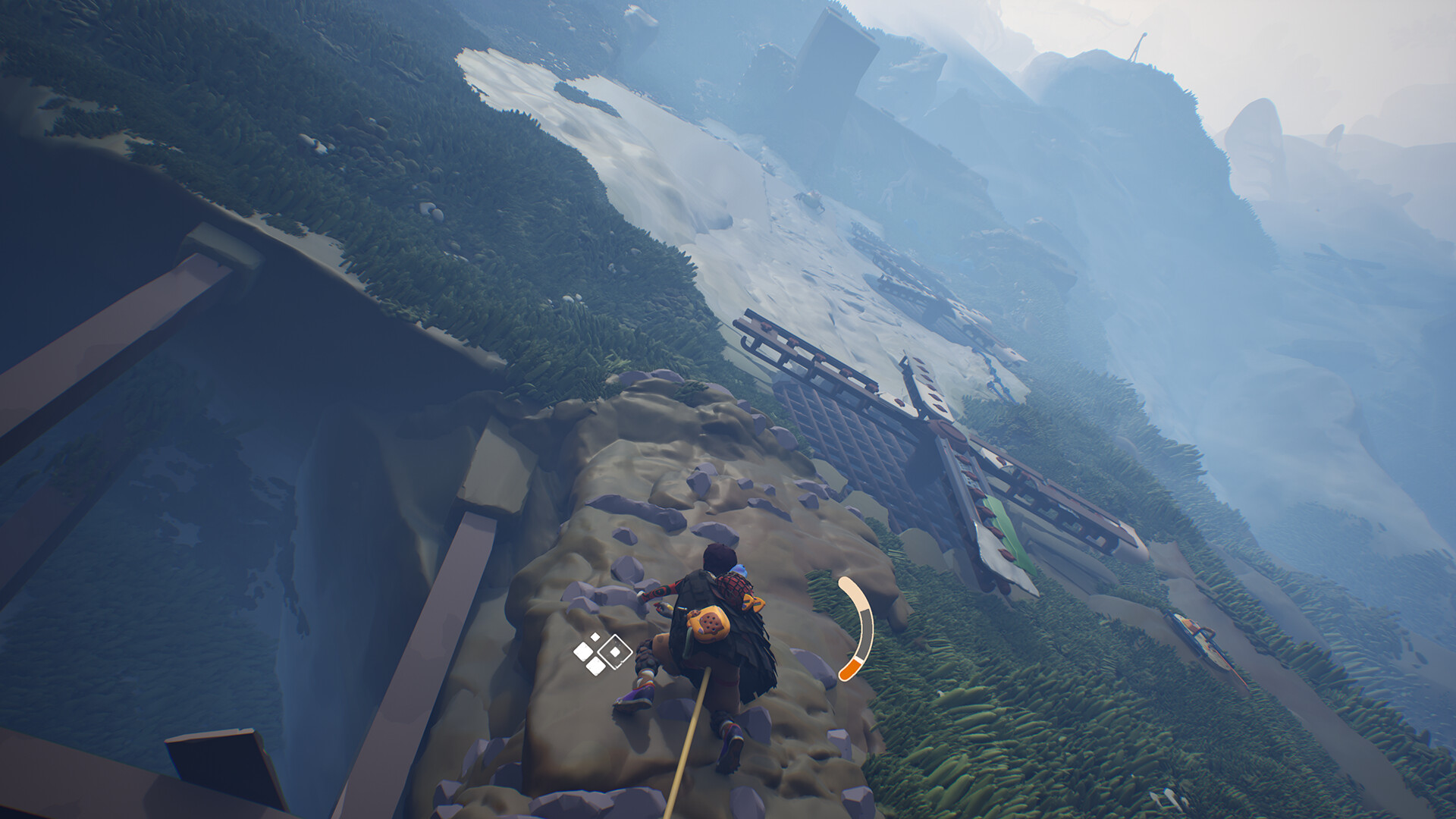 I don't know where this one was hiding because it wasn't until Monday morning following a Reddit thread that I heard someone talking about it – which makes me wonder what else I might have missed, but that's a conversation for another day. Jusant is a relaxing climbing adventure with a beautiful low poly style. I immediately loved it from the second I started climbing. Using the mouse, left click is your left hand and right click is your right. As soon as I started climbing, I was hooked. I just wanted to climb more. It all just felt so satisfying to do. I don't really know what else to say about it other than it was awesome and I can't wait to play the full game.
The demo is still live, so go check it out.
-Will