For the most part I play Indie Games, there are a few outliers in the AAA scene that I will pick up. However, I much prefer spending my money on the smaller more interesting projects. Over the last couple of years especially, I've noticed an upturn in the quality of the indie game scene. Which is blurring the lines of what is and isn't indie.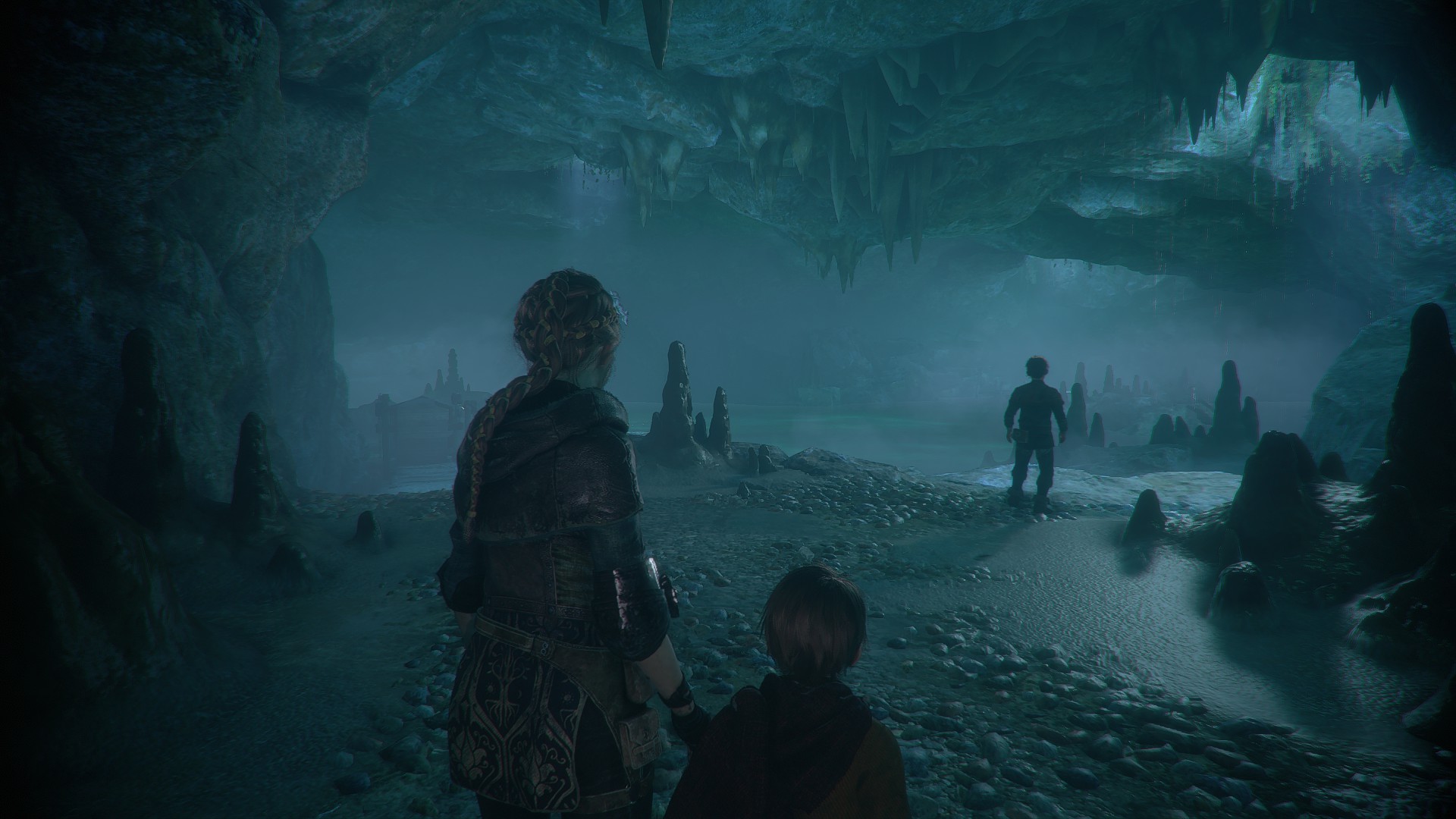 What defines an indie game
Technically an indie game is a video game that's being developed and published by the same team i.e. they have no other publisher helping them. However it seems like some people use Indie as a label to denote lesser quality. Over the years I've heard people say things like "It feels like an indie game" as a derogatory statement. Or people who say they won't spend more than £10 on an indie game because it's "not worth it". I strongly believe that indie games – in a lot of cases, offer far more quality than many AAA games.
There are also a number of instances where the company developing the game are technically indie, but are pretty huge in comparison to what people would consider indie. Crytek for example, have Hunt: Showdown, which is arguably an indie title because it's self-published. But Crytek are a big company with over 500 employees. Then you have No Man's Sky, a hugely ambitious title from Hello Games that again was self-published but they had some investment from Sony. You could even argue that Destiny's now indie as Bungie are self-publishing – although maybe that's a bit too much of a stretch?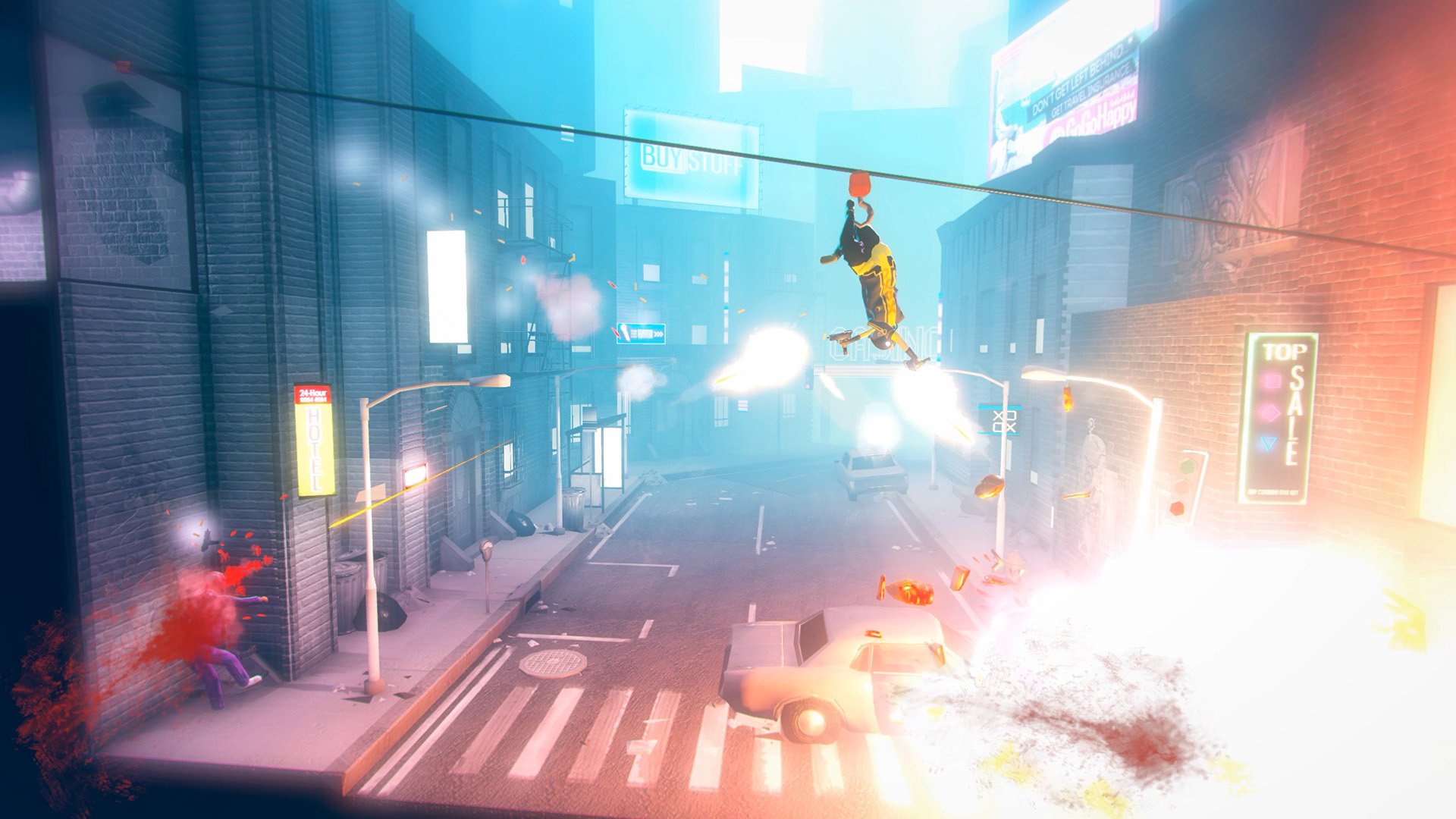 Indie Publishers
Then you have to consider the smaller publishing houses – Focus Home Interactive, Devolver Digital, for example. They now publish quite a few titles, but I would certainly consider many of them as Indie games.
But it's not just who is publishing what, that blurs the lines for Indie games, it's the quality too. I've always held the opinion that the indie game scene has a plethora of incredible titles for players to discover. But sometimes I feel like people are put off by the art styles. I've even seen people express that indie games just 8-bit games. However, like the aforementioned Hunt: Showdown it's simply not the case. Indie games these days are producing titles that can rival the biggest and best AAA games. Furthermore I actually believe in a lot of cases they're outstripping them entirely by creating more unique, more interesting and more enjoyable projects.
Why Indie Games
The AAA scene is in a rut. Its seems you can't go one week without one of the big publishers putting their foot in it. Or releasing something sub-par, buggy, or filled with aggressive micro transactions. But over the metaphoric fence we have titles like Children of Morta, My Friend Pedro, Disco Elysium, Risk of Rain and Slay the Spire all bringing us totally different and excellent experiences. Hell a game about being a bastard Goose has generated more memes than I care to remember. Indie games feel fresh; they feel exciting and offer a change from the usual humdrum 'Ubisoft open world game', or the yearly iteration of fifa that offers the most football-iest football you can ever imagine.
There seems to be more of a connection between players and indie developers. Take EGX for example, I've met a lot of developers there and some of them have even talked me through their game whilst playing. Those kinds of opportunities are a lot rarer – obviously, with bigger games. It's because I get to meet these people when I do play their games it feels more personal. As a result, I kind of feel like I enjoy it more. Additionally I'm more connected to that process and that persons passion.
That's not something you tend to get with AAA developers. Sure, the people behind the games are just as passionate about making them. But it's harder to make that connection.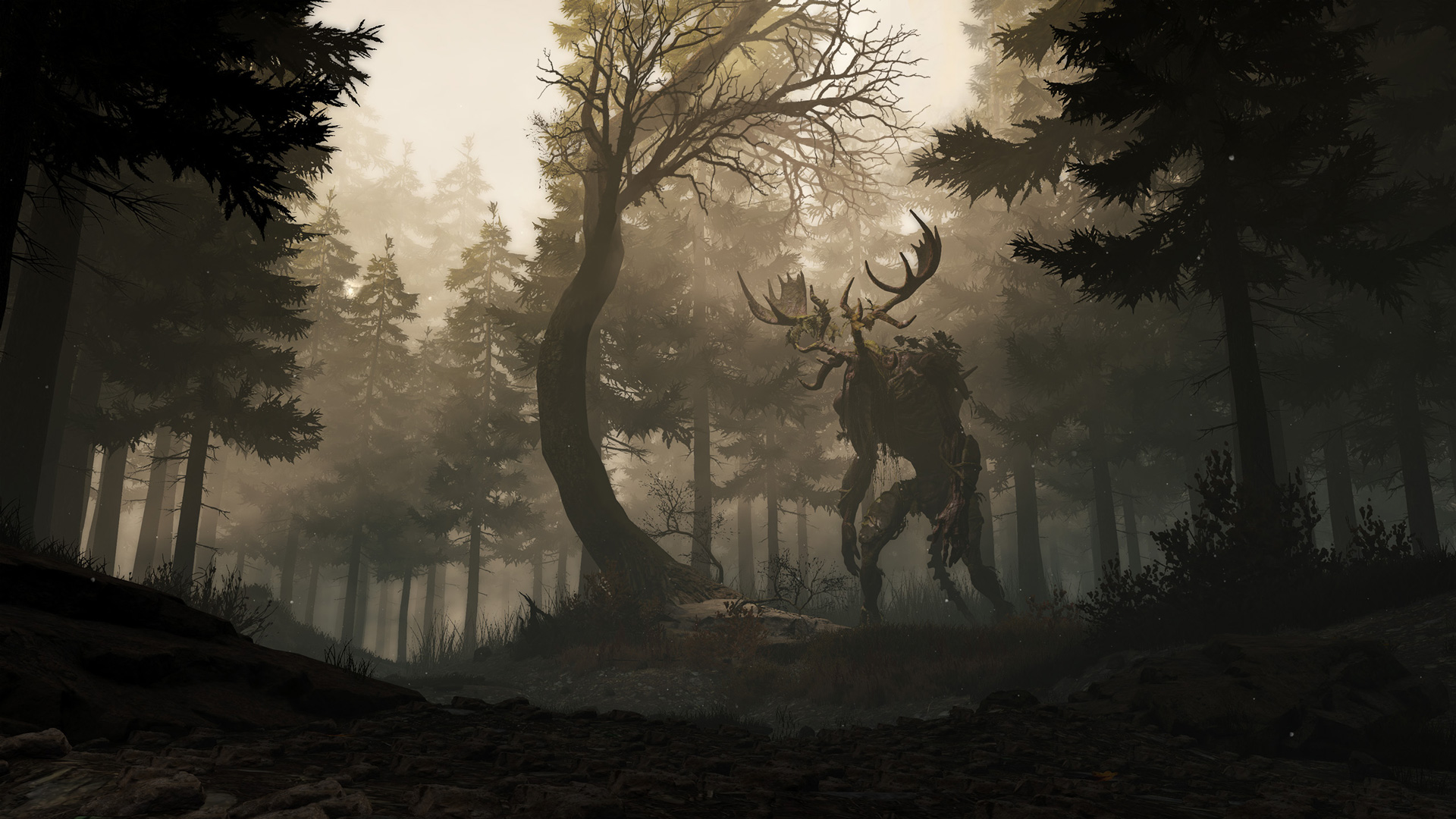 Try Something New
There are a wealth of options to choose from when gaming. Multiple consoles all offering their own exclusives, hundreds of genres of video games all with thousands of games to play. The AAA scene is bringing out new games every week and for the most part they get the majority of the spotlight. As a result it can be hard for the smaller developers to stand out at times. But with the ever more mediocre titles coming from the AAA companies dishing out games that sometimes feel like a cash cow. Now is a great a time as any to jump in and check out what the Indie market has to offer.
I'm not suggesting that all AAA game are bad and that we should just be playing indie games. Obviously there are a lot of amazing titles in the AAA world; it's just that there are also amazing titles in the indie world that a lot of people overlook for the wrong reasons. If you're someone who is feeling jaded by AAA games, then take a look at the indie games, you might find yourself the next incredible experience you've been wanting.
-Will