There is a clear rise in the popularity of more retro-style or PS1-style video games in the last couple of years. Especially in the horror genre. With Signalis being one particular game to recently hit the mark with its retro gameplay and visuals. We have another interesting and exciting title on the horizon that has a bit of a retro feel to it in the form of the action-adventure, FPS Beneath.
Beneath
Noah Quinn is a seasoned deep-sea diver and no stranger to adventure. However, a strange and sudden turn of events plunges him into the middle of a nightmare. While struggling to stay afloat in the murky depths after the unbelievable happened, Noah stumbles upon a strange and remote scientific facility. With terrifying and unknown dangers lurking beneath the surface, he must brave a treacherous underwater world plagued by horrors plucked from the darkest nightmares.
Deep in the depths of the ocean lies this facility that Noah has stumbled upon. It's a complex scientific facility built by curious minds. Driven by their thirst for knowledge they push the boundaries of scientific discovery. Much like many an ambitious scientistic stationed on some remote facility things go bad, very bad. These scientists have unleashed something abhorrent and unimaginable.
Some key features of Beneath
Resource management: Make every shot count! Ammo is scarce. Even with a wide variety of weapons to choose from, you're going to want to conserve your bullets.
Sanity: Beware of your sanity as you face monstrous horrors beyond comprehension.
Tactical combat: Surviving here will require you to play smart, guns aren't always the only solution available to you.
Uncover secrets: Unearth the secrets of the deep by gathering information from your surroundings.
Confront unspeakable creatures: vulnerable to unstoppable, face off against a variety of enemies with your cunning and weapons.
Dynamic combat system: Adaptive enemy AI, destructible environment, and customizable weapons.
Deep-sea diving suit: Thalassophobics beware! Thanks to your suit, you'll be able to explore both the ocean floor and the underwater stations of the deep sea… If that's something you're into.
One for the Wishlist
Being developed by Camel 101, Beneath looks to strike a balance between a semi-retro look with a modern twist. The visuals look great, with destructible environments. Additionally, there are lots of fantastic-looking particle effects on explosions, and lighting. The atmosphere is tense and creepy.
Furthermore, the gameplay looks like a good blend of action and tension. With fun and frantic combat sections as well as having to sneak or find other ways around your enemies. I'm not usually one for a scary game but every now and then one comes along that catches my eye. Beneath is definitely one of those games.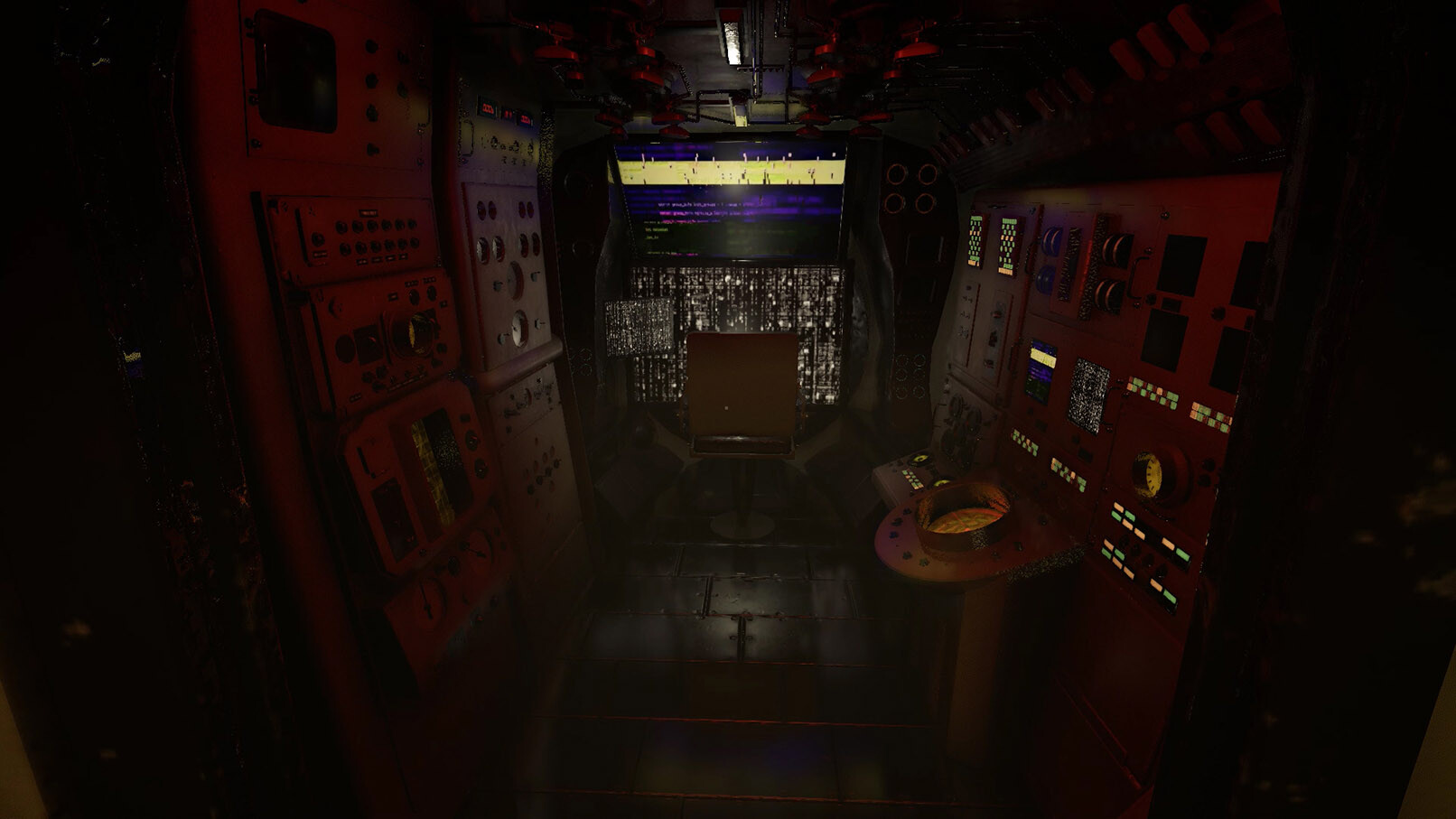 With no release date or even release window it still may be some way off. However, it's one to keep on your wishlist for fans of horror and survival horror games. Here's hoping we get more news on it soon!
-Will