Are you looking to scratch a Splinter Cell itch? Cloak & Dagger: Shadows Operations might be just the thing you're looking for. This tactical third-person action game is meant to be finished in one sitting across 5 missions. It looks like a really cool, fun game that will have you sneaking around, shooting out lights, stunning enemies, and lurking in the darkness. All of those classic espionage tropes!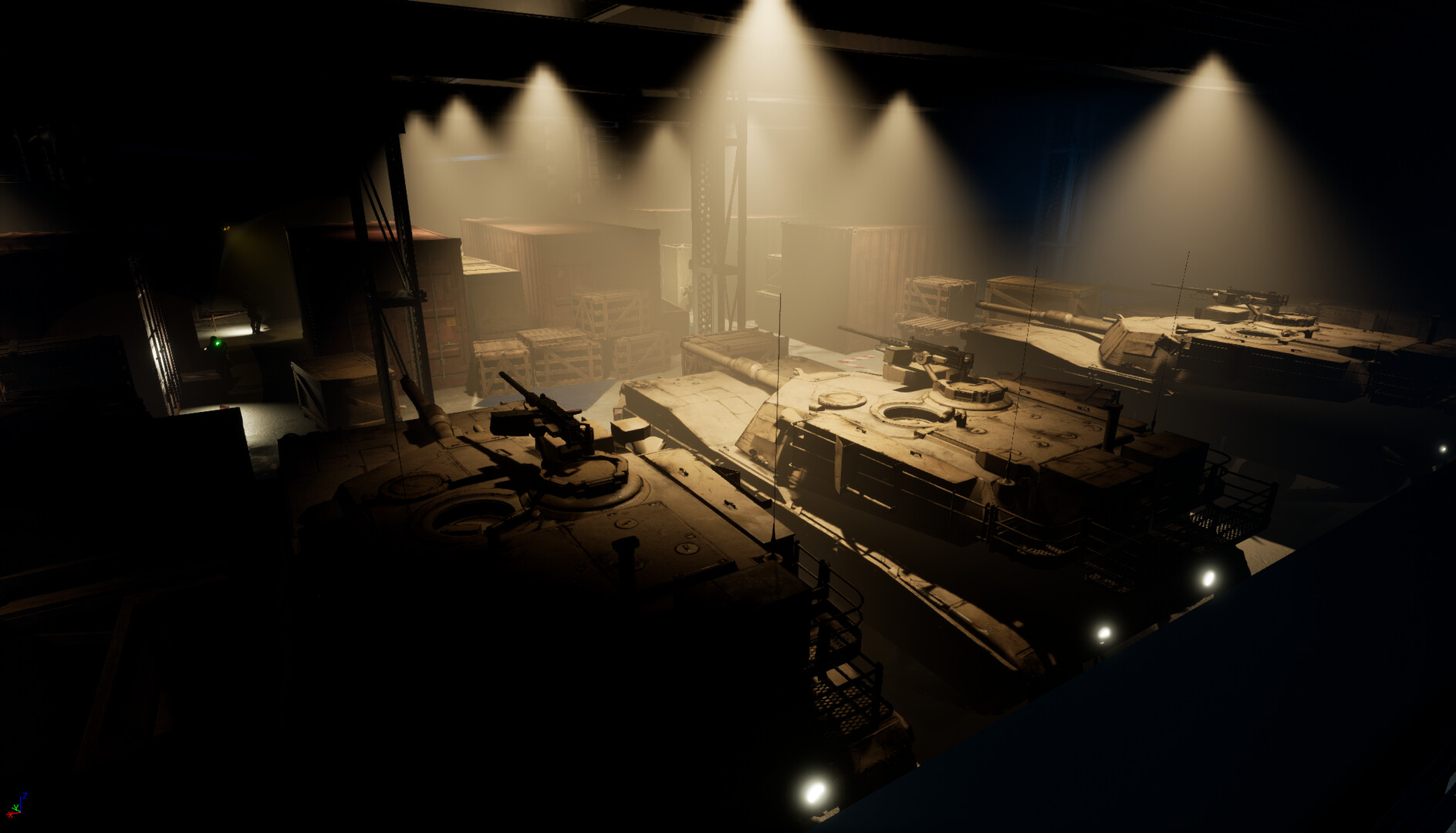 Back to the 90's
Set in 1993, Cloak & Dagger revolves around a new UN-created breakaway faction centering on sabotage and intelligence gathering to uncover corrupt forces and their secrets. You will play through a linear five-mission story after the collapse of the Soviet Union and the rise of private military companies to help uncover the corrupt intentions of major powers.
Using the shadows you will skulk in the darkness to sneak past enemies and infiltrate facilities. Create distractions by shooting out lights, disabling generators, and other means to make your way toward your objectives. Additionally, should you so require, you will have guns and other armaments such as flash blags to help you when things get a little dicey.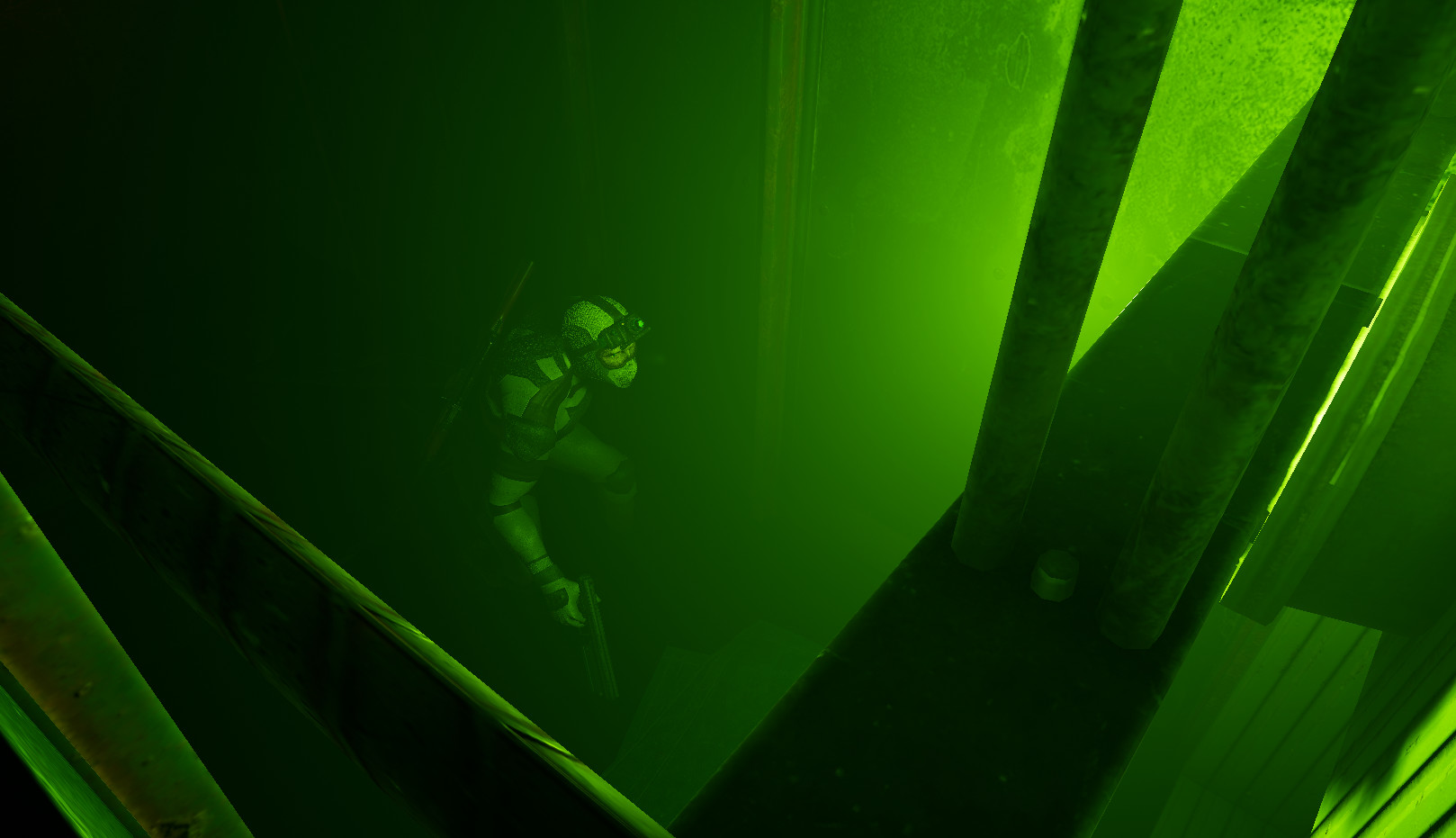 Furthermore, with ambient audio all across the world, you will be able to mask your movement by using the sounds around you to your advantage. However, you must beware that some surfaces will make more noise than others. Be careful where you tread.
Cloak and Dagger has a retro look to it, which I really like. That being said, the lighting looks really dynamic and much more like you'd expect from modern games. With lots of dark corners to hide in as light bathes specific spots. There will be plenty of scope for creeping in the shadows and making new hiding spots. The signature green glow of the night vision goggles looks really good. Overall the game looks to have totally nailed the aesthetic.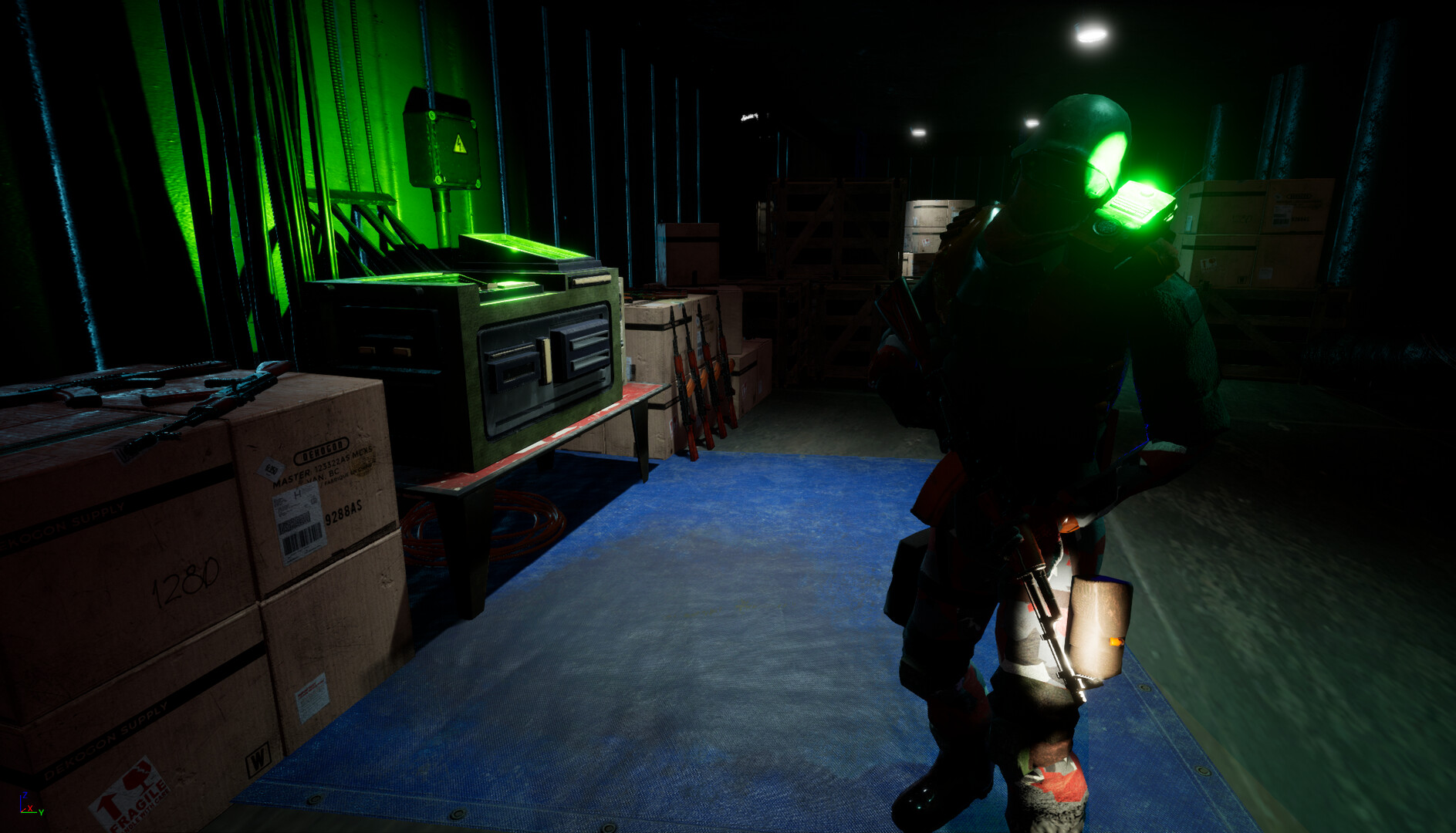 Solo Indie
I feel like I need to mention that this is meant to be a short game. It's being made by Knight Division Games who is a solo dev. It won't be a long game, although it does look like it could be a really fun experience and give me a huge amount of nostalgia for early 00's games and obviously the Splinter Cell games.
In many ways, I actually prefer shorter games these days. I don't always have hours upon hours to play long games. I enjoy short succinct experiences that don't drag on. I'm really looking forward to checking out Cloak & Dagger: Shadow Operations and it releases on the 30th of March 2023 on Steam! Go and check it out.
-Will